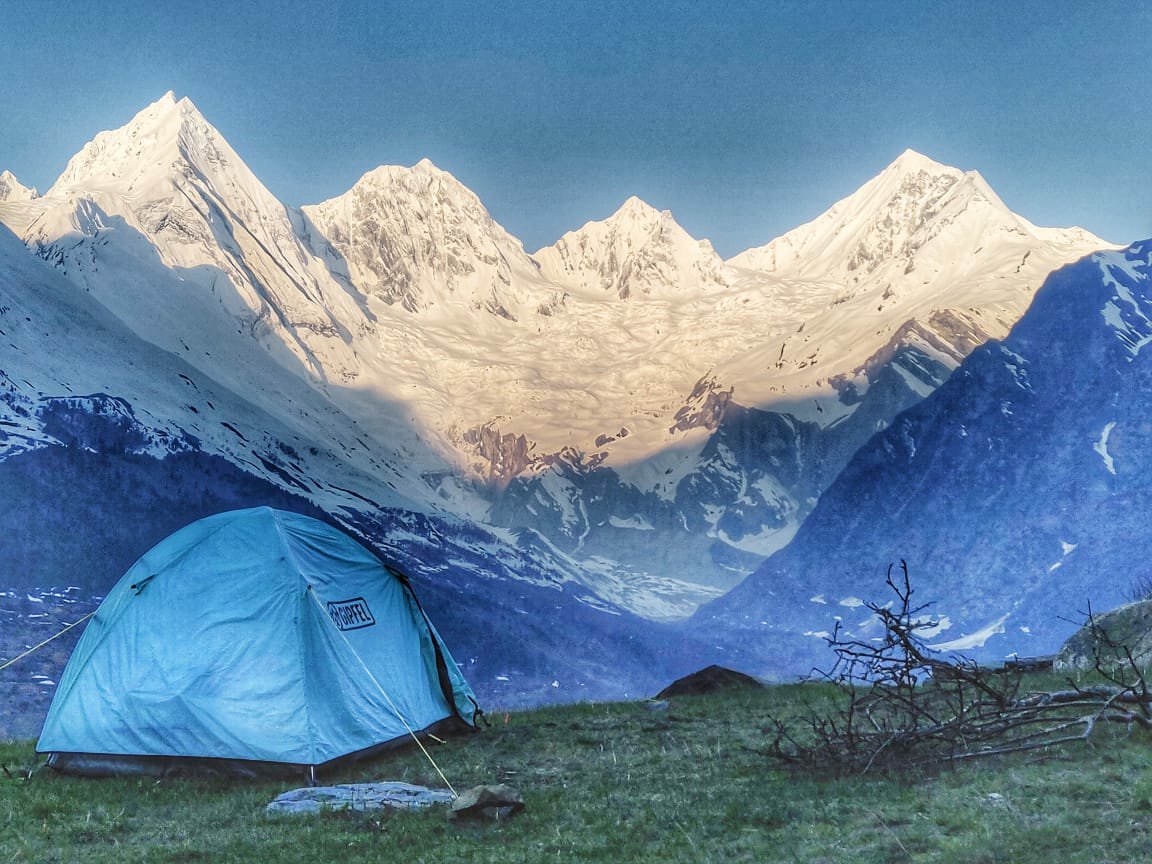 The journey start on May 2nd from Chennai with a 35 hour Grand Trunk express train to Delhi. Warm hospitality by a Rajesthani family sharing home cooked food.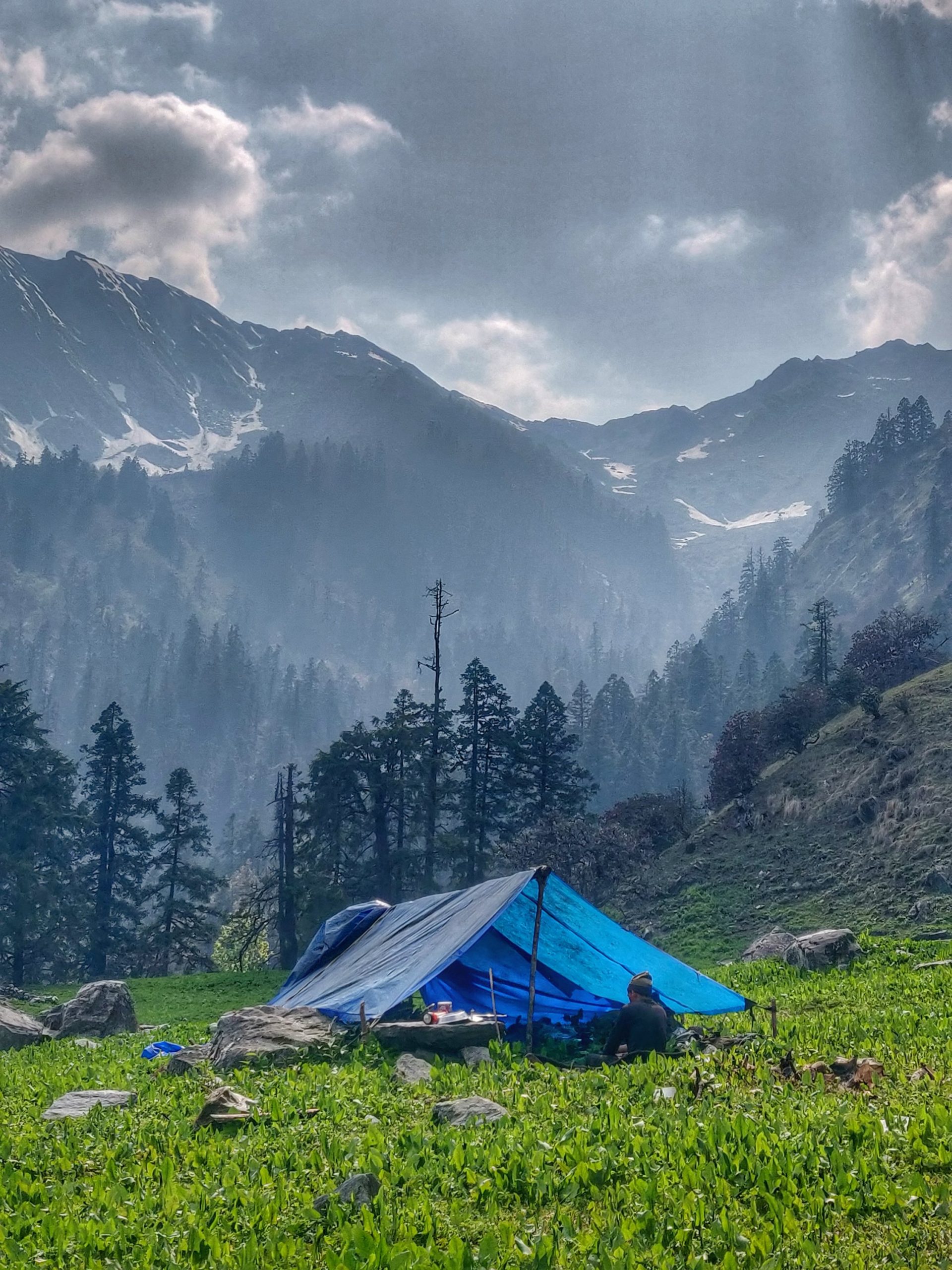 We camped near a small forest next to the river just out of Teejam village. Teejam (1950m) has several shops and dhabas.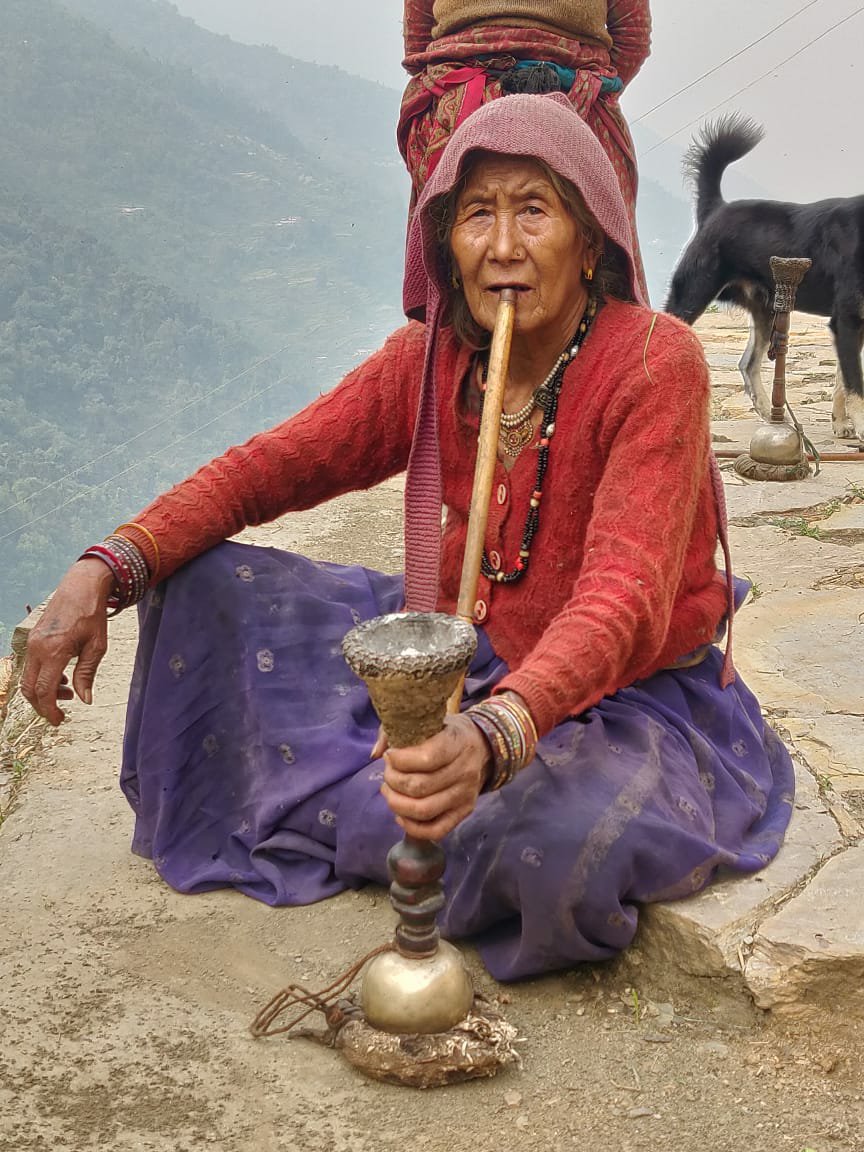 We slept deeply that night after crossing three passes the previous day. At 5:30am we woke up and by 6am we resumed our descend along a nice path to Bona at 2050m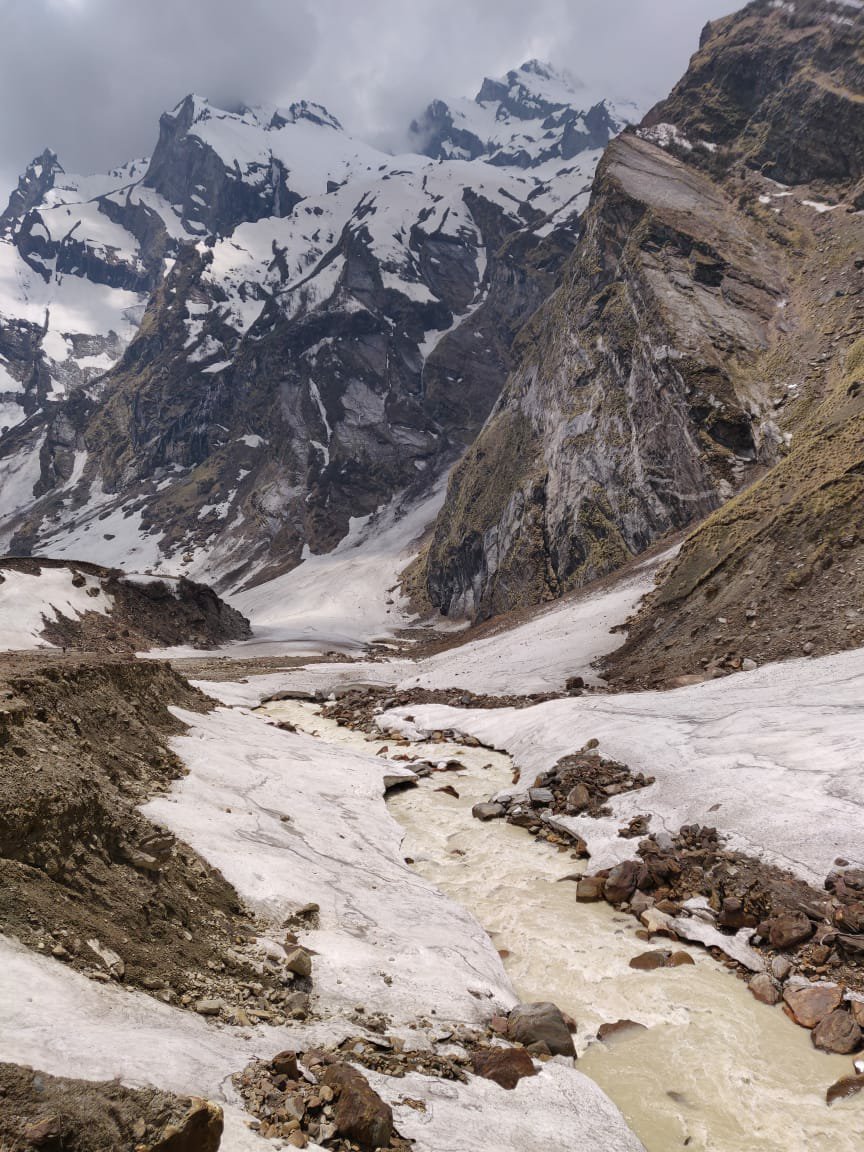 As the Milam valley road was closed we decided to explore the Ralam side-valley. At the end of this valley (30km) is the hamlet of Ralam 3500m which is inhabited only during summer.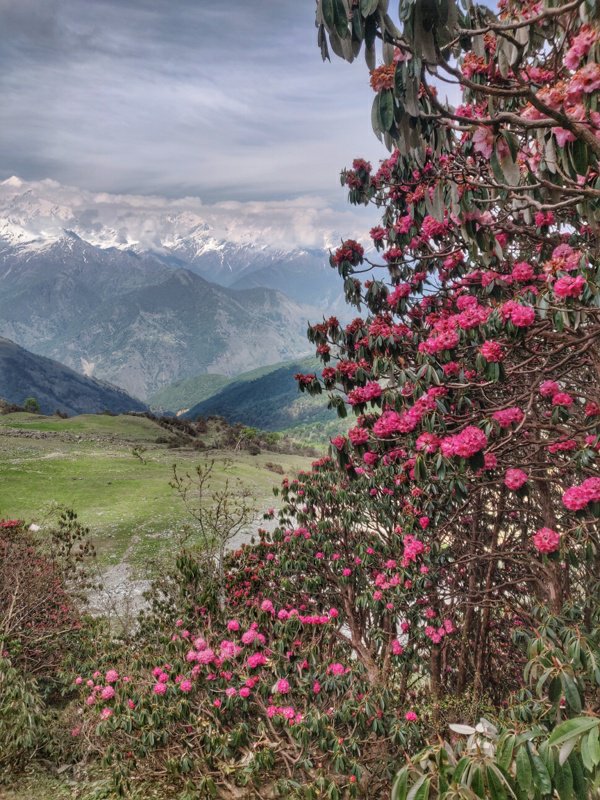 After a good night's rest on a wooden platform in the dhaba of Buinee we rose up when the owner was returning. After chai, Maggie and eggs we packed up and crossed the Goriganga at 1600m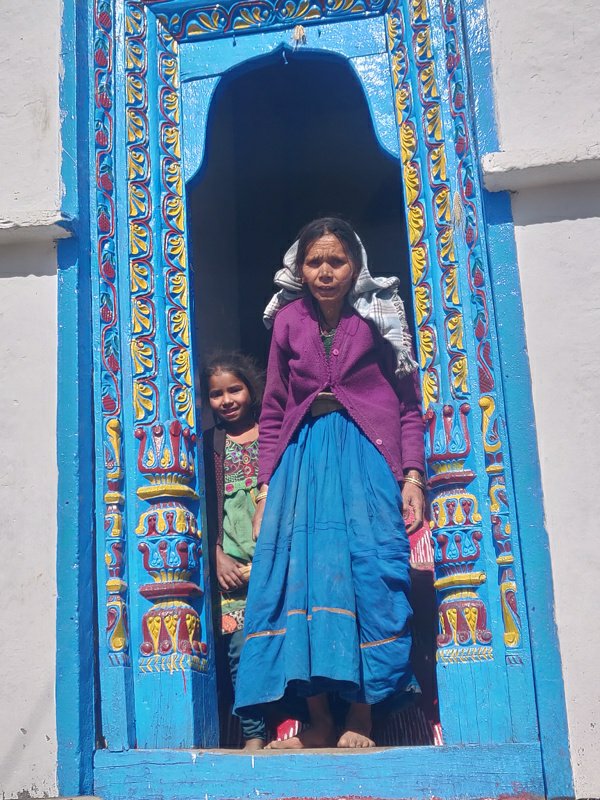 After some hot chai I bid adieu to my warm host and descend into the river at 1870m. The path across the bridge soon hits a shop where I stock up fruits and biscuits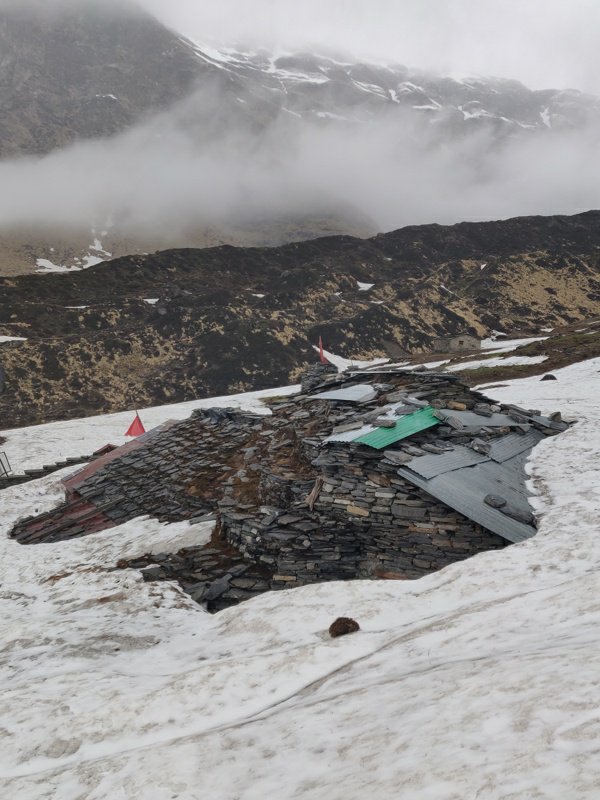 The night was rainy and puppy slept cosely to me inside the tent. Woke up Neil at Krishna cottage and after egg Maggie the three of us set out by 7am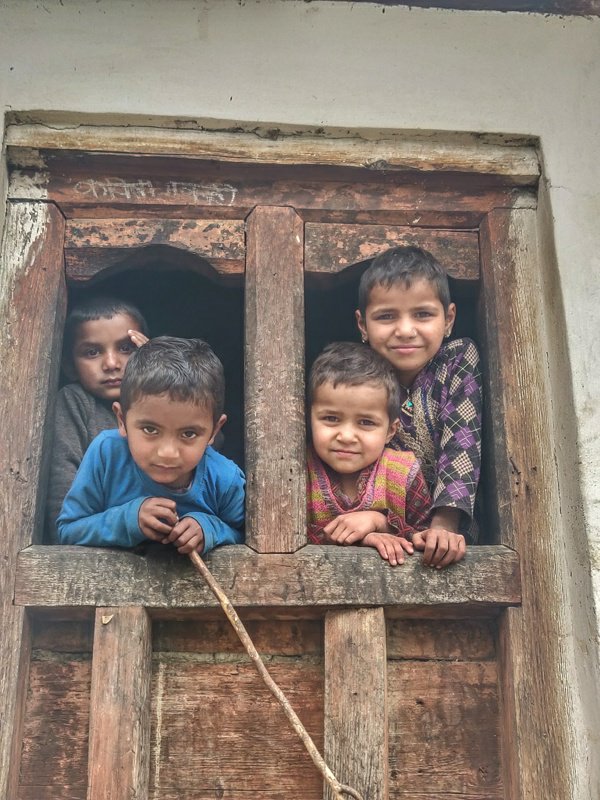 After a warm night and good sleep at lower altitude we gobbled up parottas and dhal at the local dhaba. I moved to my bivy while Neil and Pratap were using the Gipfel tent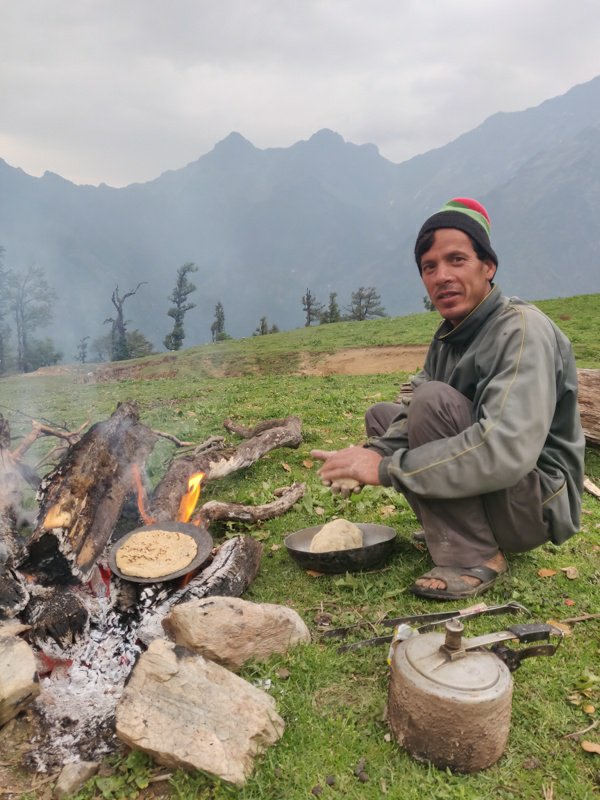 We rose up at 5:30am at the primary school on the outskirts of Balan at 2300m. After we break up our tent we drop into the home of the boy who had accompanied us the previous night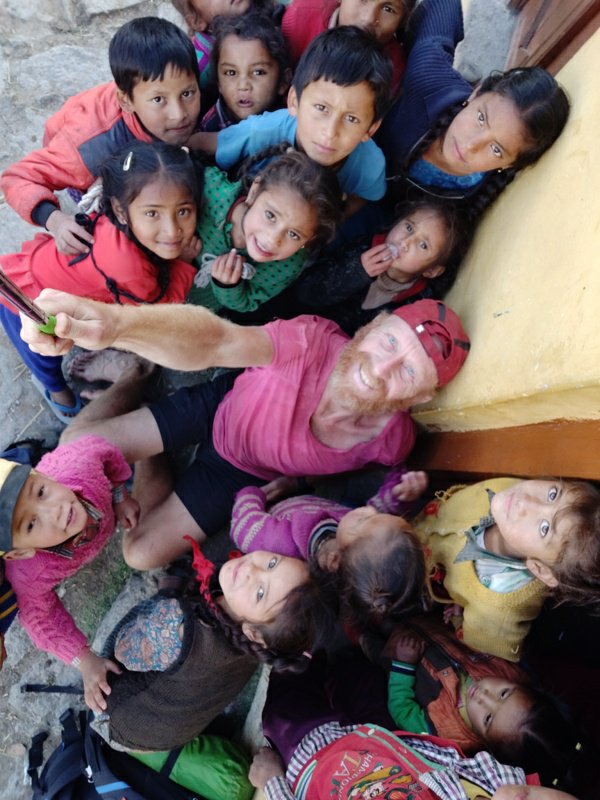 After a warm night in a cosy bedroom and late night blogging at Salma 1600m our host woke us up with sunshine and hot chai at 6:30am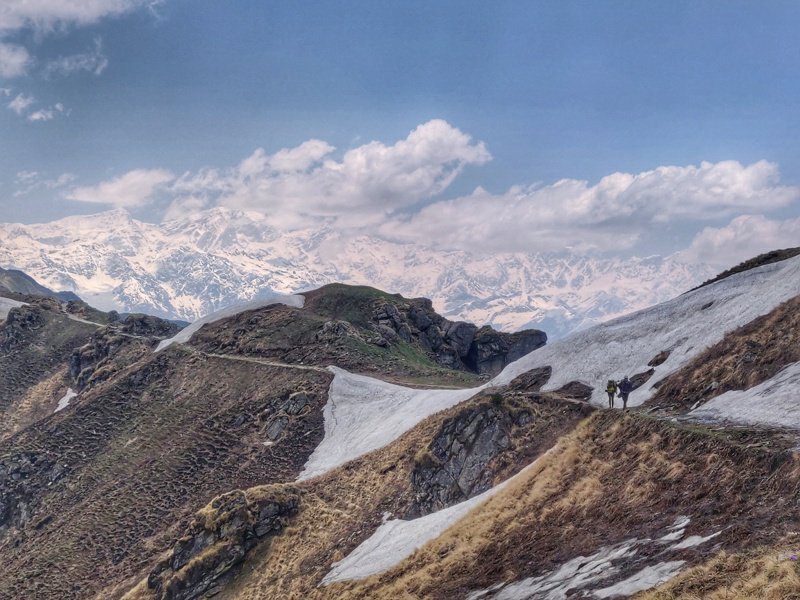 After a full-day journey traveling in 3 share taxis from Mondal to Sonprayag through madening pilgrim traffic and dusty under construction ghat roads we finally settled down at Trijugi Nārāyan 2200m, a peaceful hamlet above the pilgrim madness at Sonprayag 1700m
After a long 12 hour previous day crossing the Kyunkhola Khal 3540m we spent the night in a small temple above Ghuttu village. We rose by 6am, came down to the market, had tea with biscuits and bought some fruits and biscuits for the day ahead.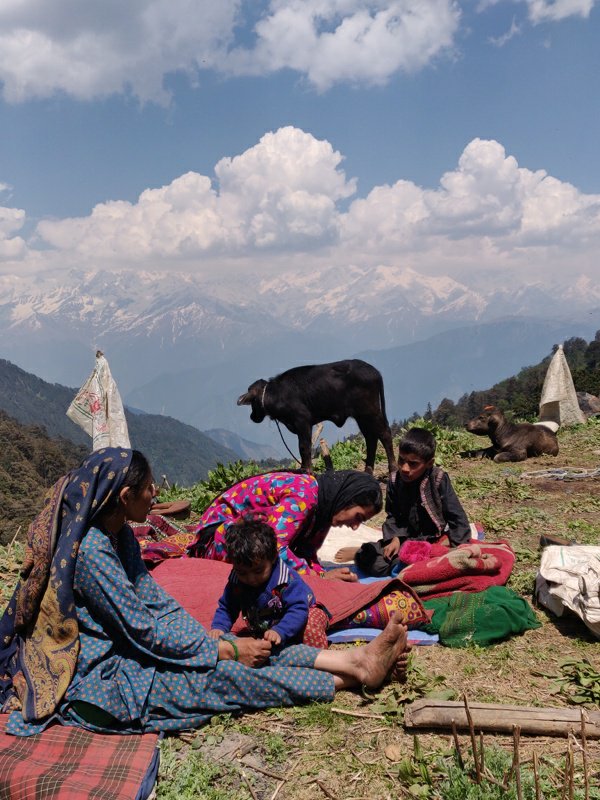 After a solid night rest in a grassy terrace farm below Malla I rose at 5:30am and started walking along the road to Bhatwari 1600m. I bought some fruits and biscuits for the next 2 days and started climbing a path towards Riathal 2200m through golden farm lands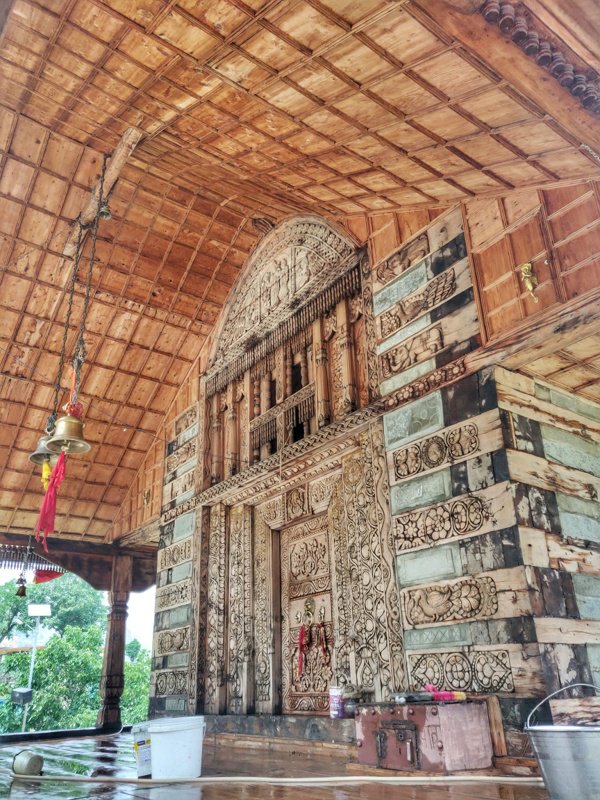 After a good night rest on a rooftop at Brahmkhal village I got down to have some tea and my favourite cream rolls. After trying in vain to hitch a ride in passing by share taxis, I finally got into the 7:30am public bus on the way to Barkot.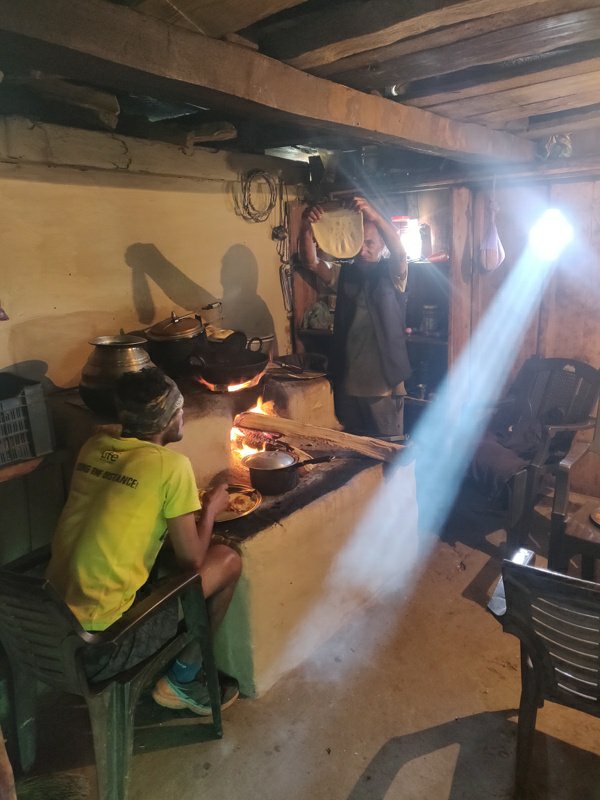 Woke up around 5am from an open rooftop at Natwad 1400m at the confluence of the Rupin and Tons. Searched for a tea shop and was ready to head out.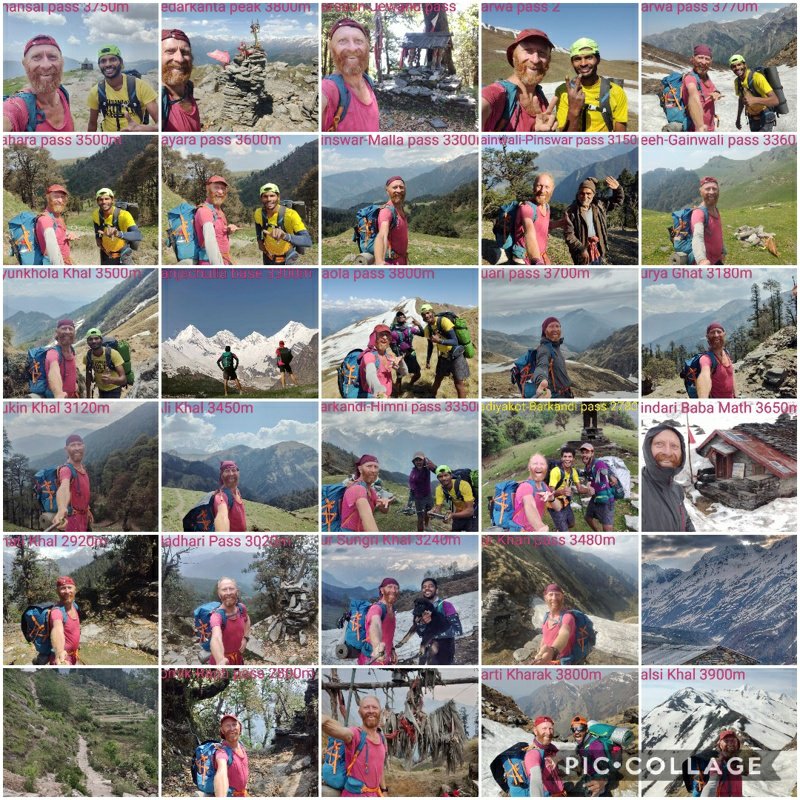 Trans Himalaya 2019 phase 1 completed. Uttarakhand done in 27 passes and 127 hamlets. 63 passes to go in Himachal, Ladakh and Garwal in the next 5 months.Valleys, passes, hamlets covered below