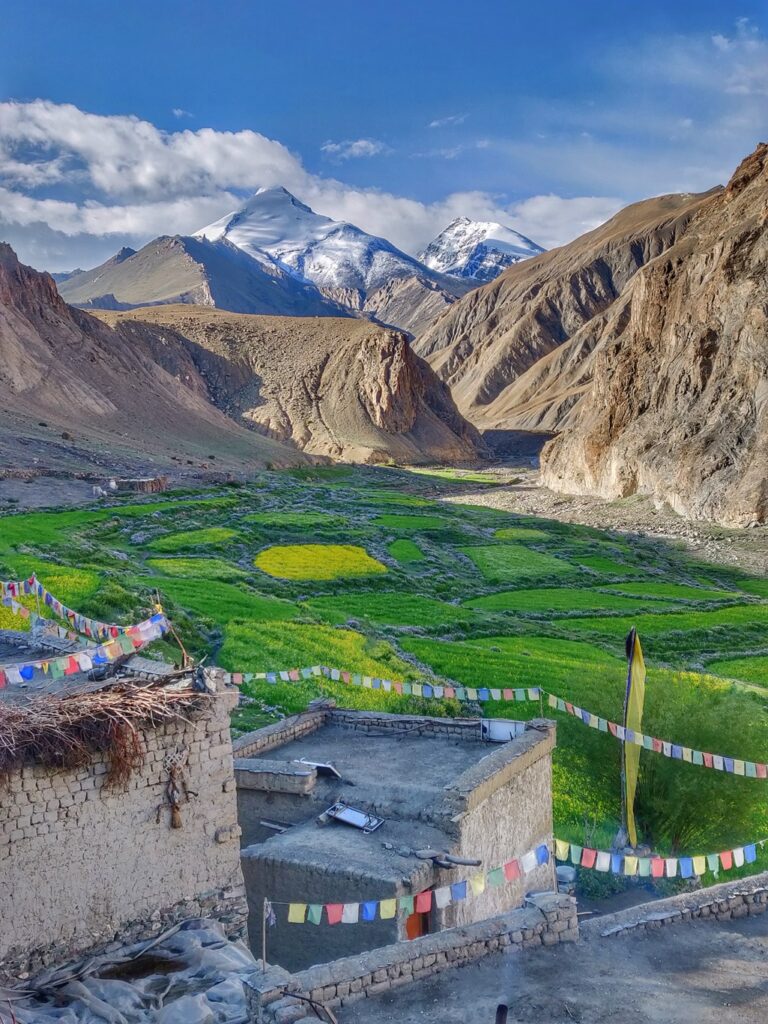 Geography
Leh (3000m) in a well known is international travel destination in the high altitude desert of Ladakh. Explored over decades by the international hiking community has given birth to a vast network of beautiful hiking routes across hundreds of high altitude passes connecting several major valleys: Indus valley, Shyok (Nubra valley), Zanskar and Markha valleys through umpteen tributaries / side-valleys.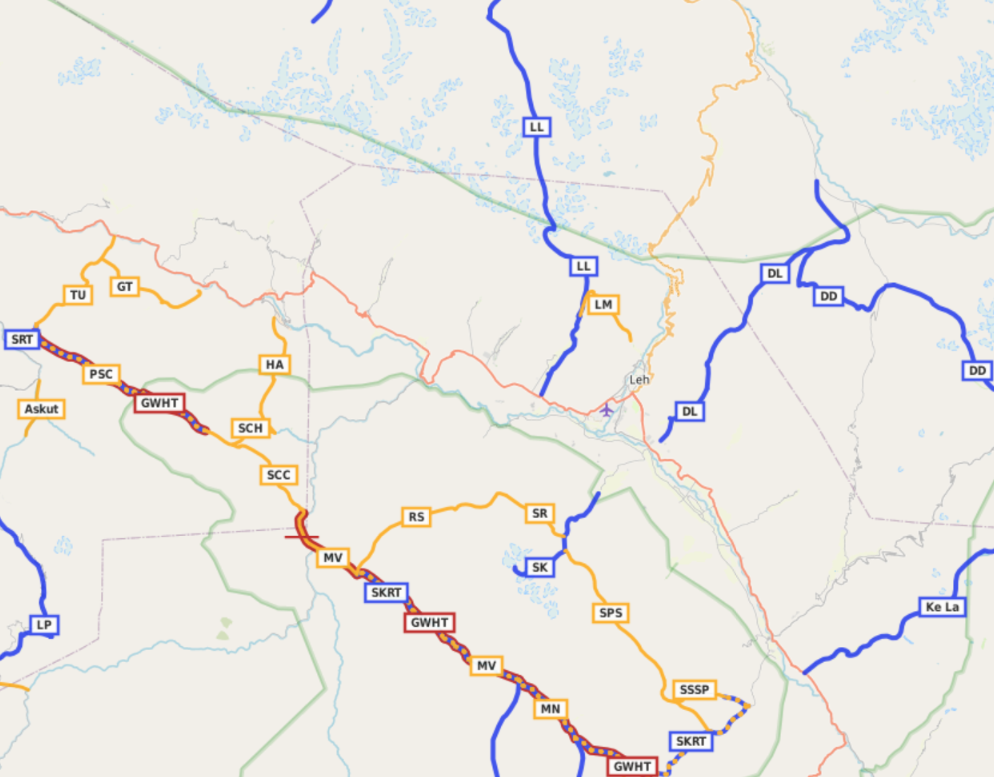 A few known reference towns / villages: Leh, Upshi (Indus valley), Diskit (Nubra valley), Shyok (Shyo valley), Chilling (Zanskar valley) and Panjila (Wanla Tokpo valley). The region is part of Hemis National Park in South, Karakoram Nubra Shyok Wildlife Sanctuary in the North and Changthang WLS in the the West.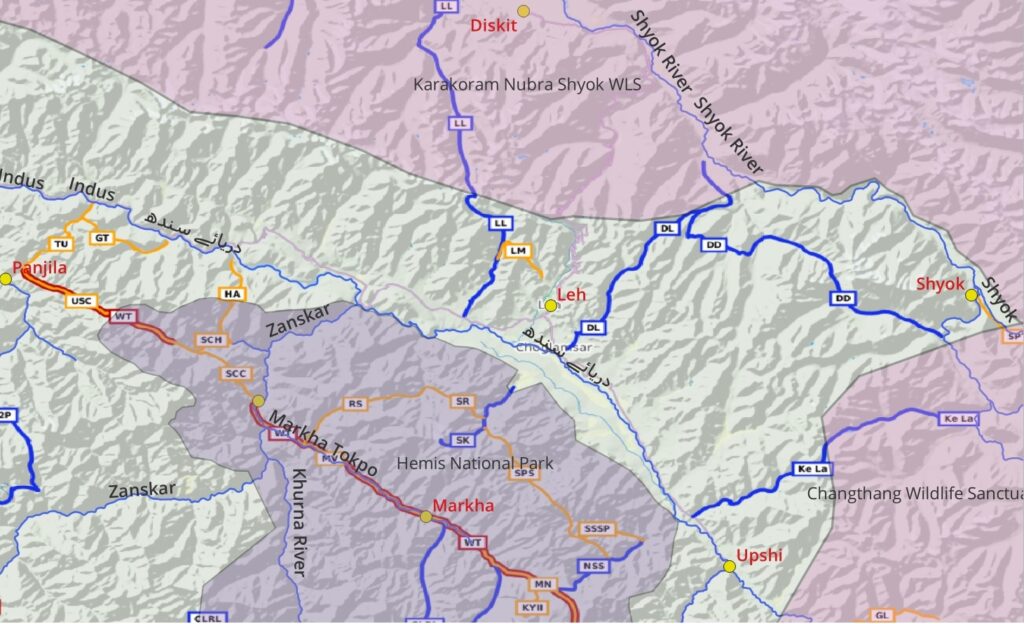 There are hundreds of high altitude passes in Ladakh (see below) which are well documented in the Olizane maps (1:150K scale). These 2 decade old maps are very popular and have attracted a vibrant international hiking community to Ladakh. Recently also the Survey of India published detailed maps (1:50K scale) for Ladakh to the public. In this post we will cover 40 beautiful hiking routes which have been GPS recorded and accurately mapped into Open Street Maps (any scale). OSM are base maps used in many popular hiking apps like Maps.Me and OSMAnd (my personal favorite) which can be downloaded offline and used for easy navigation of these routes. Many of these routes are documented in detail on my blog.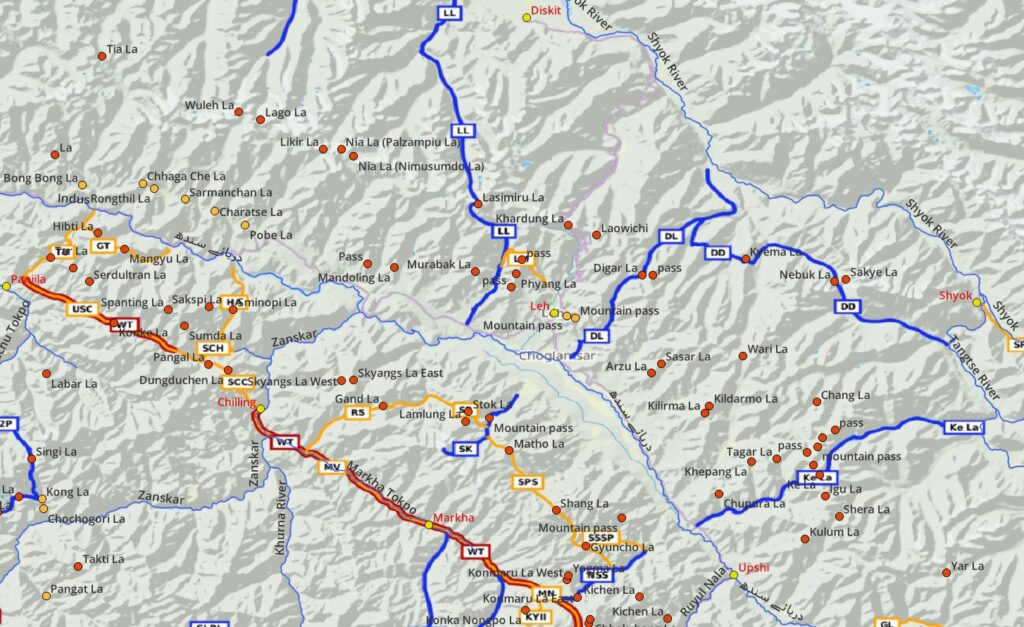 Hiking Networks
OSM categorizes hiking routes in 4 different networks: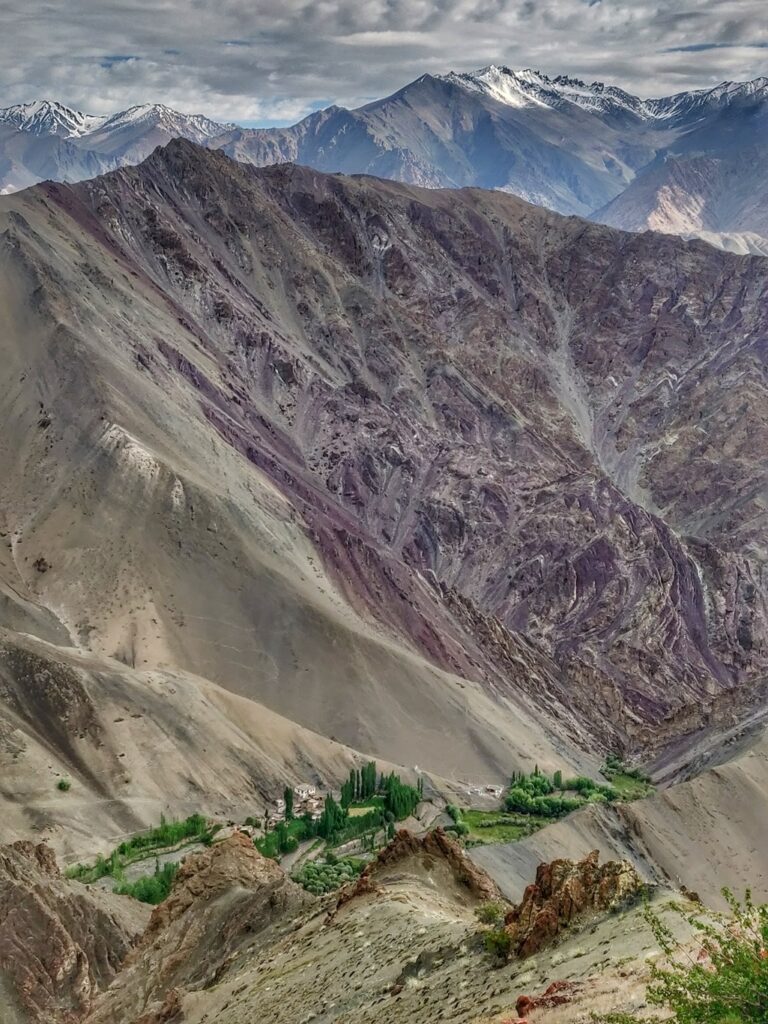 15 Local Hikes
Short day hikes perfect for beginners with lightweight packing / no need for overnight stay or camping: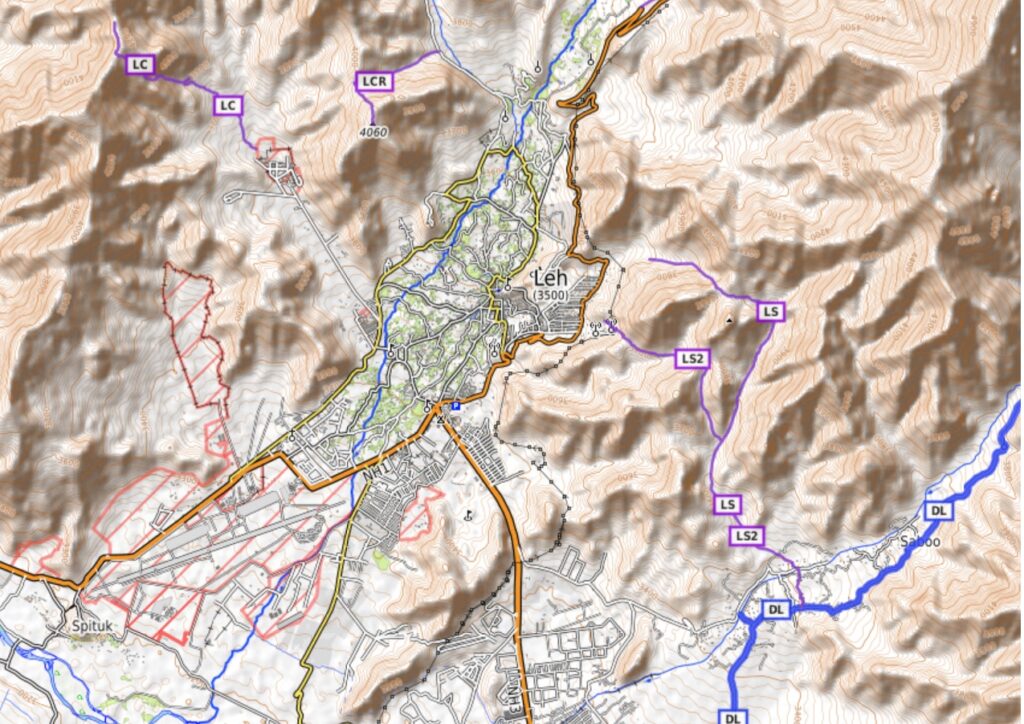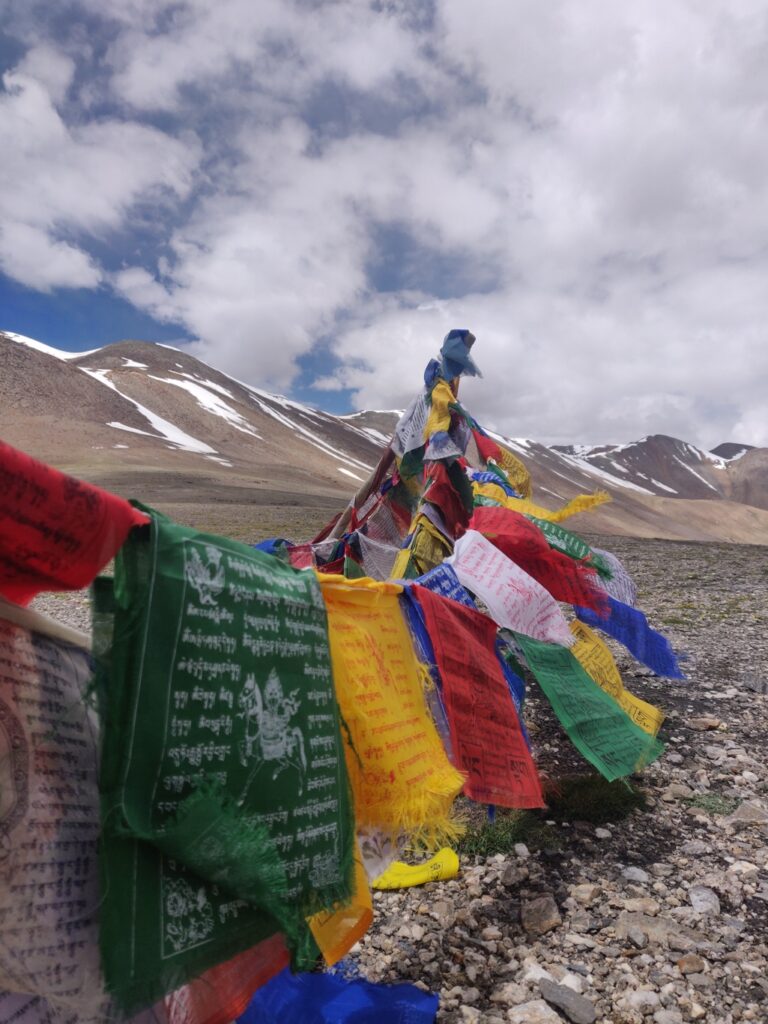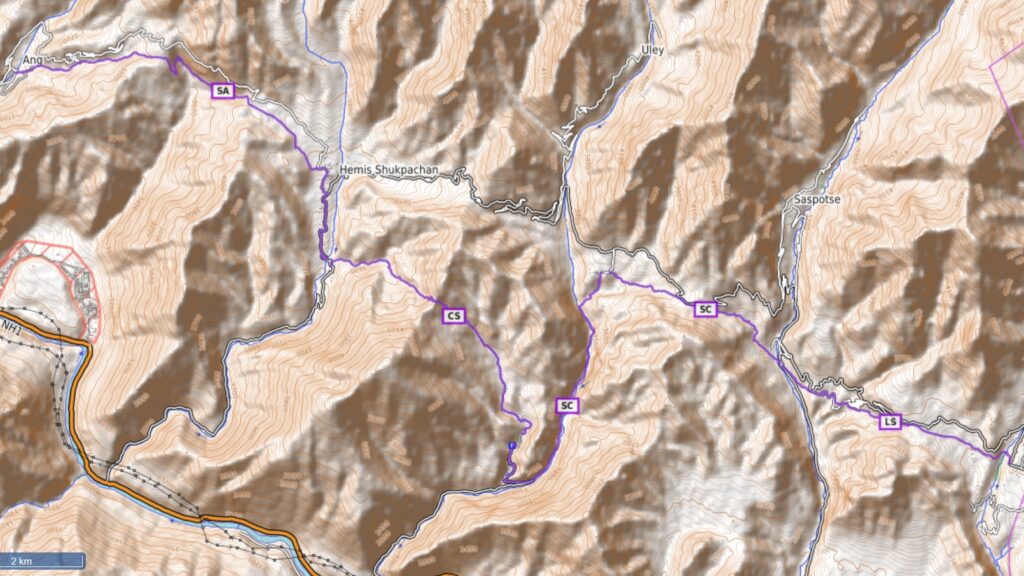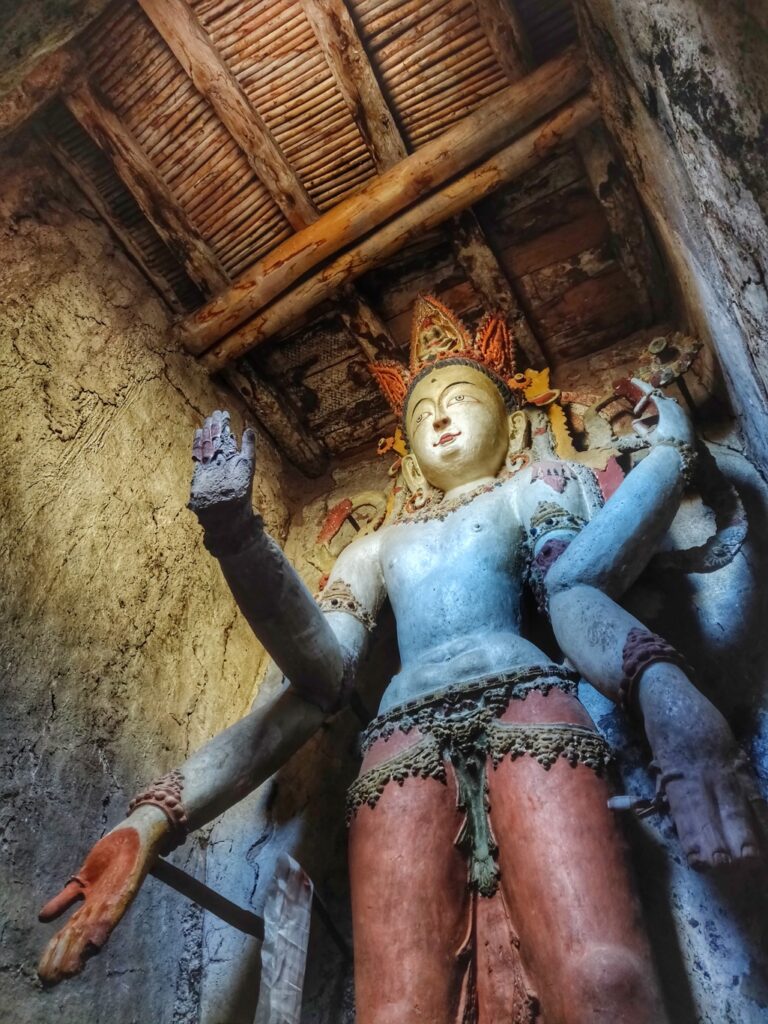 19 Regional Hikes
Day and multi-day hikes across high passes connecting adjacent valleys suitable for the intermediate hiker. Night stay along popular routes is possible in villages / homestays passed or one can carry his own overnight camping gears. Once you feel comfortable with the local hiking routes and gained basic experience you can consider some of these regional routes.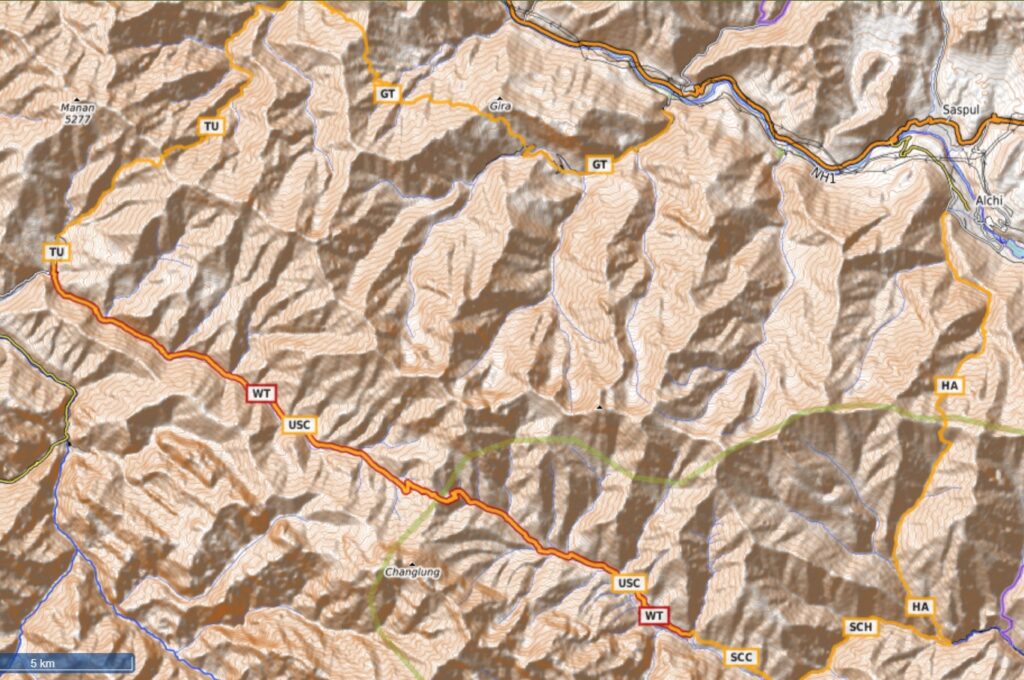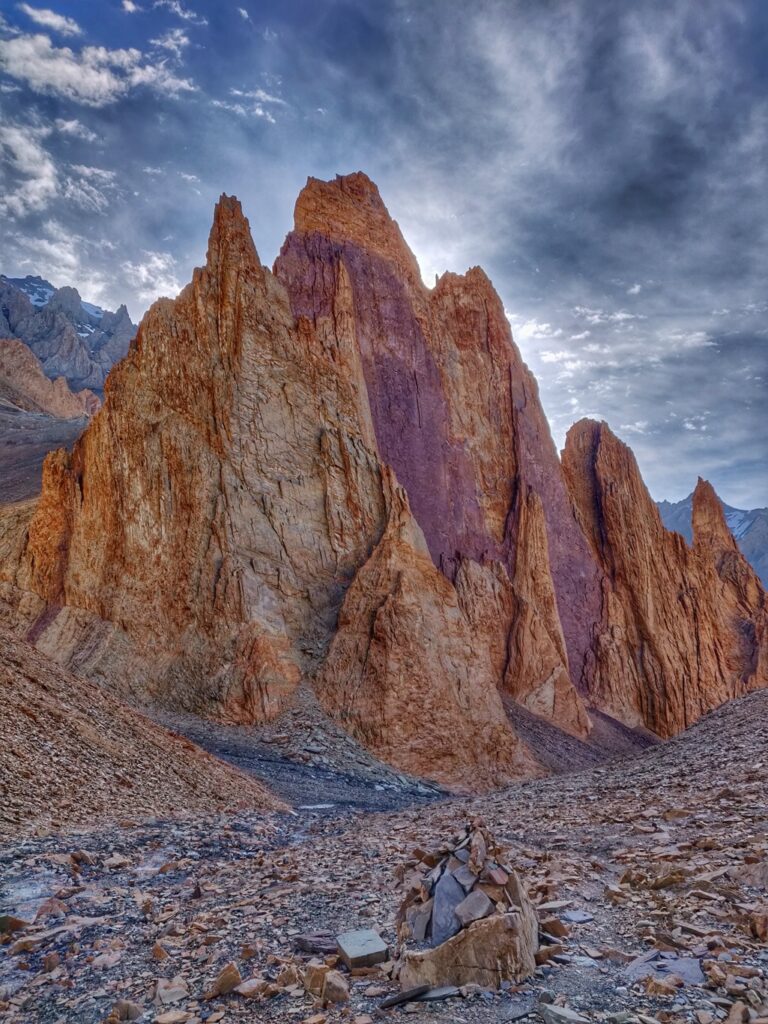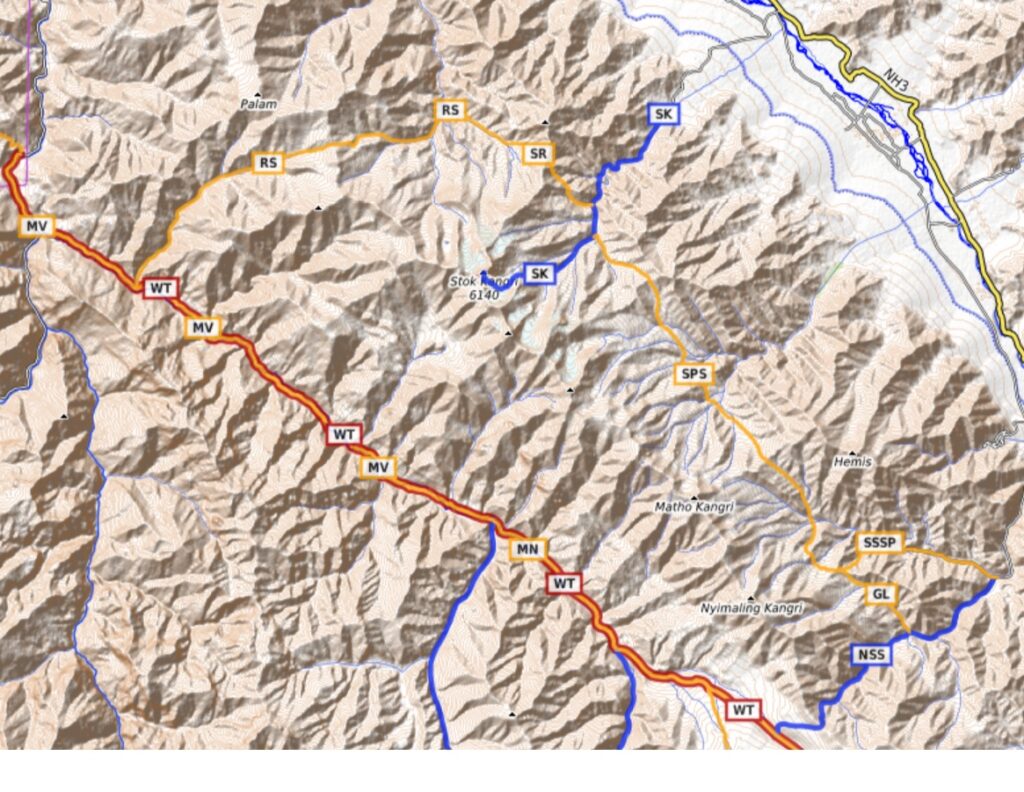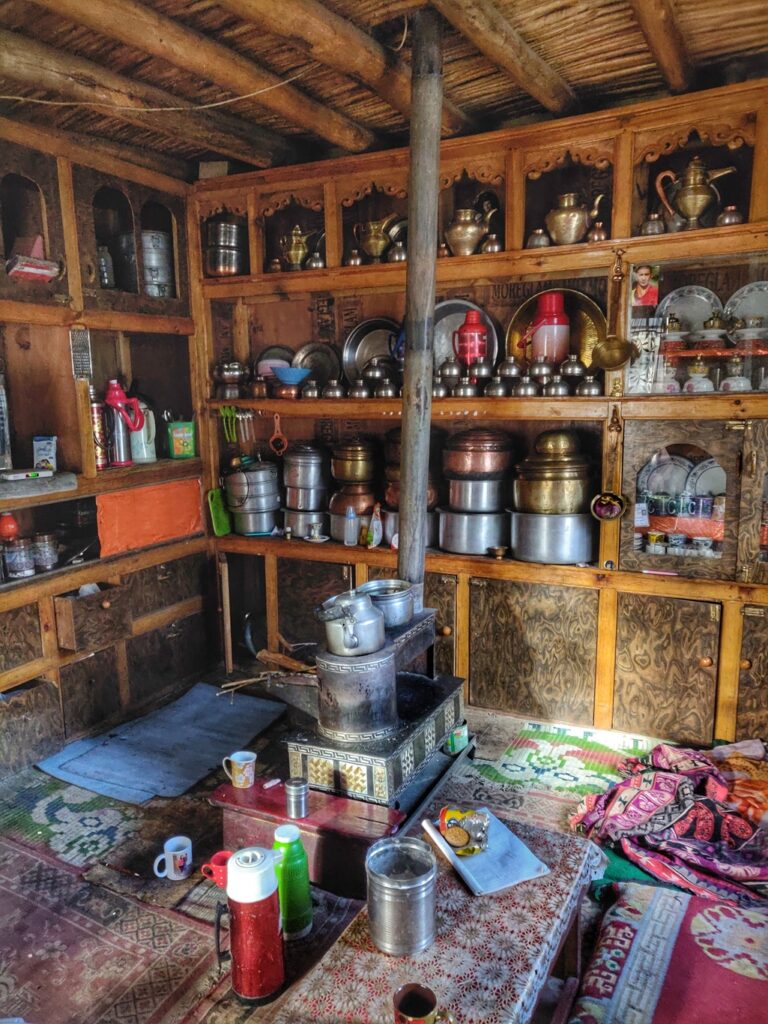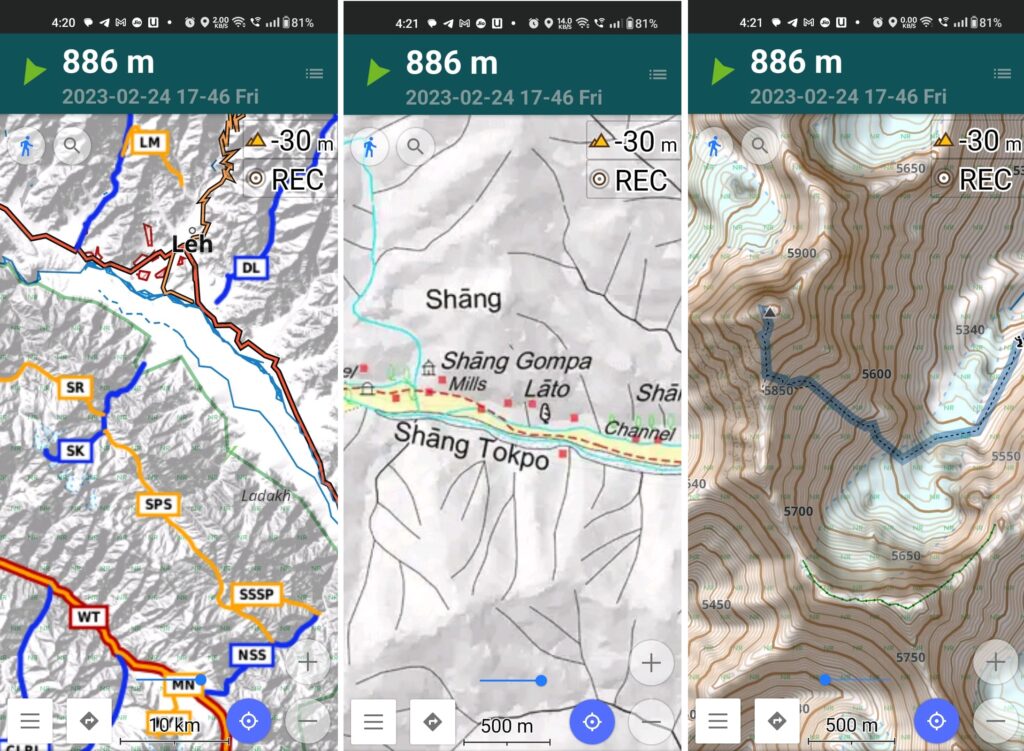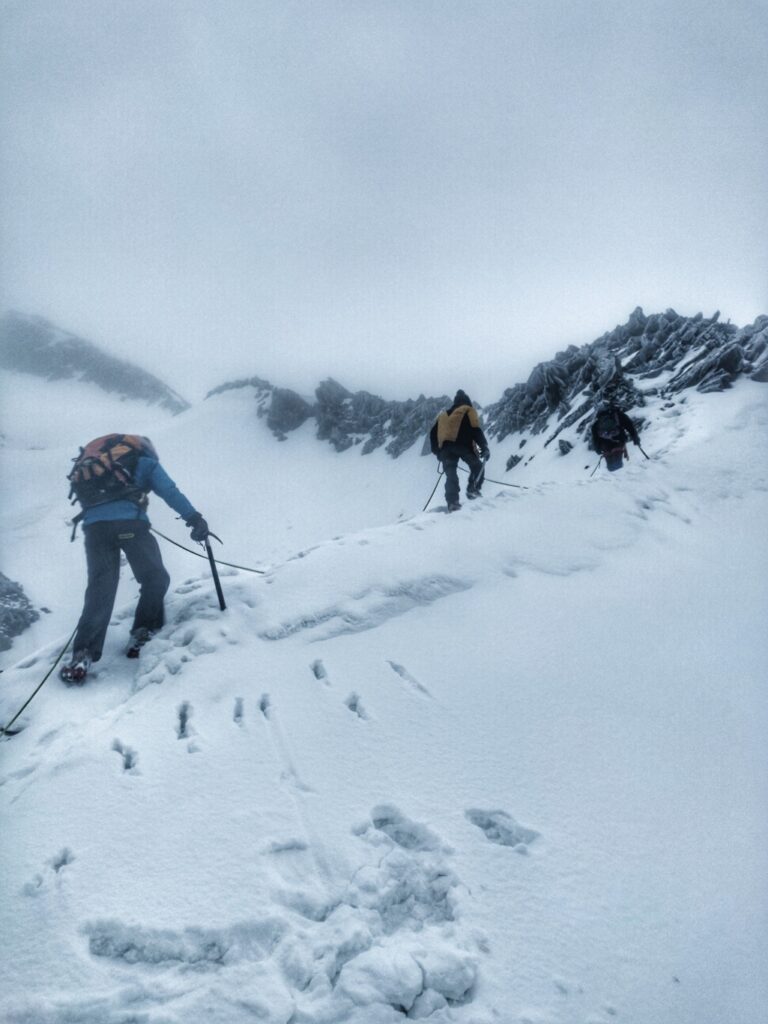 7 National Hikes
National hikes are longer distance multi-day hikes across major mountain ranges between major valleys for experienced hikers. Once you are comfortable and gained sufficient hiking experience in several regional hikes you can consider doing some of these national hikes.