Trans Himachal 2018
A 75 days ultra hiking journey during mid July to end Sep 2018 across 40 high altitude passes in Spiti, Zanskar, Pangi, Chamba, Kinnaur, Shimla and Kangra districts of Himachal Pradesh and J&K.
Shortfilm – Running the High Himalayas
Short summary on my 75 days alpine style journey across 40 passes over 1500km throughout Himachal and ZanksarLearn More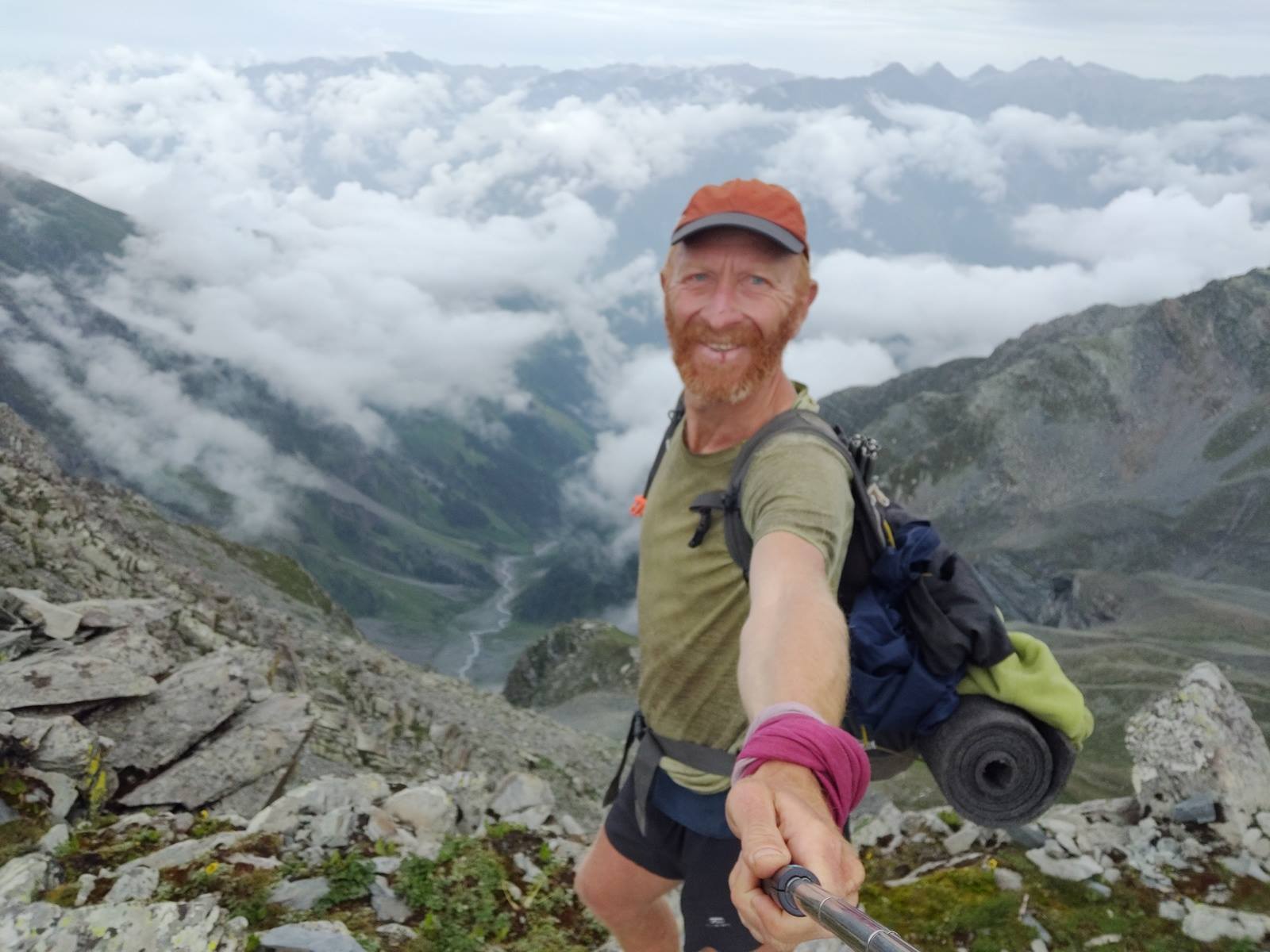 A recount of the 1500km alpine style journey across 40 high altitude passes through Himachal and Zanskar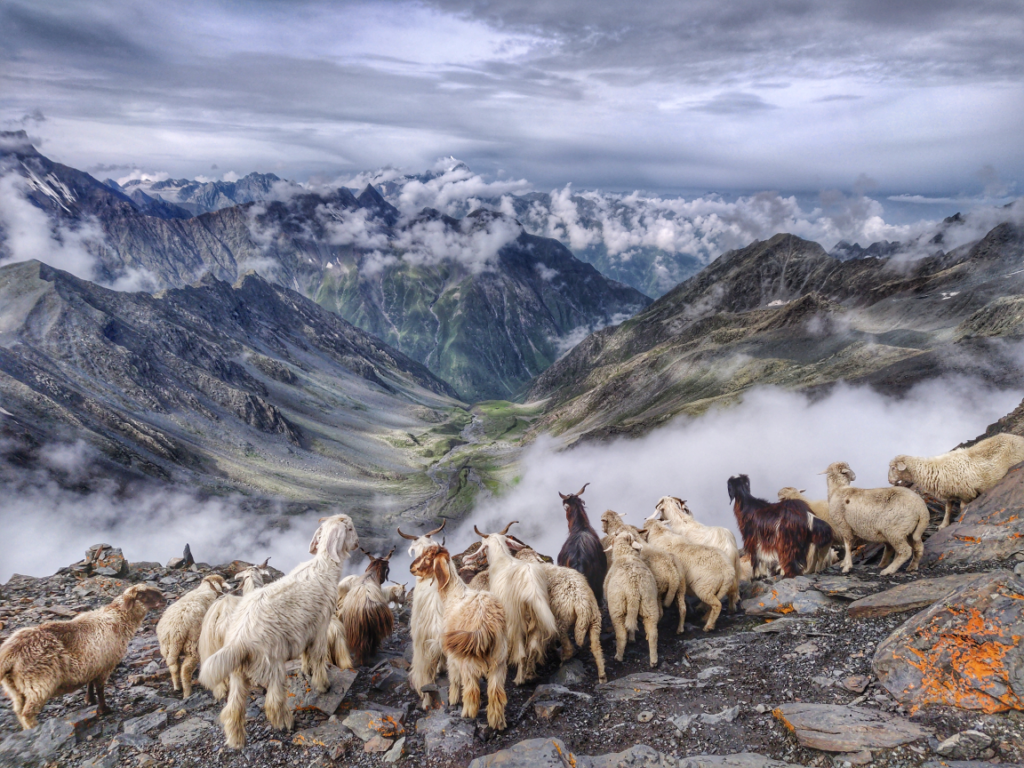 Shortfilm – On a Himalayan High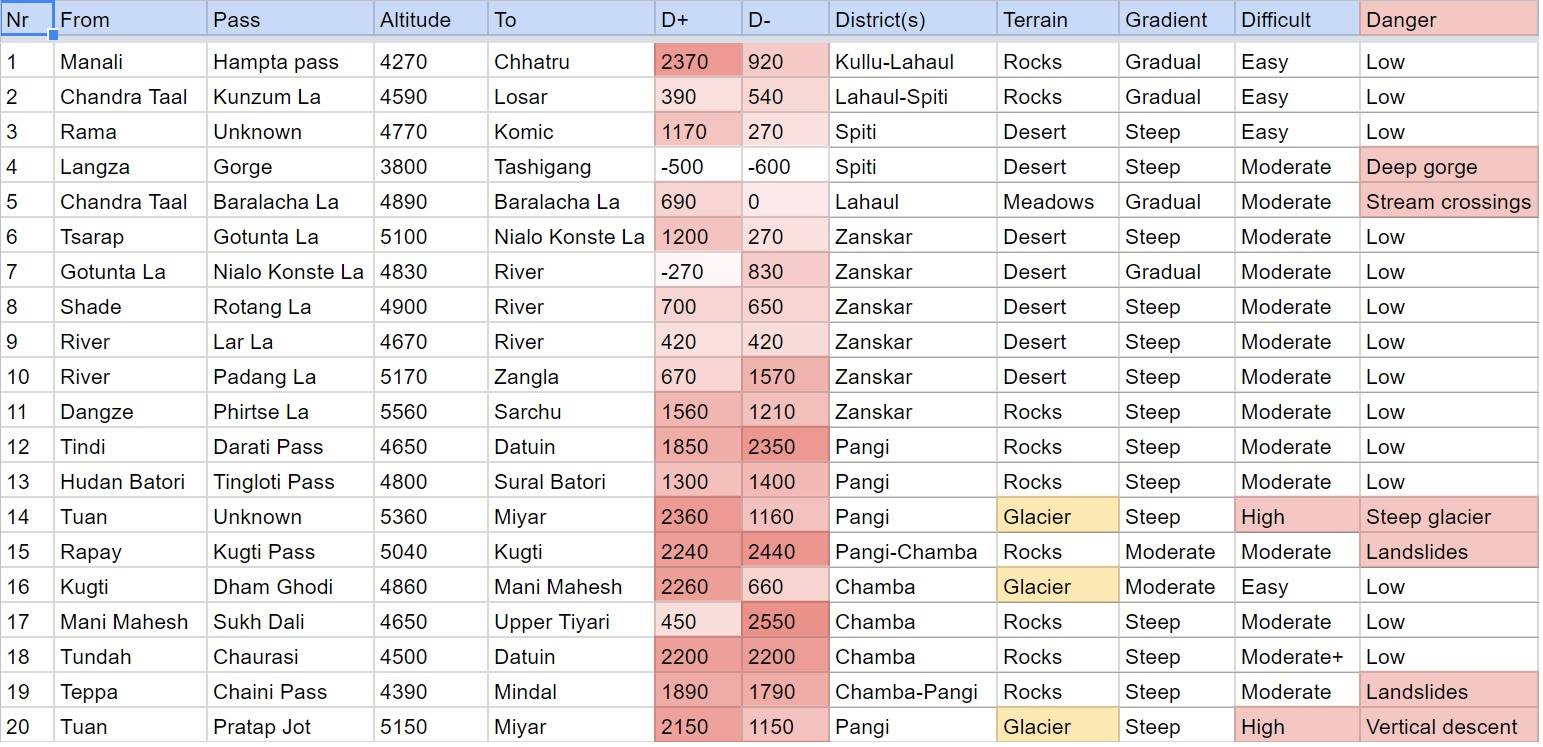 Overview maps detailing the 40+ sections traversed through the 2.5 months journey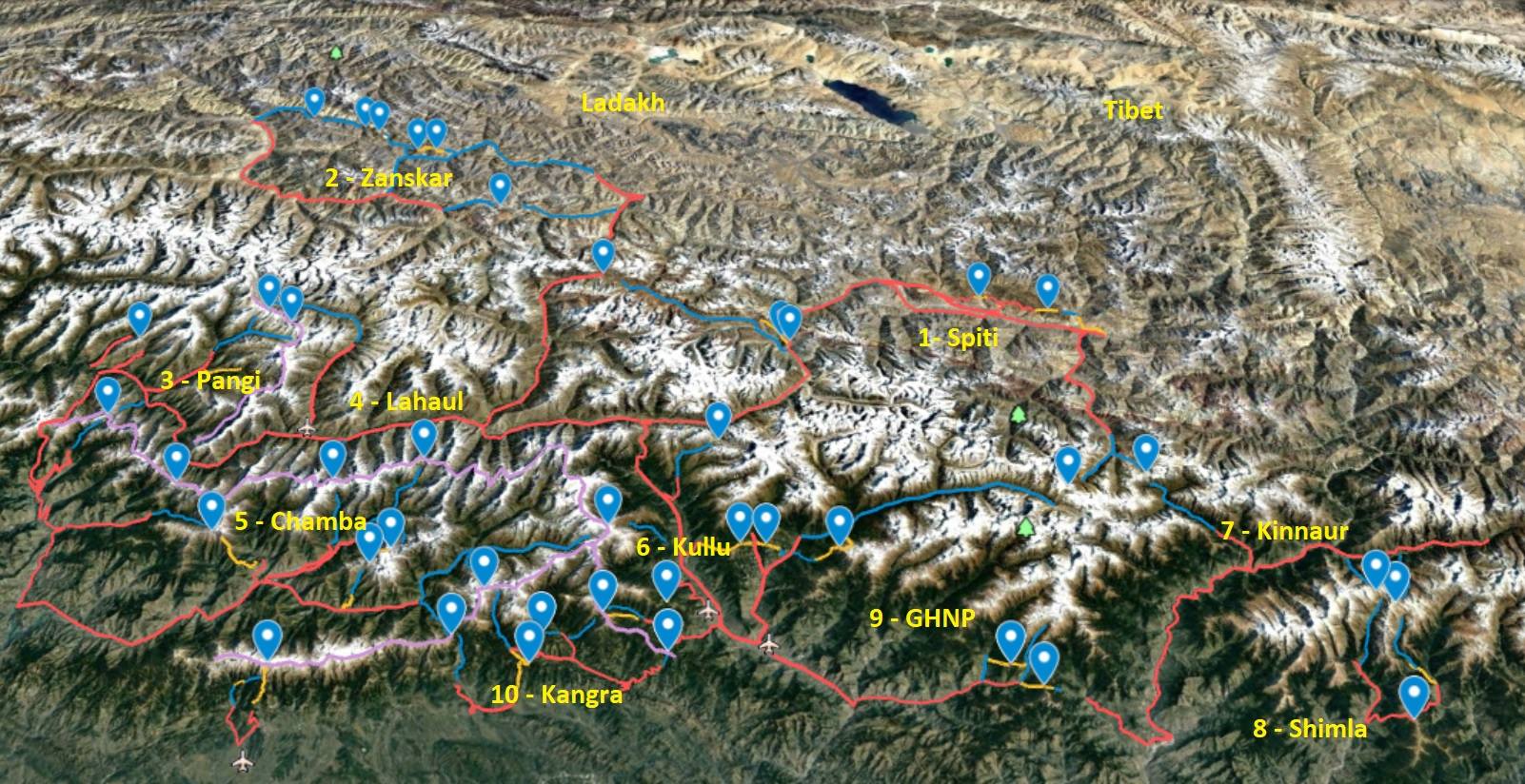 Interview by Tarun Goel on my alpine-style trans Himalayan ultra journey.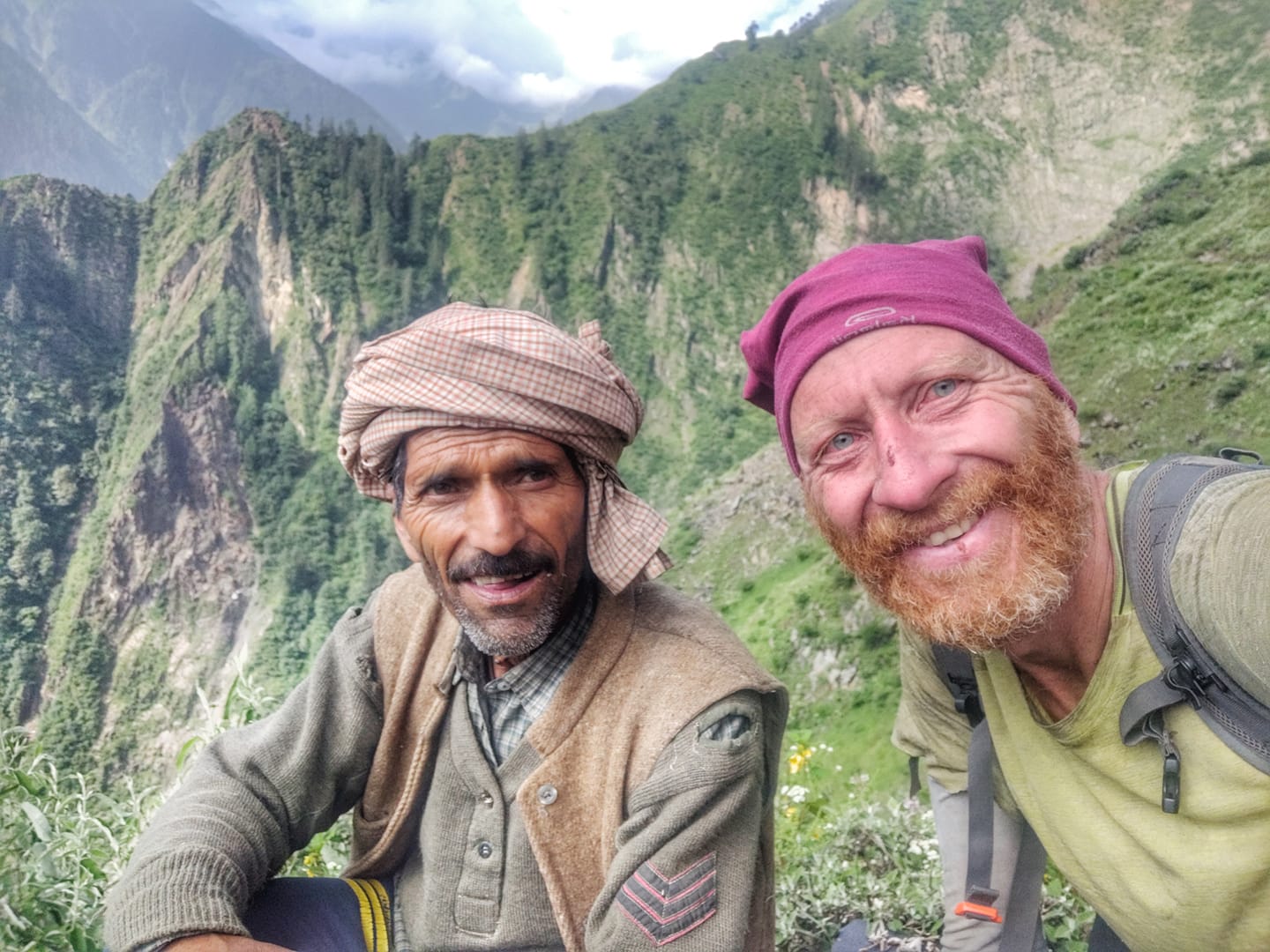 Interview: March through the mountains: Peter Van Geit's solo journey through 40 Himalayan passes on foot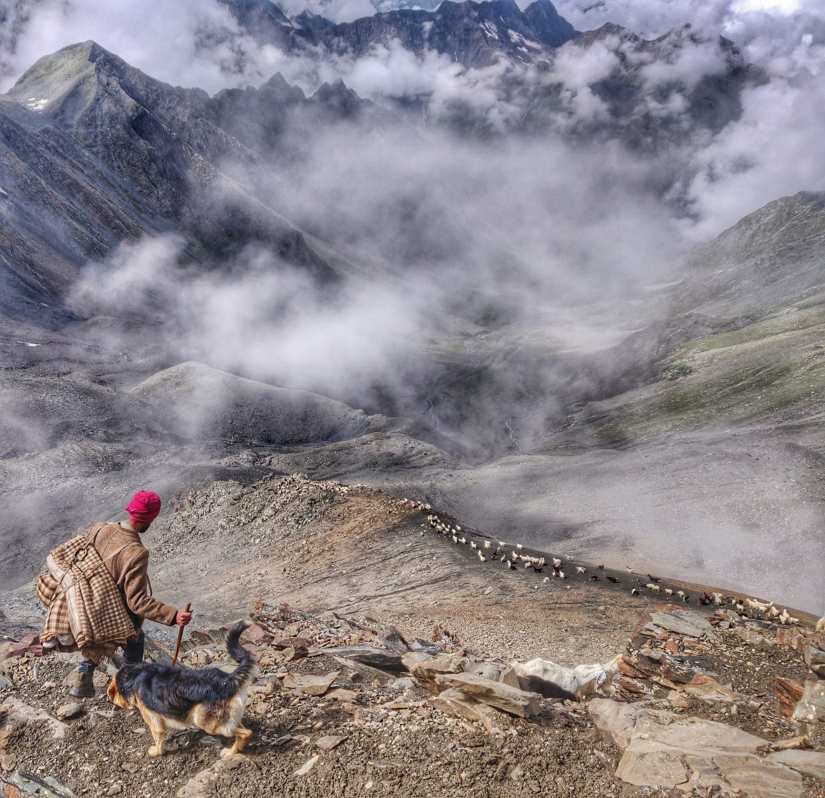 Videos
Presentation Trans Himachal
Field Notes: Solo Ultra-Running the High Himalaya. Peter Van Geit, wilderness explorer, ultra-runner, Founder of the Chennai Trekking Club, shares the field notes from his 1500 km alpine-style run across 40 high altitude passes the Himalay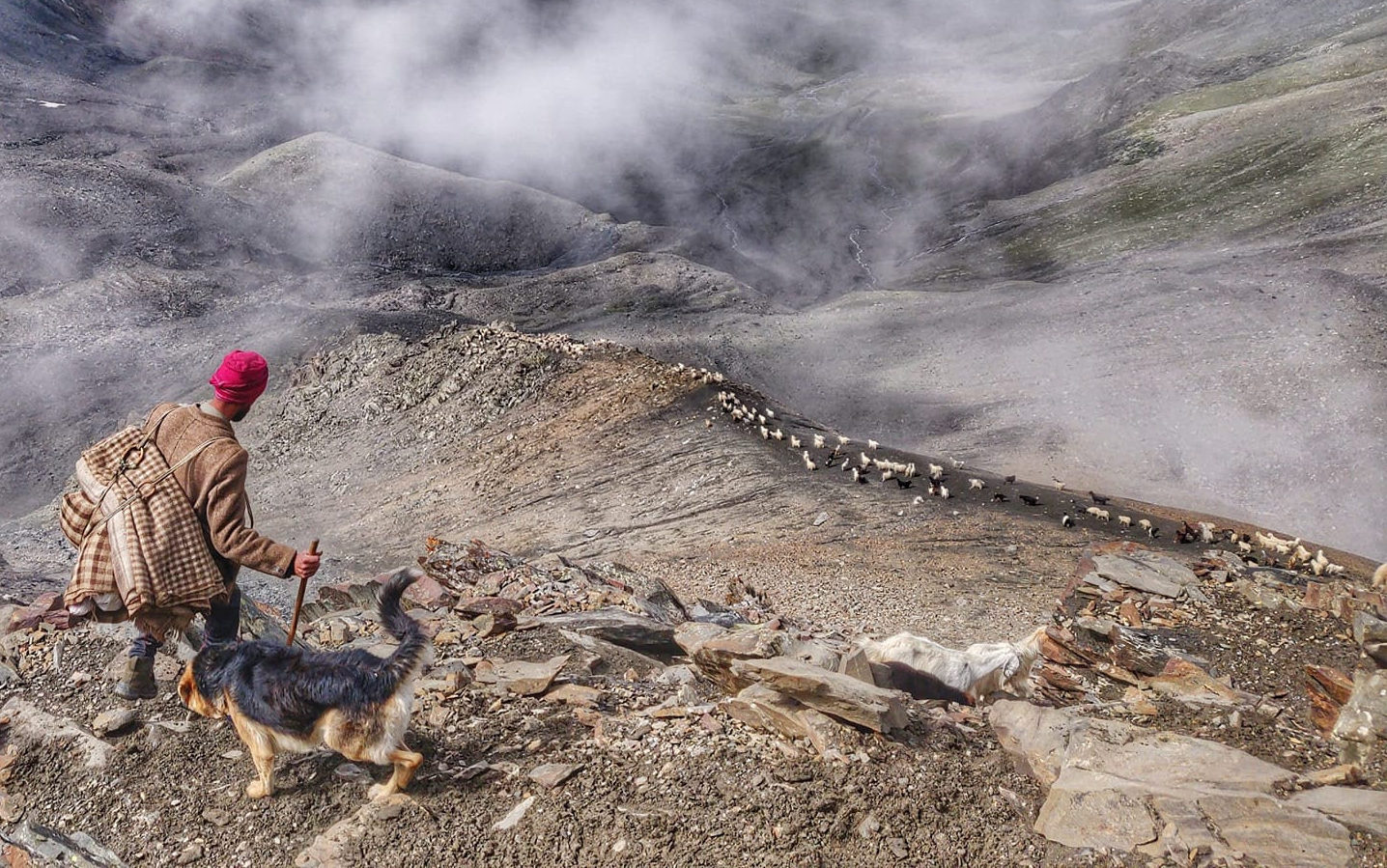 THC Sep 2019 newsletter. In July 2018 Peter Van Geit undertook a 1500 km 75 day journey across 40 high altitude passes in Himachal Pradesh. He ran Alpine style, self-navigated and with minimal gearRead More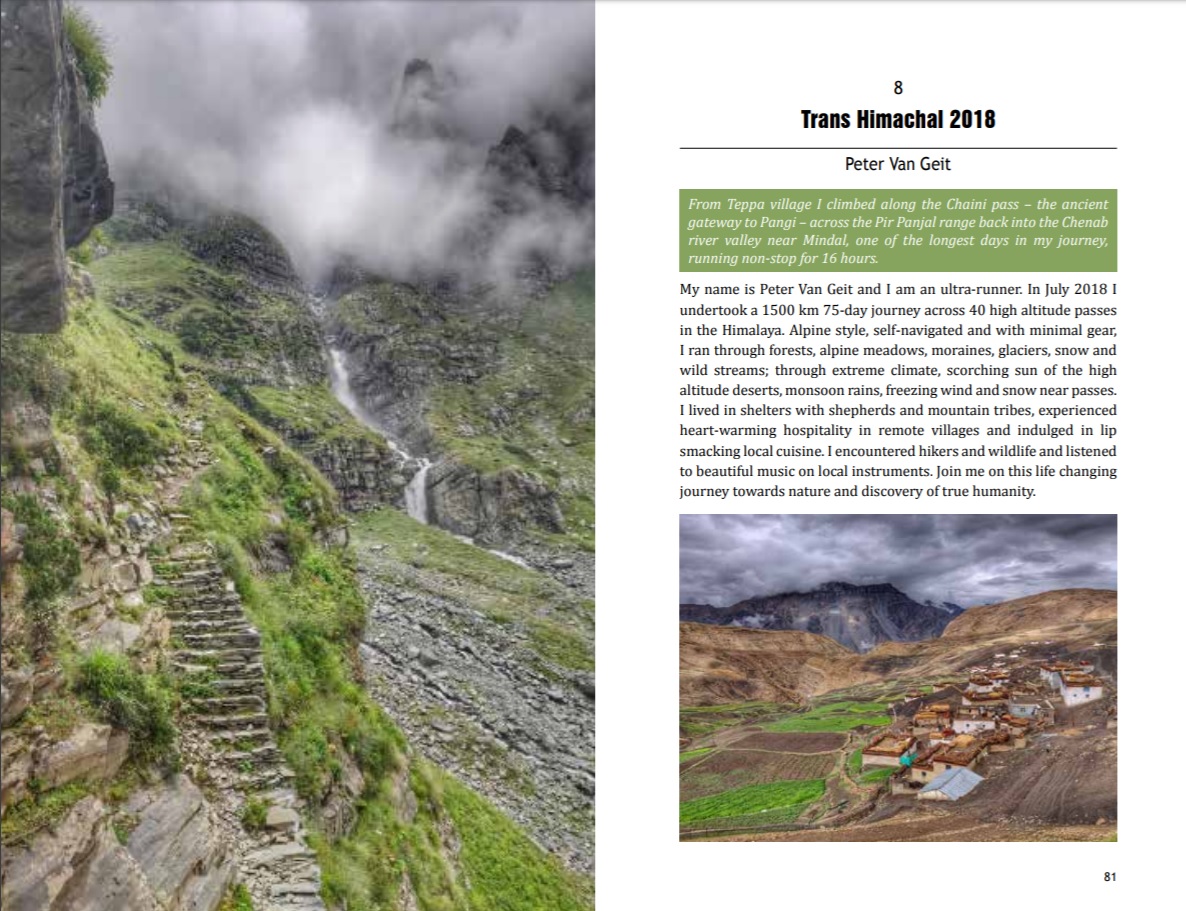 IMF June 2019 Newsletter. Peter Van Geit gives a fascinating photo-illustrative account of his explorations in the remote regions of Himachal Pradesh. He trekked across 40 high altitude Passes.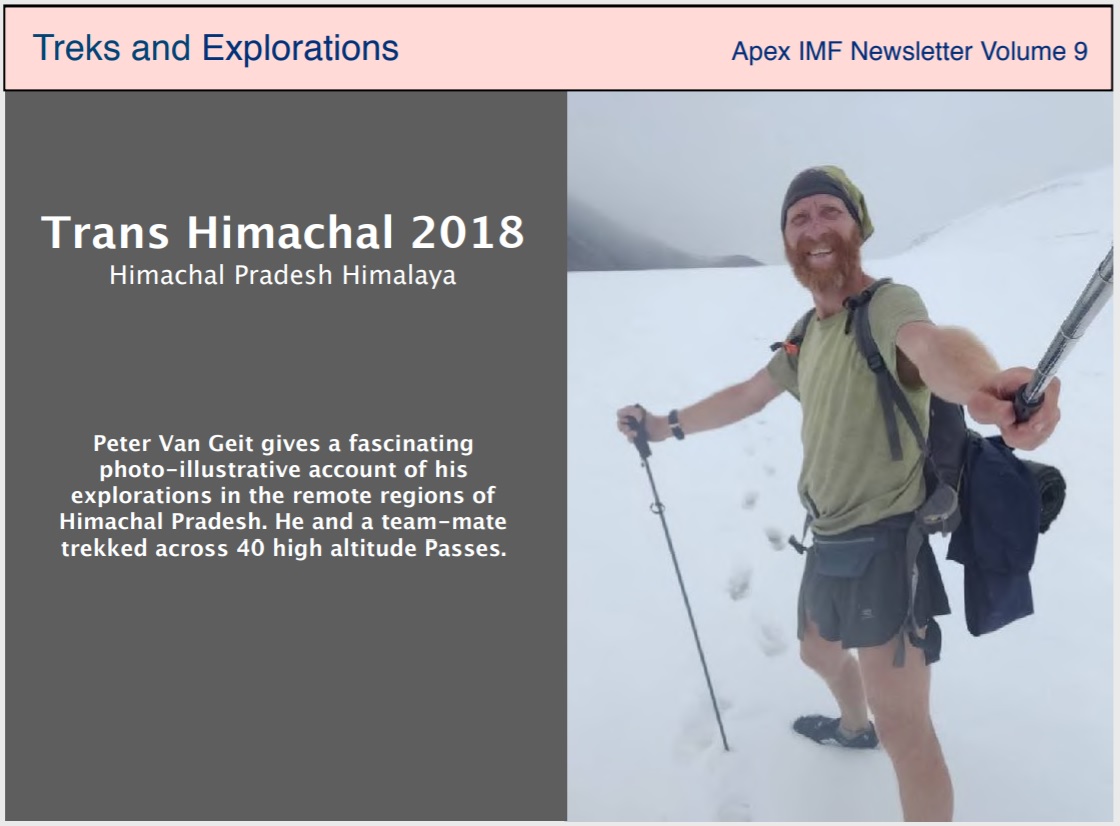 Tribal Landscapes in Himachal Pradesh. A photo journey through the thorn boots of Peter Van Geit and other photographers by Dr Chander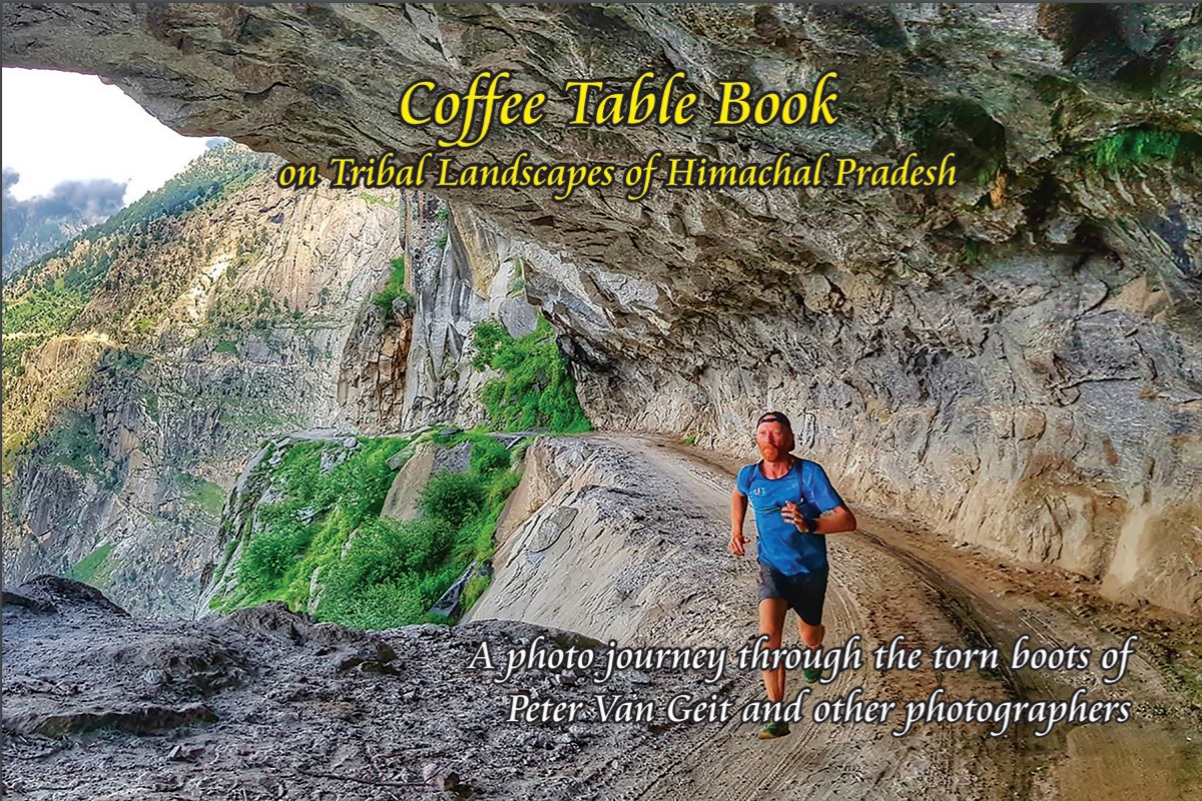 Planned Passes
Planning Map
The Journey – 40 Traverses