Trans Himalaya 2019 – Short-film
Mission Trans Himalaya 2019 – completed 120 passes over 4 months (one per day) covering 3000+ km and 175 thousand meters elevation gain across glaciers, alpine meadows, canyons, high altitude deserts, wild streams, forests passing through 341 beautiful hamlets in the states of Uttarakhand, Himachal and J&K.
Across 120 High Passes
Summary
After my initial foray into the high passes of the Himalayas last year (covering 40 passes in 75 days) I had set a new challenge for 2019: spending the entire summer in the high mountains exploring as many new passes as possible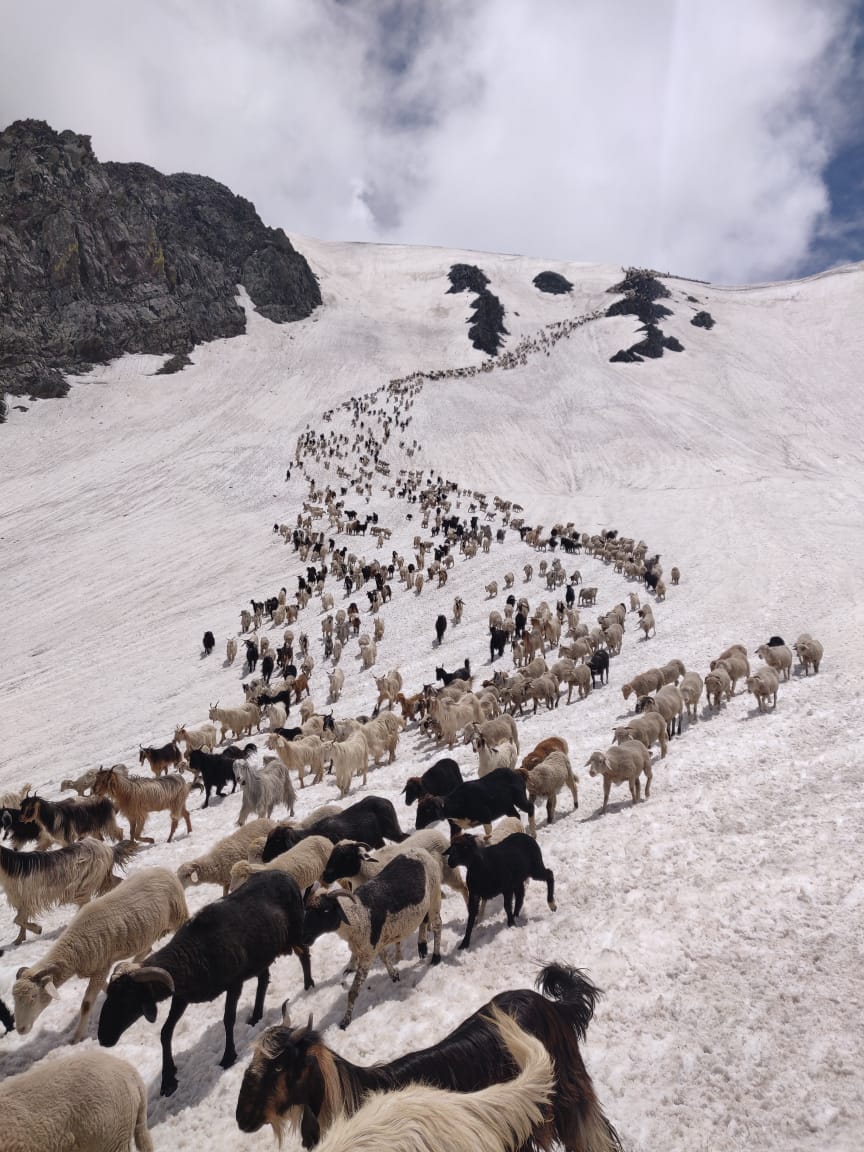 My name is Peter Van Geit, born in Belgium and settled in India for the past 2 decades. I love spending time in nature through long endurance journeys. It's my way of meditation in remote, virgin locations and experiencing lost humanity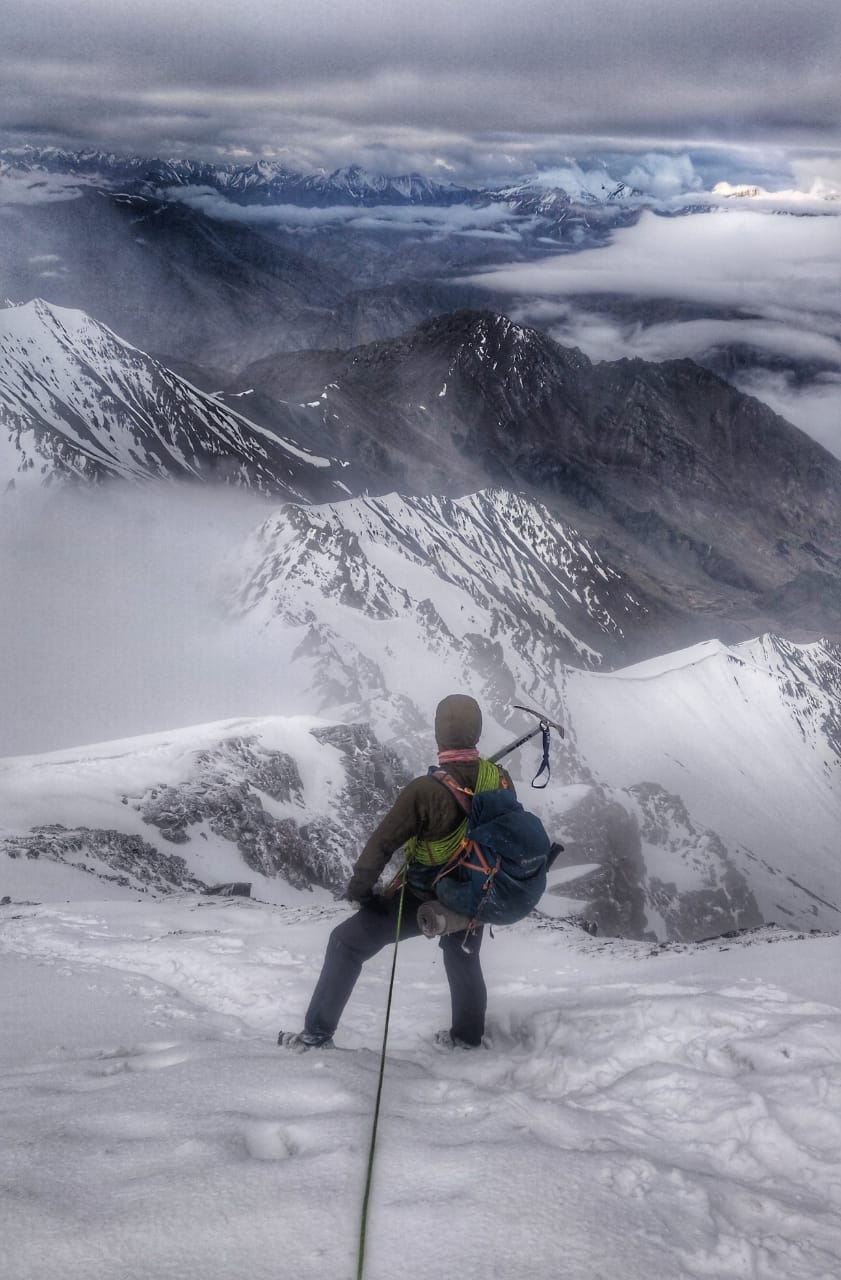 Ultrarunner Peter Van Geit has just spent the entire summer fast-hiking in the Indian Himalaya. His 3,000km project covered a staggering 120 passes and 125,000m of elevation gain, at a pace three to four times quicker than the average hiker.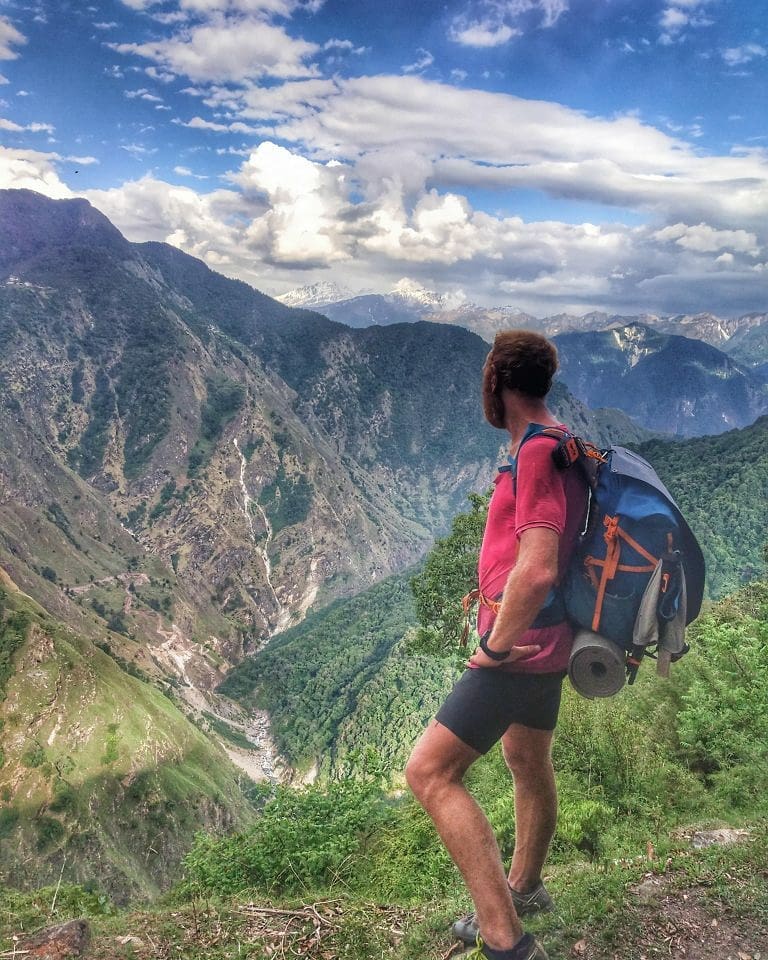 The Adventurous Few. For many of us, a journey into the mountains is an occasional luxury – a welcome retreat into nature from an ever-insulated world. We get a fleeting glimpse into our true passion for the natural world before returning to the so called 'real world' once again. But there are an adventurous few with the determination and vision to build a life around that passion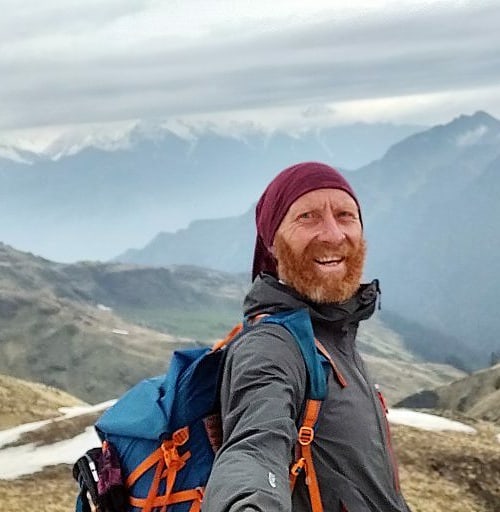 Summary of 120 high passes
Complete list of 120 high altitude passes explored during my 4 months journey. Maps, details and photos.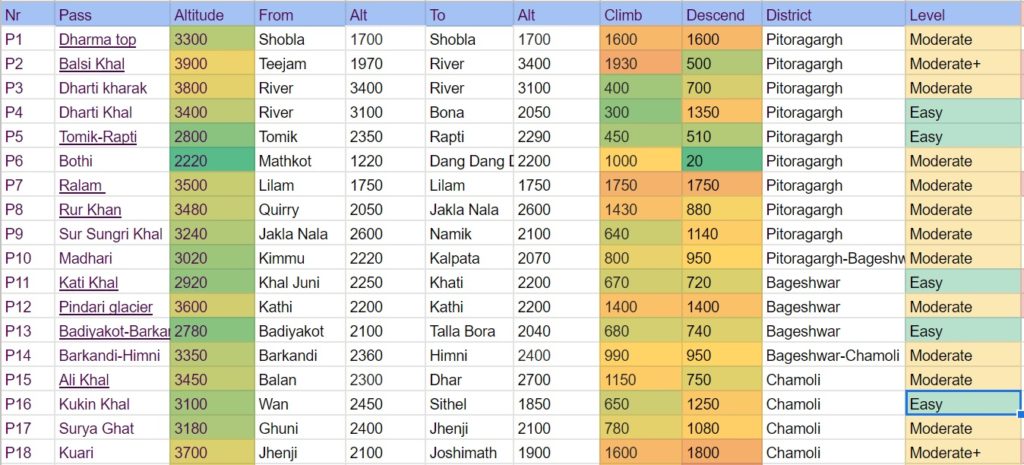 Himalayan Webinar Series
Outdoor Journal: In his first contact since embarking on a 2,500 km self-supported journey last month, Peter Van Geit ventures deeper into the most remote corners of the Himalaya.Read More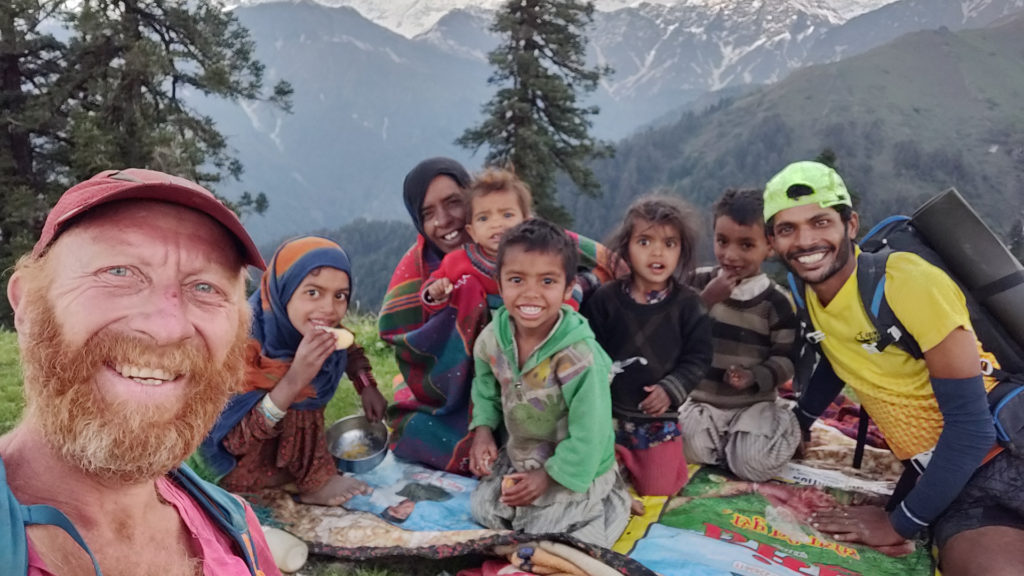 Outdoor Journal: In an unprecedented Himalayan snowfall, ultra-runner Peter Van Geit breaks out his ice axe to access undocumented passes in the High Himalayas.Read More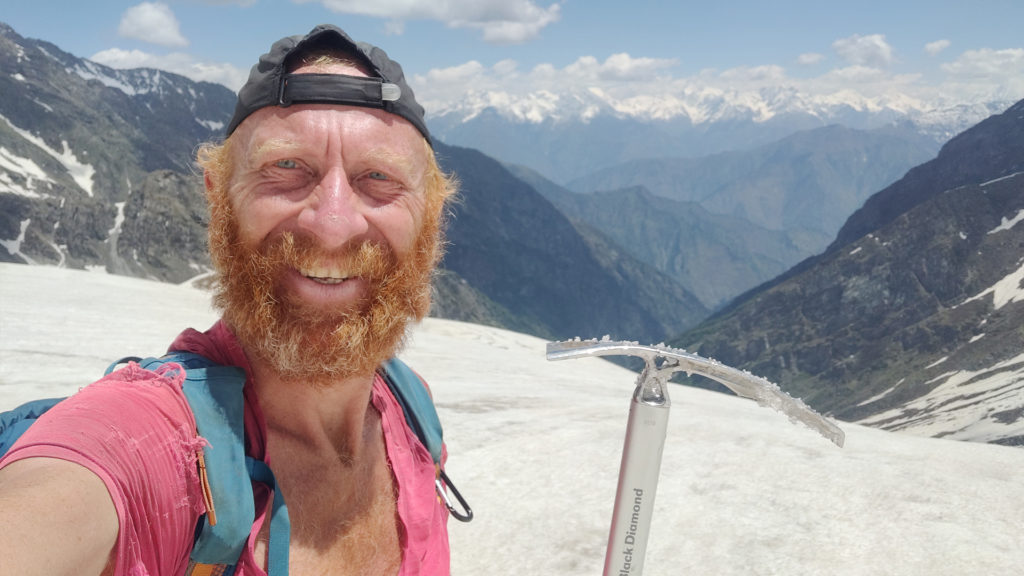 After the onset of the Northeast monsoon in the lower Himalayas, Peter Van Geit moves on to the high altitude rock desert of Ladakh in the Jammu and Kashmir region.Read More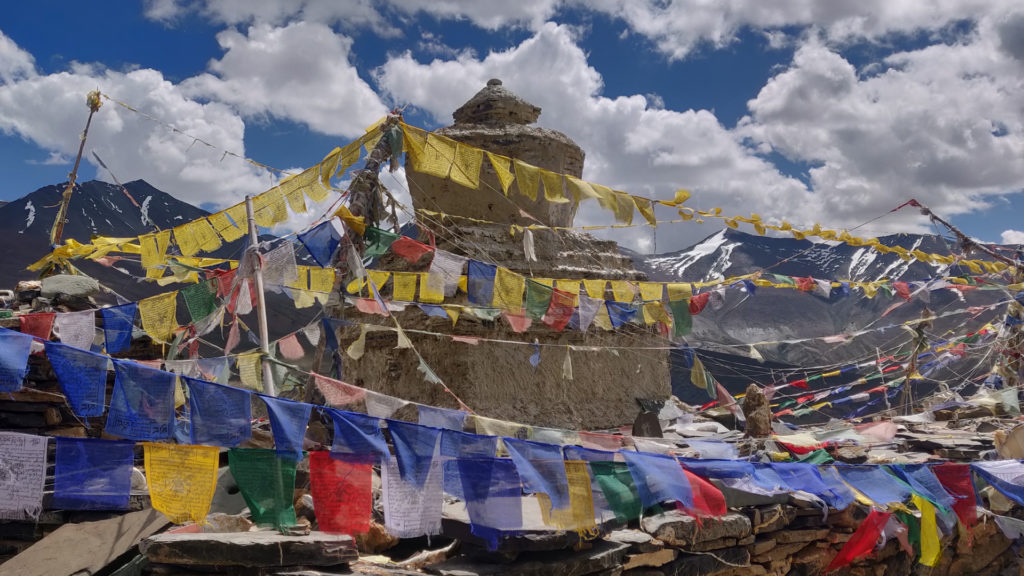 In this fourth installment of Peter Van Geit's ultra-running field notes from the Himalaya, he completes a self-supported, minimalist style journey through over 120 high altitude mountain passes.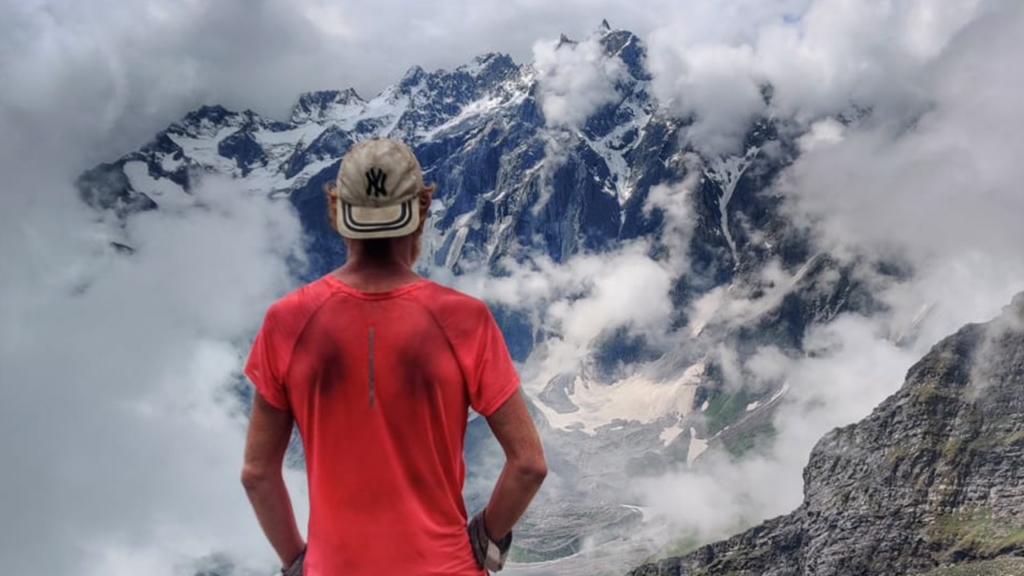 Outdoor Journal: In an alpine-style journey for the ages, Peter Van Geit has just embarked on a 2,500 km self-supported journey across 100+ Himalayan high passes in Himachal, Ladakh, and Uttarakhand.Read More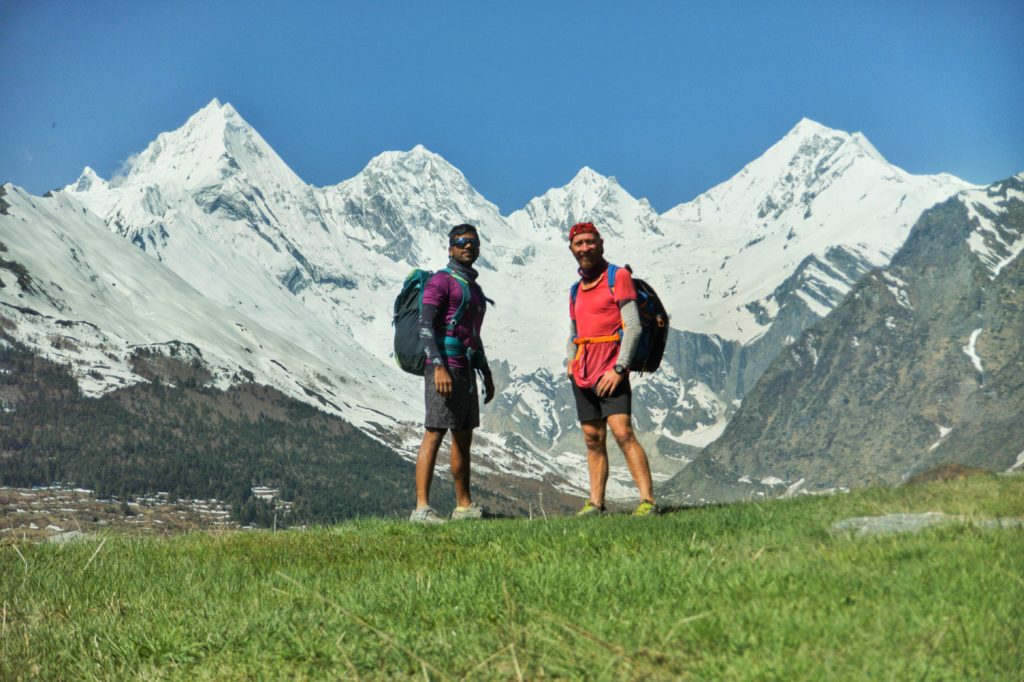 Complete route covered through 341 hamlets and 120 passes during my 4 months journey across the Indian Himalaya.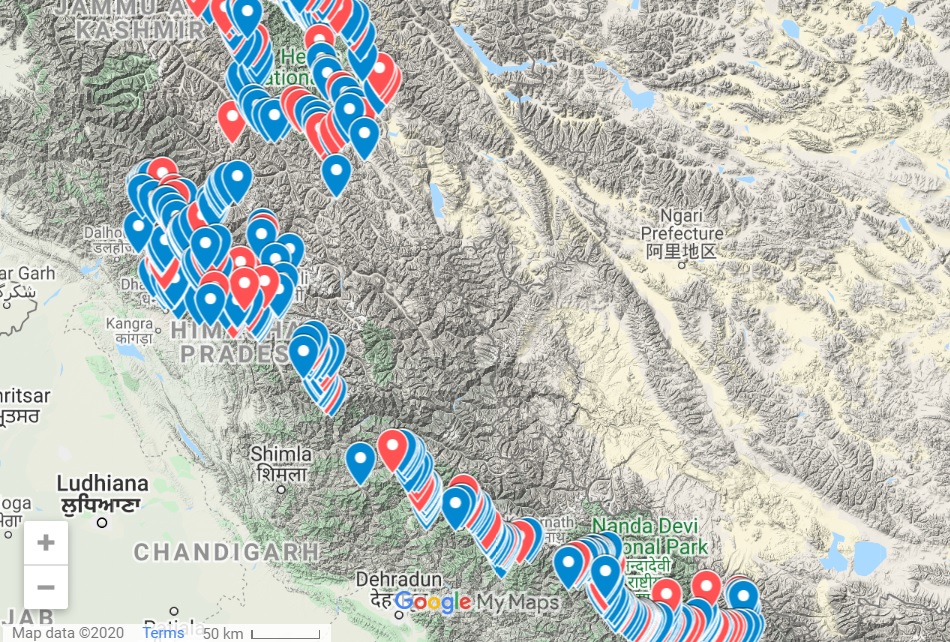 Interview published in edition 23 of UK Ultrarunning World Magazine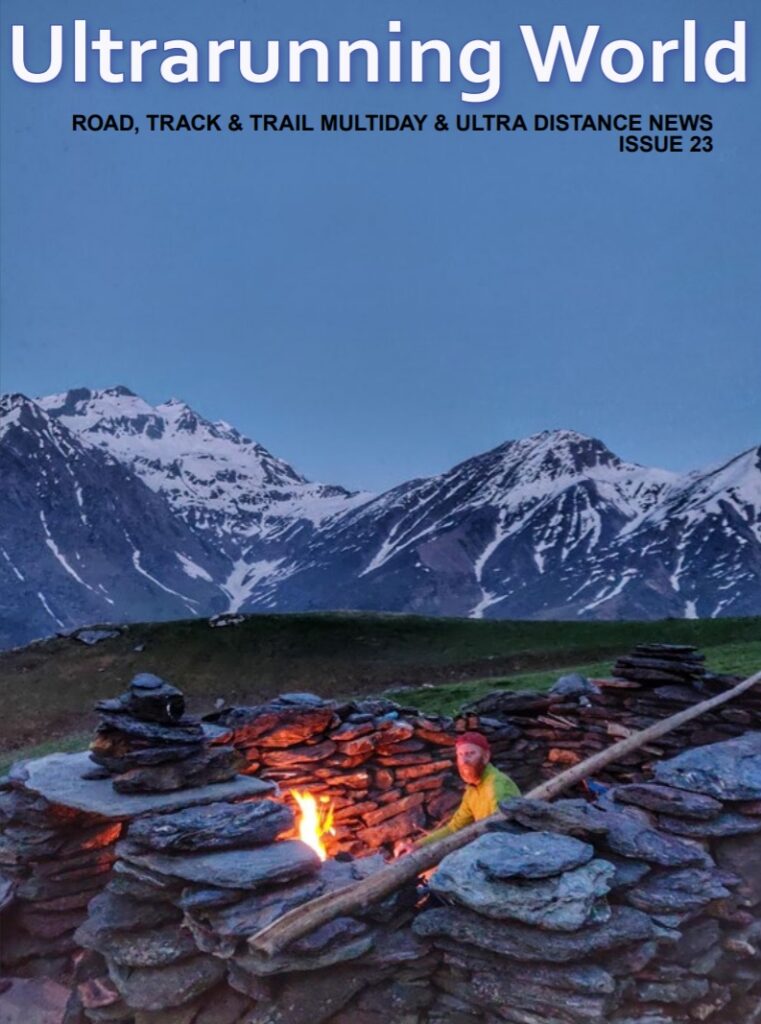 The Journey – Daily Blogs
Part 1 – Uttarakhand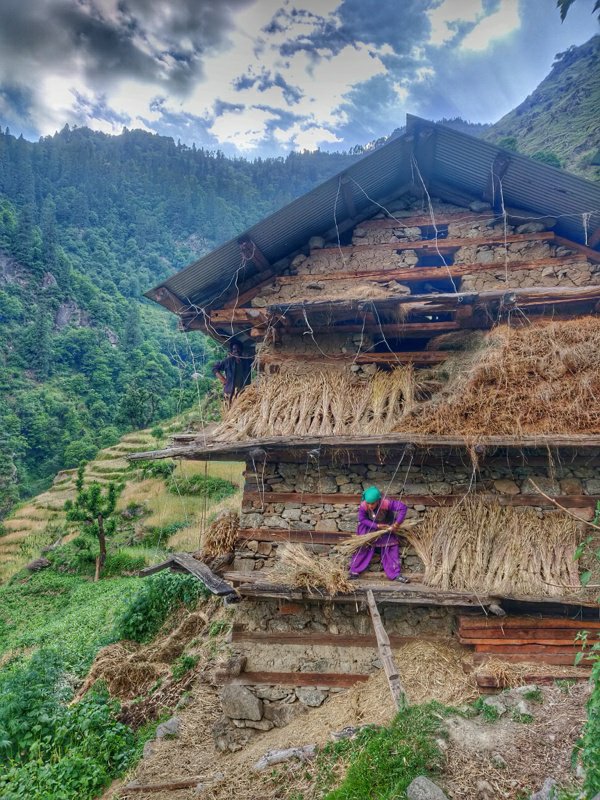 Part 2 – Himachal
Part 3 – Zanskar / Ladakh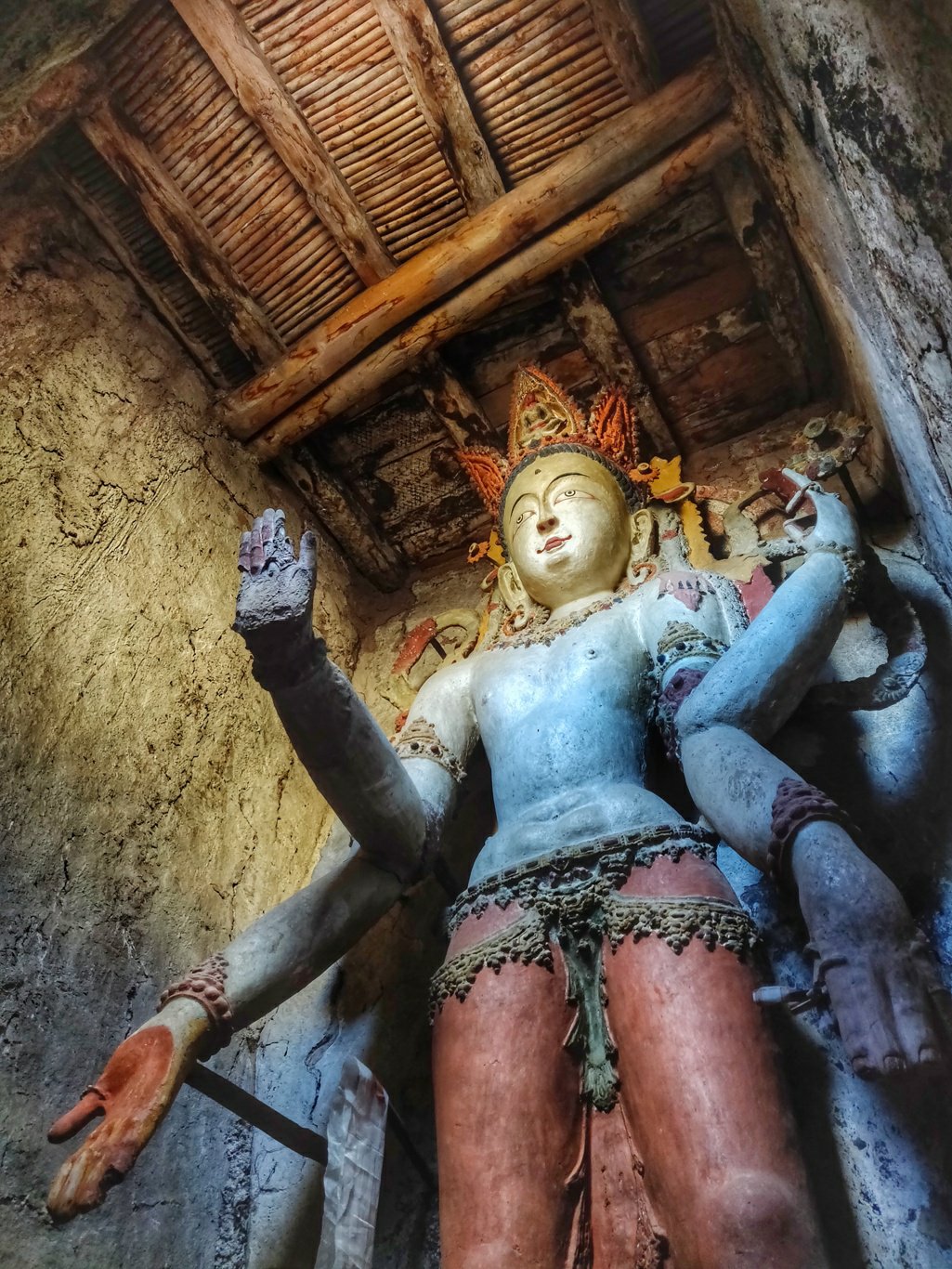 Part 4 – Himachal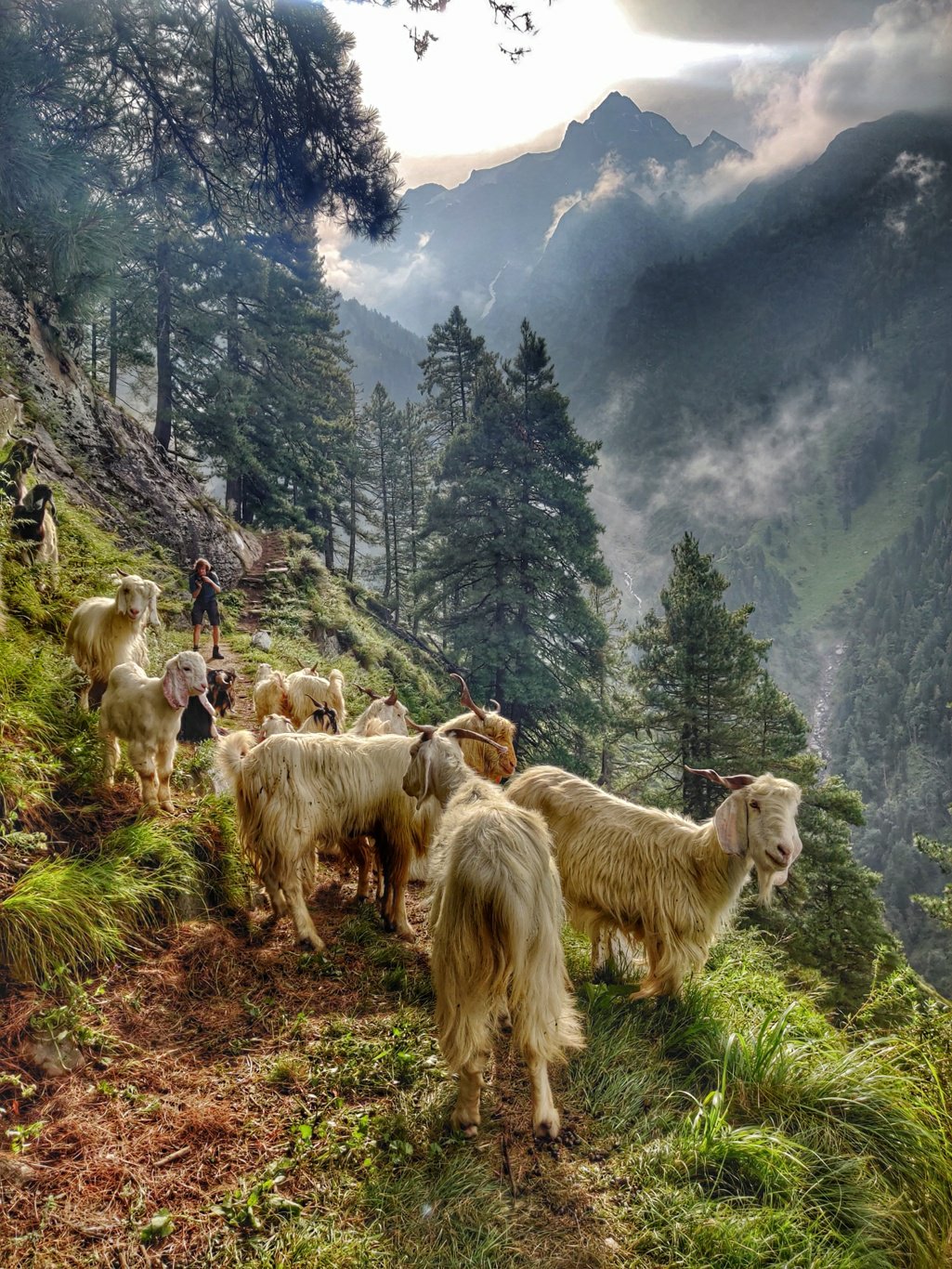 Minimalist Gears
Videos
Presentation Trans Himalaya
Planned Route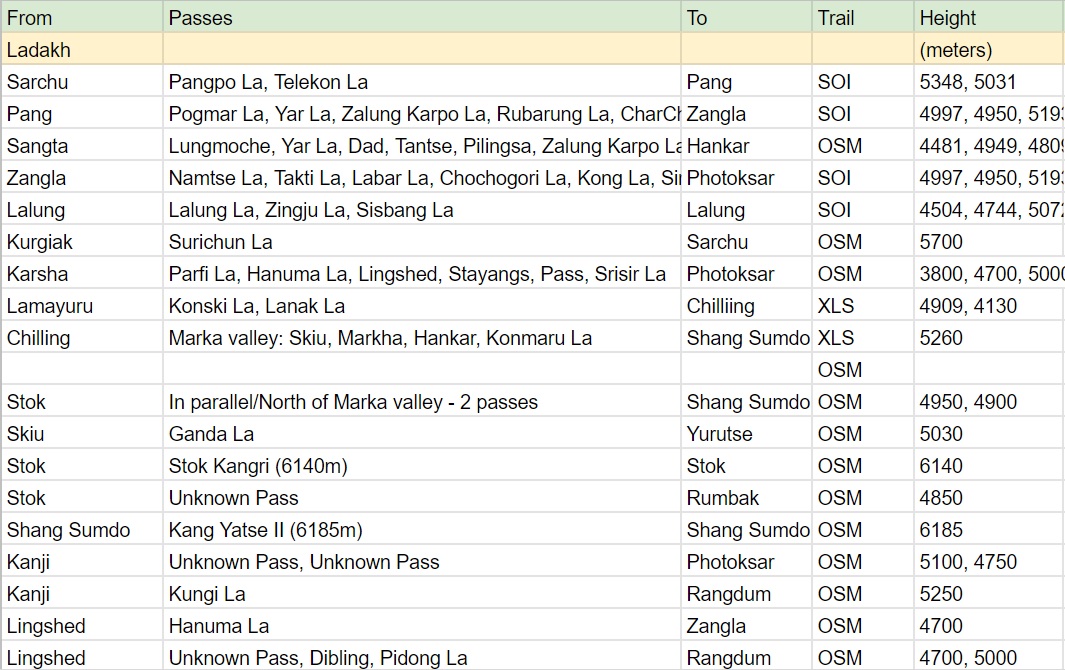 List of passes planned as part of the Trans Himachal 2019 journeyRead More