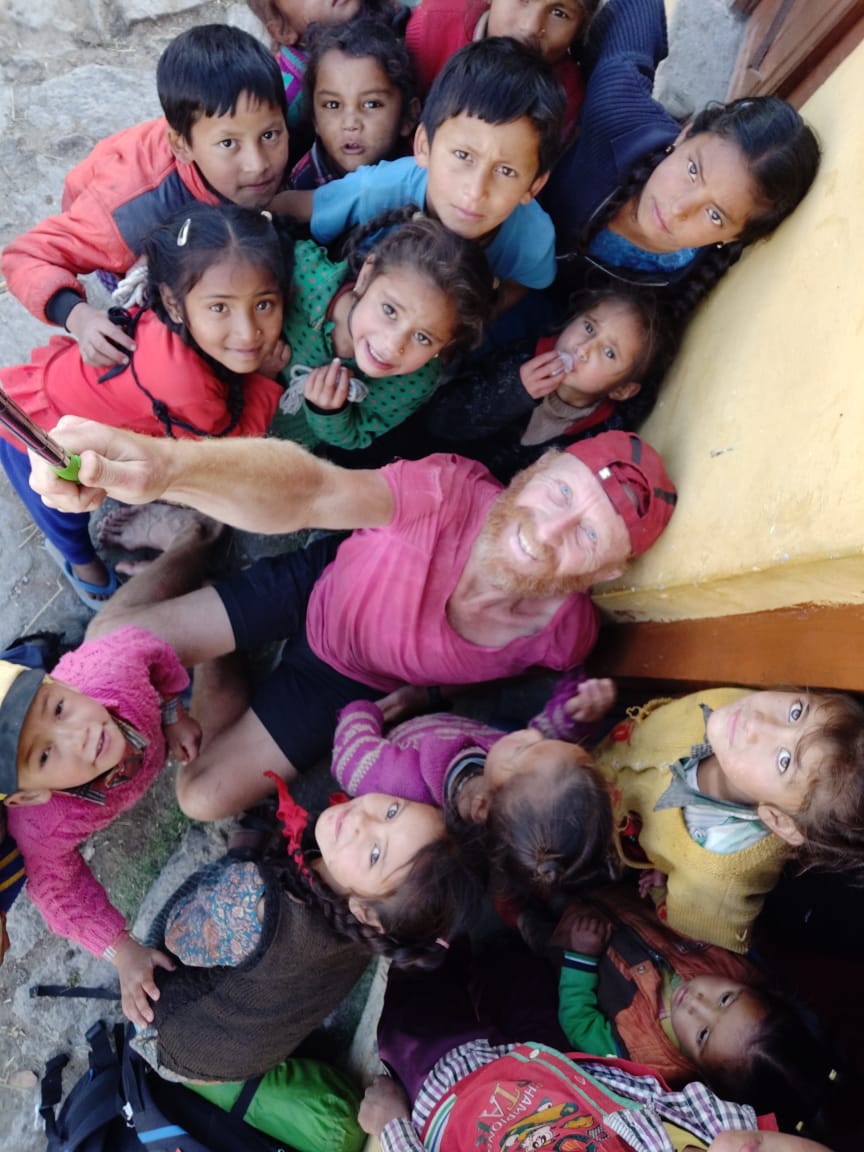 Ultra runner, explorer, alpinist and minimalist. Born in Belgium, settled in India. Quit the corporate world in 2017 and into full time travel & exploration now. I usually plan my ultra journeys covering several months and thousands of kilometers in the remote mountains.
In 2018 I ran 2000K in the remote mountains of Northeast Vietnam. In summer 2019 I fast hiked the Indian Himalayas crossing 120 lesser known high passes spanning 3500km and 150 thousand meters elevation gain. In winter 2019 I climbed 200 forts of Chhatrapati Shivaji Maharaj in the Sahyadris in 2 months. In winter 20/21 I hiked 2000km across 110 passes in Uttarakhand.
Founder of the Chennai Trekking Club, a 40 thousand member volunteer based non-profit community active in outdoors, sports, environment and social initiatives. Our team was active in rescue and rehabilitation during the 2015 Chennai floods and 2018 Gaja cyclone. We built schools, toilets, homes and restored the lively hood of those affected during natural calamities.
This blog documents various "Ultra Journeys" through running, hiking, cycling to reconnect with beautiful, untouched nature in the remote mountains and rediscover lost humanity hoping to inspire more like minded souls into exploration. My motto "Die with memories, not dreams"