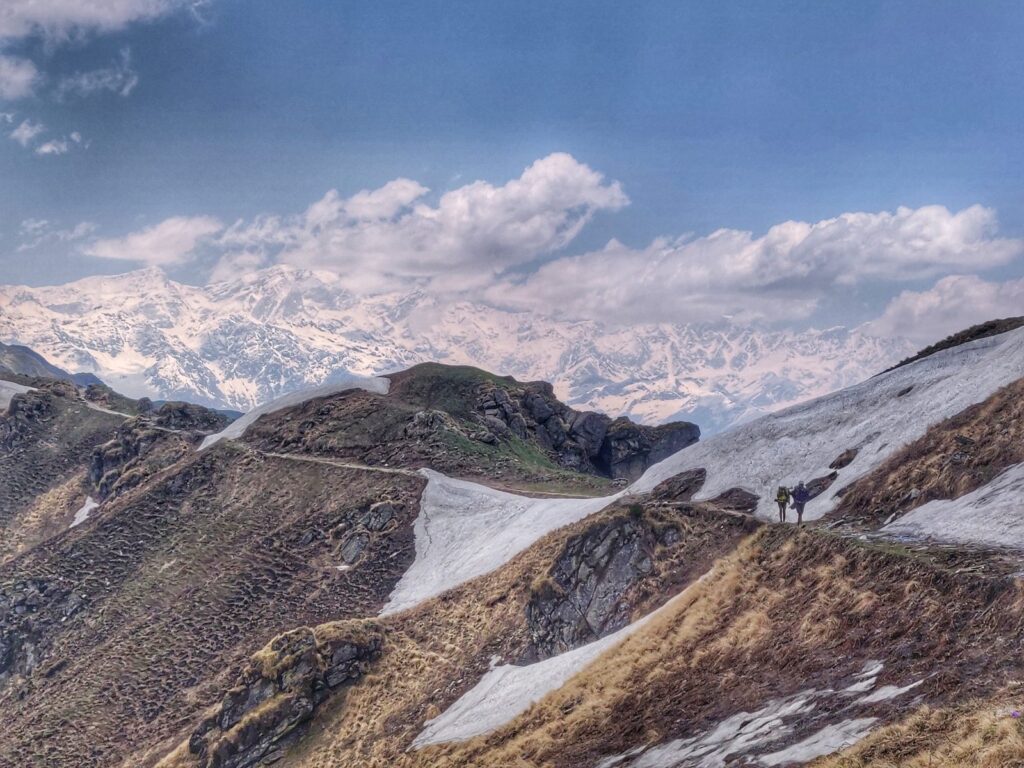 A 900km sub-4000m trans Uttarakhand traverse from Nepal to Himachal across 27 major river valleys and 26 mountain passes totaling 31 thousand meters of elevation gain. It's a combination of 24 individual hiking routes through the mid-range Himalayas which makes this traverse accessible from May to October.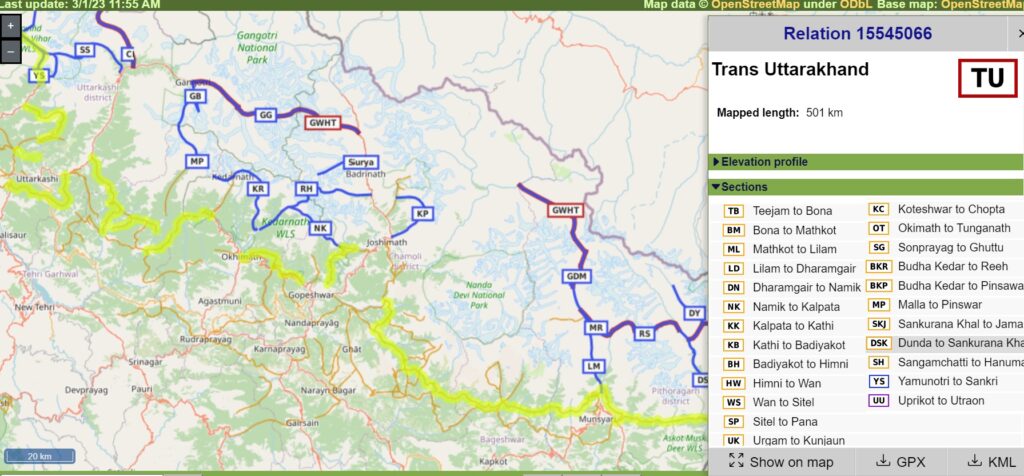 Geography
Uttarakhand borders Nepal to the East, Himachal to the West and Tibet to the North. It consists of Kumaon in the East and Gharwal in the West. The trans Himalayan traverse passes through the districts (West to East) of Pithoragargh, Bageshwar, Chamoli, Rudraprayag, Tehri Gharwal and Uttarkashi.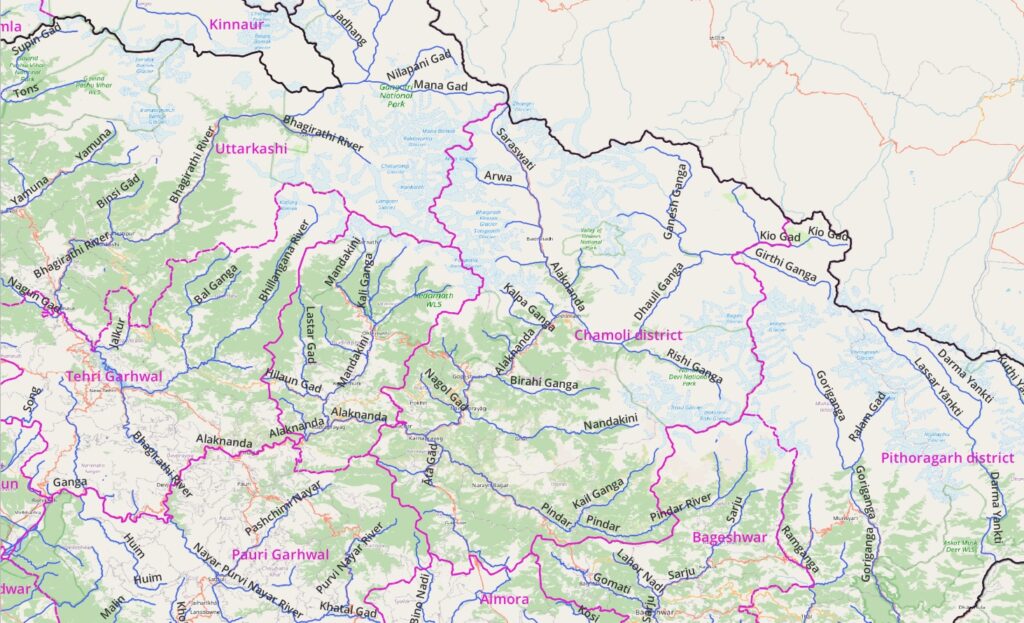 Uttarakhand has several Himalayan high ranges (East to West): Eastern Kumaon range, Nanda Devi, Kamet Group, Gangotri, Bandarpunch range. Several major rivers flow down from these ranges (East to West): Dharma Yankti, Goriganga, Ramganga, Sarju, Pindar, Nandakini, Alaknanda, Mandakani, Bhilangana, Bal Ganga, Bhagirathi and Yamuna rivers.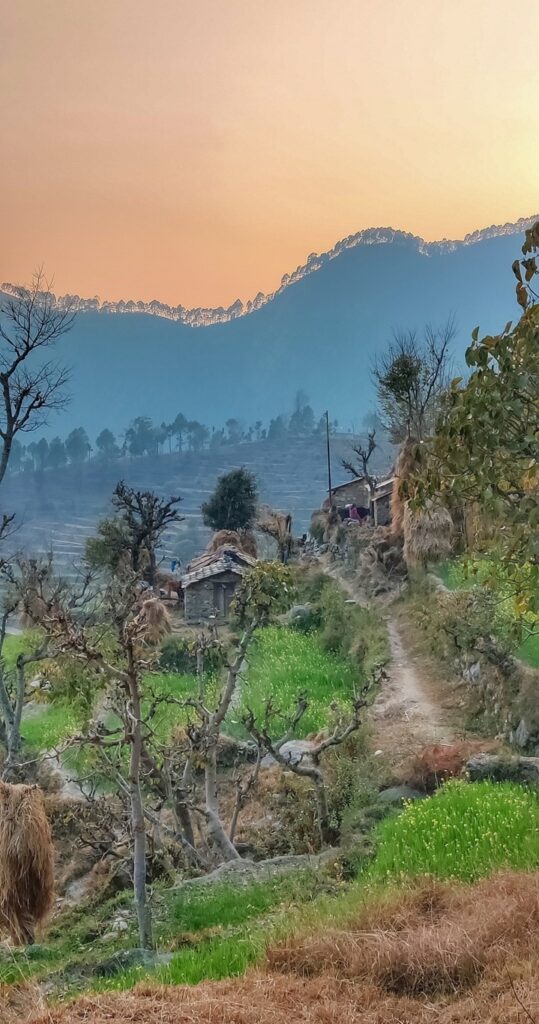 Uttarakhand has hundreds of mountain passes ranging from sub-1000m in the foothills South to 6000m in the higher ranges North. This allows hiking throughout the year. Sub 2500m during Winter (Jan-Feb), 3000-3500m in Spring (Mar-Apr), 4000-4500m early Summer (May-June) and high ranges 5000m+ during late Summer (Aug-Sep).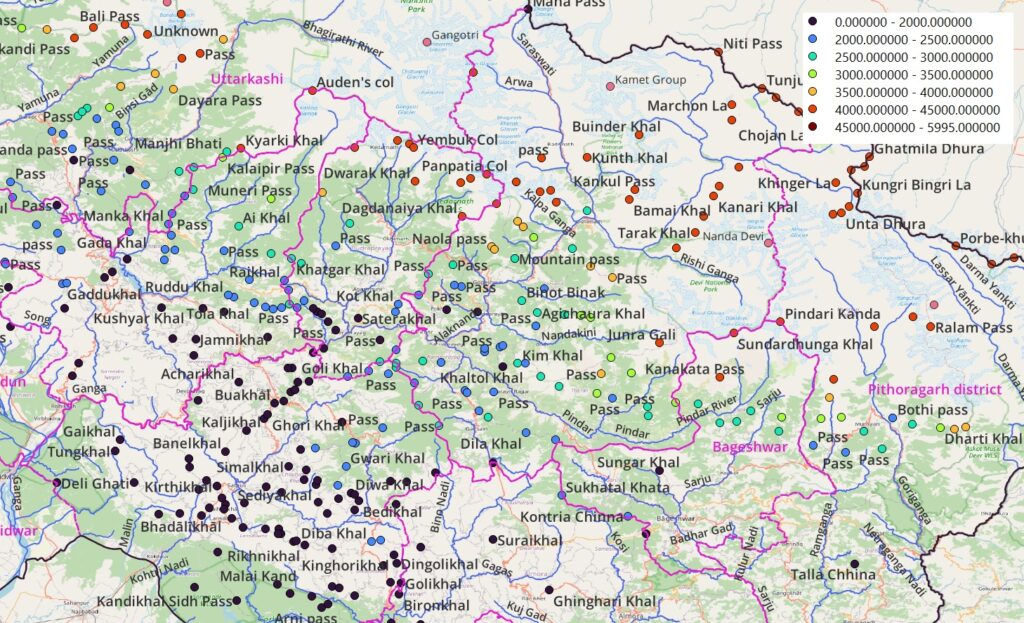 During recent years I have explored the mid ranges of Uttarakhand in detail, GPS recorded and mapped into Open Street Maps for the international hiking community. Uttarakhand being raw and wild is one of my favorite Himalayan states which offers heart warming hospitality. It's dotted with thousands of small hamlets and remote summer dwellings making it easy for the alpine hiker to find guidance, food supply and safe night halt.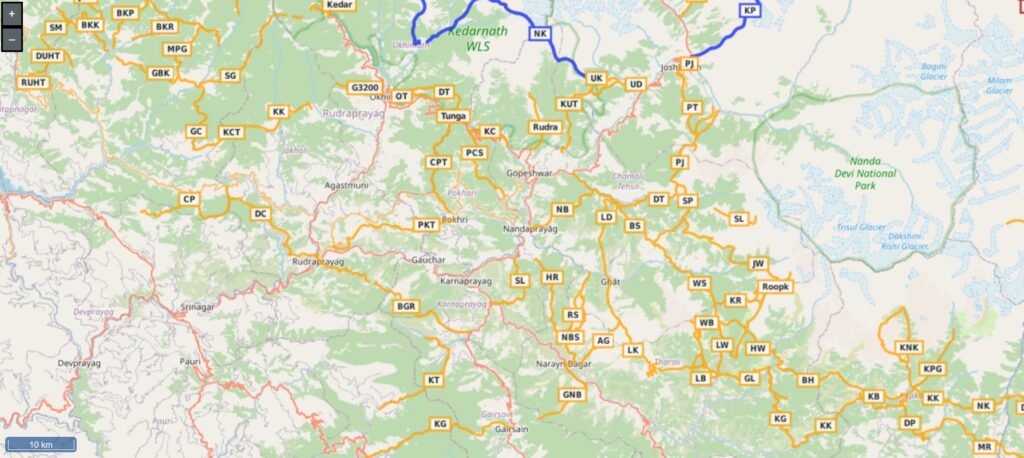 Out of thousands of kilometers of mapped hiking routes I have short-listed one beautiful East to West mid-range trans-Uttarakhand traverse below 4000m which can be done during 6 months in a year (May to October). This 900km traverse will take you through 6 districts across 27 major valleys and 26 mountain passes. Detail blog posts on individual sections below can be found on my blogs ultrajourneys.org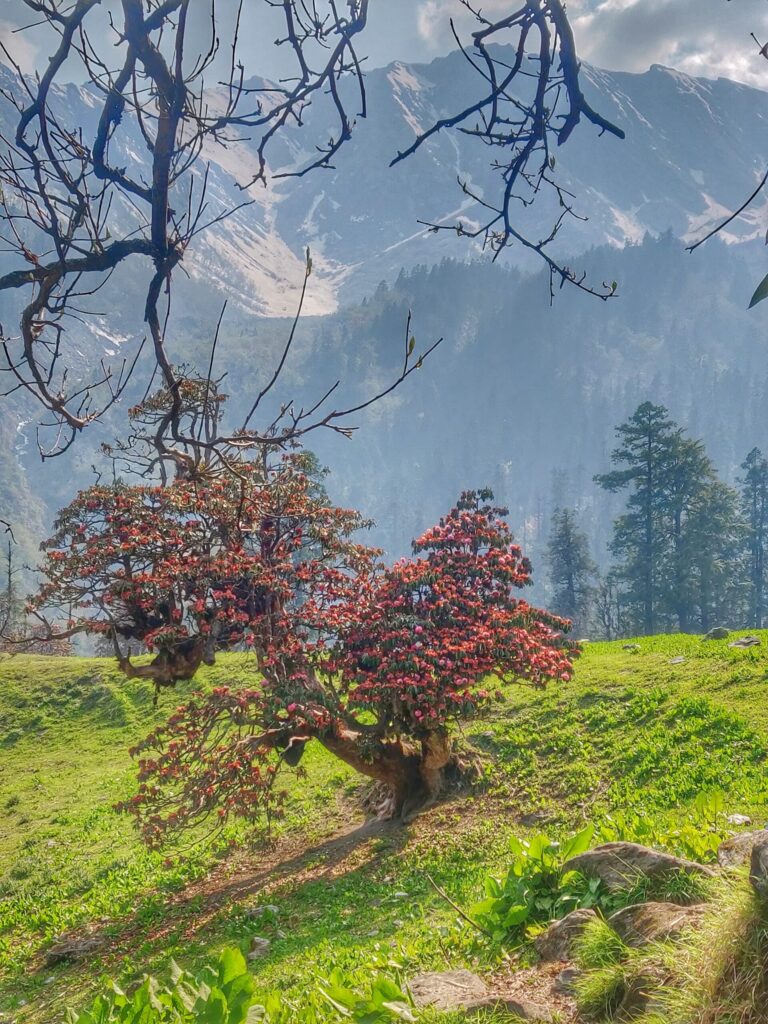 Kumaon: 17 valleys, 16 passes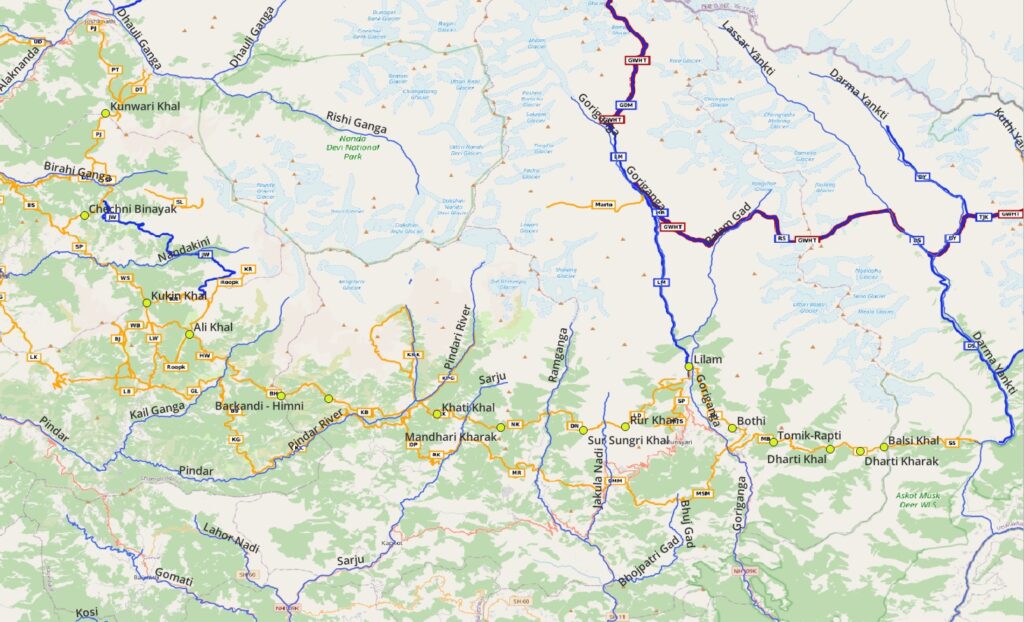 Pithoragarh district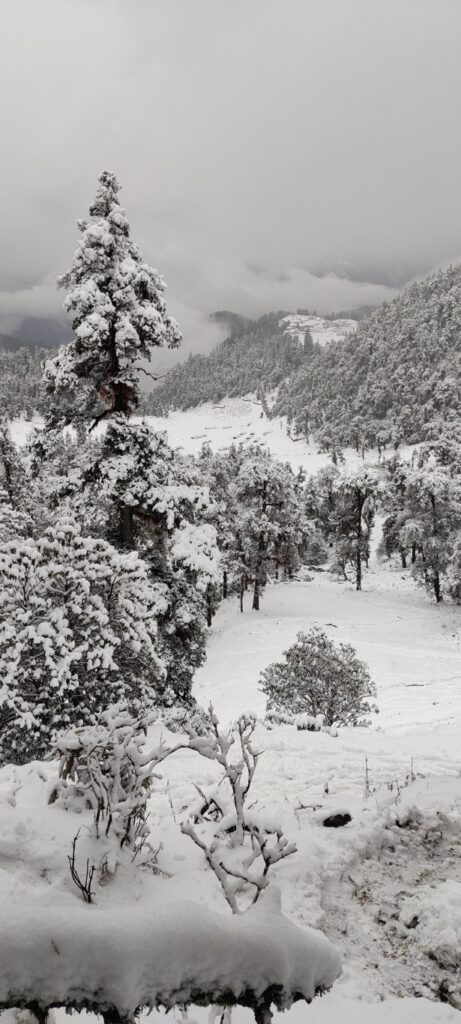 Bageshwar district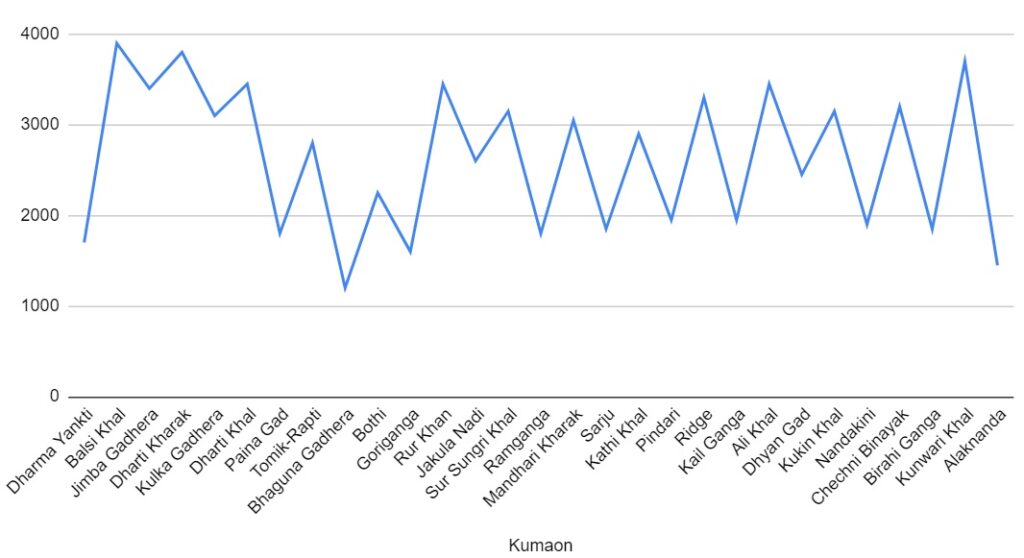 Chamoli district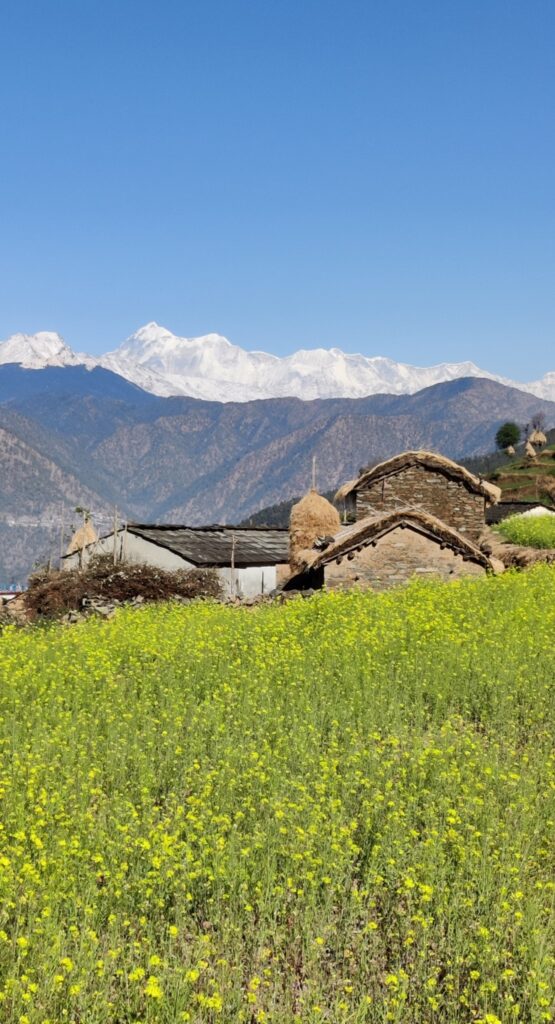 Gharwal: 11 valleys, 10 passes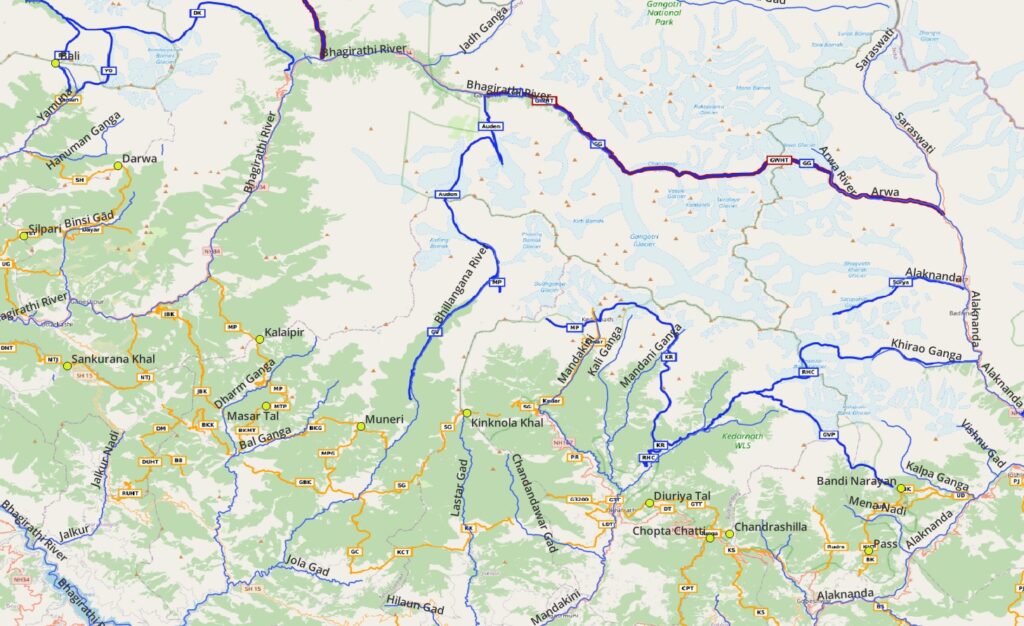 Rudraprayag district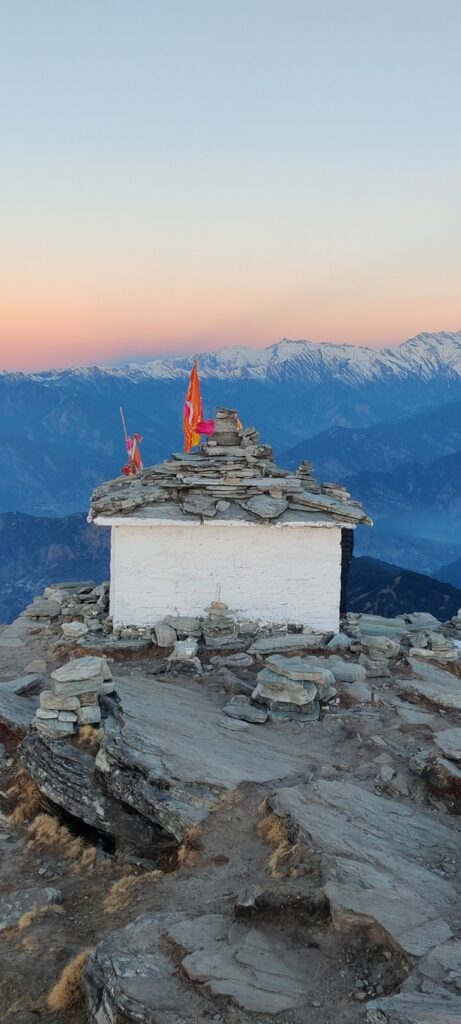 Tehri Garwal district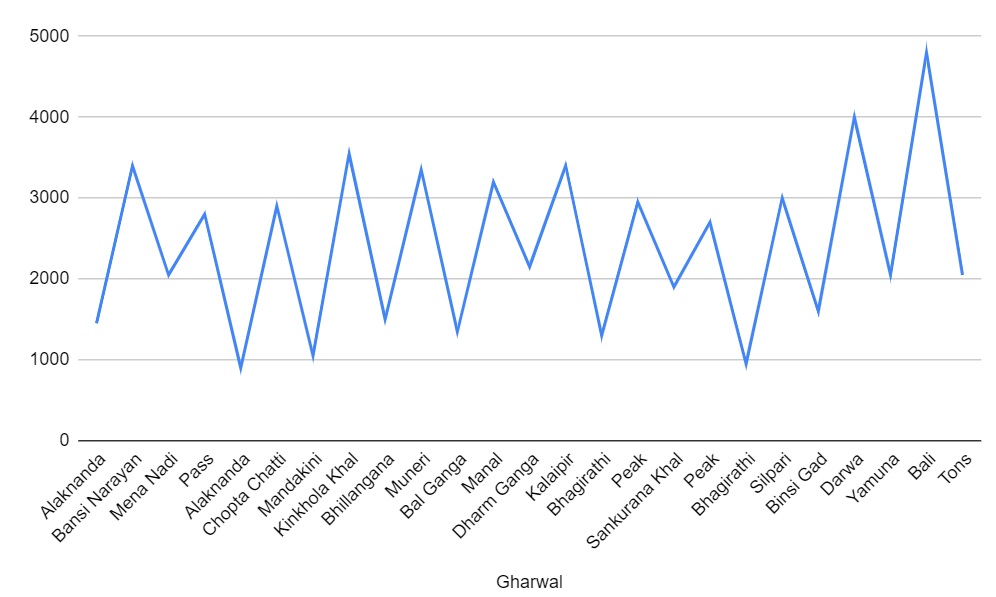 Uttarkashi district