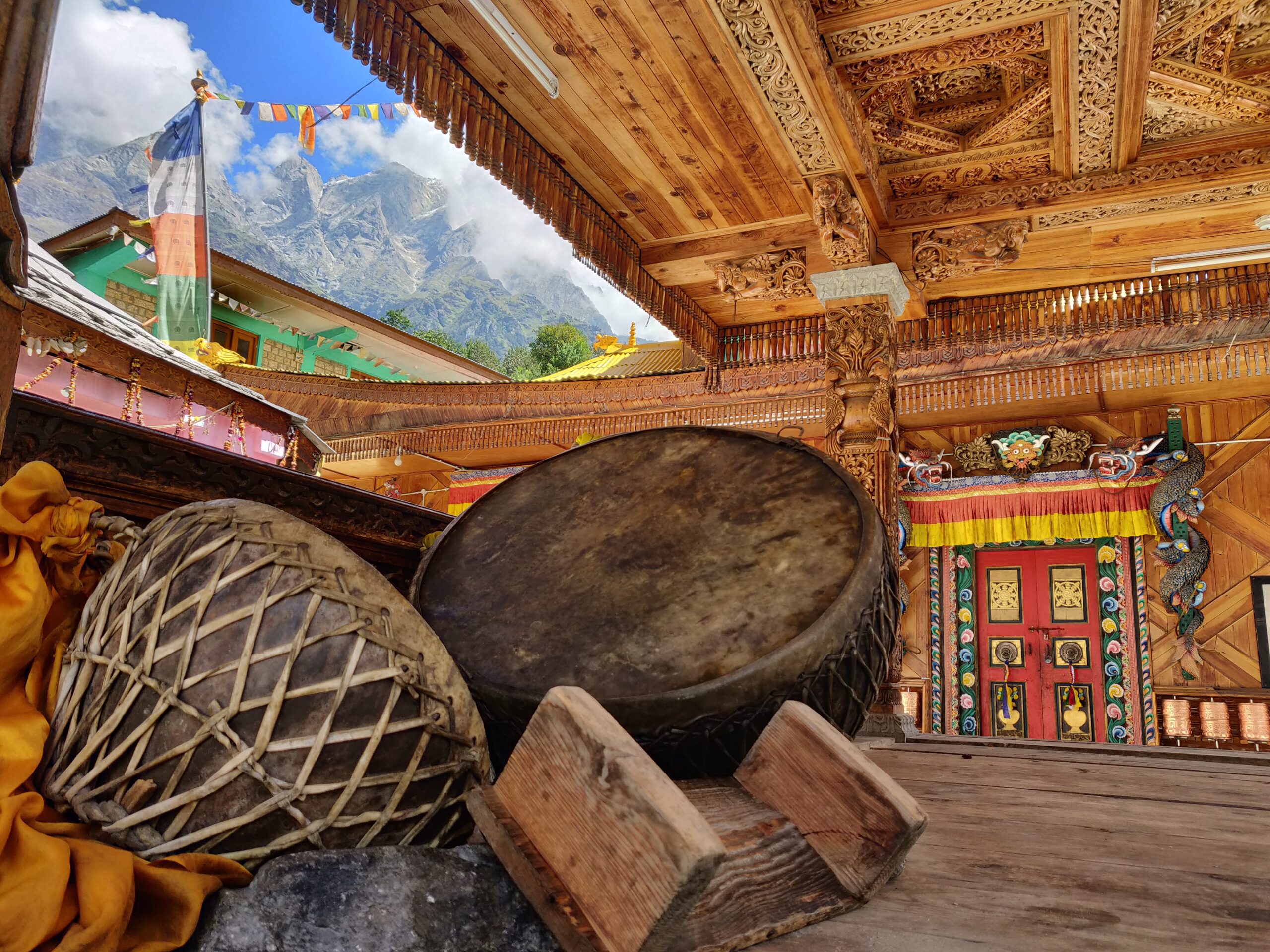 Sangla
Bering Nag temple at Sangla, Kinnaur. An architectural wonder, this temple is devoted to Lord Jagas.
It's a small world
What are the chances of meeting two Belgians in the remote small village of Sangla, Kinnaur. Two years touring with cycle across Asia from Europe. My kind of souls…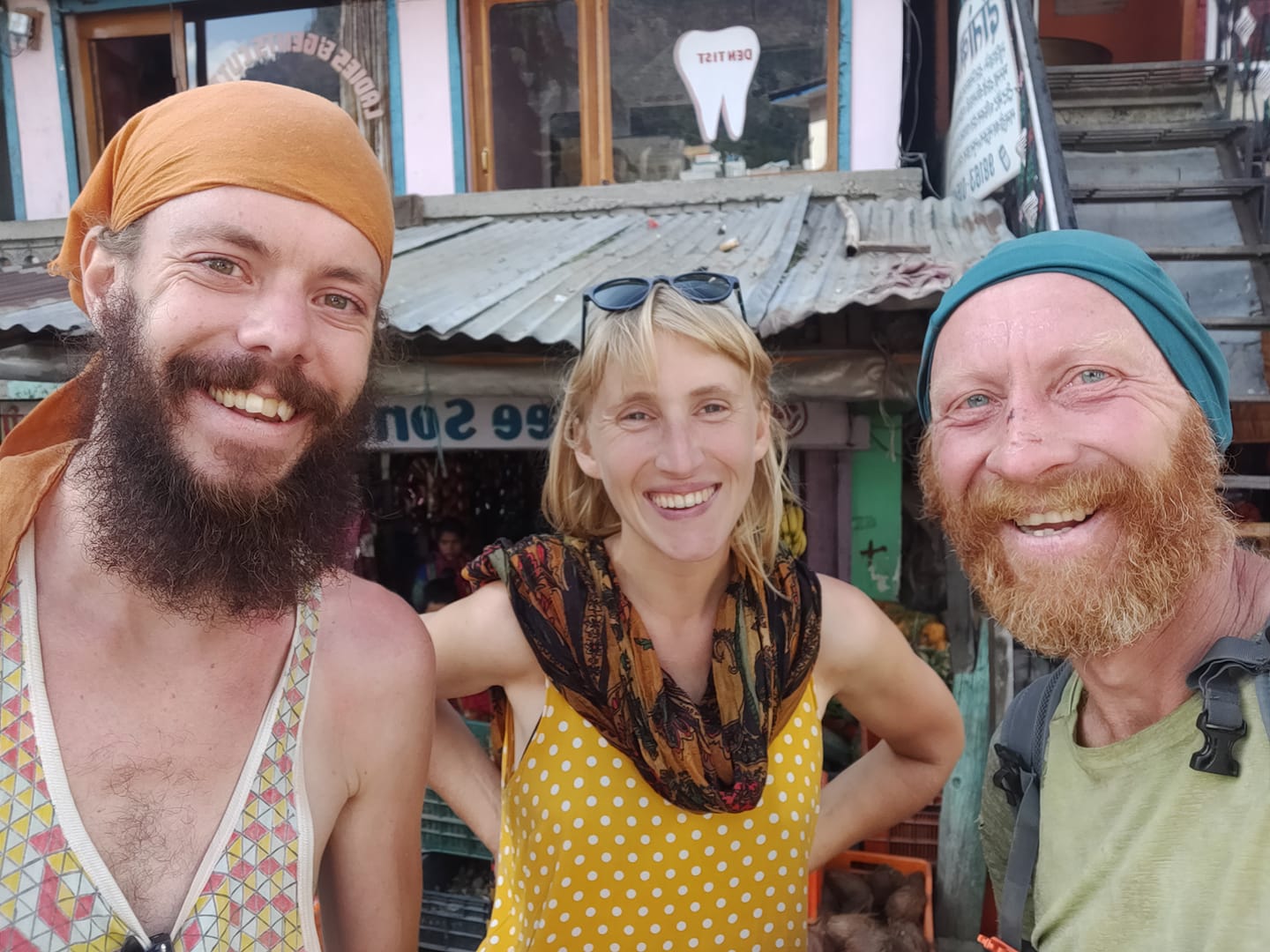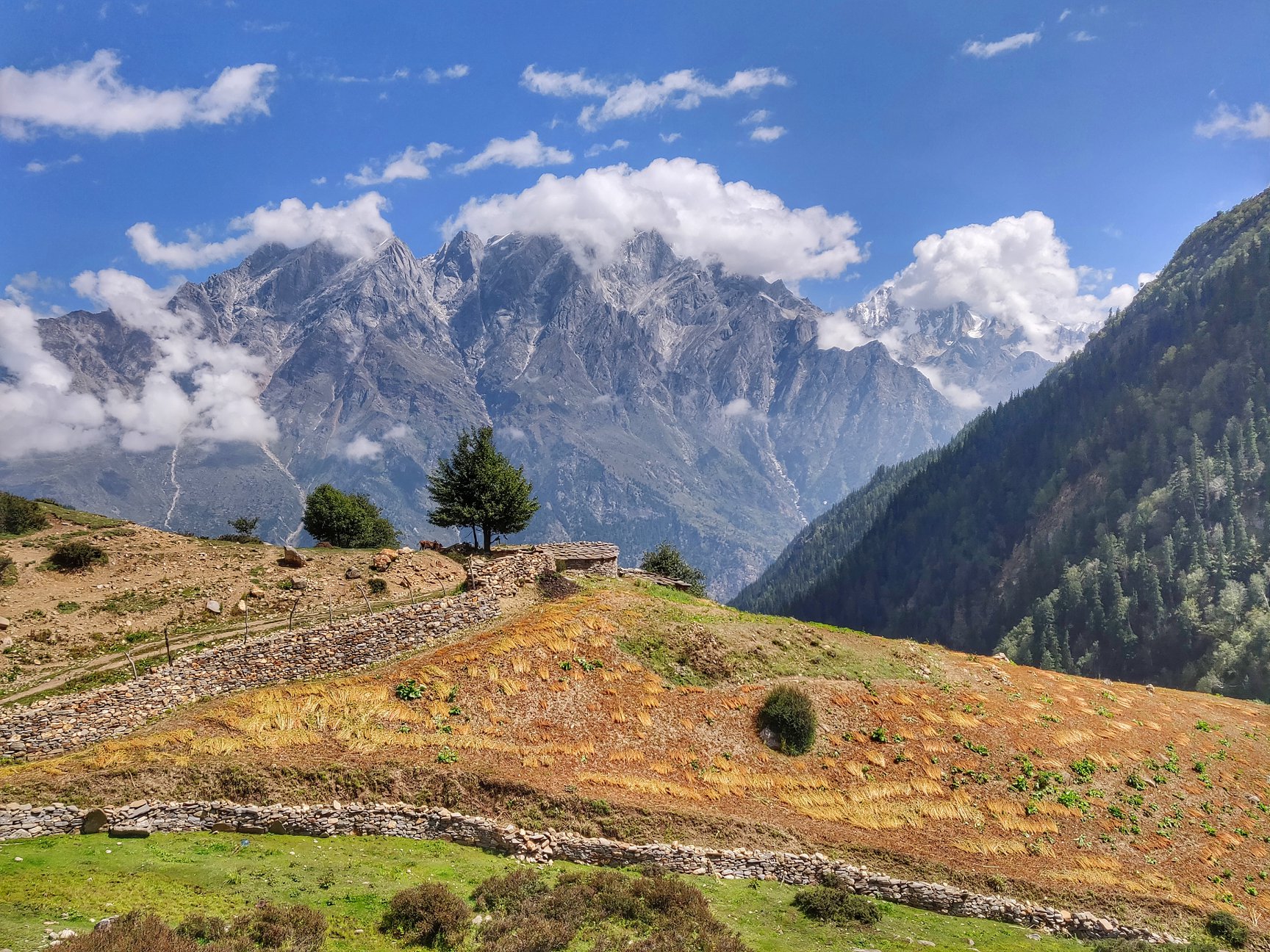 Sangla Kanda
Colors of the harvest in the Sangla valley in Kinnaur below the high ranges of Phawararang separating Himachal and China on our way to the Rupin Pass.
Zangu Nagas
Meet a 90 year old homeless Sangla lady who resides in the beautiful ancient Zangu Nagas temple and keeps the Tibetan prayer wheel spinning 24 hours. On our way from Kinnaur to Shimla through the Rupin pass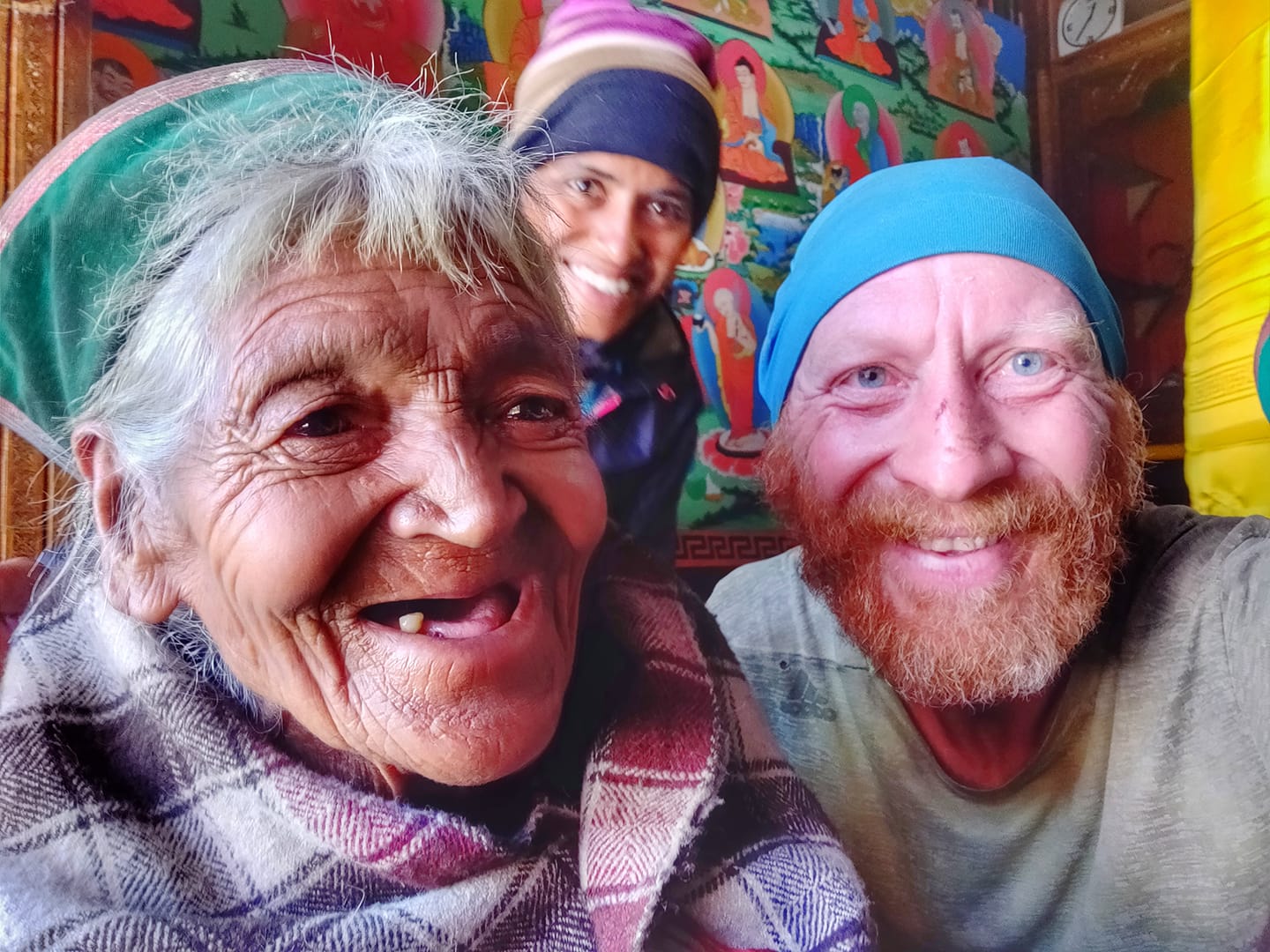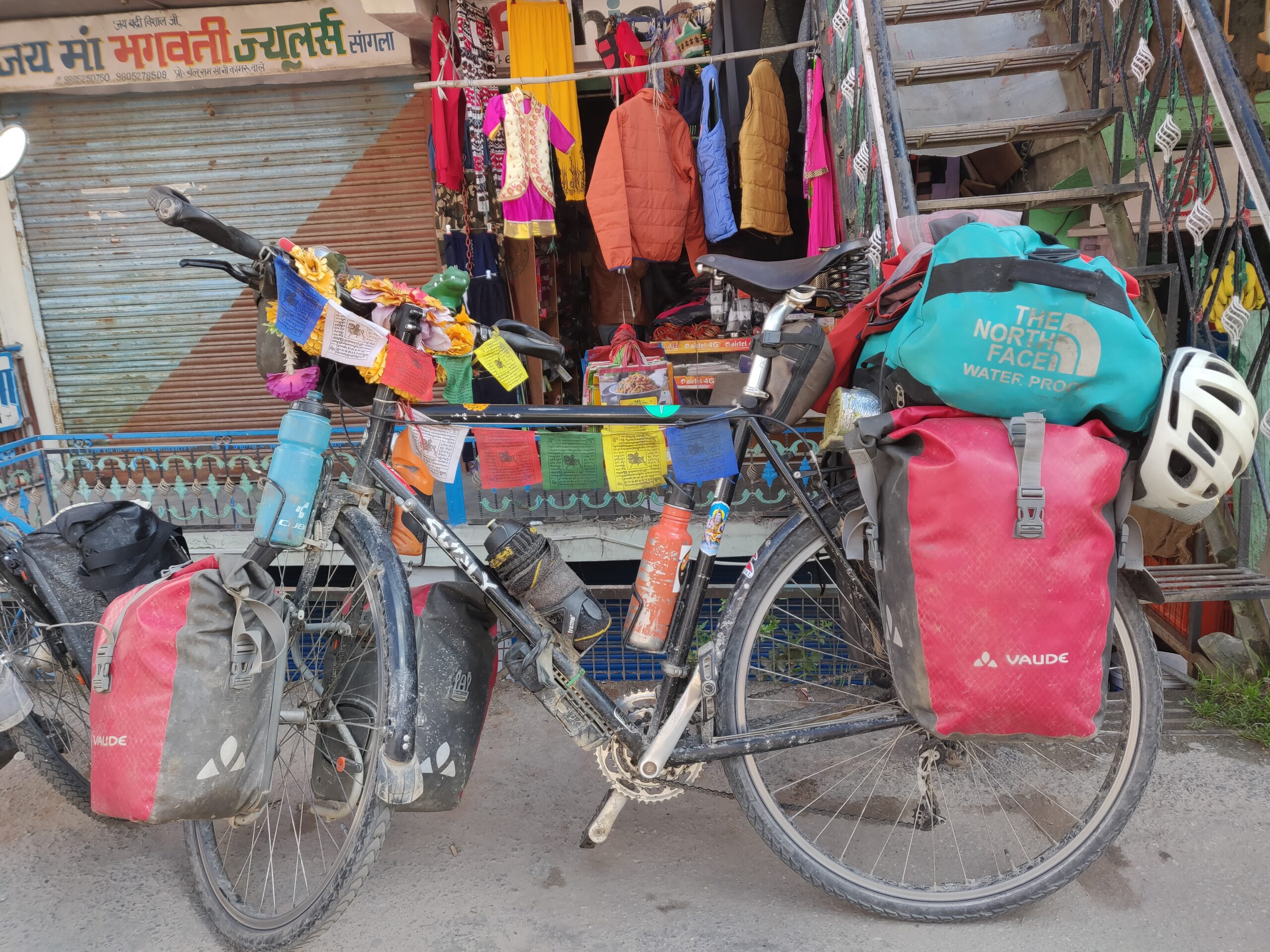 Touring
The wheels of a Belgian couple cycling 2.5 years from Europe to India
Kamra Fort
Beautiful hand carved wooden doors on the Kamru Fort in Sangla village, Kinnaur. Heritage building protected by police.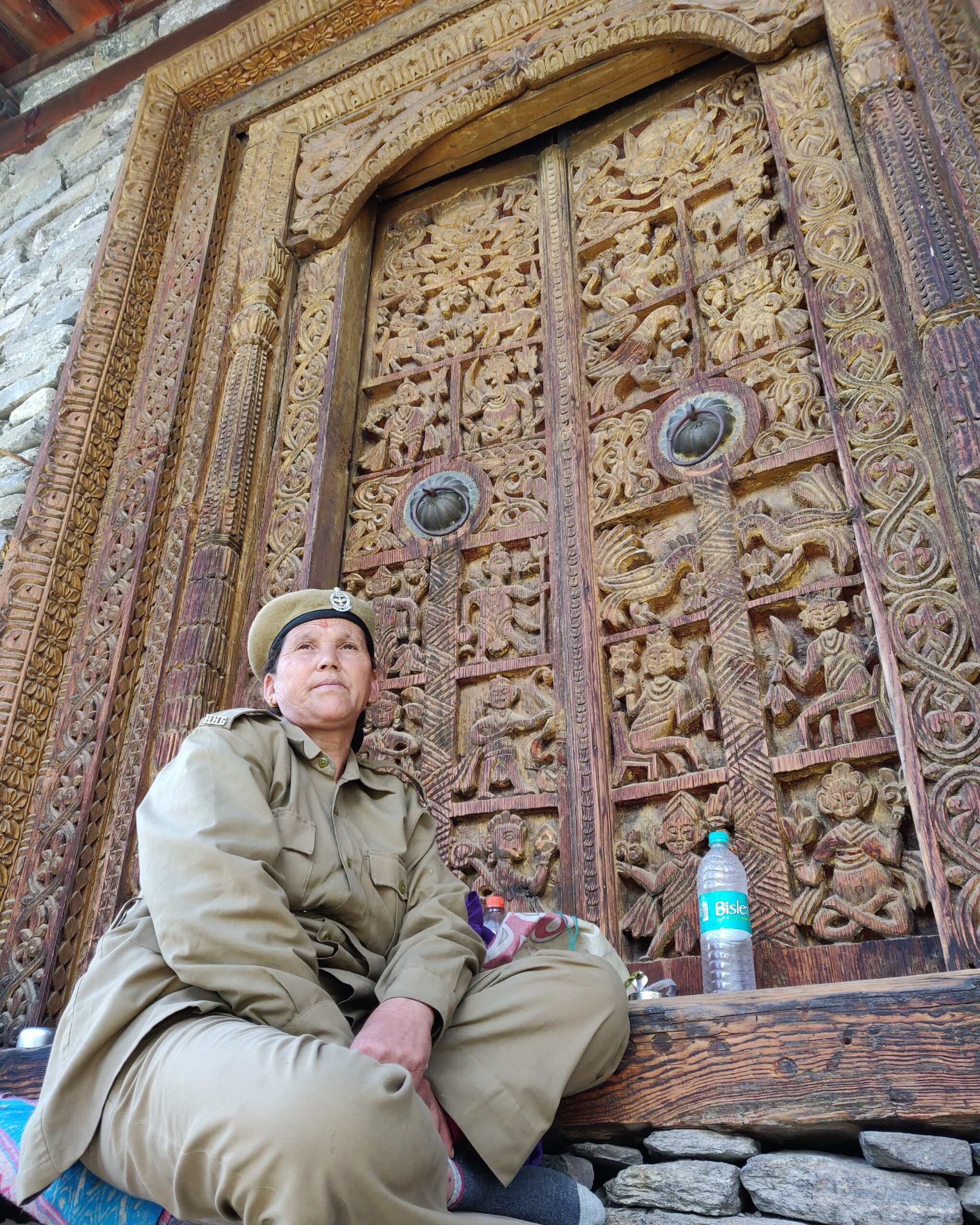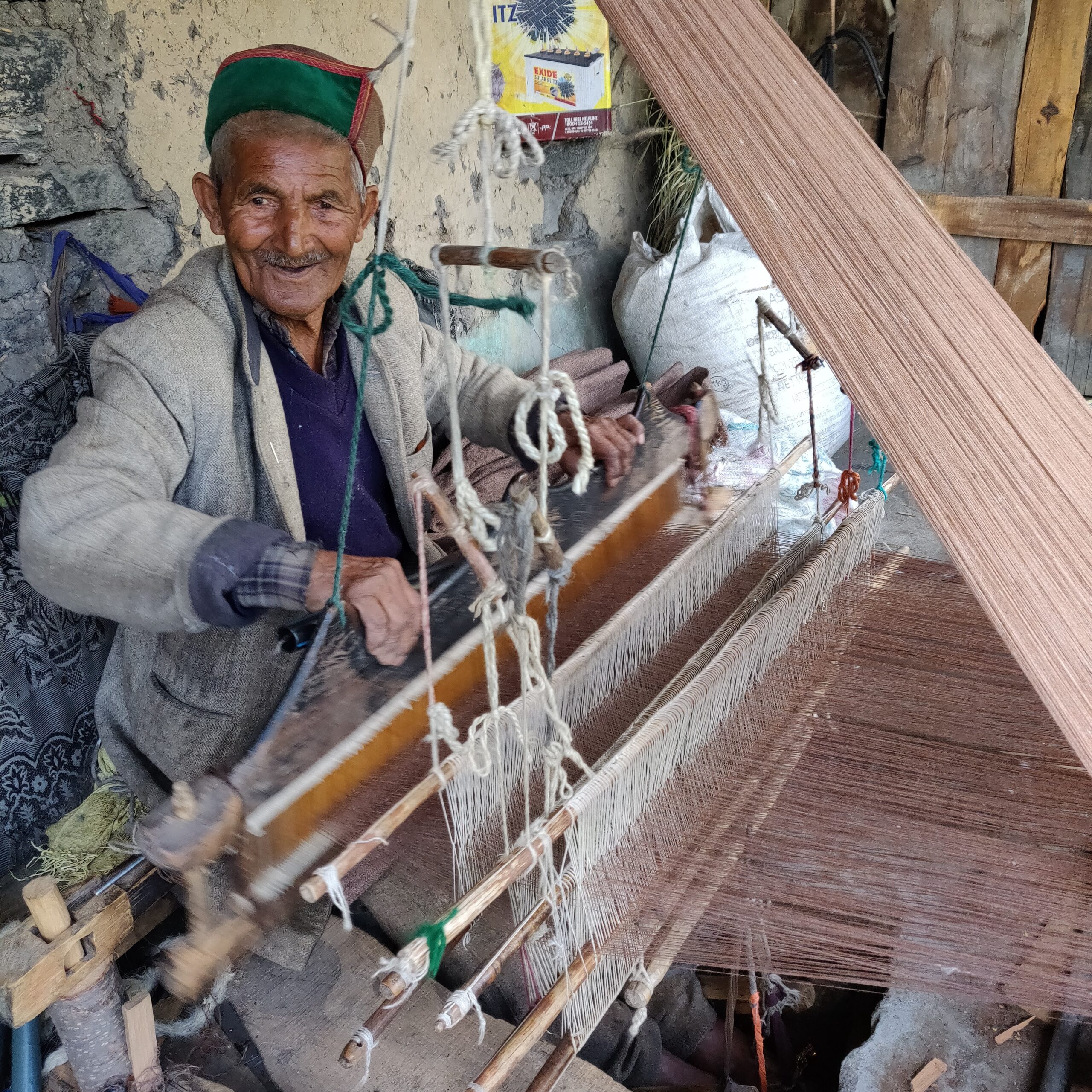 Made at Home
Most homes in the smaller villages of Himachal have their own weaving machine to craft their clothes and blankets
Prayer Wheel
92 years young, this homeless lady resides at the Bering Nag temple in the town of Sangla in the Baspa valley of Kinnaur close to the Indo-Tibetan border. She keeps the prayer wheel spinning throughout the day at this temple devoted to Lord Jagas (Shiva)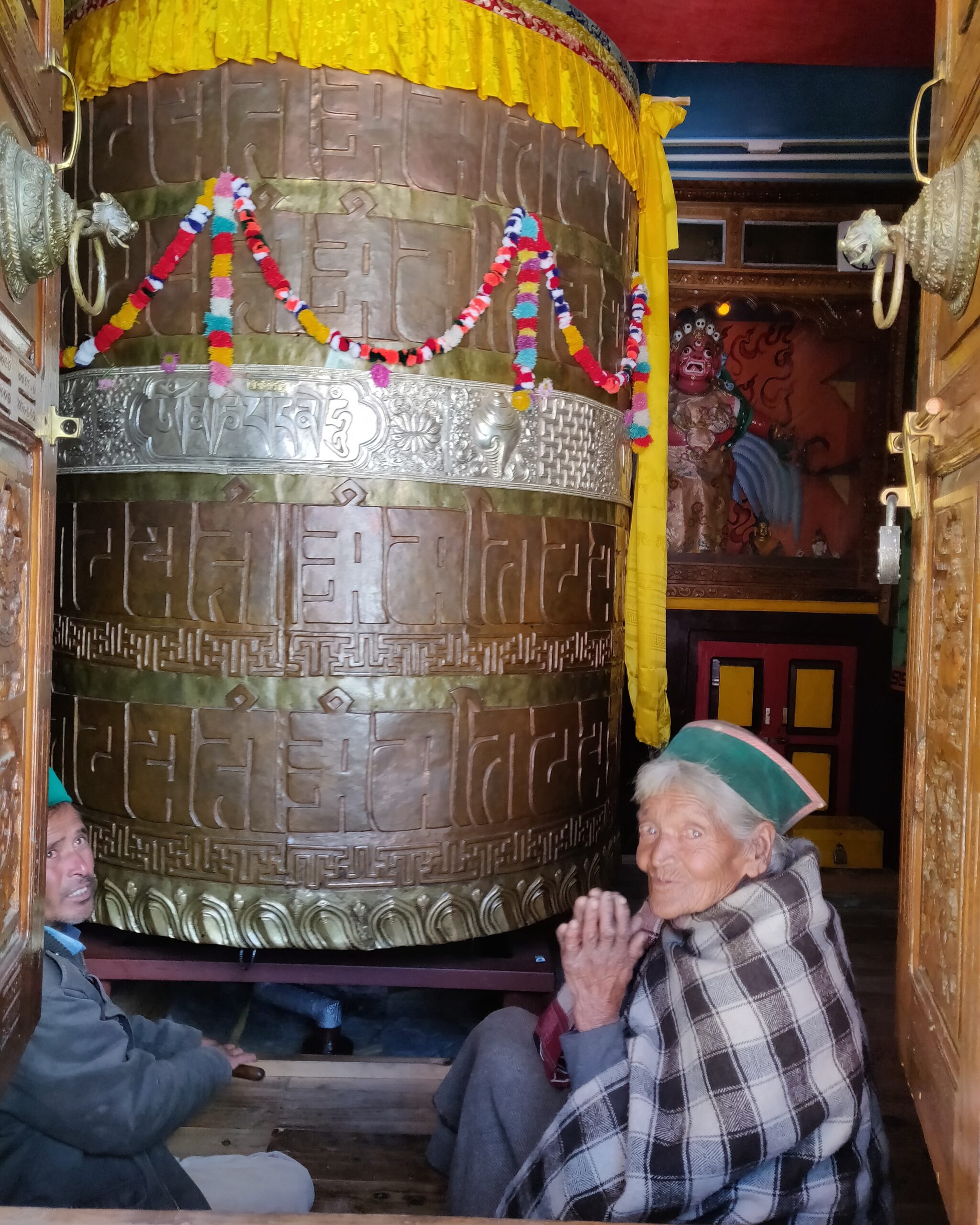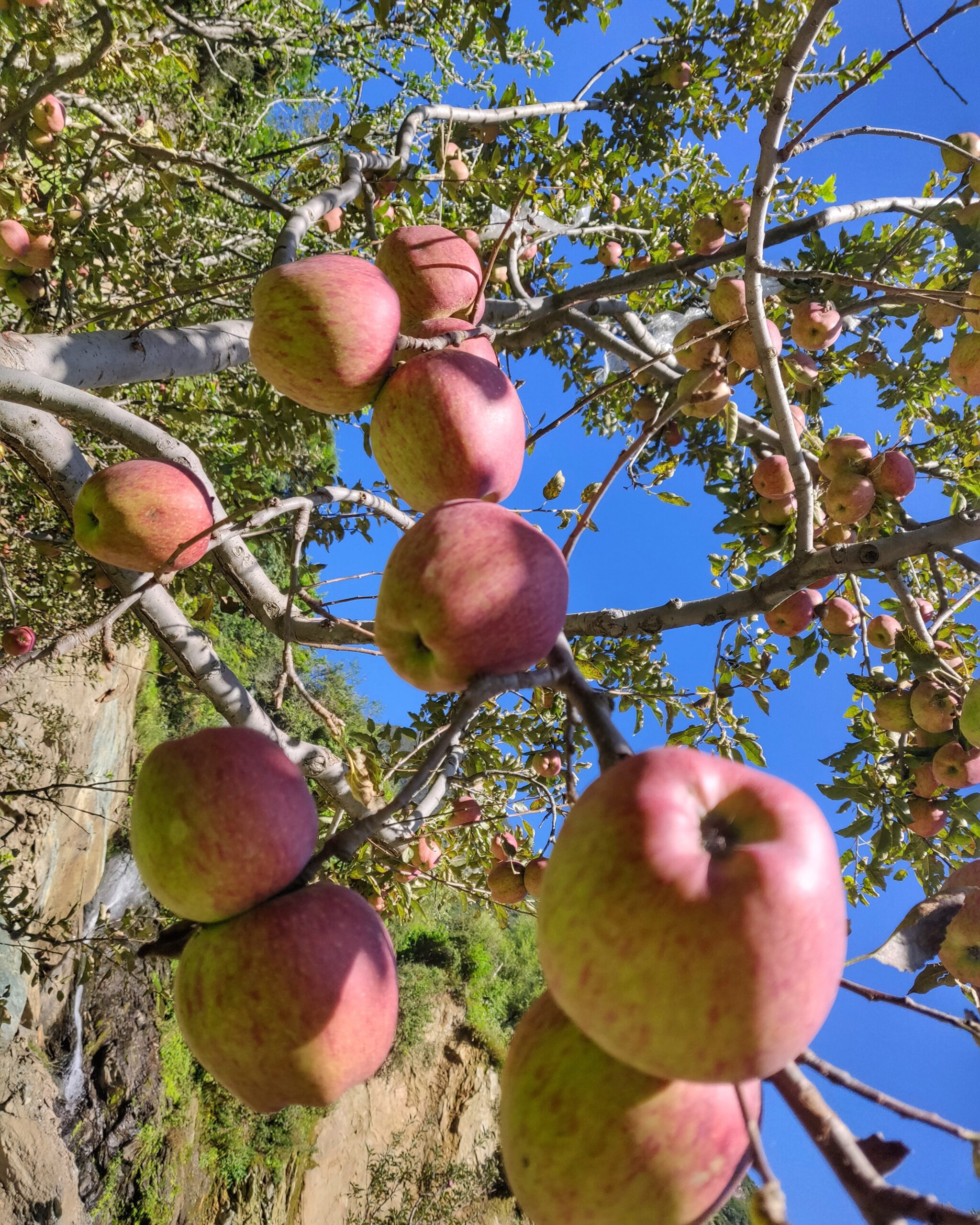 Kinnaur Apple
Apples in Kinnaur are grown at an altitude above 10,000 feet. The prominent apple belts in the district are Sangla, Kalpa, Chango, Nichar and Pooh. A single tree can easily carry two hundred apples.