View Larger Map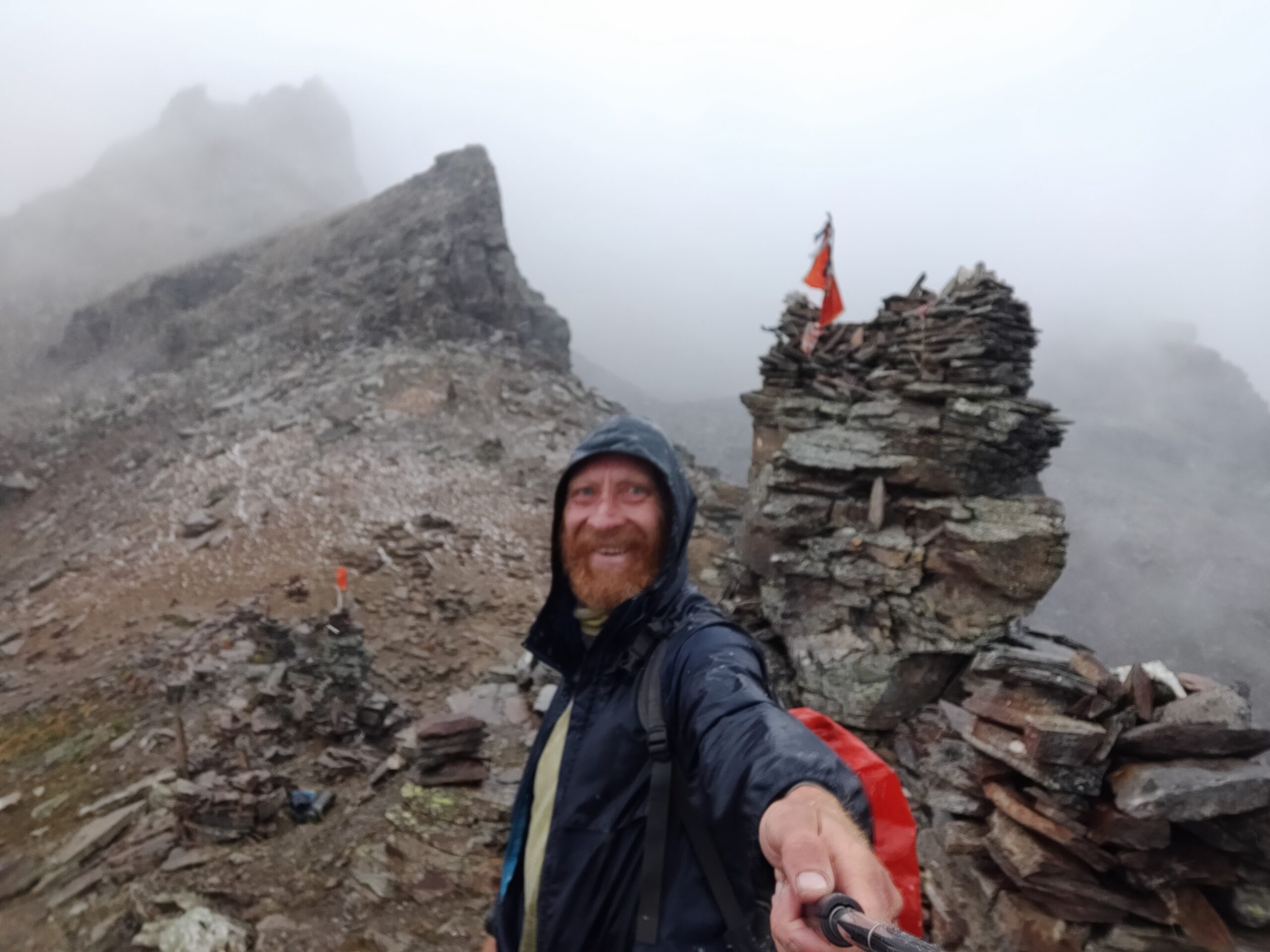 Rupin Pass
The Rupin Pass connects Kinnaur and Shimla districts through the villages of Sangla and Dodra
Shepherds
Shepherd showing new born goats at his shelter near the base of the water falls below the Rupin Pass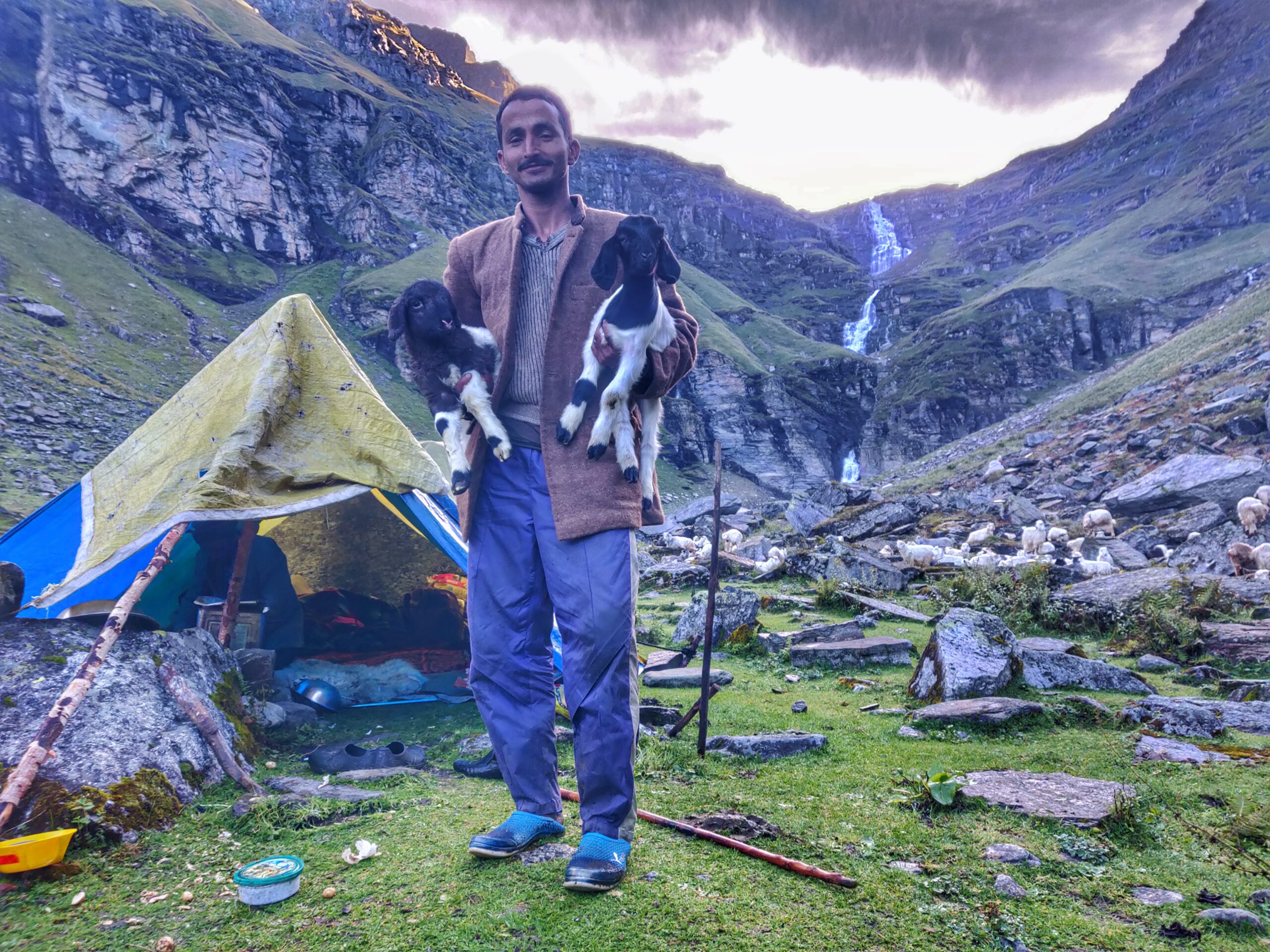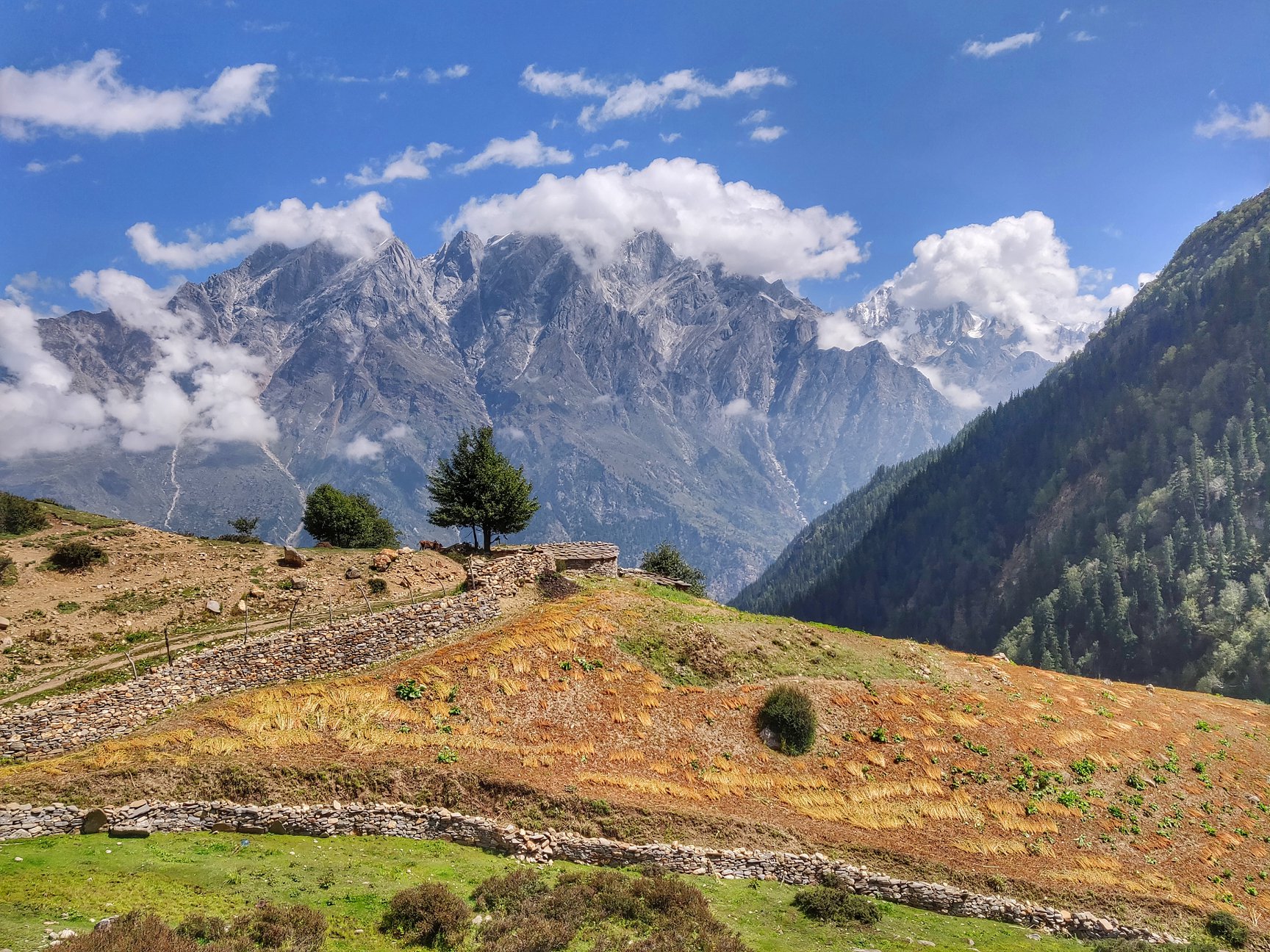 Sangla Kanda
Colors of the harvest in the Sangla valley in Kinnaur below the high ranges of Phawararang separating Himachal and China on our way to the Rupin Pass.
Shimla Valley
Follow your soul, it knows the way.
Descending the waterfall below the Rupin pass (4500m) into the alpine meadows on the way from Sangla to Dodra in Kinnaur district, Himachal.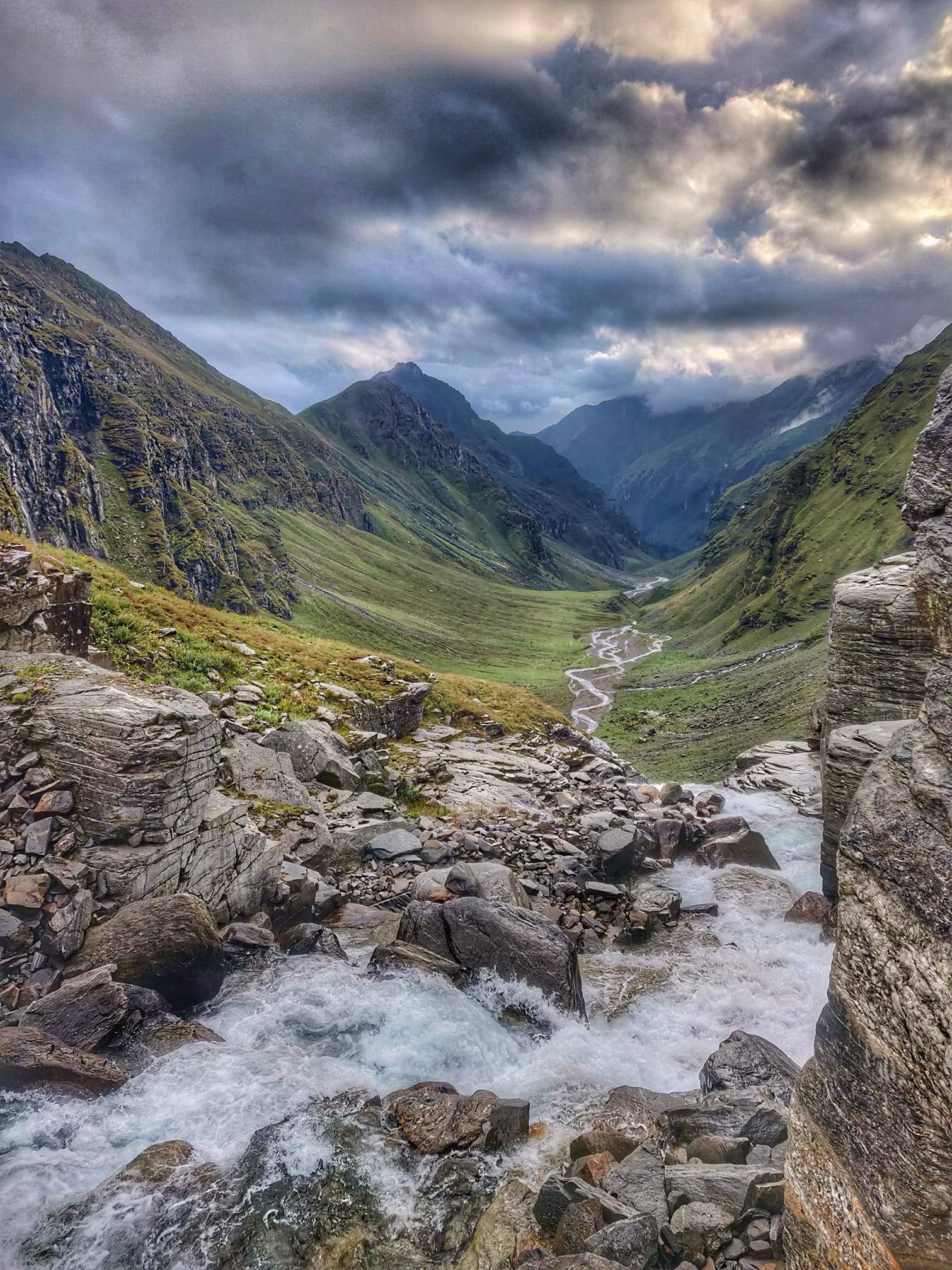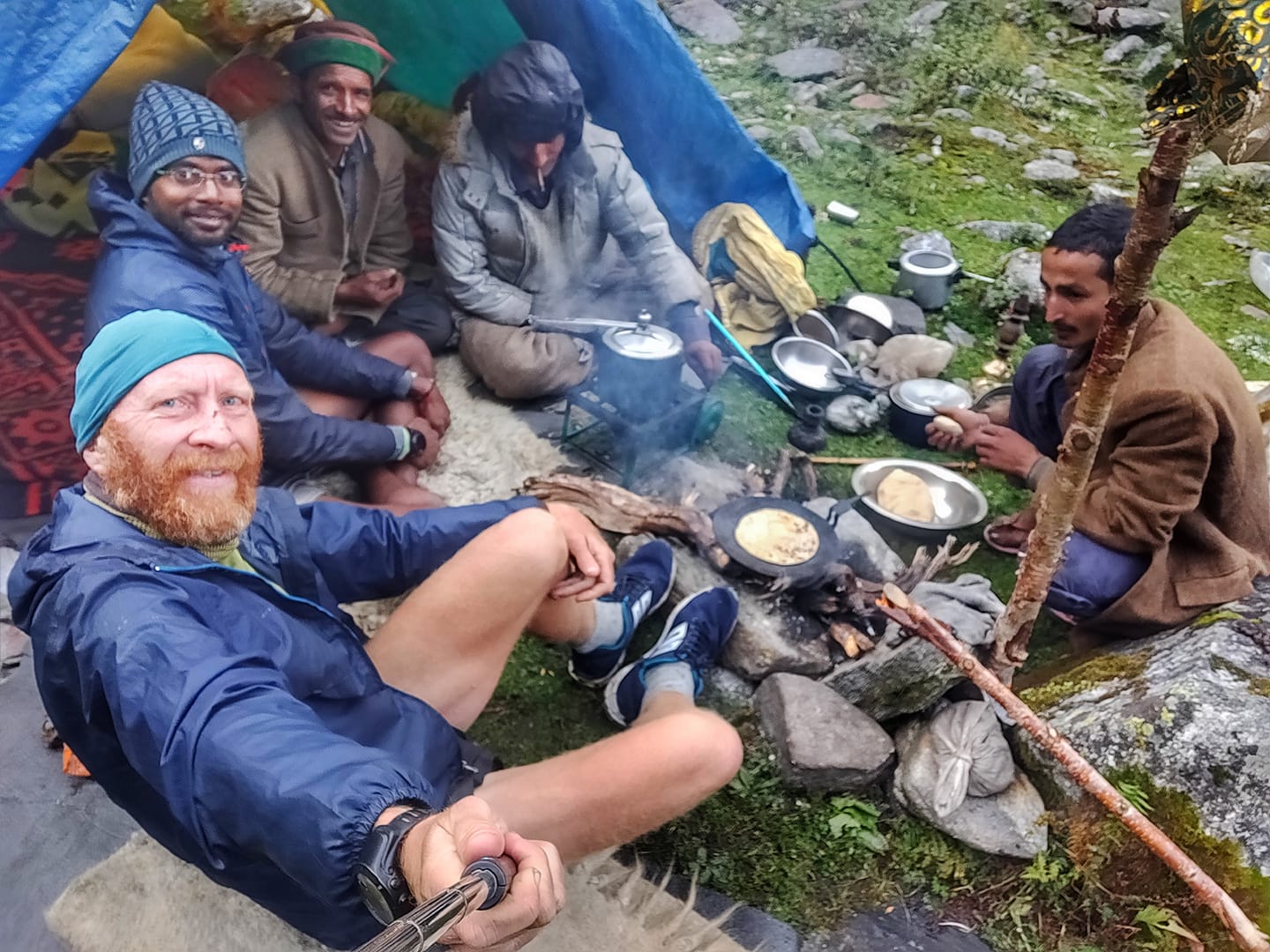 Hospitality
The Himalayan shepherds, nomads of the high alpine meadows, treat their guests royally with fresh yummy food and night shelter. Here after crossing the Rupin pass (4650m) from Kinnaur to Uttarakhand.
Wild Yak
The wild Yak grazing the high altitude alpine meadows can be found throughout the Himalayan region of the Indian subcontinent, the Tibetan Plateau and as far north as Mongolia and Russia. The yak's warm coat provides insulation during cold winters through a thick outer coating of long hair and a dense inner coating of matted, shorter fur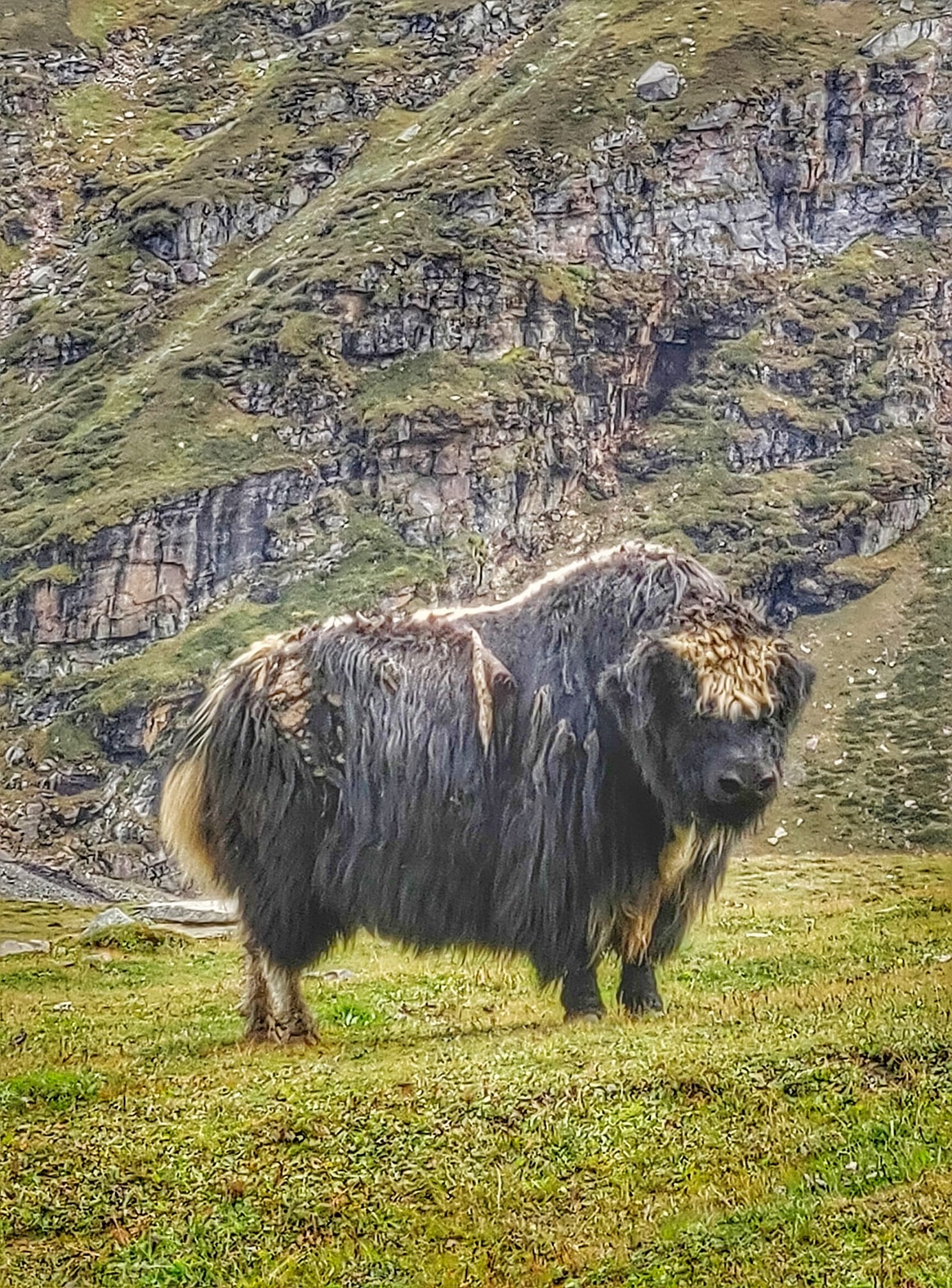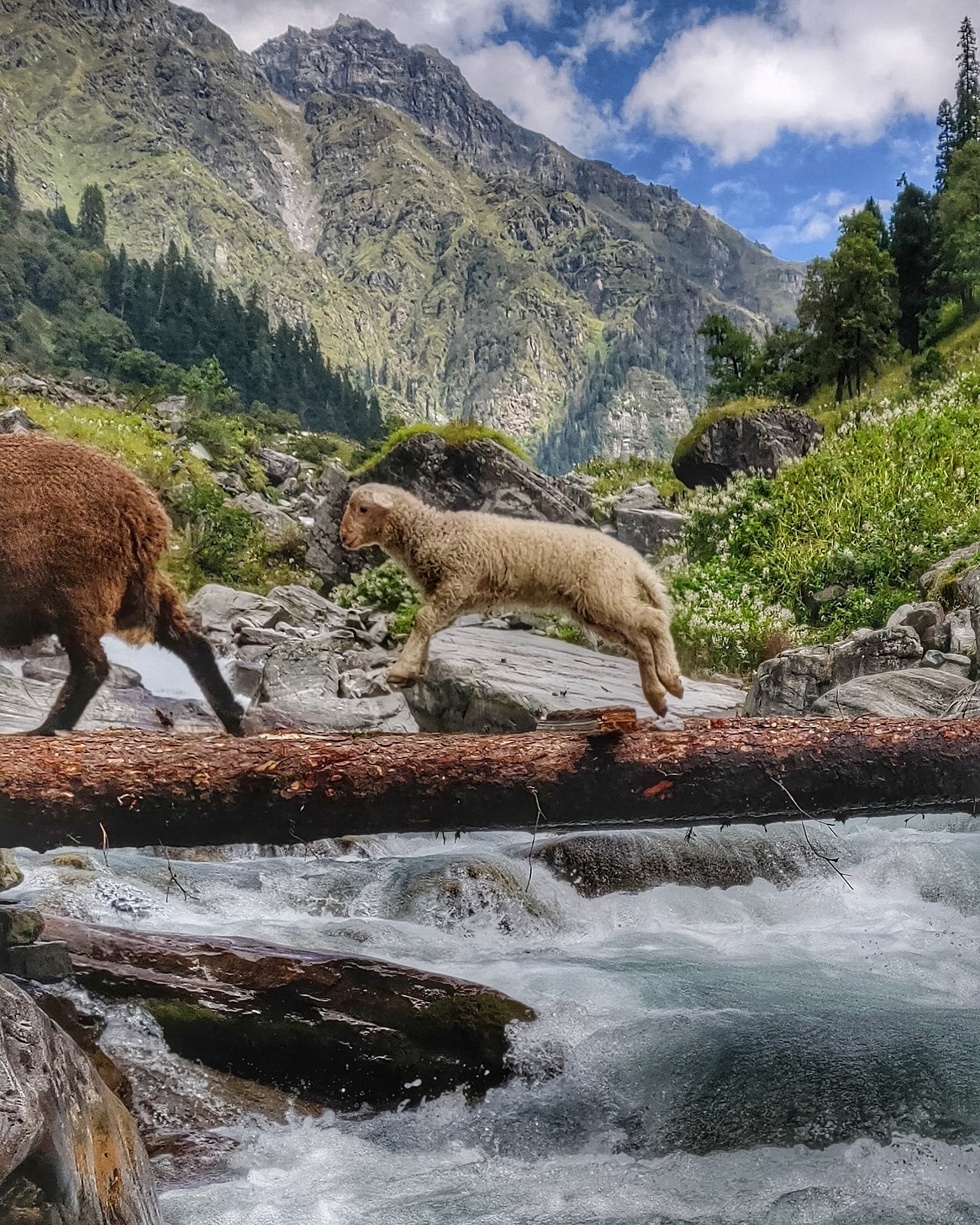 Hopping Across
Sheep crossing the stream in the valley below the Rupin pass (4500m) in Kinnaur in search for greener pastures
Waterfalls
Majestic falls below the Rupin pass on the way from Sangla in Kinnaur to Dodra in Shimla district. Three consecutive falls drop below each other into beautiful green meadows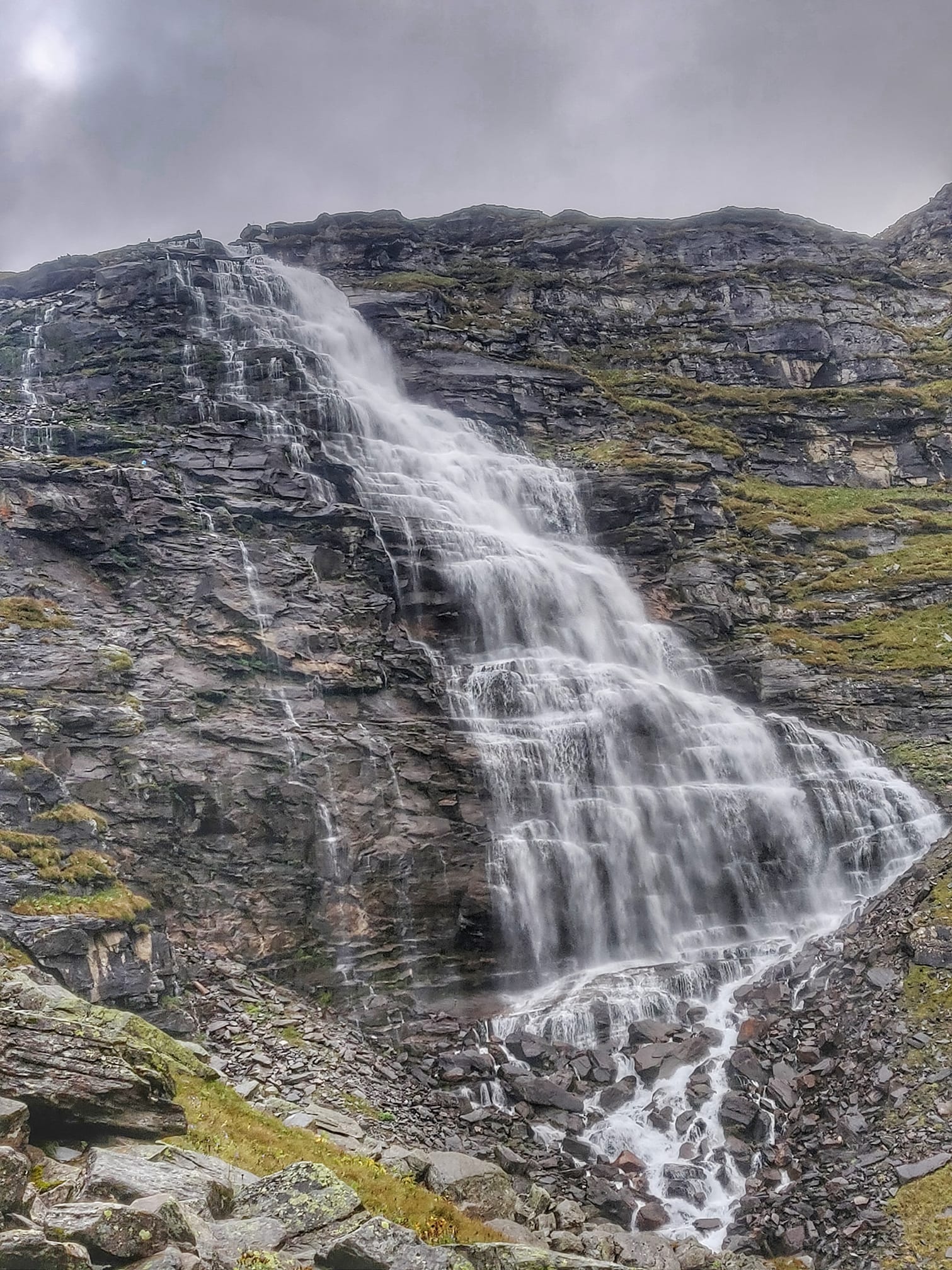 Traffic Jam
Traffic jam while descending from the Rupin Pass (4659m) on the way to Dodra village in Kinnaur. Shepherds guide their sheep across the stream using an improvised self-made bridge in search for greener pasture
Hukka
Shepherd smoking hukka pipe at his summer shelter near the waterfall below the Rupin pass (4650m)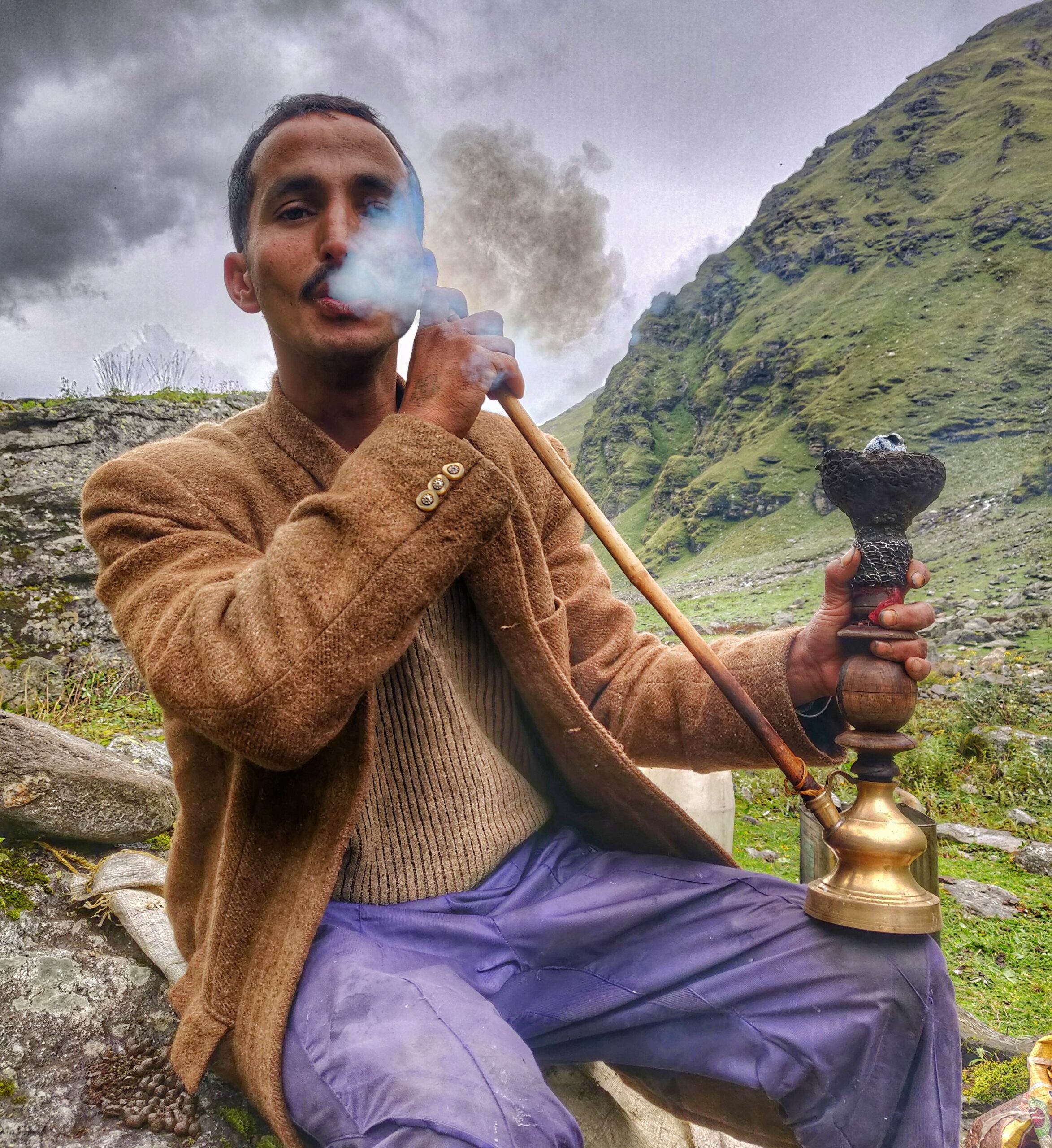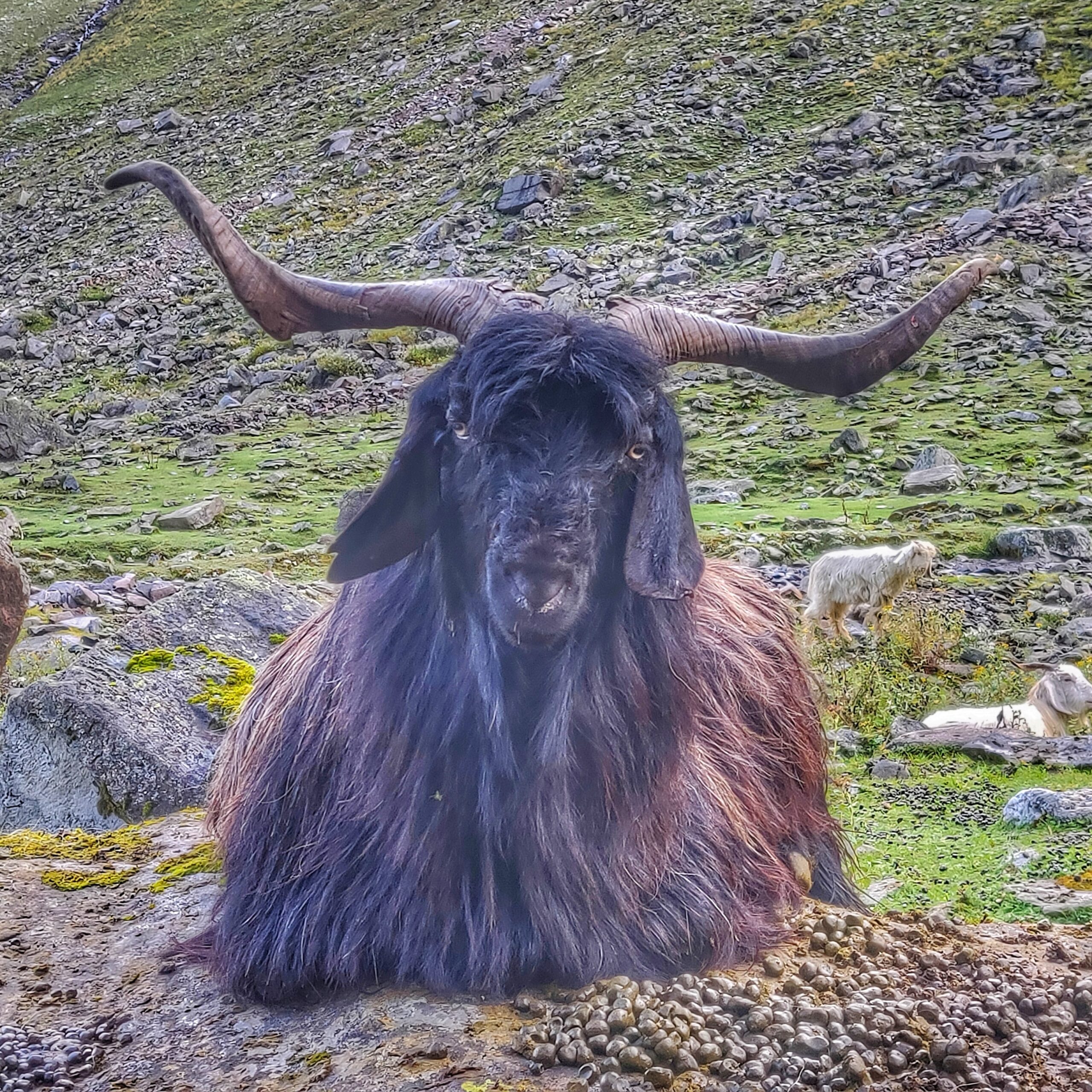 Mountain Goat
A shepherds goat in the Rupin valley seen while hiking from Zangla to Dodra village in Kinnaur. The long hair shields the goat from cold nights in the mountains