Chaurasi Pass
Chaurasi Pass connect Tundah and Datuin villages in the Chamba valley
Mumbardar
The beautiful settelment of Mumbardar a couple of hours hiking from Tundah. 13 families living in primitive shelters with sheep, horses and cows.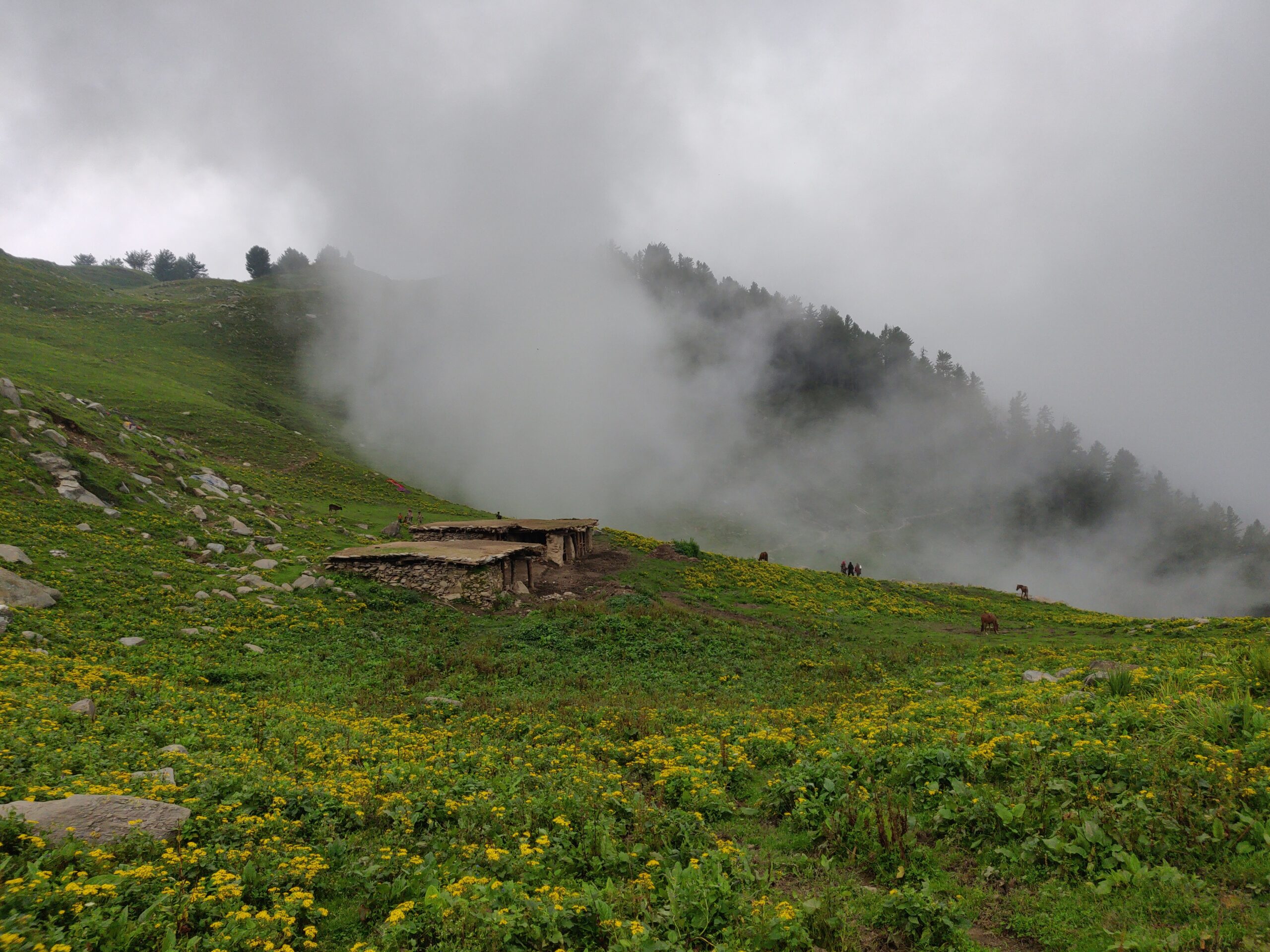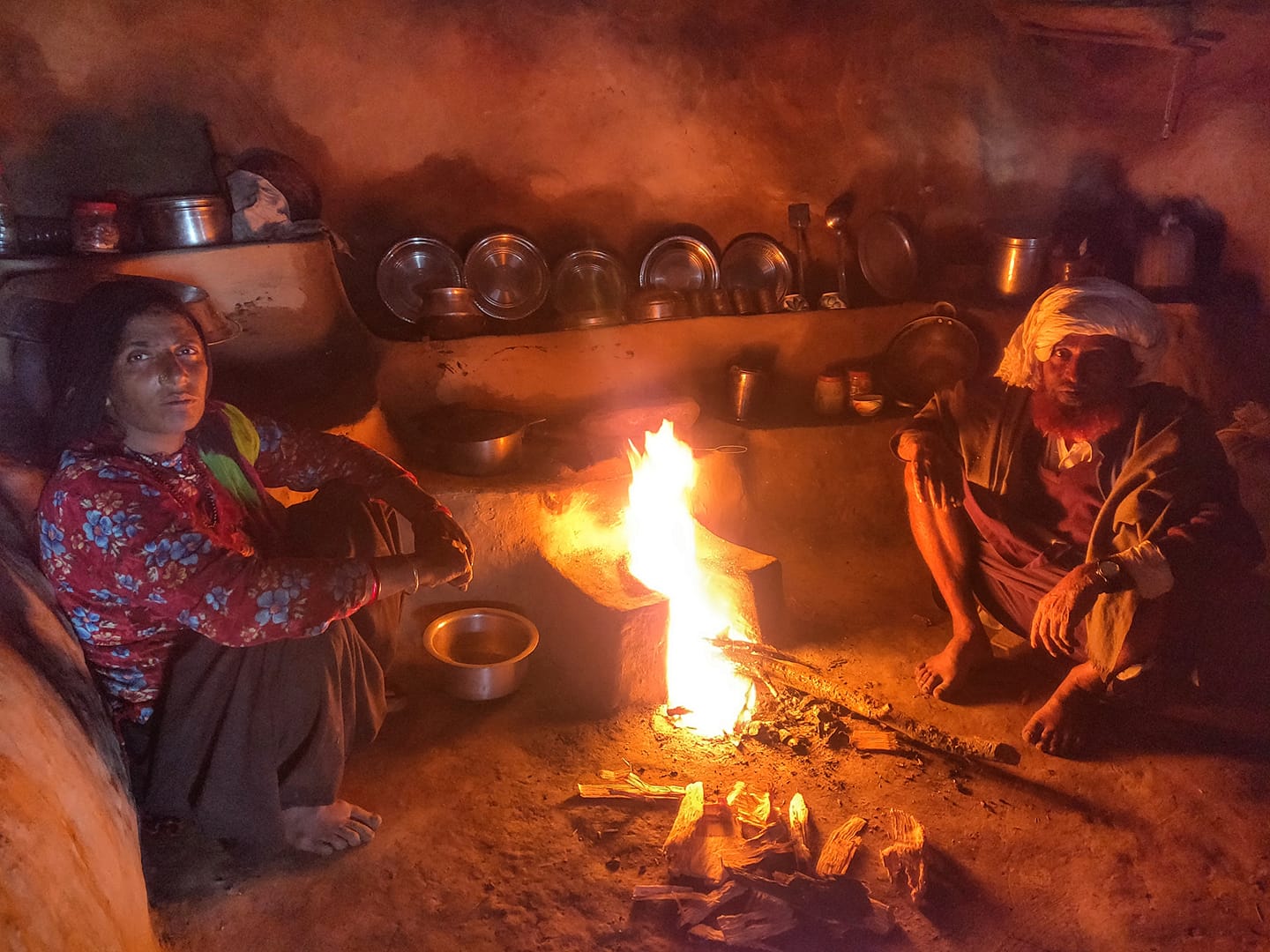 Hospitality
Hospitality at a primitive settlement of mud homes at Mumbardar near Tundah in Chamba while climbing the Chaurasi Pass. People with least material "wealth" have the largest hearts treating strangers passing by as royal guests.
Chaurasi
Stunning views on the Chaurasi pass connecting two remote valleys in Chamba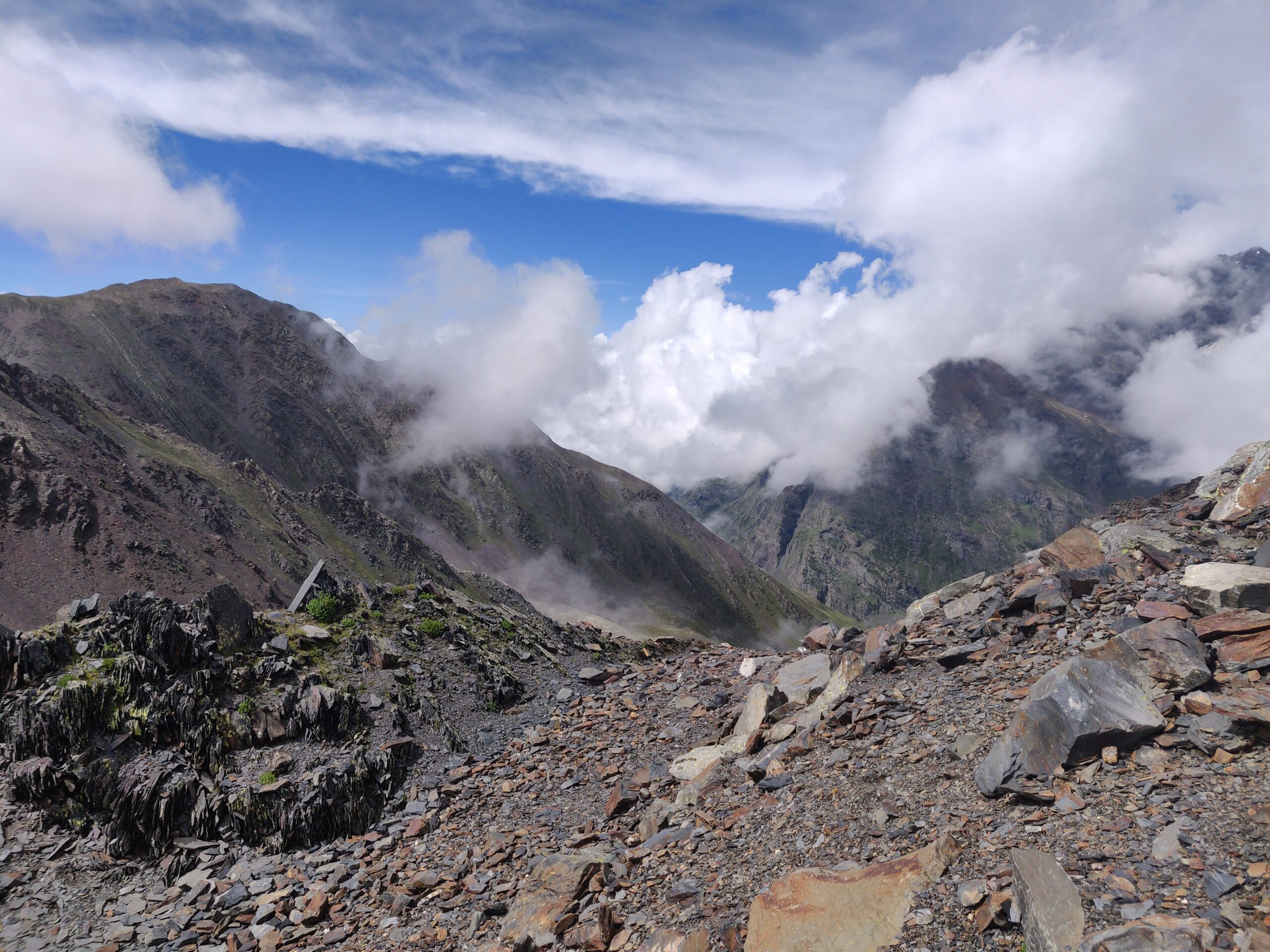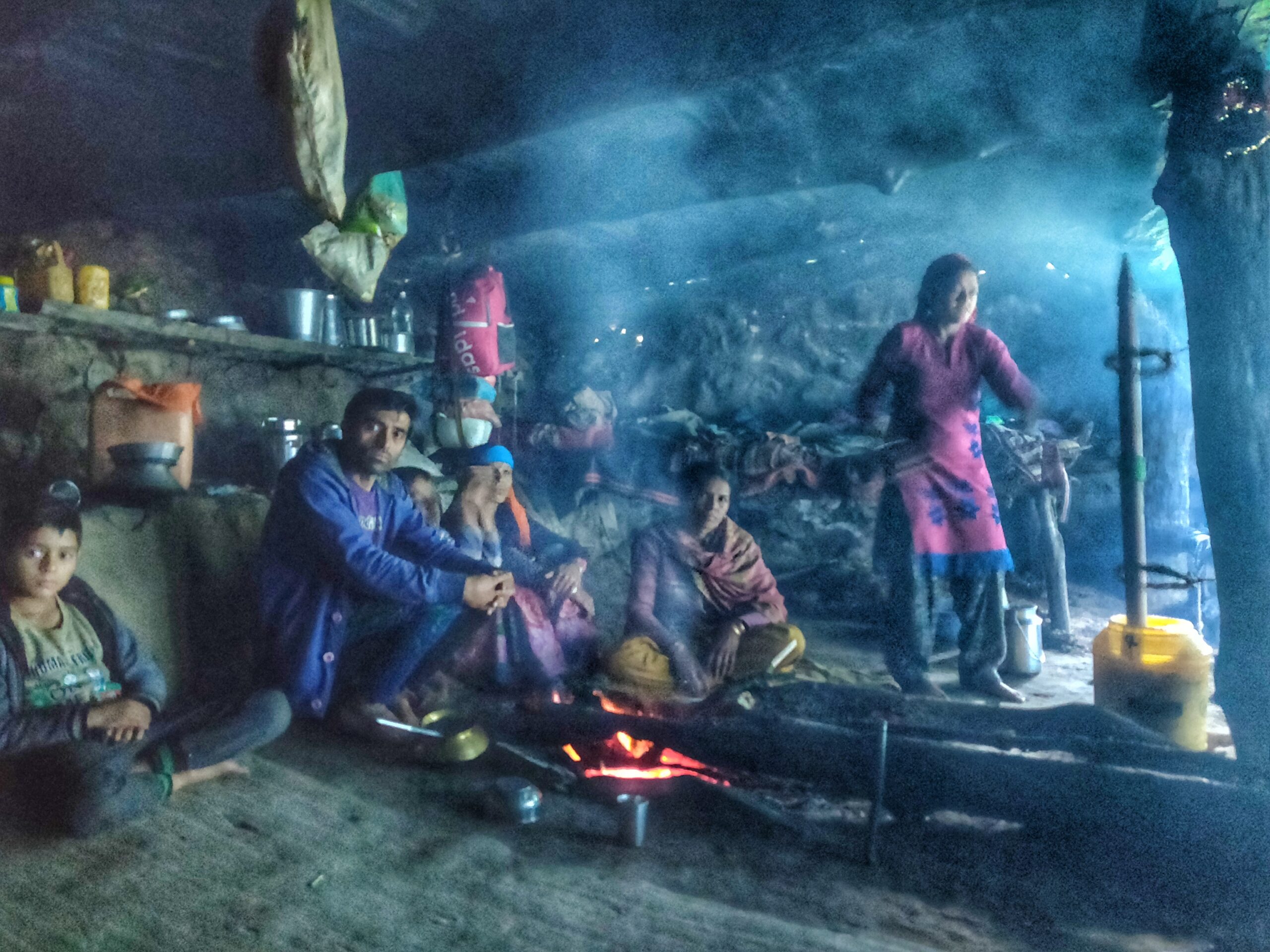 Raili Dhar
Heartwarming hospitality while staying overnight with tribals living in primitive shelters in Raili Dhar along with their animals on the way down from Chaurasi pass in Chamba valley.
Chaurasi Ka Daal
The beautiful Chaurasi Ka Daal lake on the way from the Chaurasi pass towards Datuin village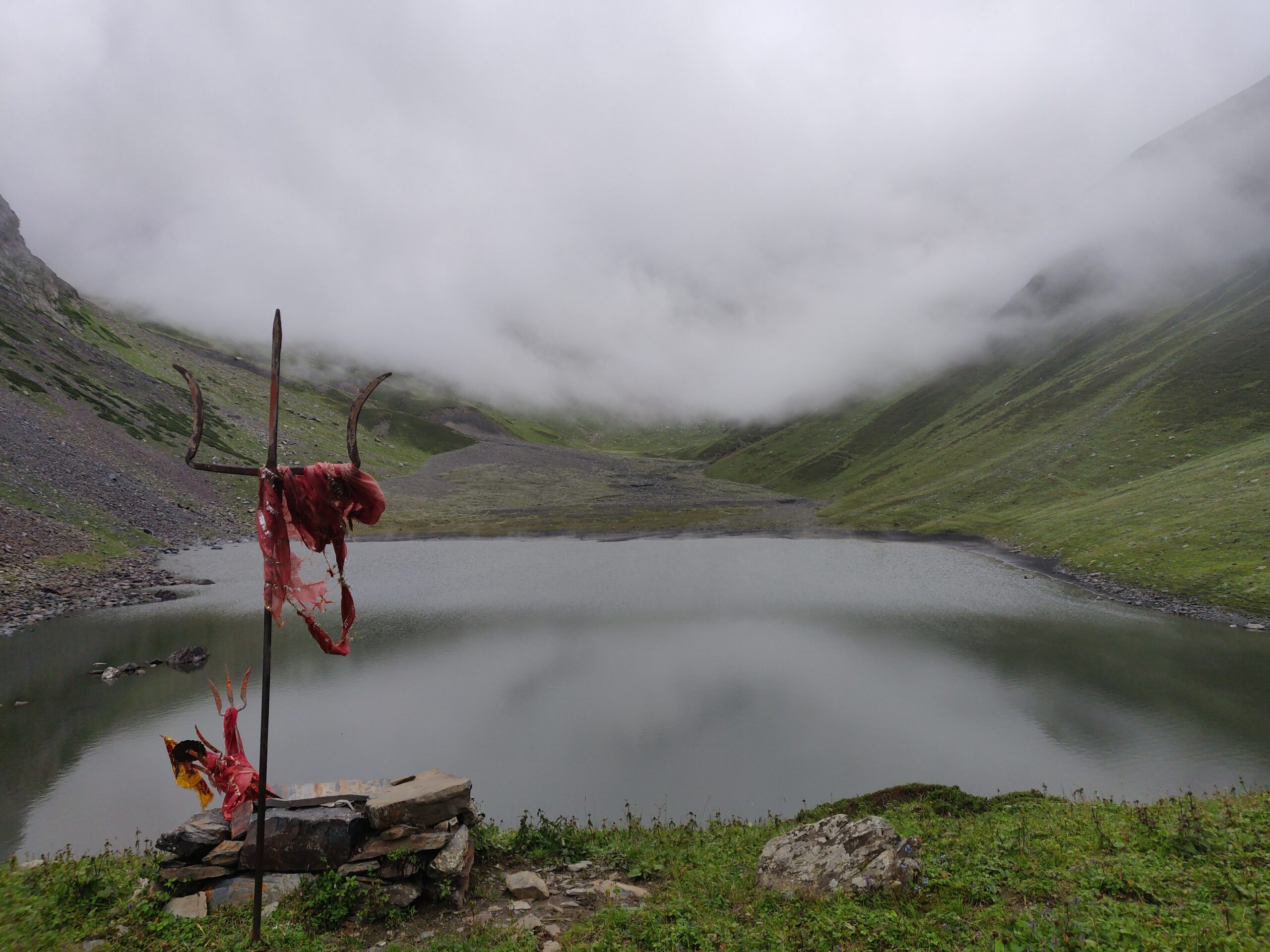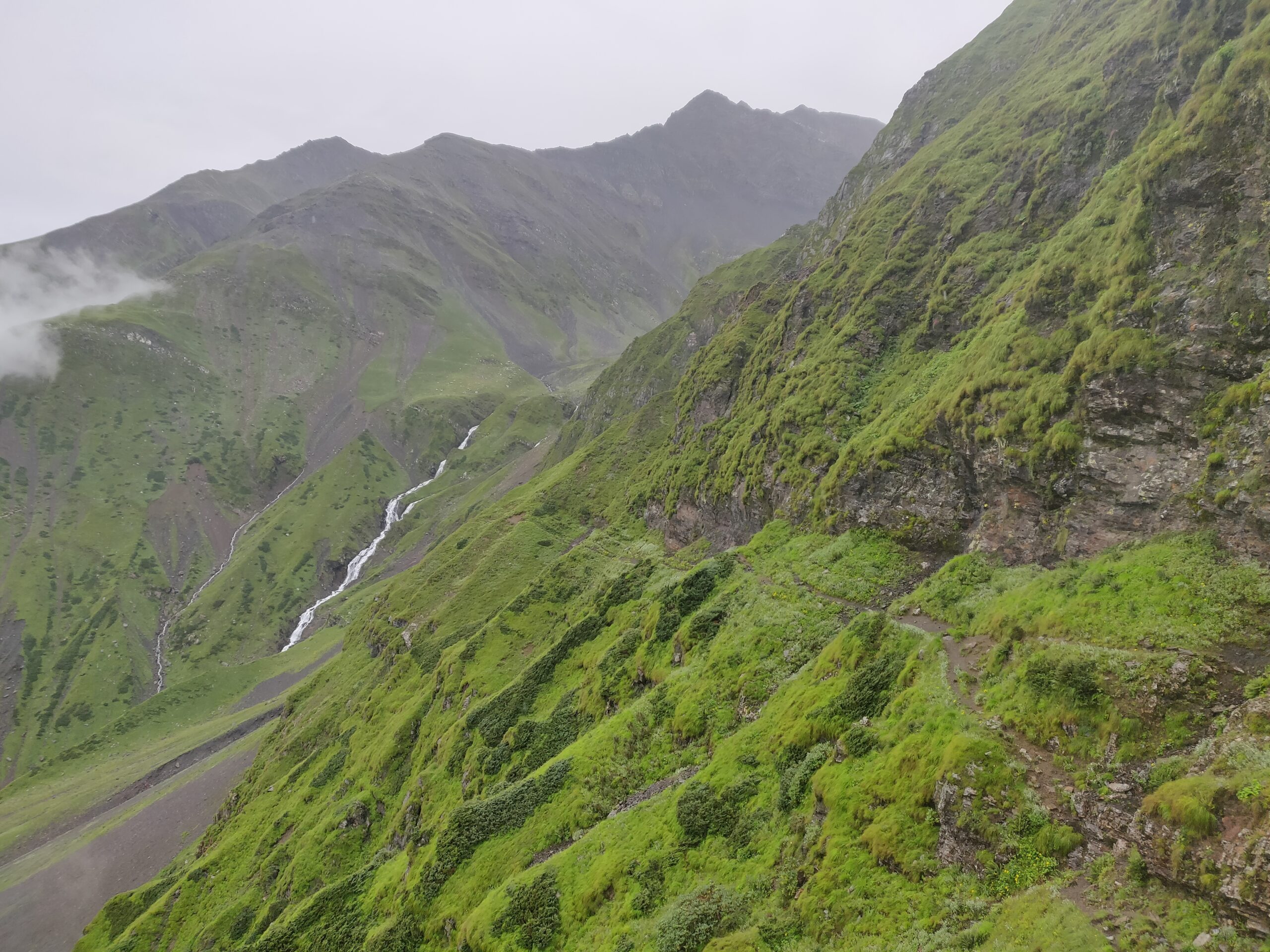 Steep Cliffs
Before the Chaurasi pass the trail winds along steep cliffs offering stunning view on the lush green Chamba valley
Above the Clouds
The ridge trail going up from Mumbardar towards the Chaurasi pass high above the Chamba valley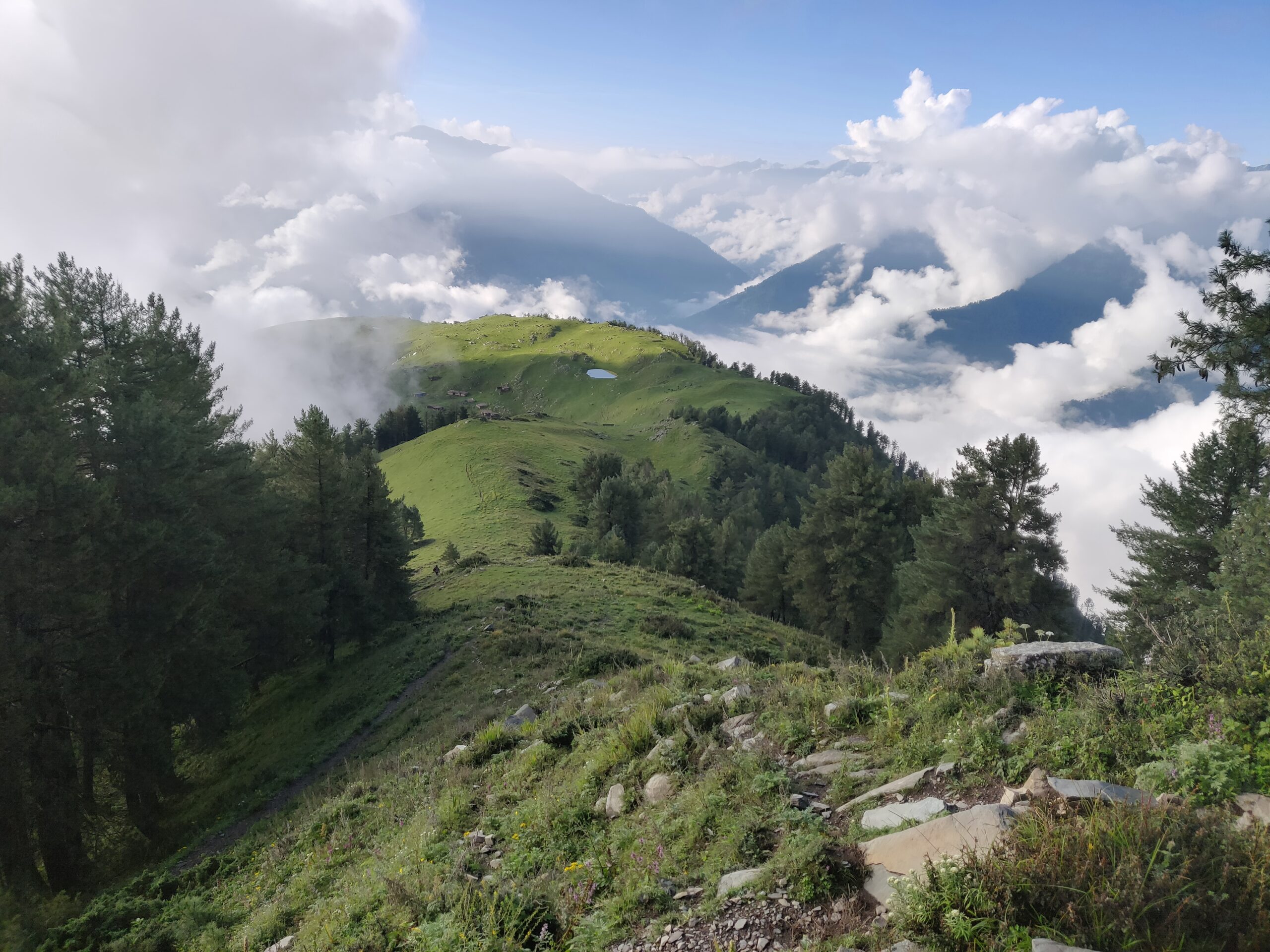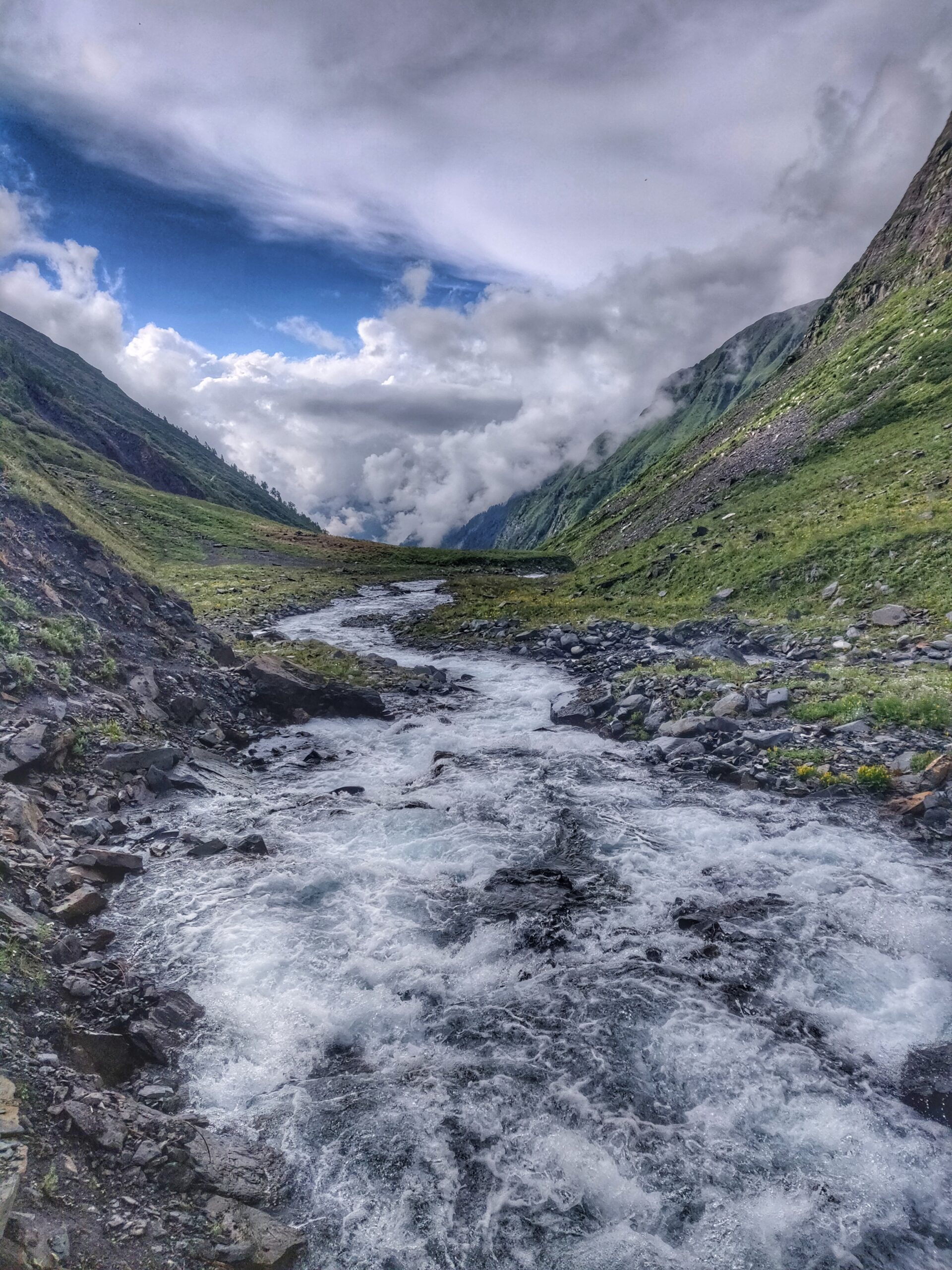 Magic
If there is magic on this planet, it is contained in water. Glacial stream flowing down the valley below the Chaurasi pass (4550m) in Chamba, Himachal Pradesh