Cheni Pass
Special memories crossing the ancient Chaini pass (4390m), old gateway used by previous generations to enter the remote Pangi valley from Chamba. In recent times discontinued after the Sach pass road was built and used only as a shortcut by the shepherds.
Smiles of Nature
Colors are the smiles of nature. Alpine flowers above the glacier beneath theChaini pass (4390m), shepherd gateway between Pangi and Chamba valleys.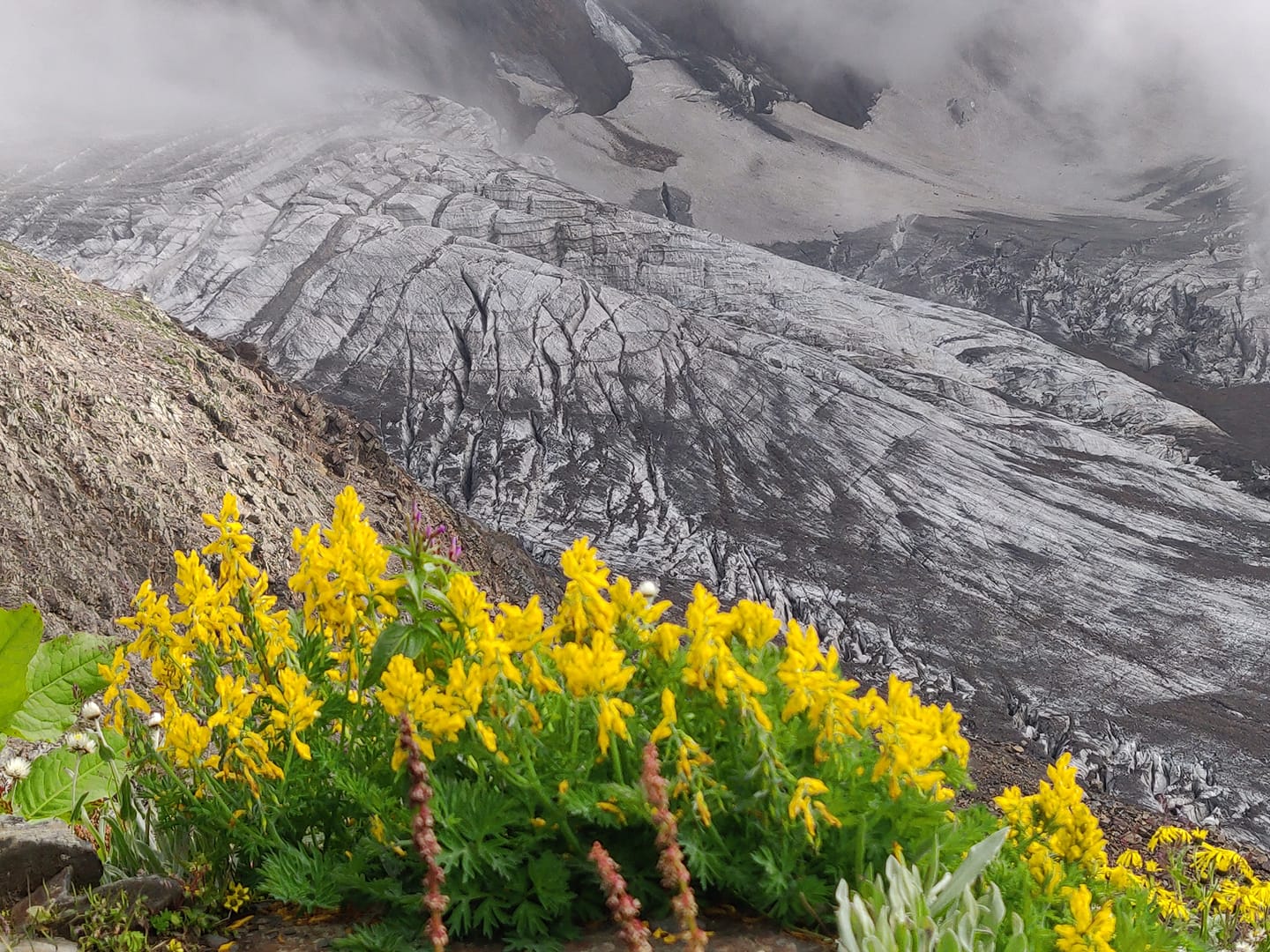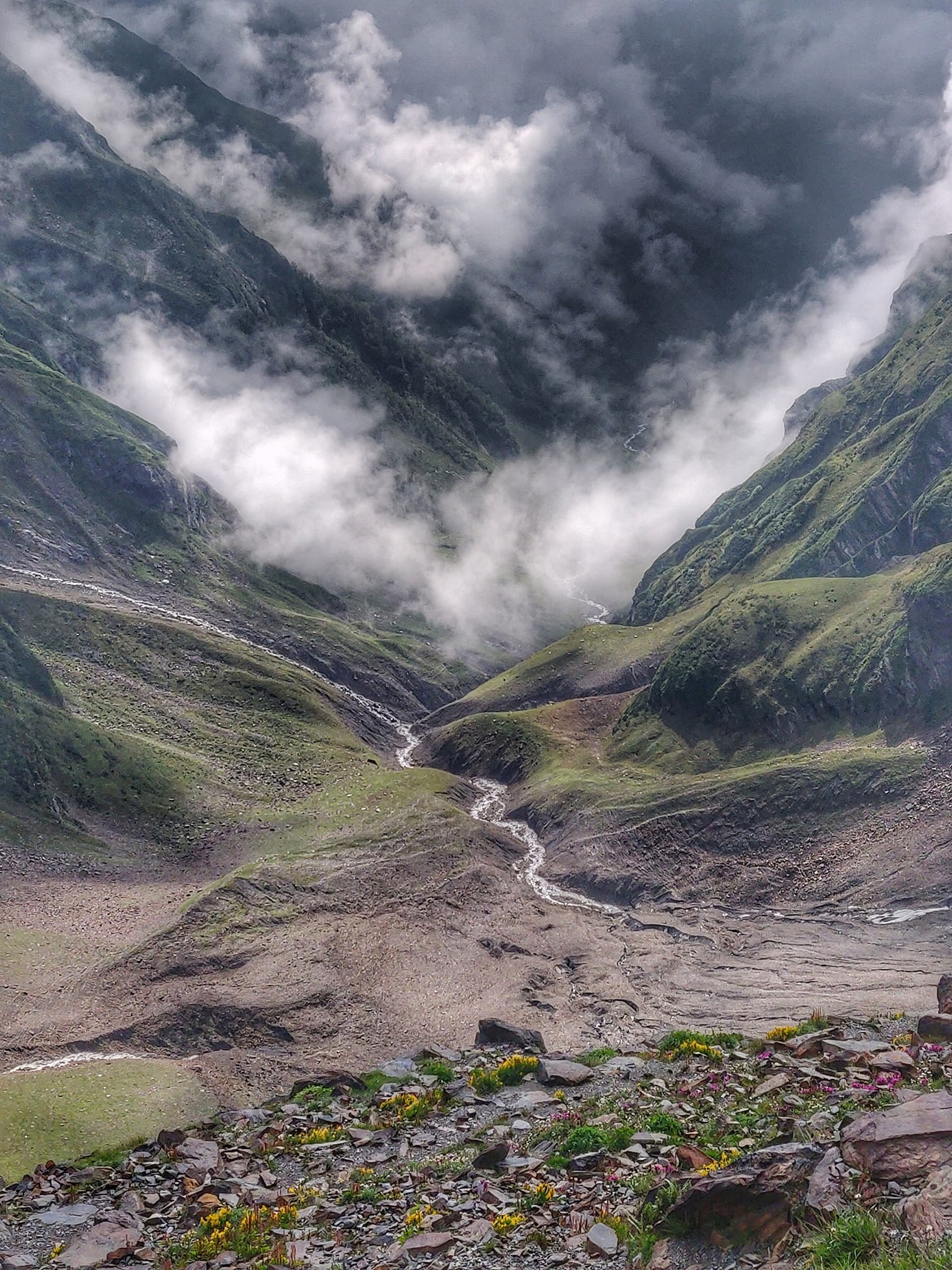 Into Chamba
Steep trail dotted with alpine flowers leading up the Chaini pass (4390m) connecting Teppa village in Chamba with Mindal in Pangi. Ancient gateway to Pangi valley before Sach pass came into use.
Pinky Ponky
Pink alpine meadows leading up to the Chaini Pass (4390m) from Teppa village in Chamba to Mindal in Pangi valley. August 2018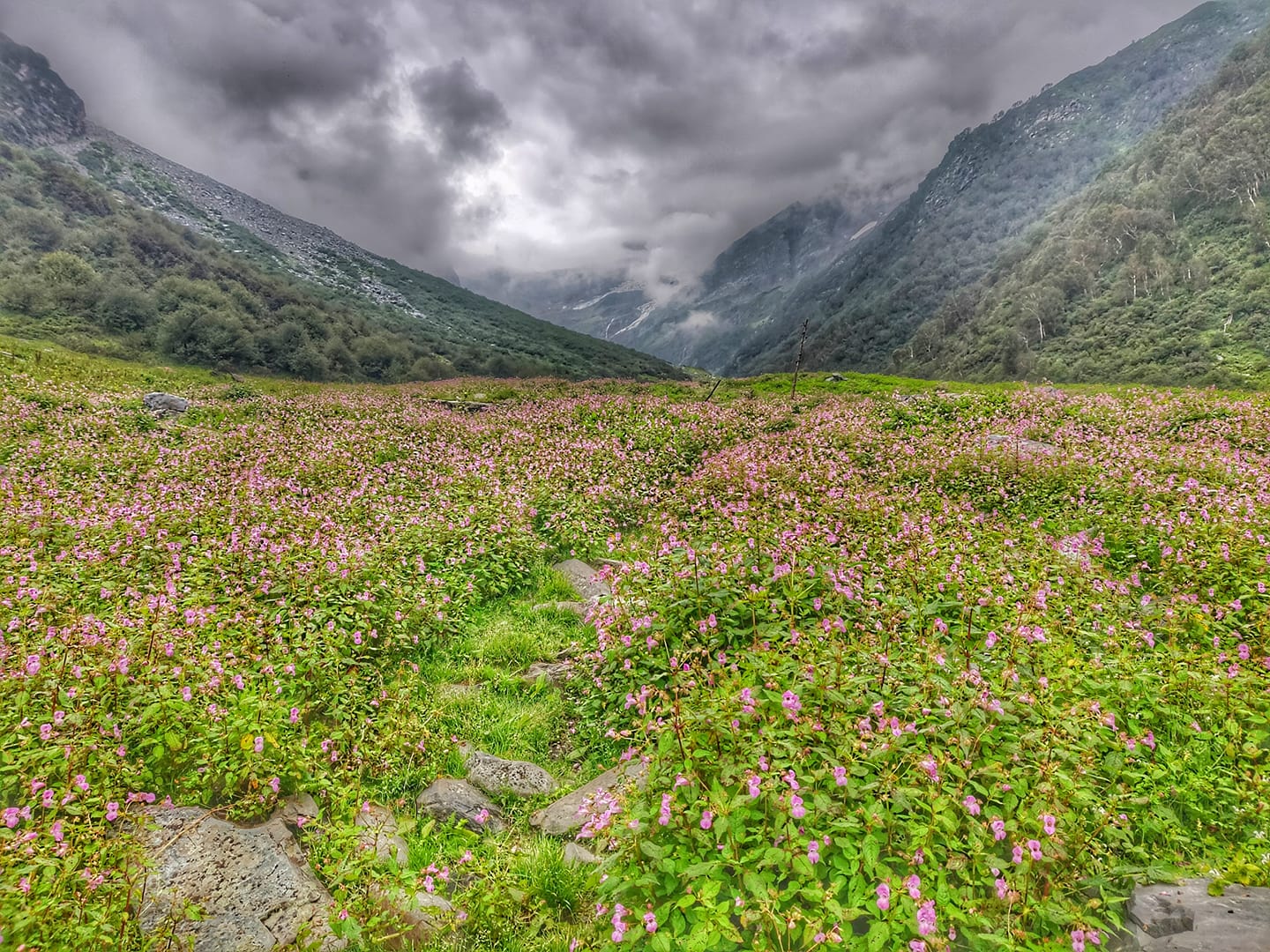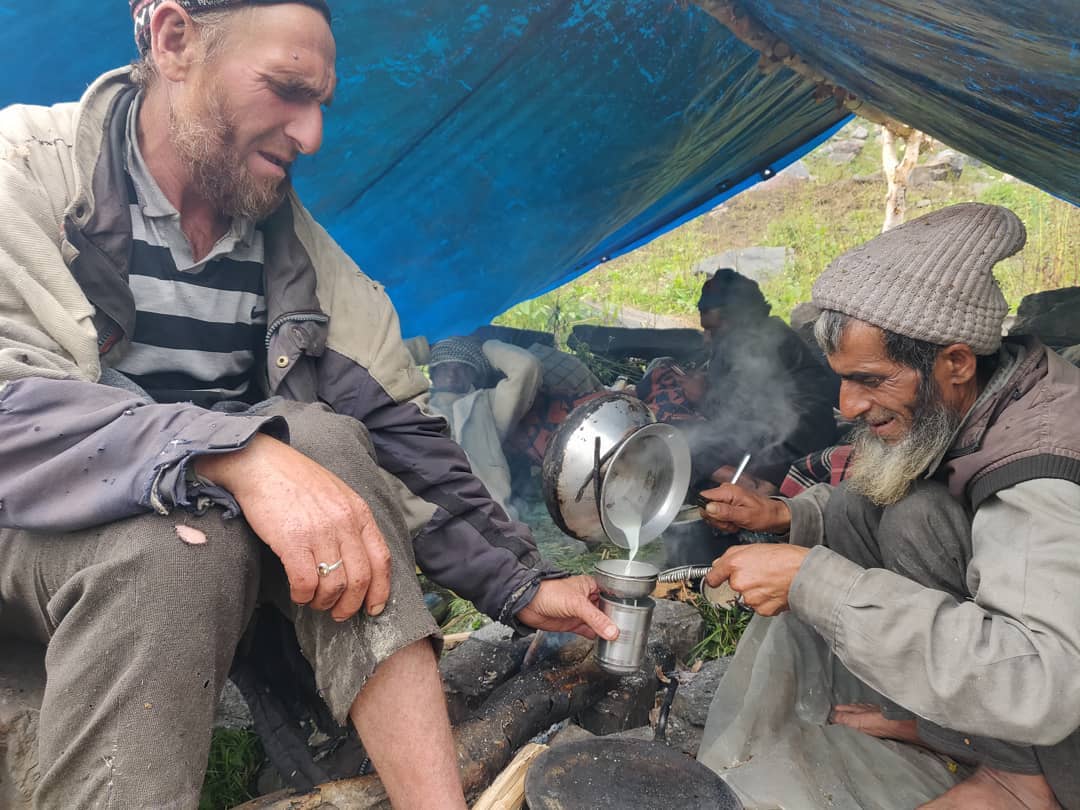 Hospitality
Your best friends in the remotest corners of the Himalayas. Tough men braving extreme climate in the high altitude alpine meadows for months altogether. Guiding their herds across challenging mountain passes and grazing steep valley slopes. Here serving tea and fresh goat milk to lone traveler before climbing the Chaini Pass (4390m) to enter Pangi valley
Steep Cliffs
Narrow rock trail descending along steep cliffs and glaciers from the ChainiPass (4390m) into the Chamba valley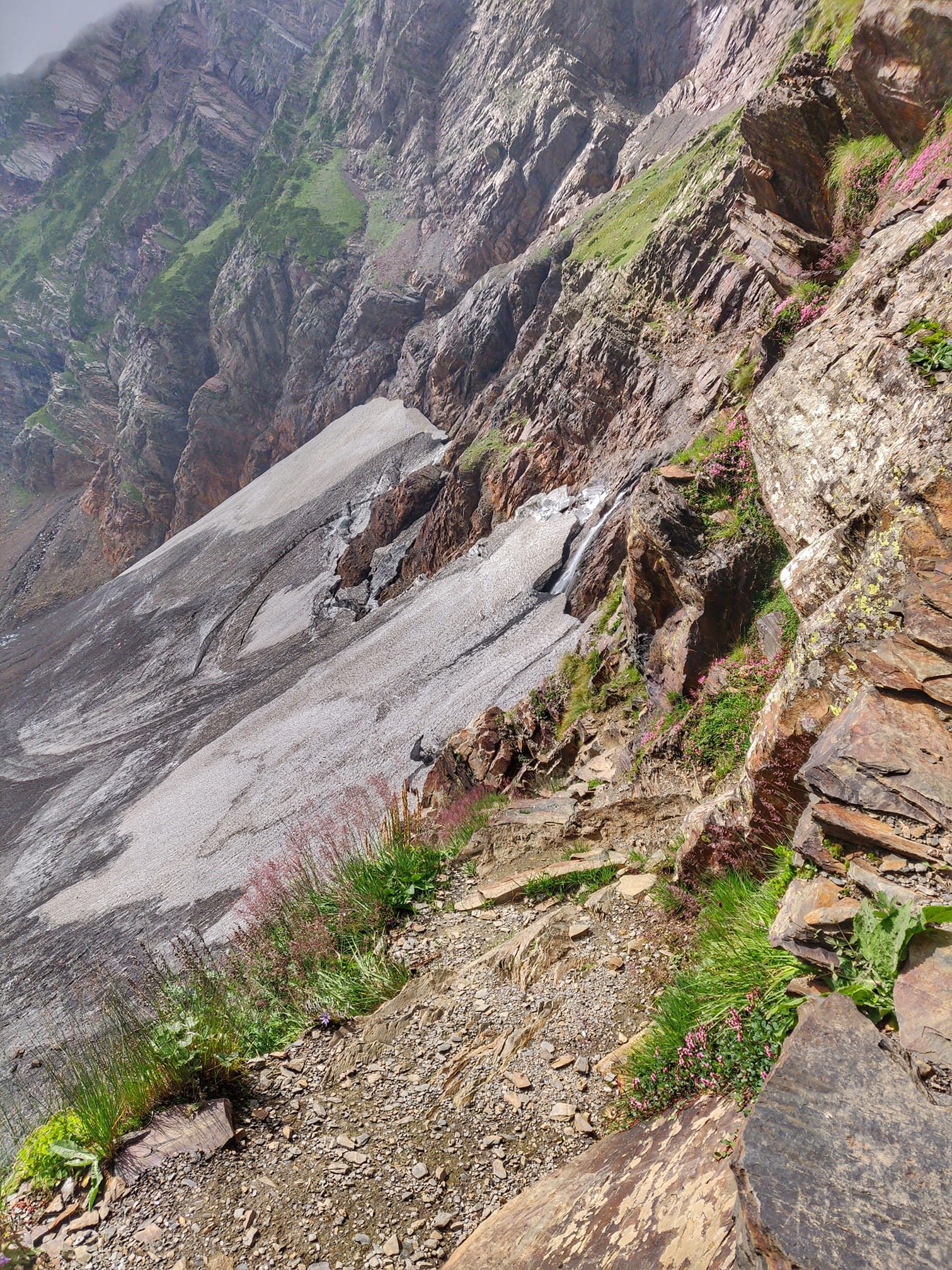 Fountains
Traditional fountain in Chamba valley with inscriptions relating to the local tribes and culture of the region