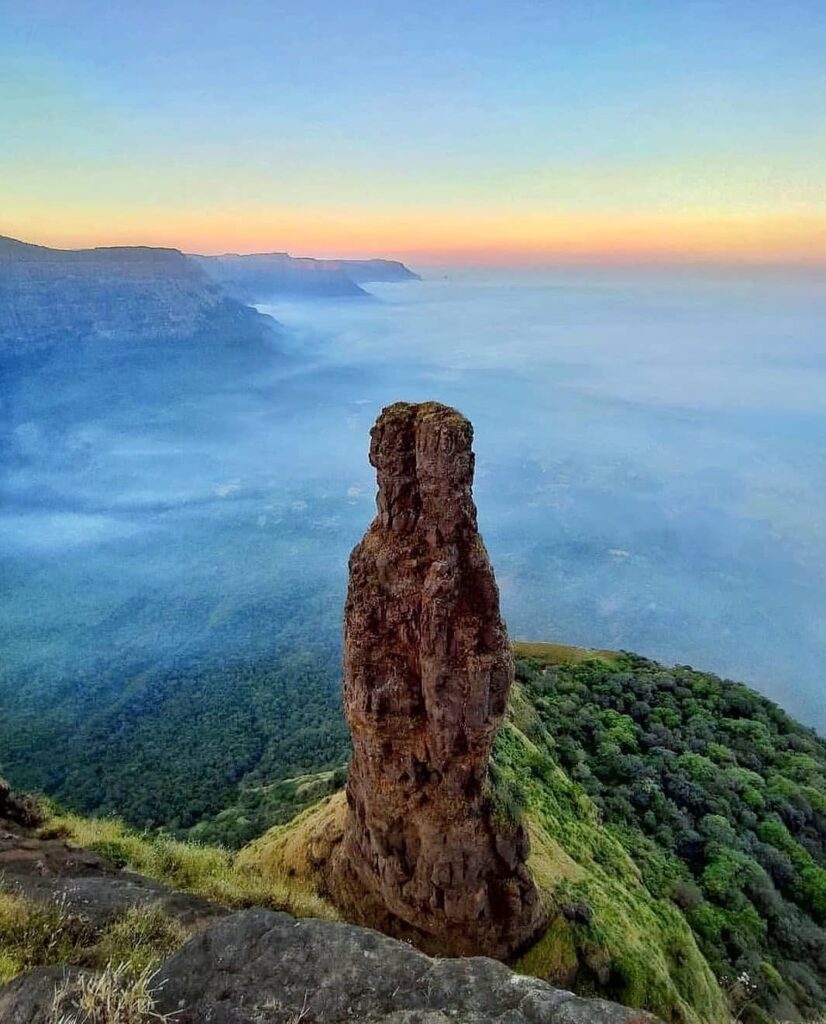 The region around the Manikdoh and Pimpalgaon reservoirs near Junnar has 23 beautiful forts, peaks, lakes and ghat sections worth exploring including Shivneri & Chanwad fort, Darya & Naneghat, Jivdhan fort, Vardha hill, Bhairavgad Moroshi, Dev Daundhya & Talmachi Taleran, Bhojgiri, Nisanicha dara, Udhalya Dongar, Sindola Fort, Hanumantgad and Nimgiri Forts, Hadsar fort, Hatkeshwar – Lenyadri, Harishchandragad fort, Kothale, Bhairavgad Kothale & Kunjargad forts and Manikdoh & Pimpalgaon reservoirs. A total hiking distance of 83km over 8000 meters of elevation gain (climb) across these widely spread out forts and peaks requiring in between road travel. These forts overlook the ancient trade route connecting Konkan plains and the Deccan plateau (Junnar) via Naneghat.
Below we take a closer look at the individual sections (clock-wise around Manikdoh and Pimpalgaon):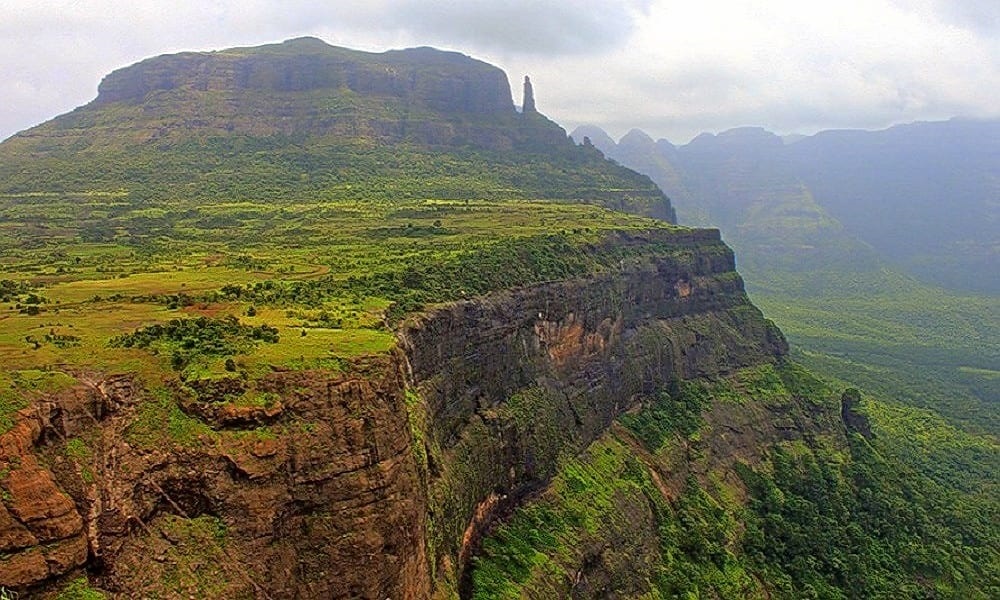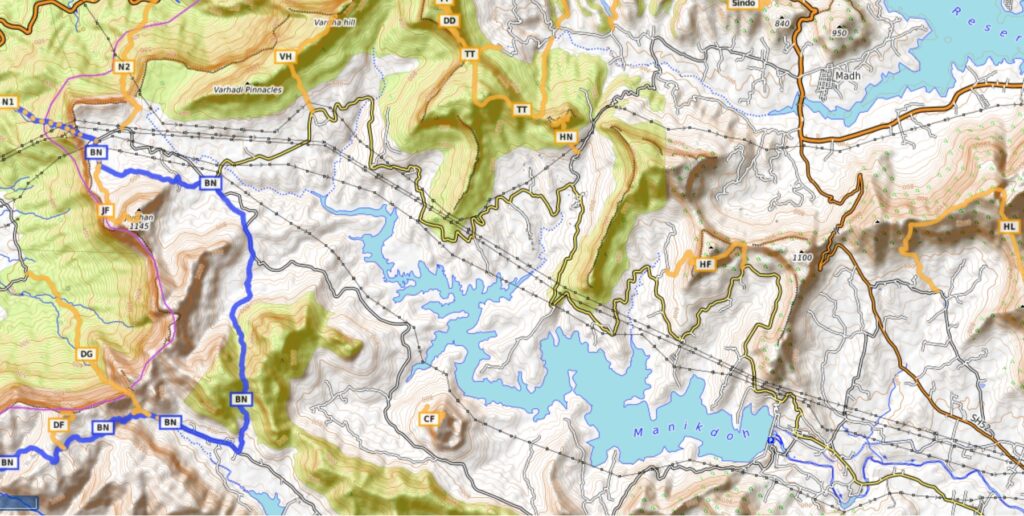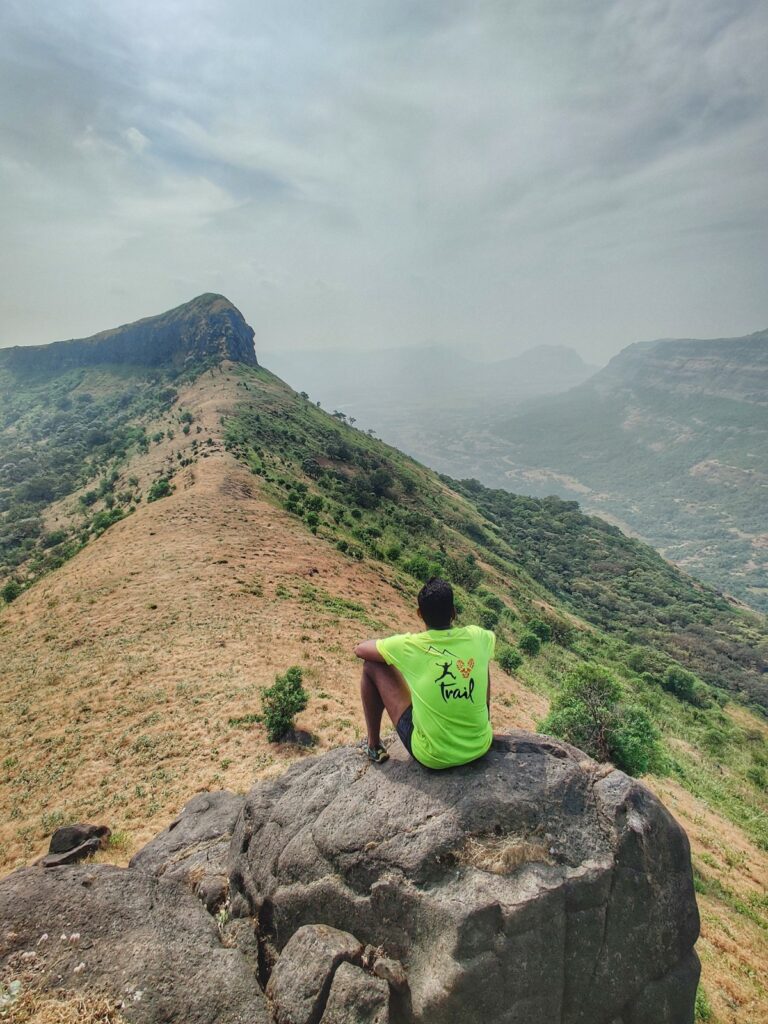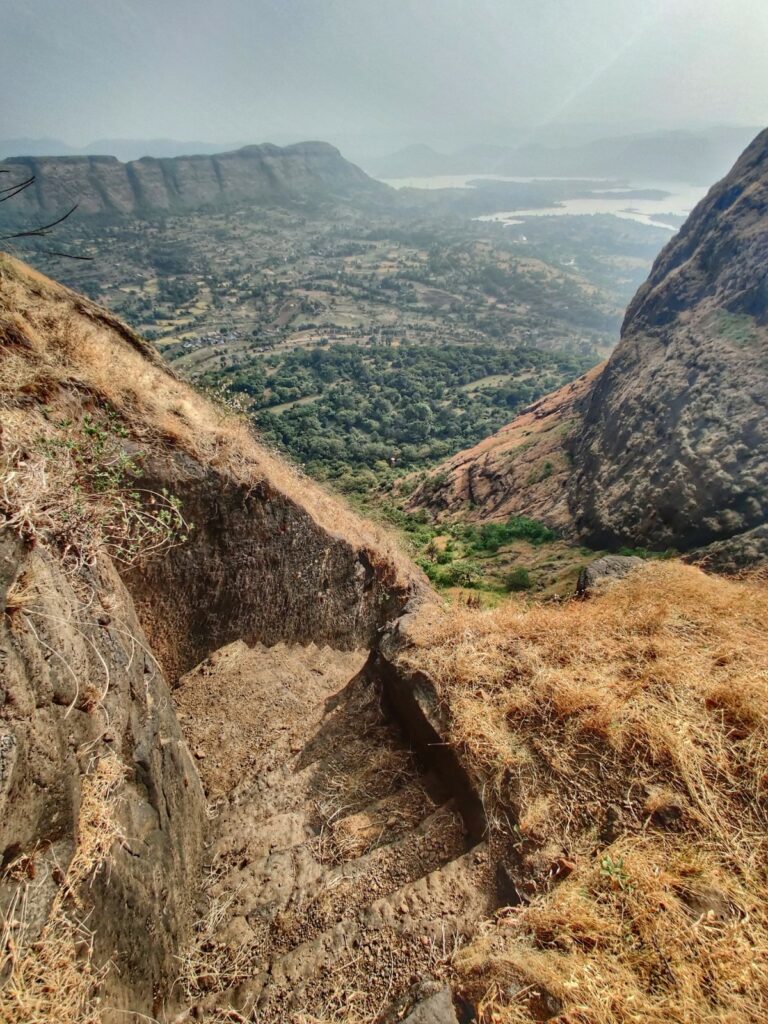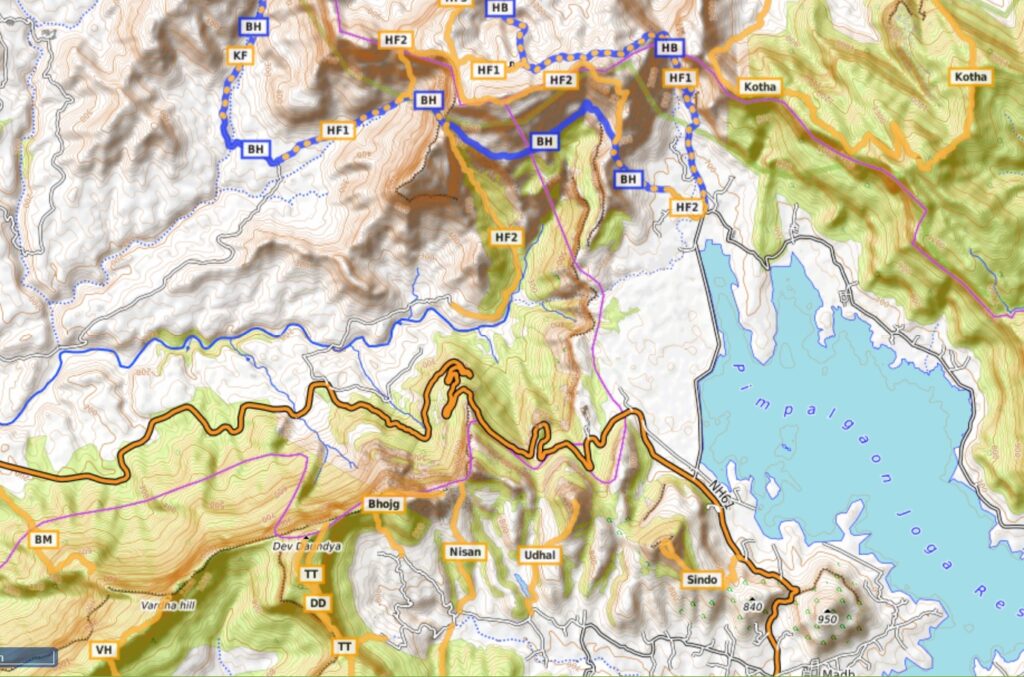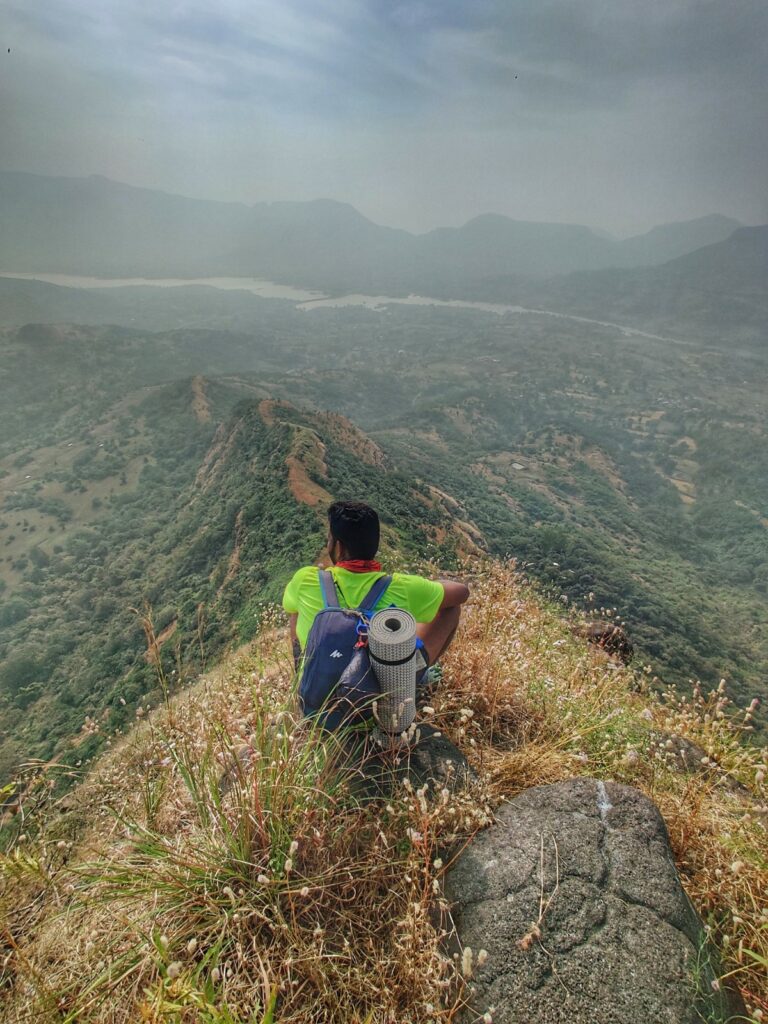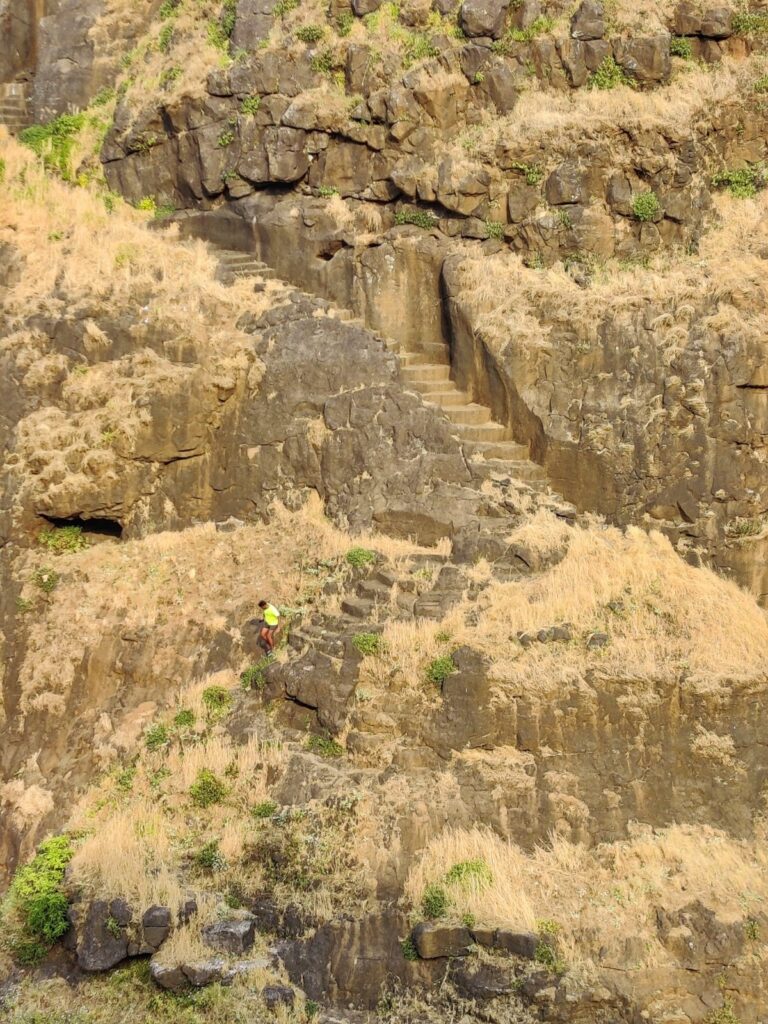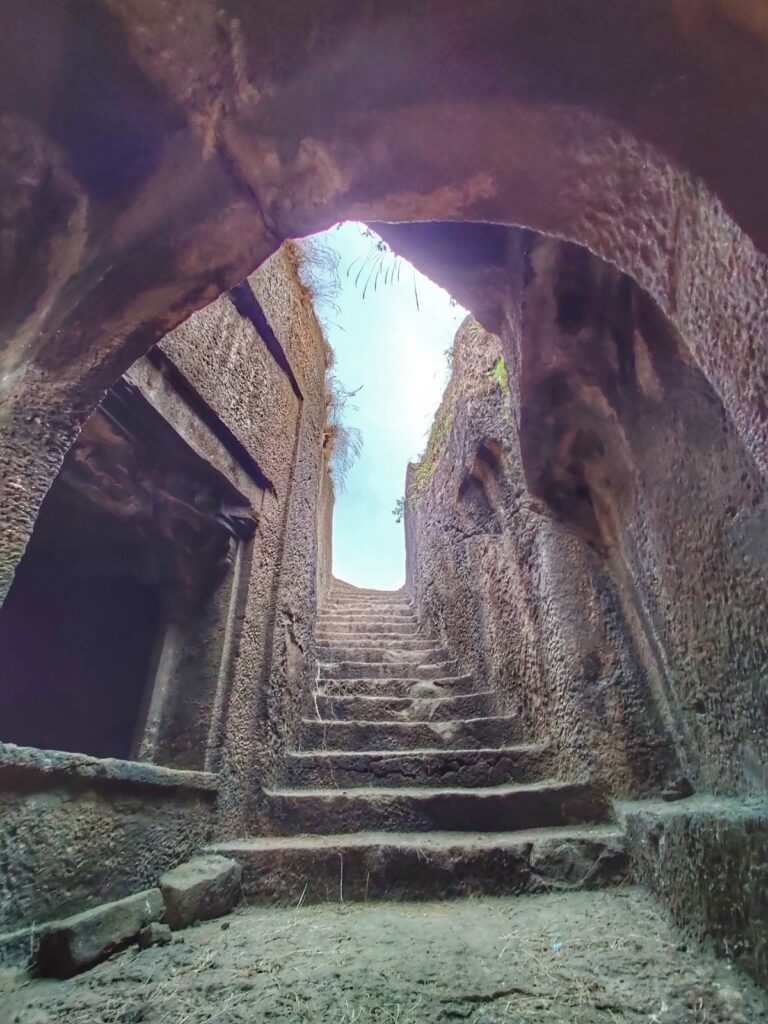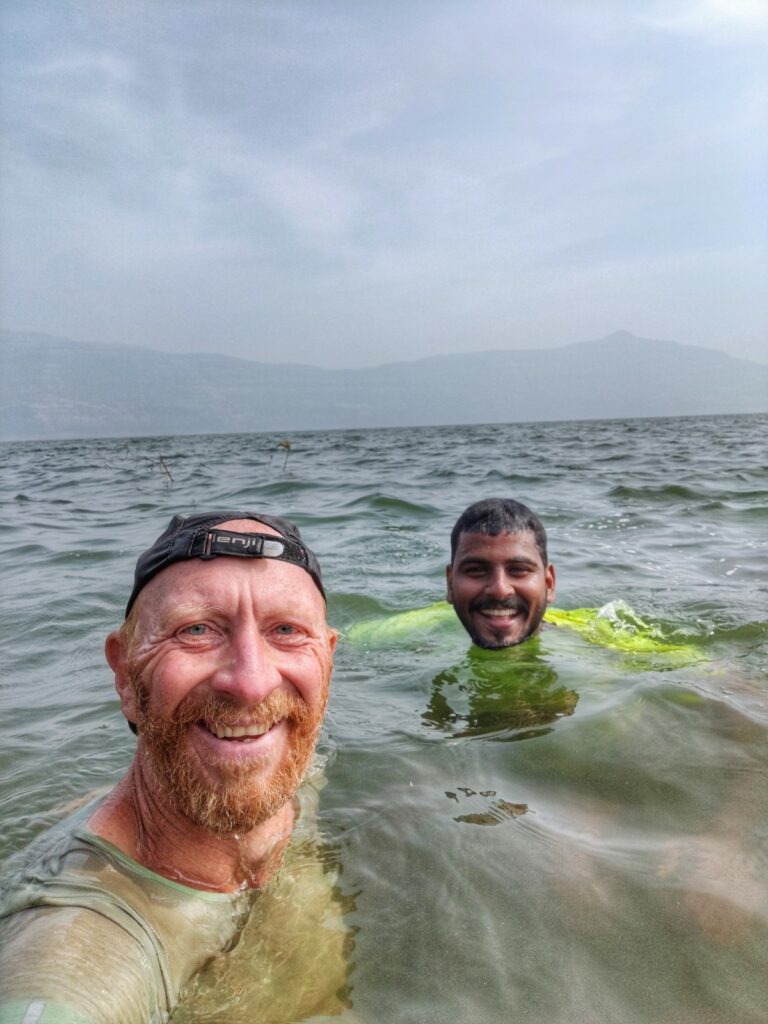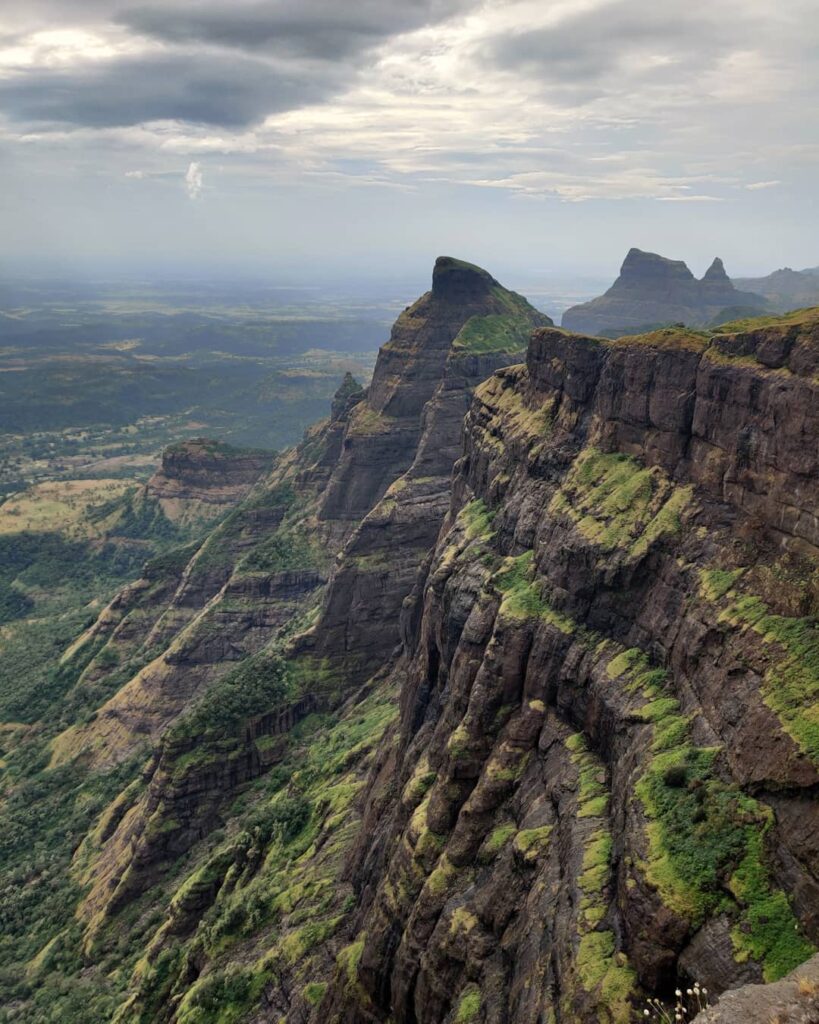 Navigation
Above traverses can be easily navigated using most mobile mapping apps – most use Open Street Maps as base maps which include tens of thousands of kilometers of trails in Himalayas, Sahyadri, etc. OSM maps can be downloaded on the phone for offline exploration of the mountains without mobile network. Contours can be added to understand the topography of the terrain. My favorite app is OSMAnd.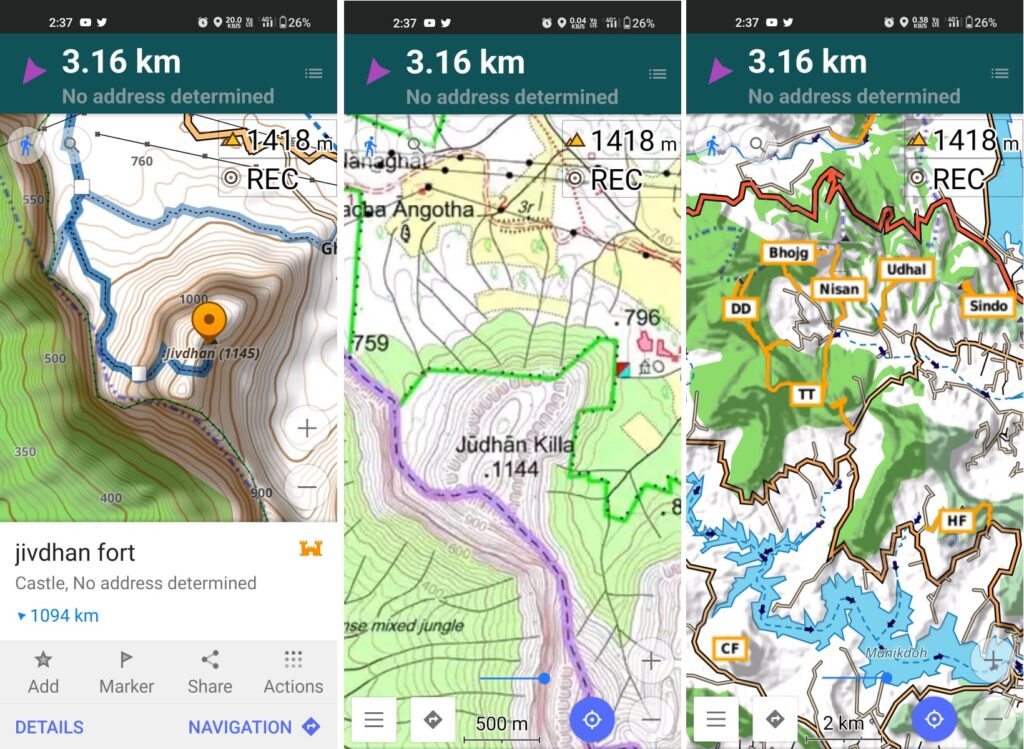 References