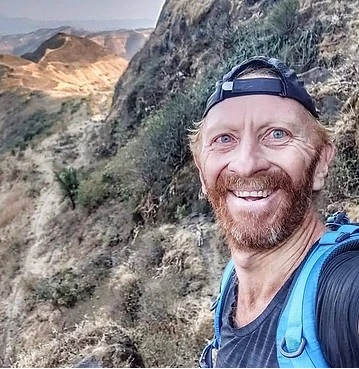 Peter Van Geit is a founder of the Chennai Trekking Club, a 40-thousand-member volunteer-based culture active in outdoors, environment and social initiatives.
He is a minimalist, wilderness Explorer, ultra-runner, mountain biker and open water swimmer.
Watch his 2 mins video to get glimpses of her life journey so far.
Do read his full interview with Inspirational Beings team to know what his journey, what keeps him motivated during his low times, his mantra in life, what is her message to our readers and what are his future plans.
https://www.inspirationalbeings.com/post/be-minimalist-live-boundless