Dham Godi
The Dham Godi pass on the way from Kugti village to Mani Mahesh in Chamba valley
Alpine Colors
Each alpine flower paints its favorable altitude in its own hue of the rainbow. Here the Kugti valley leading up to the Dam Godi pass (4710m) on the way to Mani Mahesh Kailesh in Chamba, Himachal.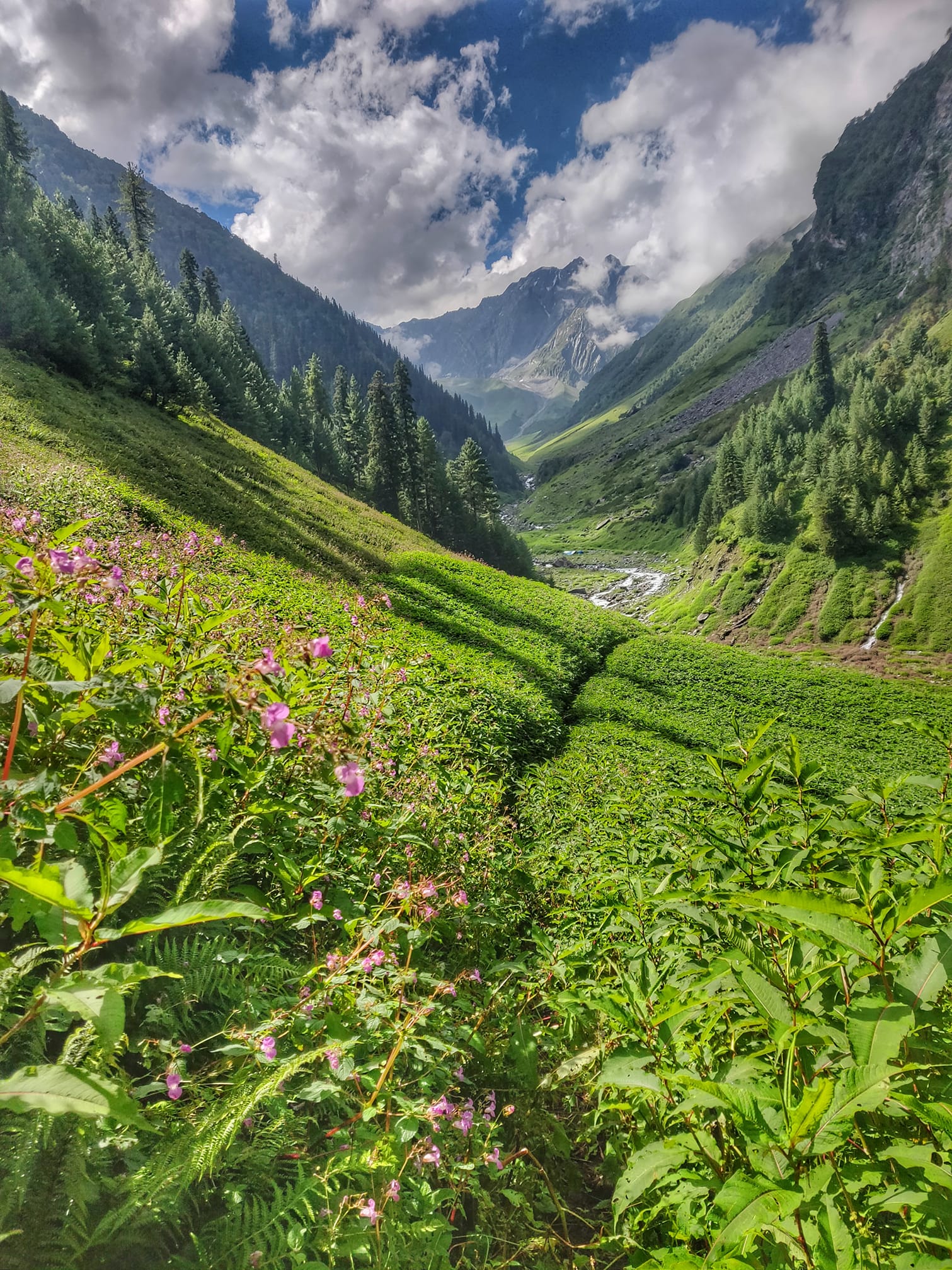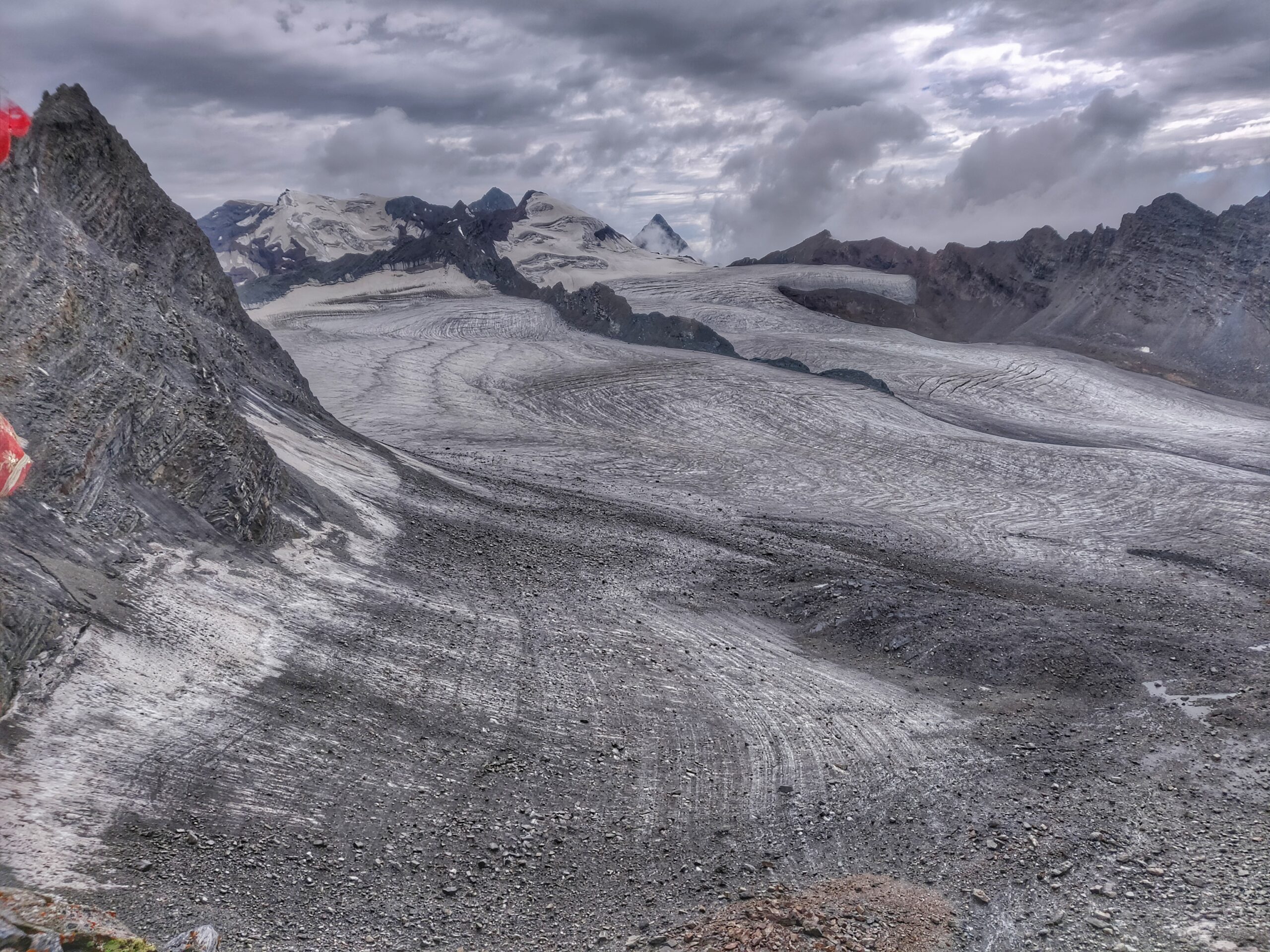 Glacier
An enormous glacier at the base of Mani Mahesh Kailash as seen from the Dham Godi pass
Kugti
The picturesque village of Kugti located at the base of the Mani Mahesh Kailesh deep inside the Chamba valley. Beautiful handcrafted wooden houses with lime stone roofs.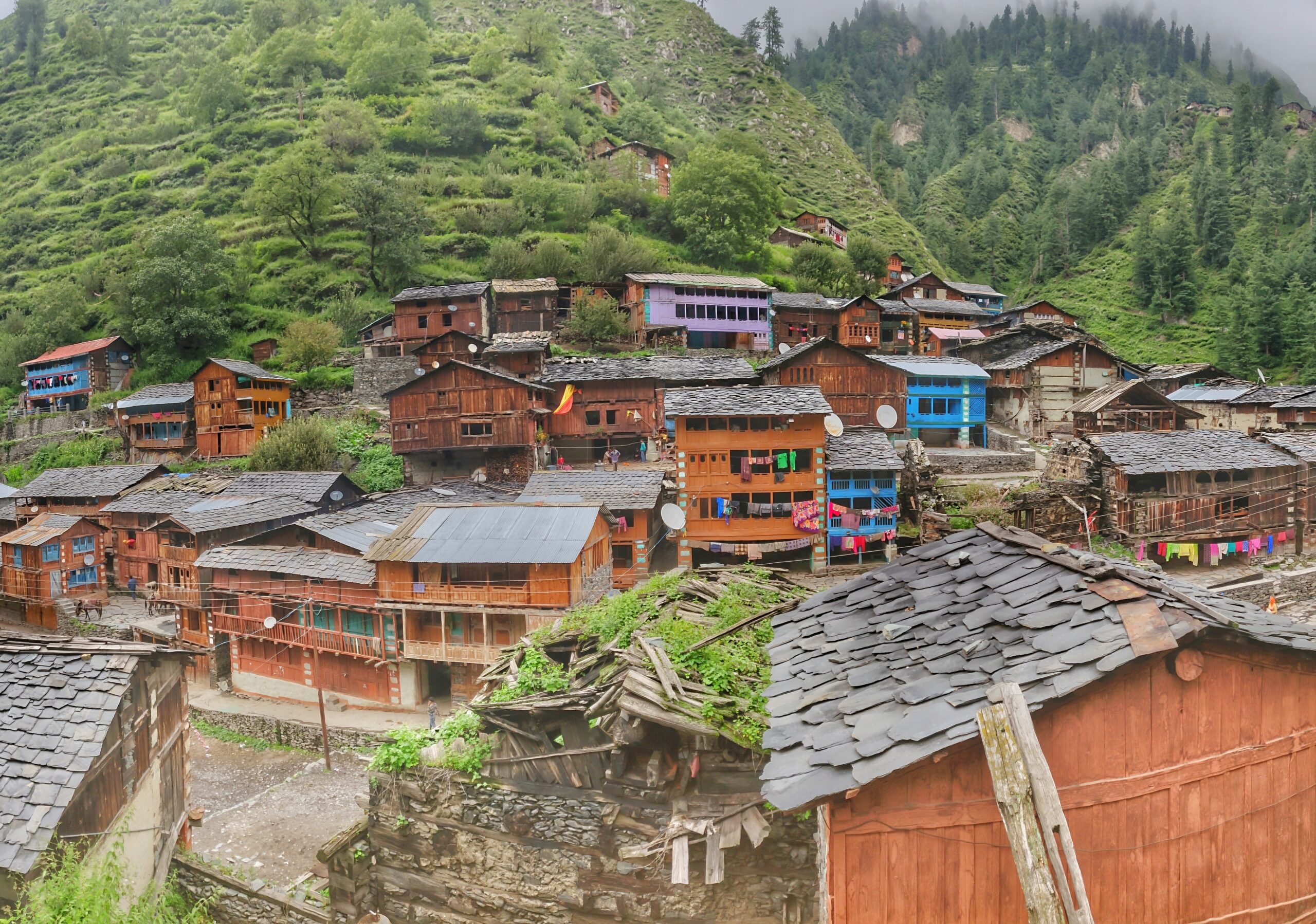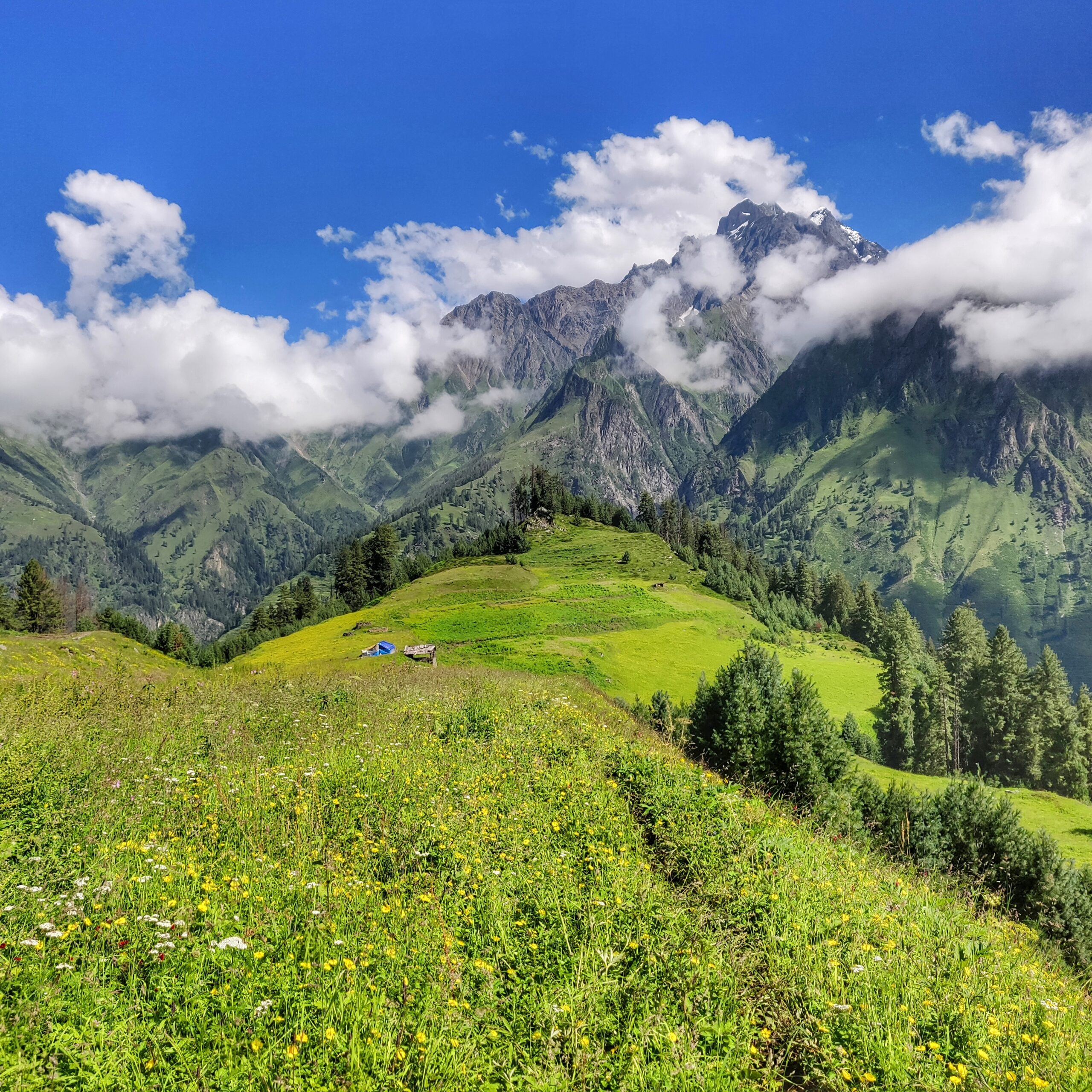 Green Heaven
Heavenly meadows dotted with alpine flowers deep inside Chamba valley at the base of the Mani Mahesh Kailash on the way from Kugti village to the Dham Ghodi pass (4860m)
Kugti
Lady feeding a native breed in Kugti, the last village at the end of the Chamba village bordering with Lahaul near the base of Mani Mahesh Kailash.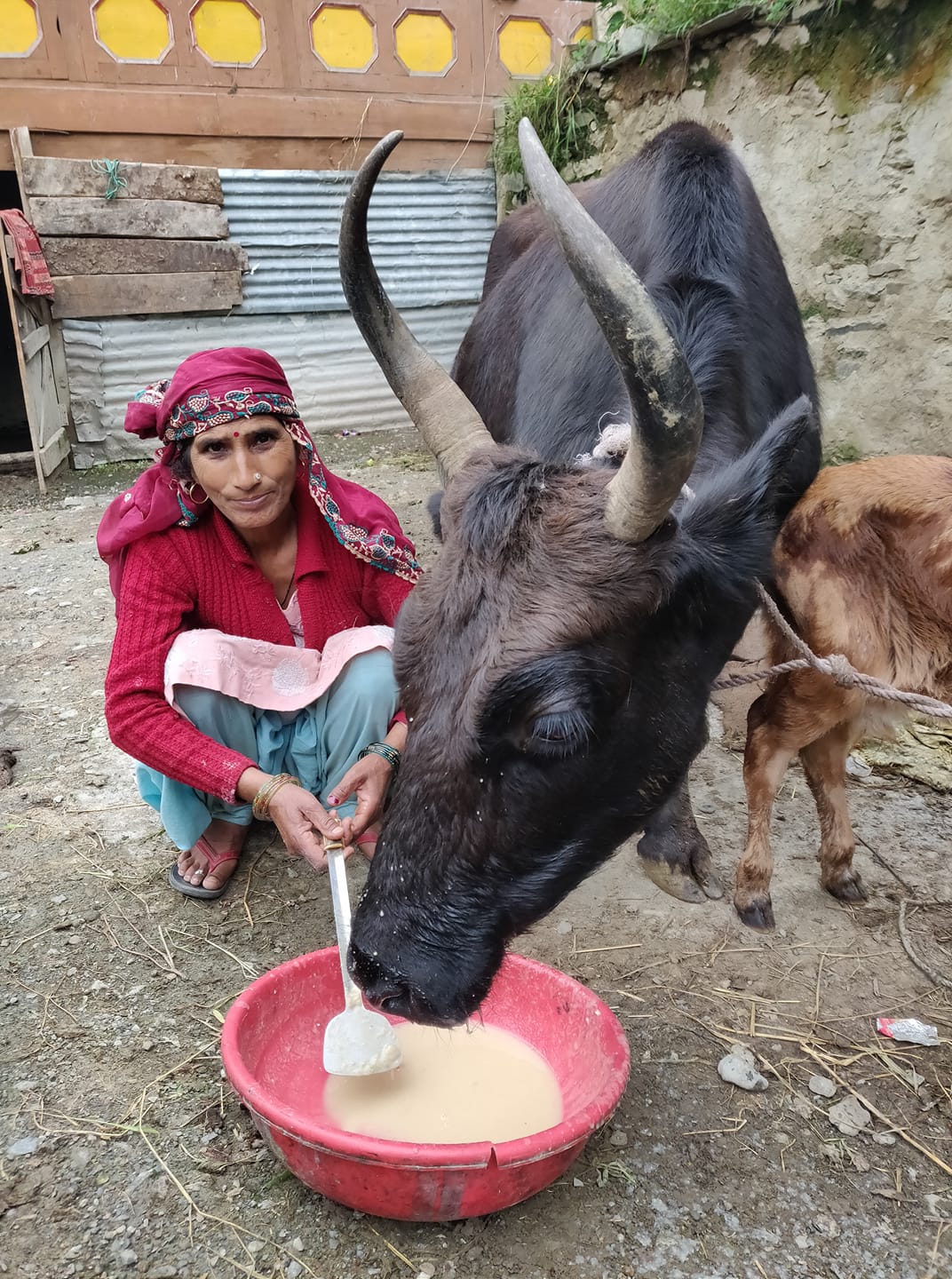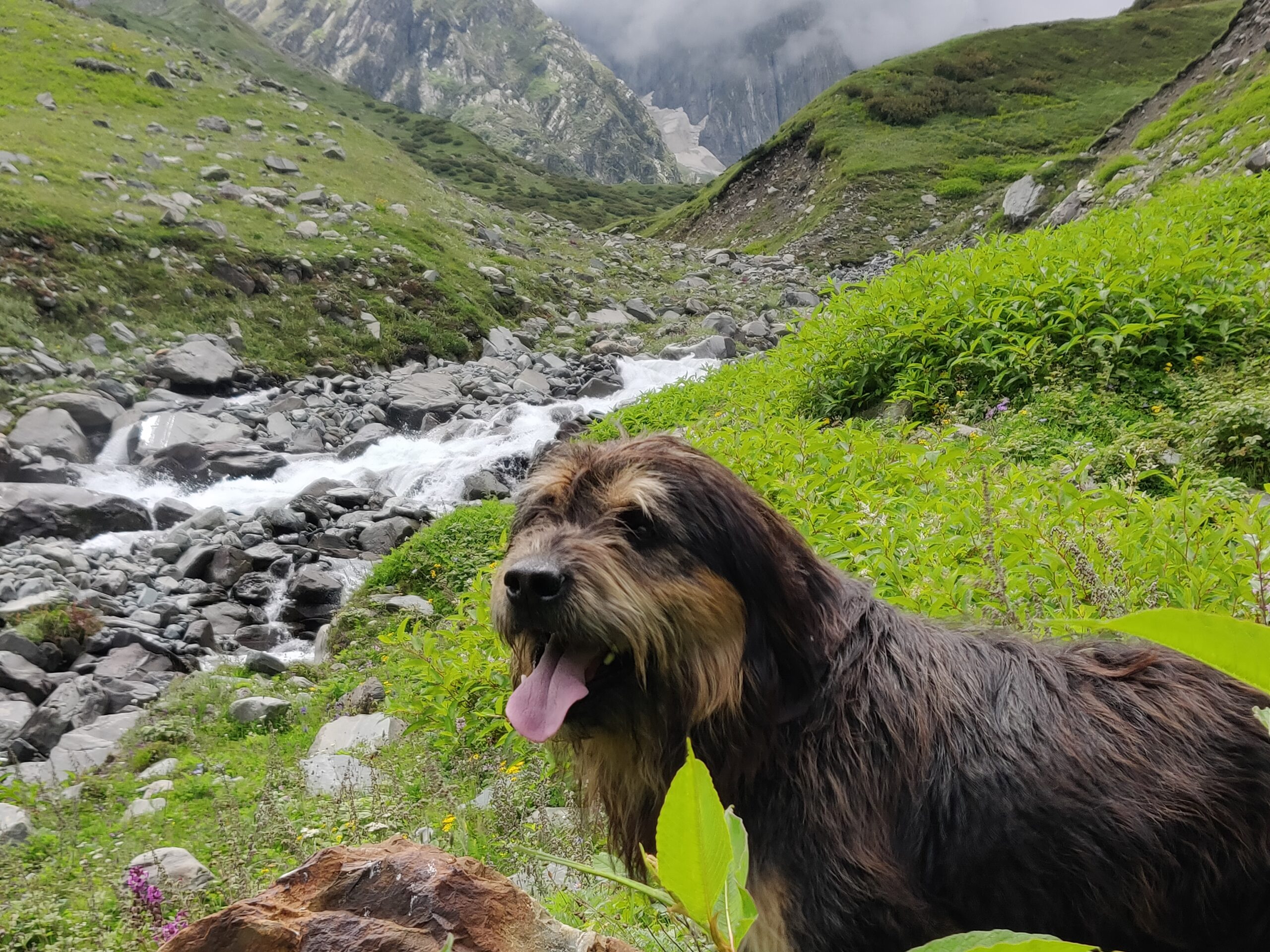 In Good Company
Loyal company while scaling the Dham Godi pass from Kugti village to Mani Mahesh Kailash.
Dham Godi Glacier
Birds eye view on the enormous glacier at the feet of Siva's Adobe as seen from the Dham Godi pass (4860) on the way from Kugti village to Mani Mahesh Kailash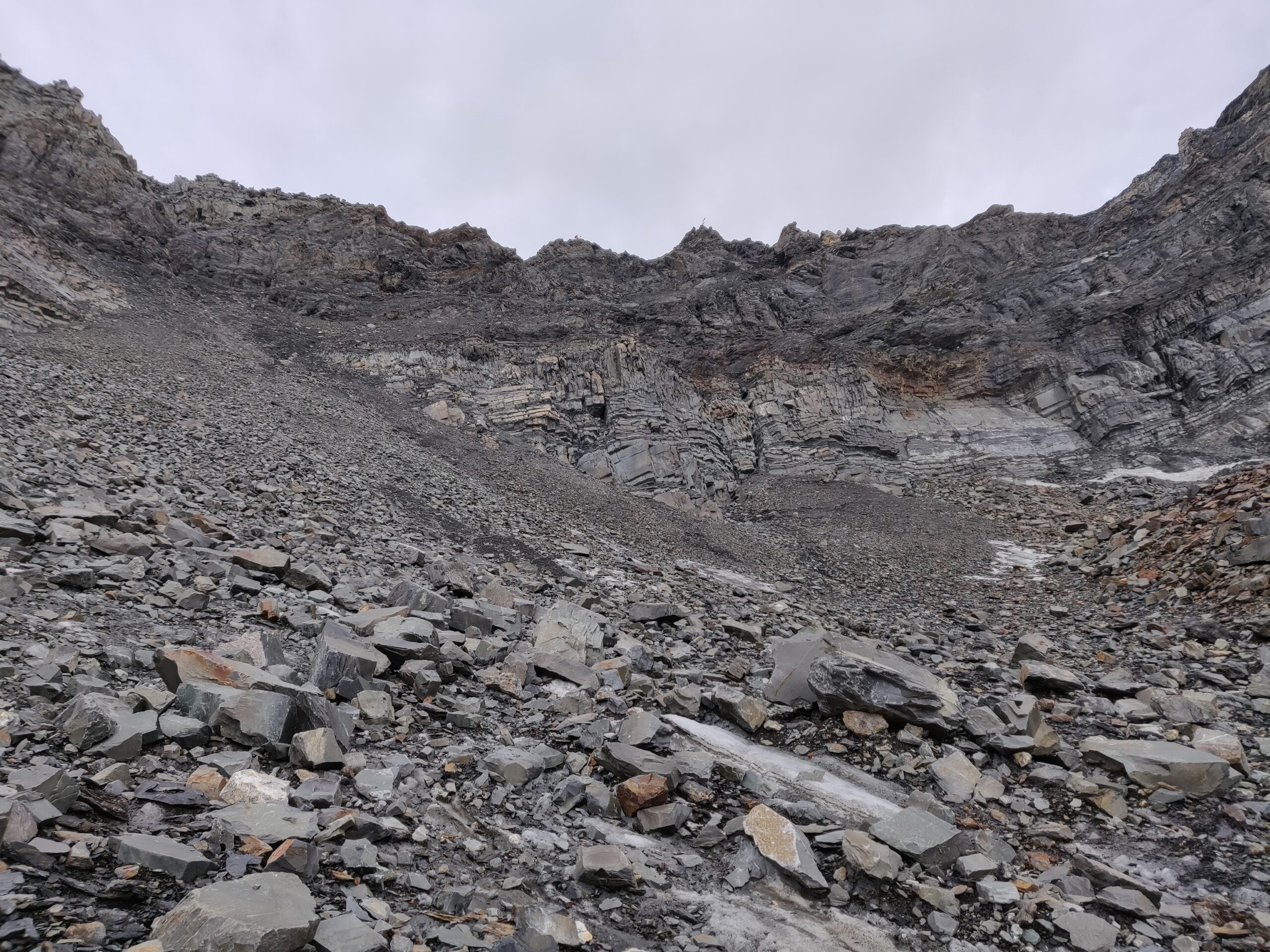 Rocky Trail
Steep descend from Dham Godi through rocks and moraines alongside the huge glacier towards Mani Mahesh