Phirtse La
The highest pass crossed in the entire Trans Himachal 2018 journey, the Phirtse La at 550m connecting Dangze in Zanskar with Sarchu in Lahaul
Beneath the Stars
Never lose your sense of wonder.
Dreaming below the milky way at the base of the Phirtse La (5500m), Zanskar.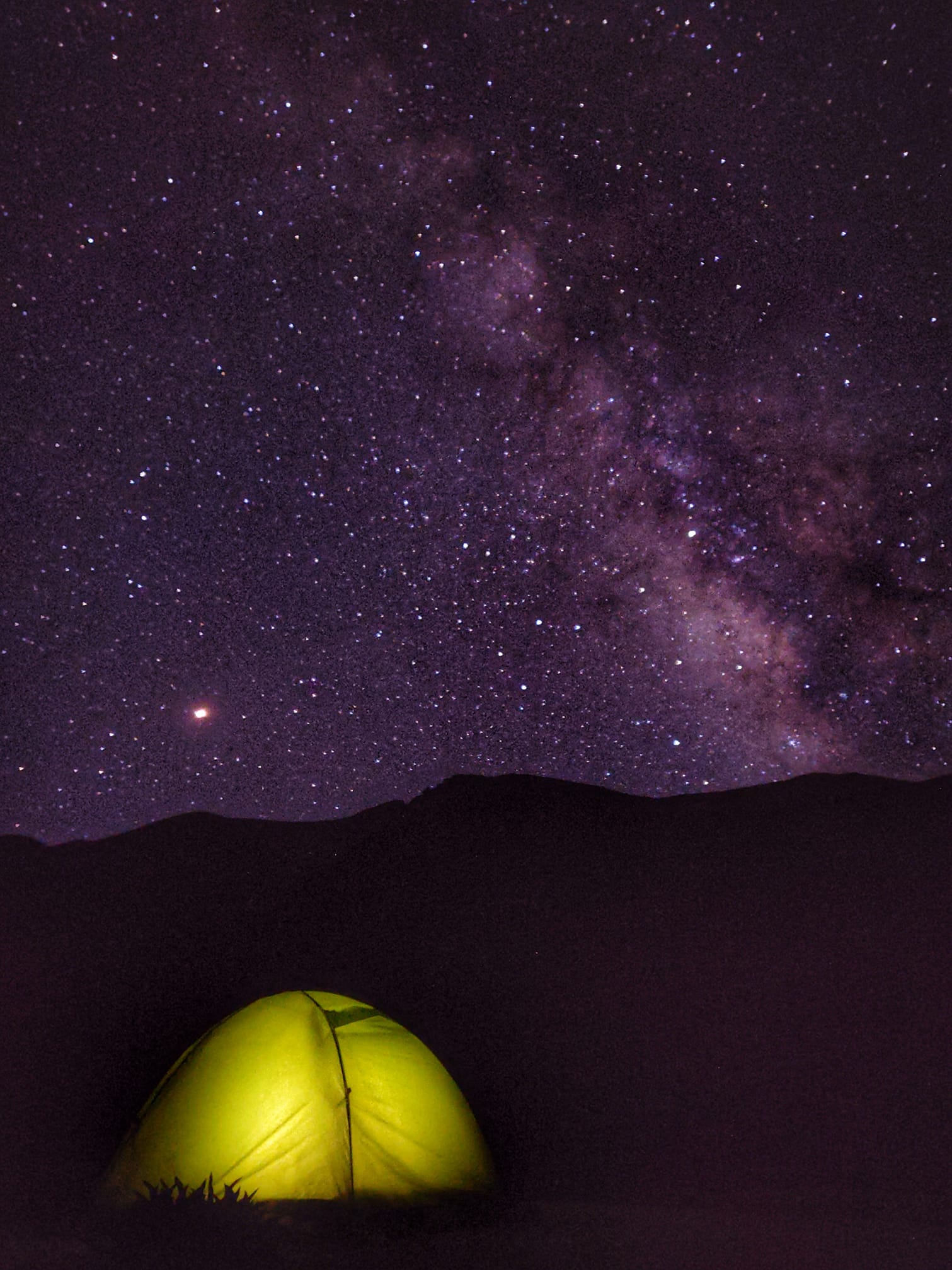 Hospitality
Out of food and long way to go from Tangze, Zanskar across the Phirtse Lapass (5560m) to Sarchu we bumped into this shepherd from Barmour who welcomed us to stay and eat in his open shelter surrounded by 600 sheep beneath a billion star night sky. The night at 4000+ m was cold, the experience etched in memory forever.
Mheeeee
Hai there! Wassup? Curious little mountain goat checking us out from top of our shelter while camping at the base of Phirtse La pass (5560m).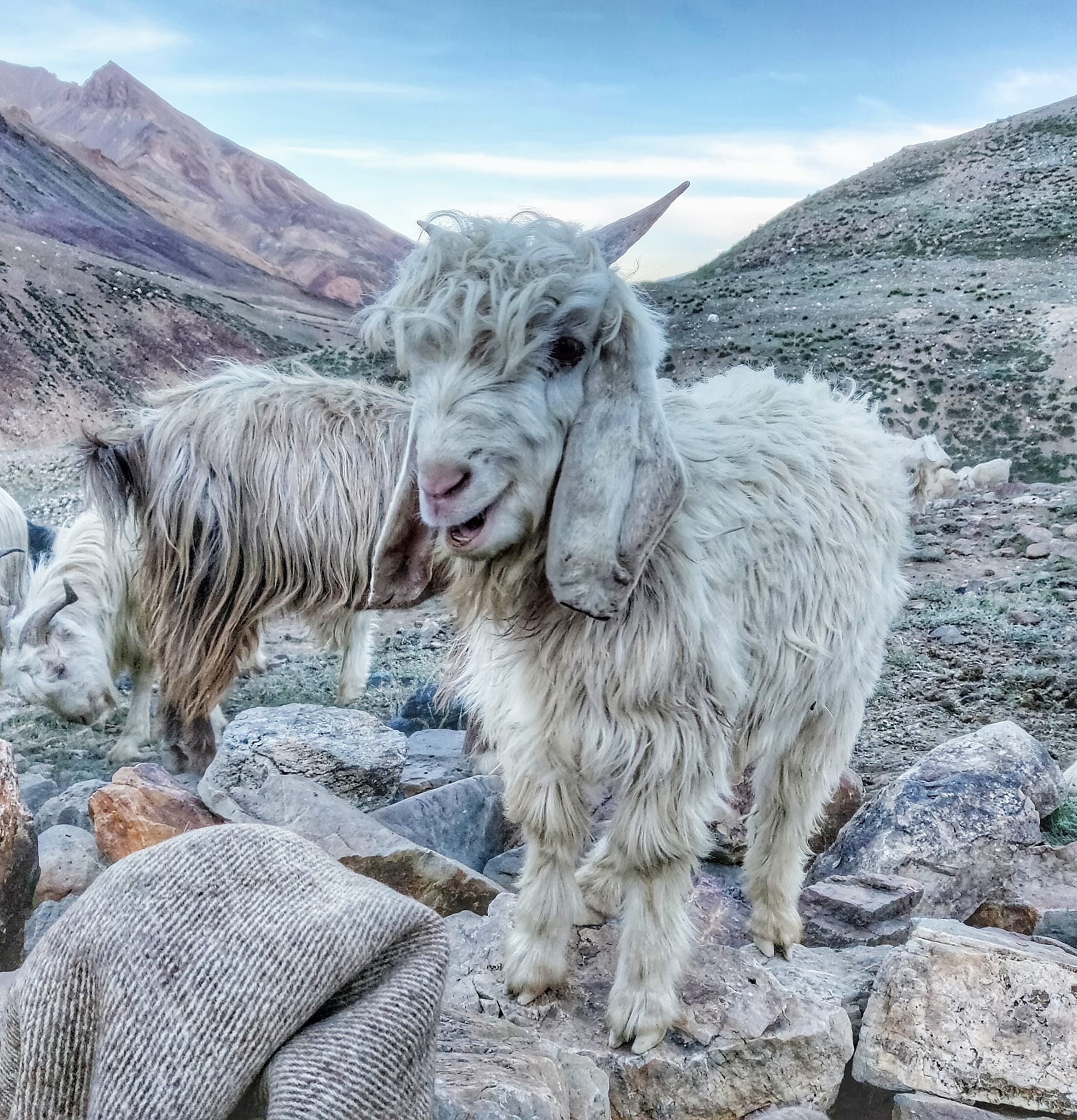 Stream Crossings
As the summer sun rises high and more meltwater flows down from the glaciers, the streams become dangerous obstacles for the high altitude hiker. Here we cross the stream below the Phirtse La (5500m) in Zanskar, Ladakh
Horse men
Horses carrying shelter and food descending in front of the glacier beneath the Phirtse La (5560m) pass from Sarchu, Lahaul to Dangze, Zanskar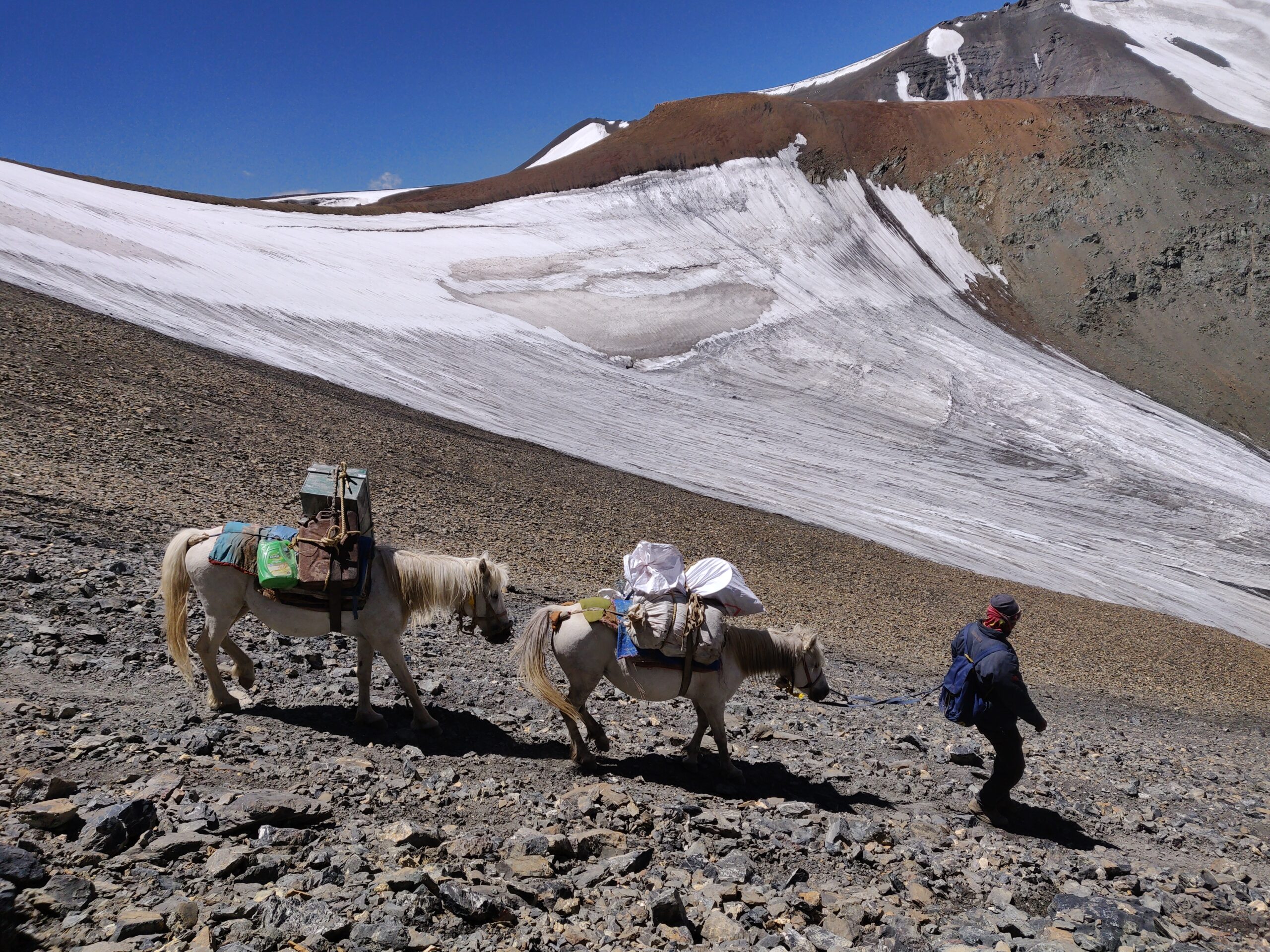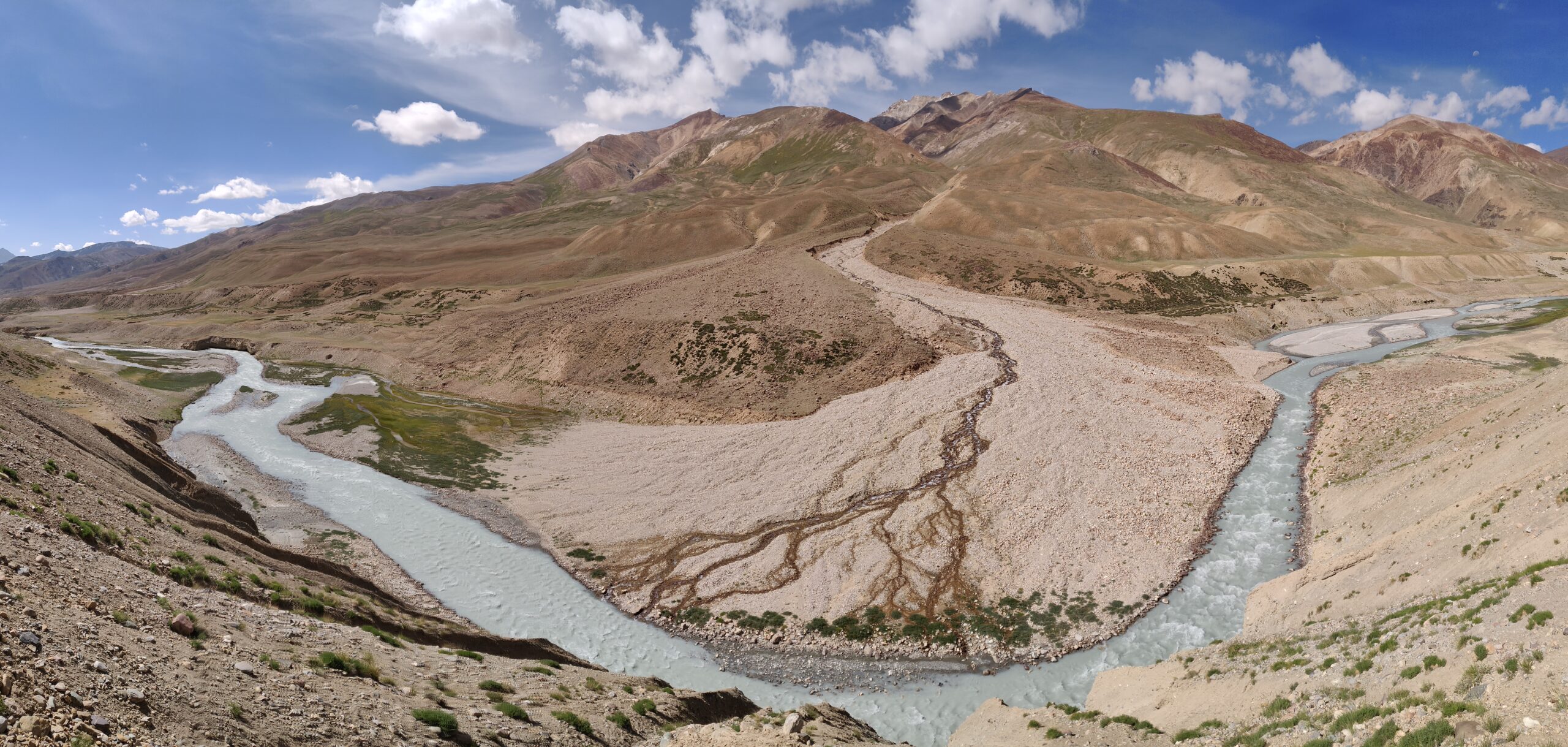 Lingti River
Panoramic view on the Lingti river valley as it flows from Zanskar Ladakh to join the Yanum river near Sarchu
Getting across
Bridge crossing the Yunam river near Sarchu as hikers exit the Lingthi valley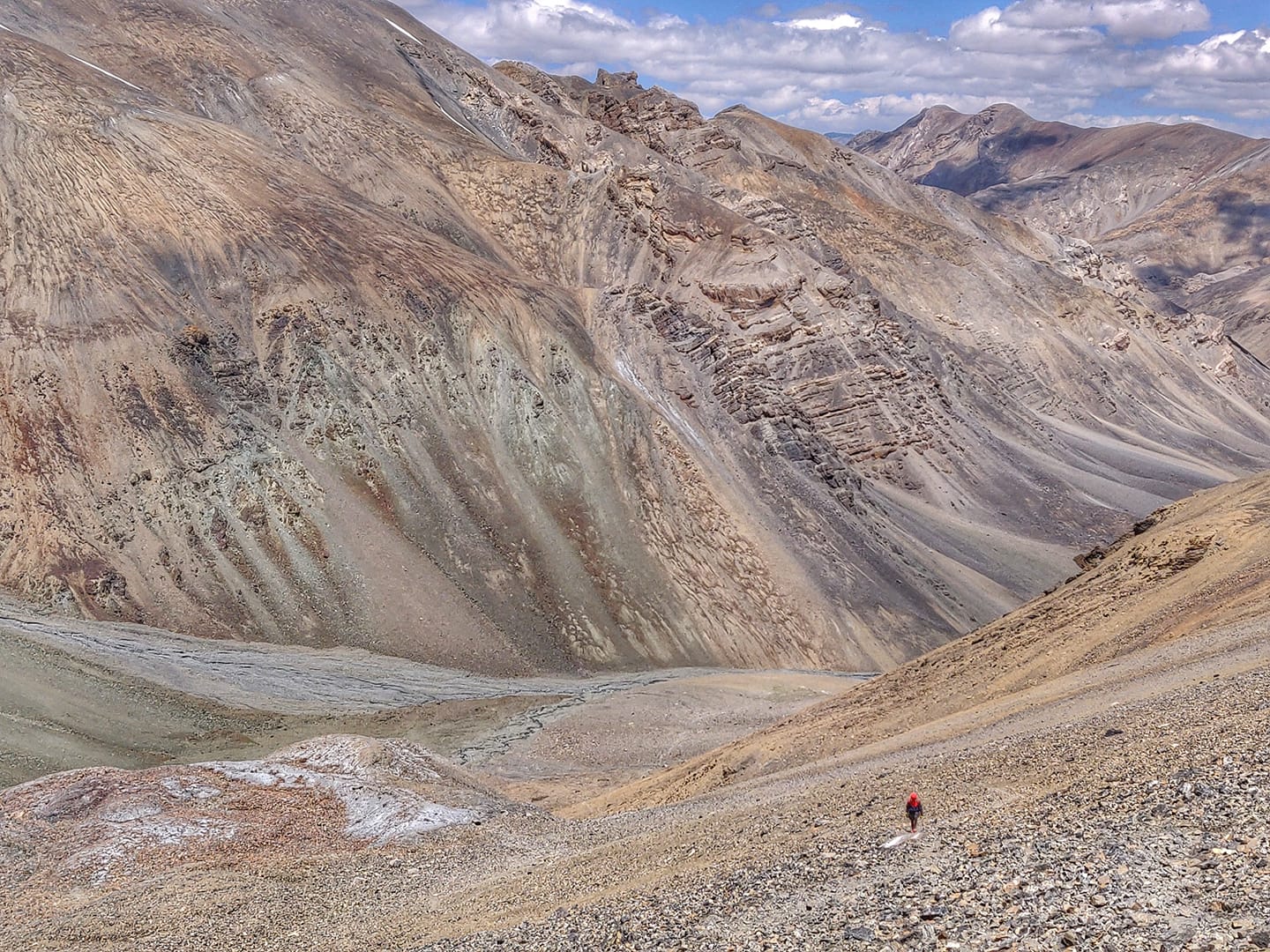 Magnitude
Travel makes one humble. You realise what a tiny place you occupy in the world. Gustav Flobert