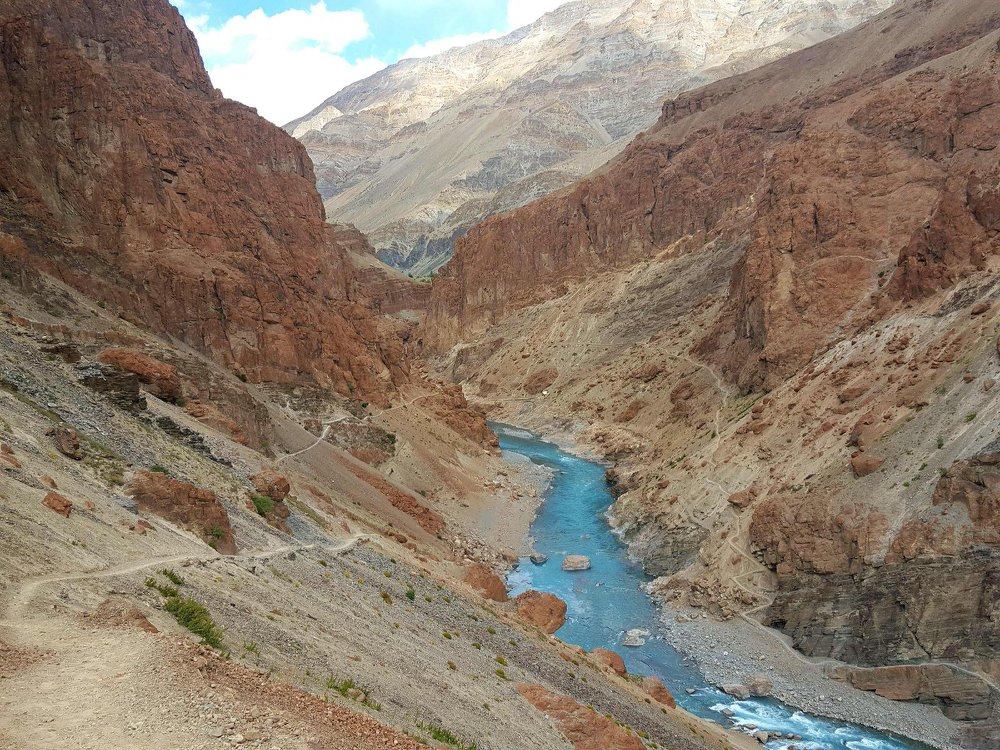 Tsarap River
A journey along the Tsarap River in Zanskar, Ladakh always appears as if one is on different planet. The light blue stream, the deep blue sky, the red brownish landscape and small trail winding to the remote Phugtal monastery appear unearthly beautiful.
Muney Gompa
Ambiant rooftop lit interiors of the beautiful Muney Gompa build high above the Zanskar river, South of Padum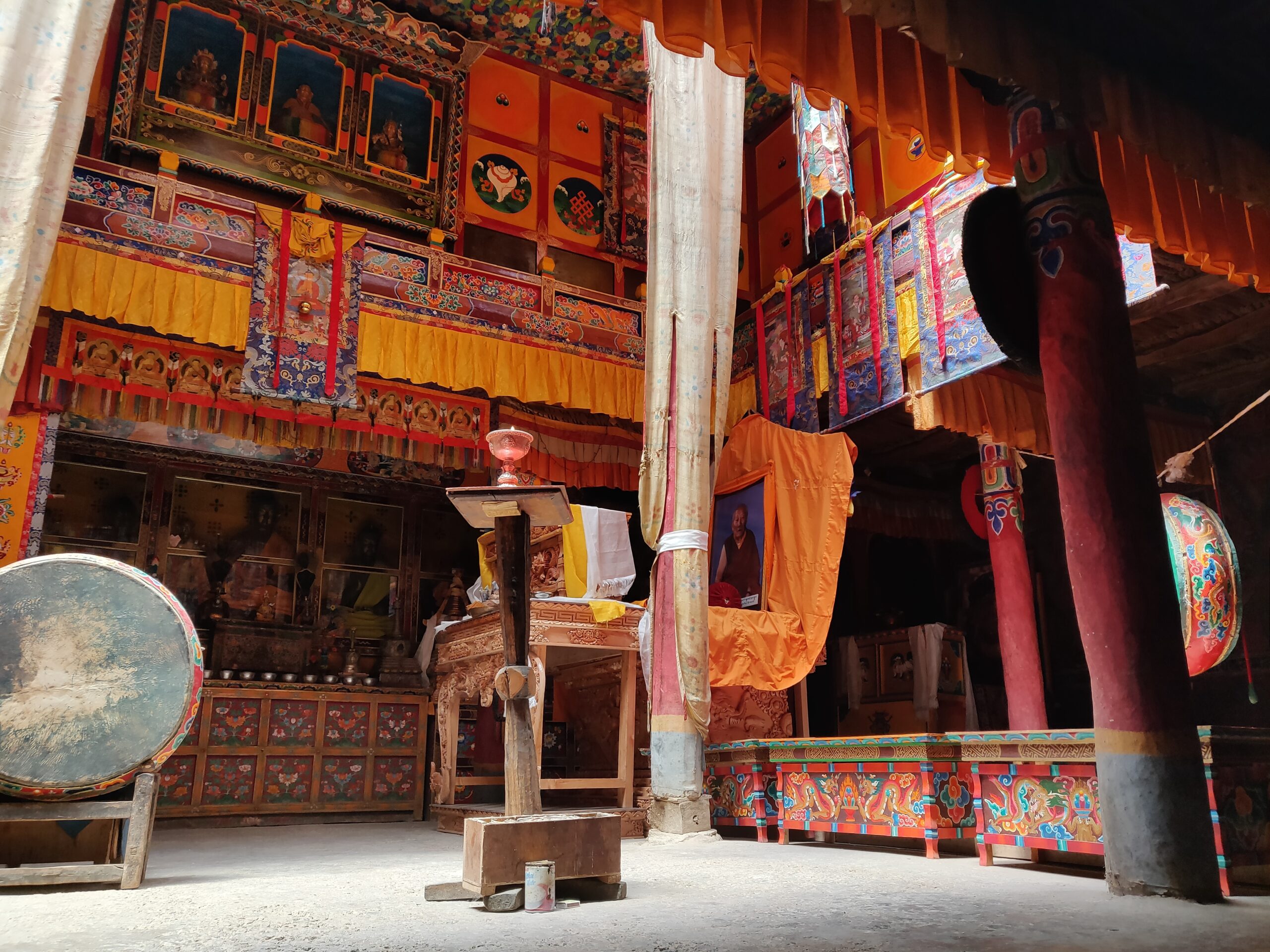 Meet Tenzing from Cha
Active lifestyle defies age! Meet Tenzing from Cha village in Zanskar, Ladakh. 82 years young, he walks 20km each day along a steep rocky trail above the Tsarap river to Pugthal gompa to offer daily pooja at the monastry.
Bridge near Phugtal
A journey is best measured in friends rather then miles. Crossing a narrow bridge across the deep blue Tsarap river on the way from the remote Pughtal monastery to Purne village in Zanskar.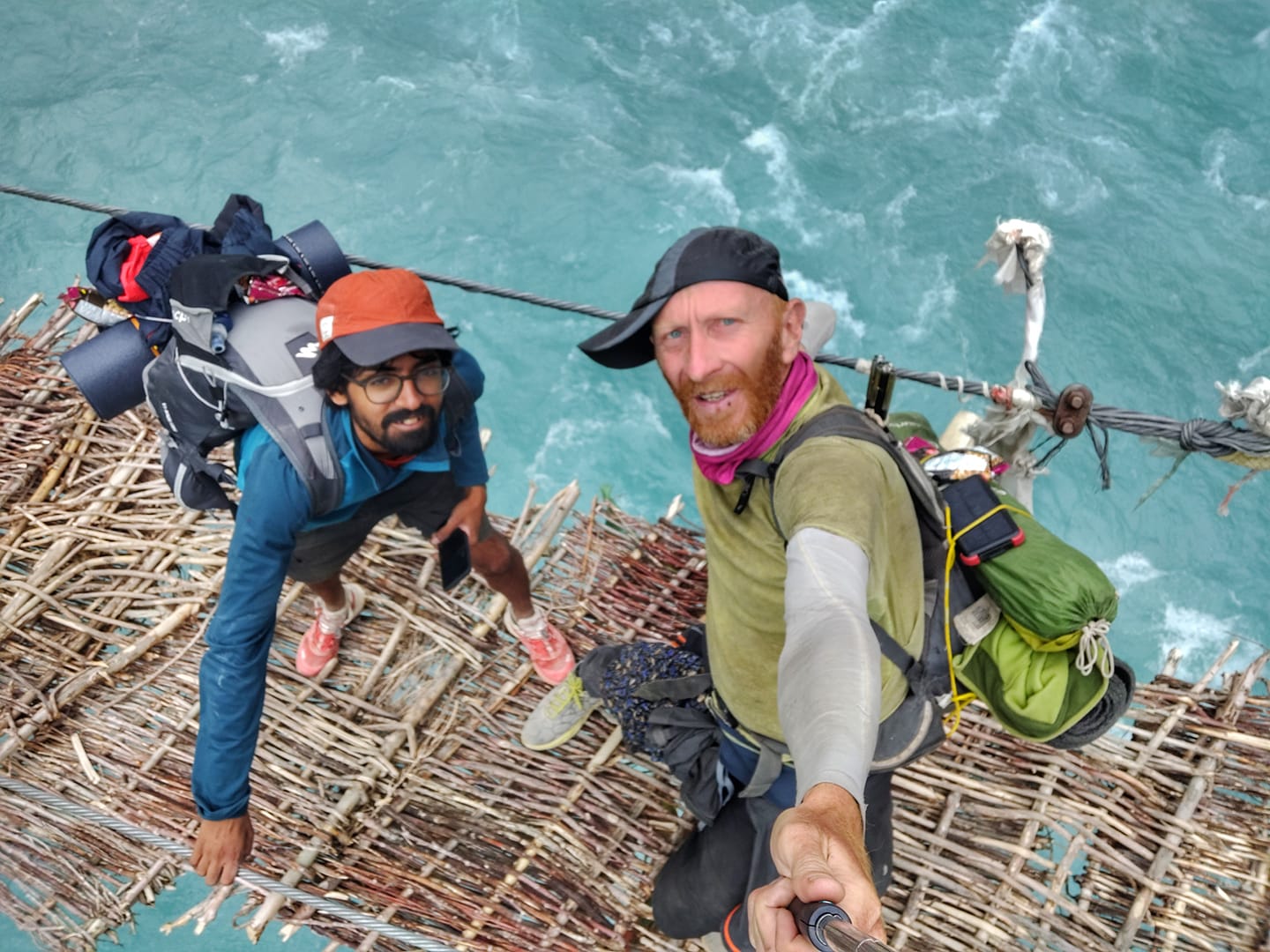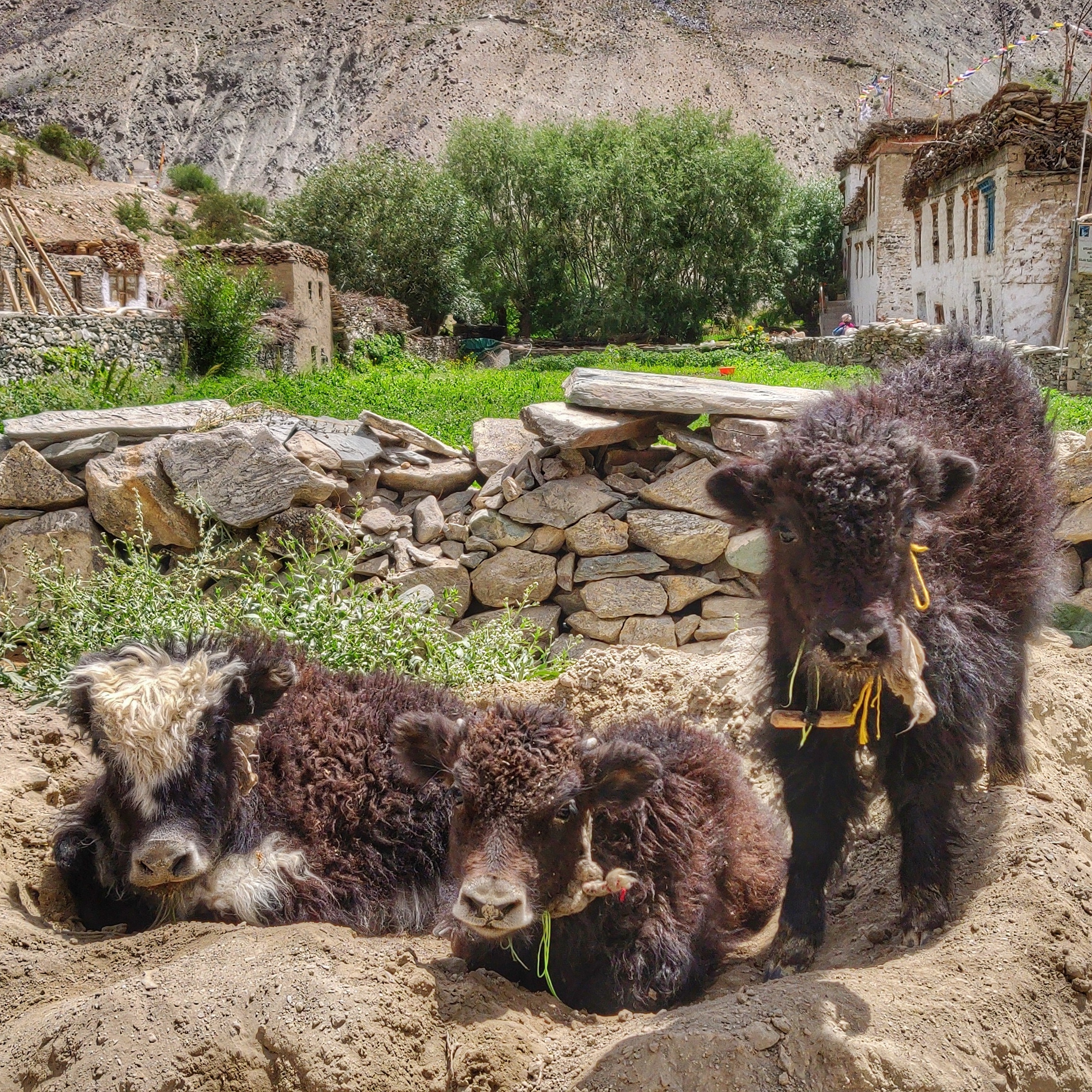 Yaks
3 cute little yakhs playing in the sand at Purne village in Zanskar, Ladakh
Winter Harvesting
Typical Ladakhi home near Yal in Zanskar. Cow dung is collected on rooftops to cook food during winters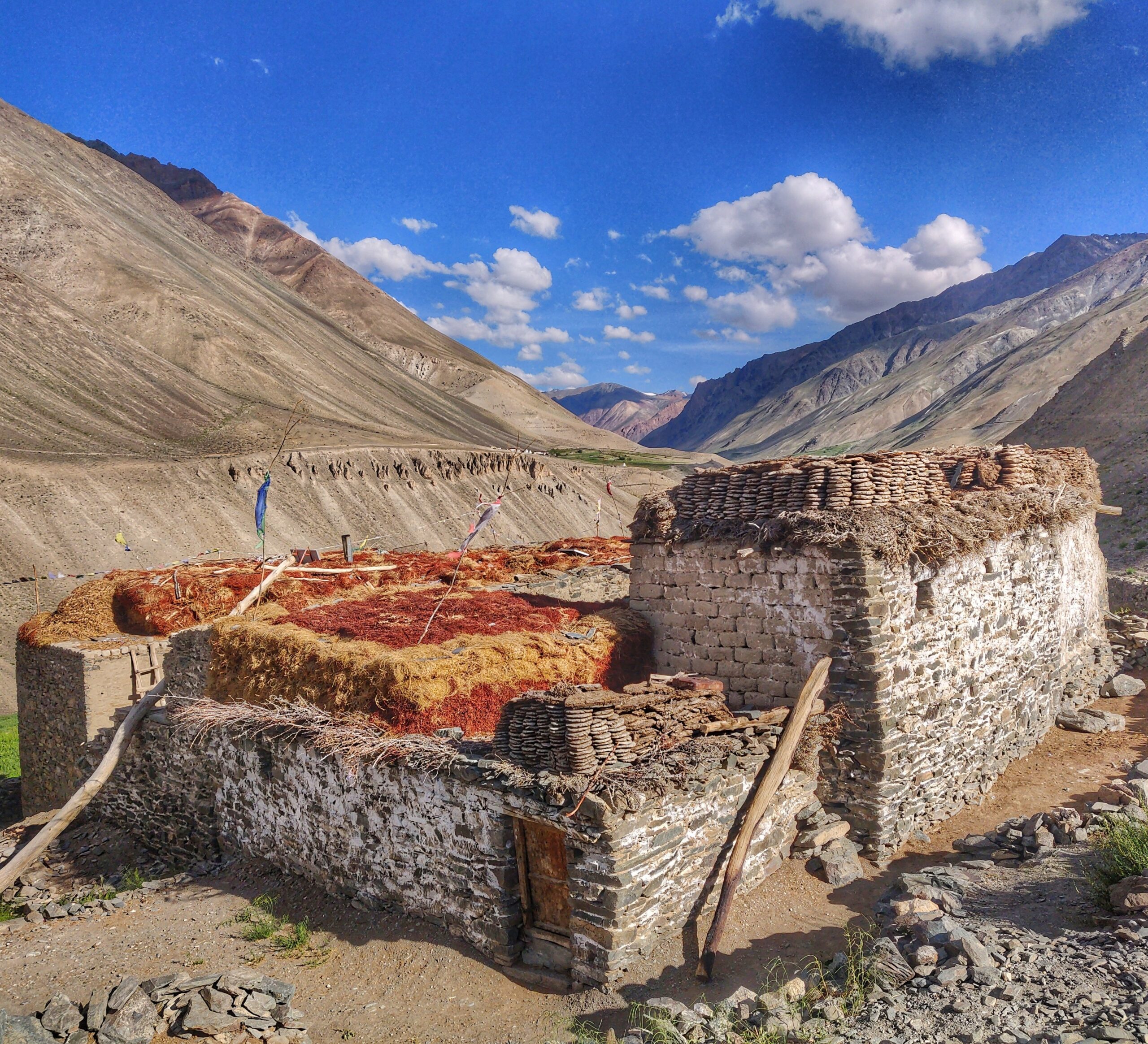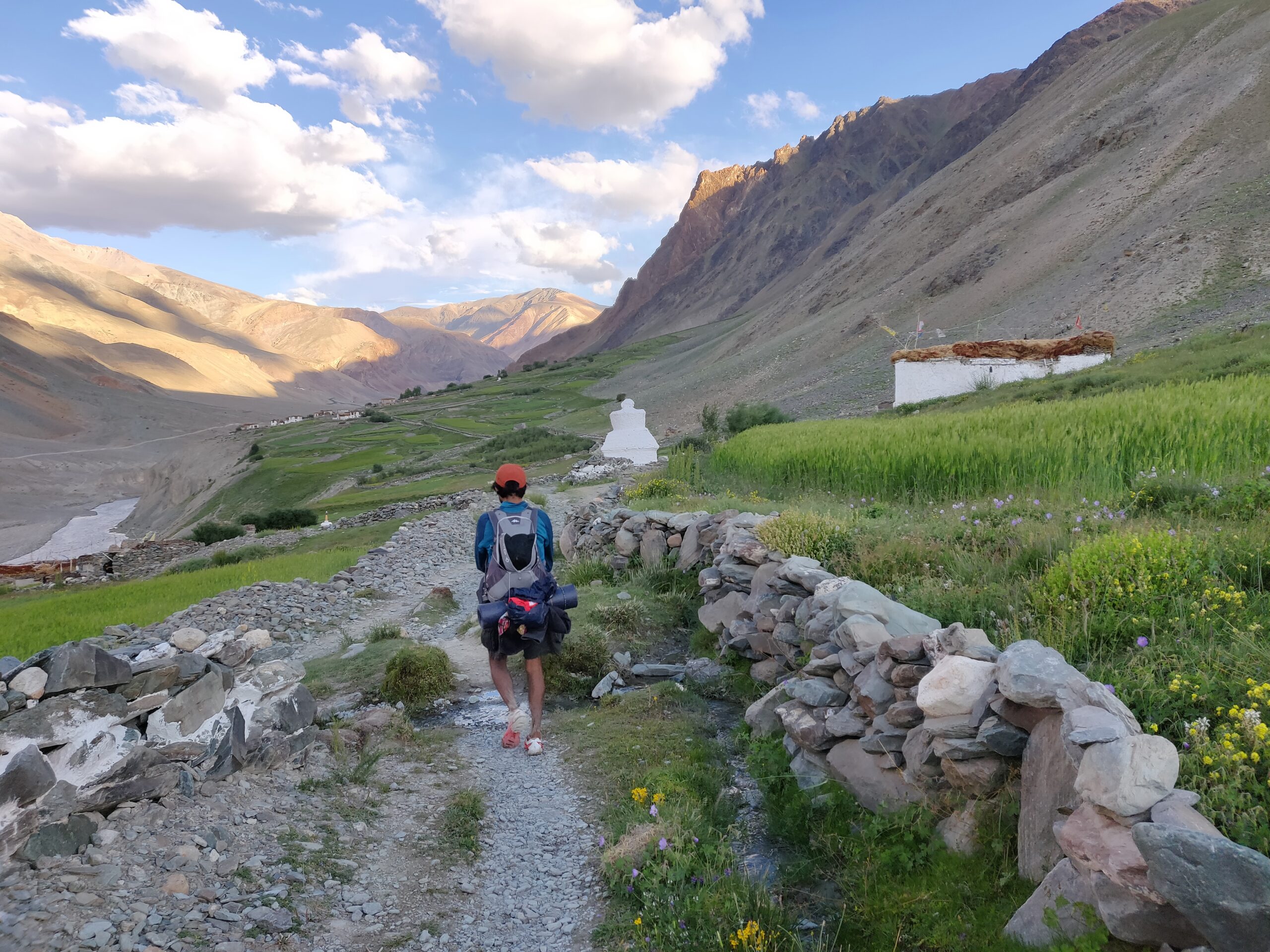 Testa village
The Southern valley of Zanksar from Padum to Kurgiak is dotted with small green furtile hamlets in the barren high altitude desert of Ladakh
Phugtal Gompa
Birds eye view from the Pughtal monastery build on a steep rock face high above overlooking the blue Tsarap river and fertile green Yugar village in the barren high altitude rock desert of Zanskar, Ladakh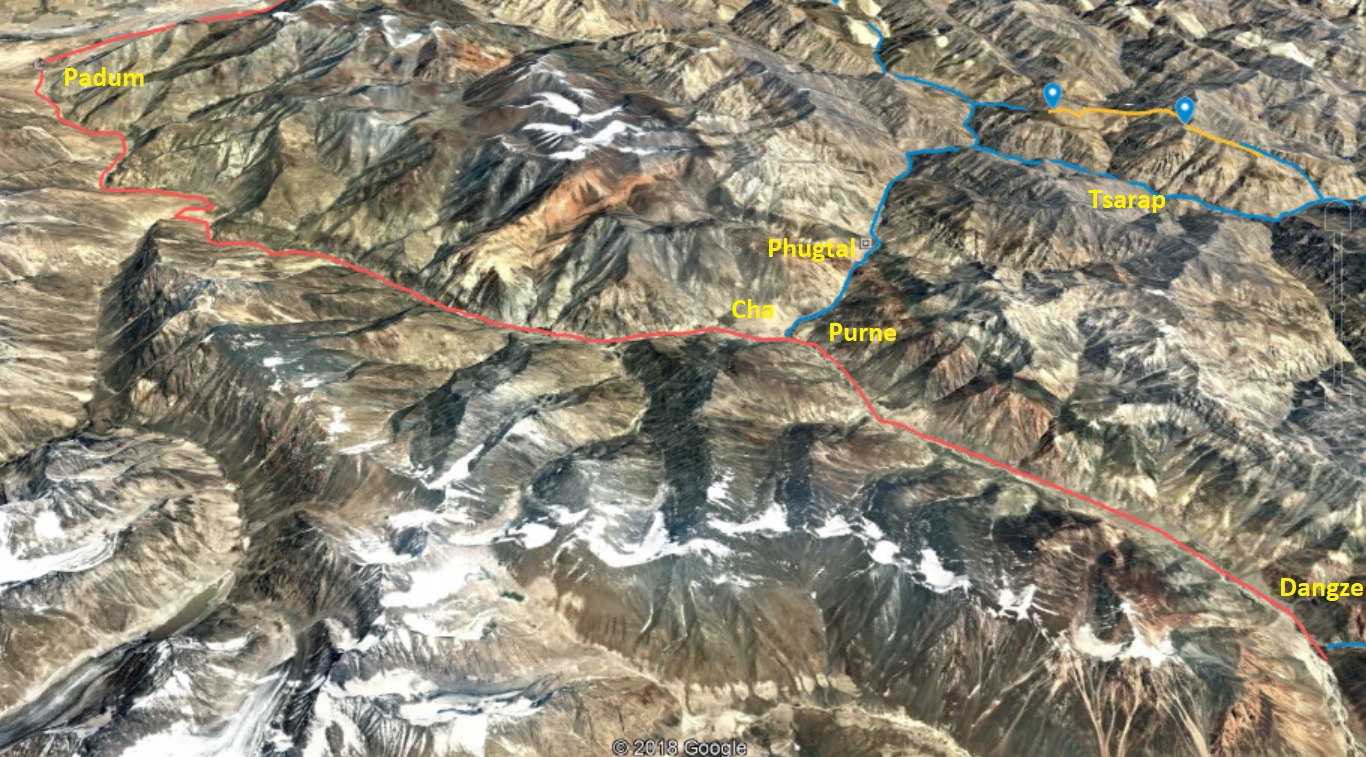 Earth 3D View
A jeep track runs upstream the Tsarap river from Padum all the way till before Cha where one enters a beautiful trail to Phugtal. From Phugtal a bridge across the river leads to a trail towards Purne village from where a jeep track runs along left (upstream) side of the main Zanskar valley till Kurgiak. One can follow a more scenic trail on the right side which passes through various green settlements
Topomap
The jeep track goes very gradual upstream from Padum (3600m) along the right (upstream) side of the Tsarap river. Mid-way near Lchar the track crosses a bridge to the left side until the village of Cha (3800m) from where a trail climbs slight steeply above the river towards Phugtal Gompa.
From Phugtal the trail follows left (downstream) back to the main Zanskar valley. Near Purne one can cross a bridge and follow right (upstream) till Dangze (4000m) which passes through several beautiful green villages.