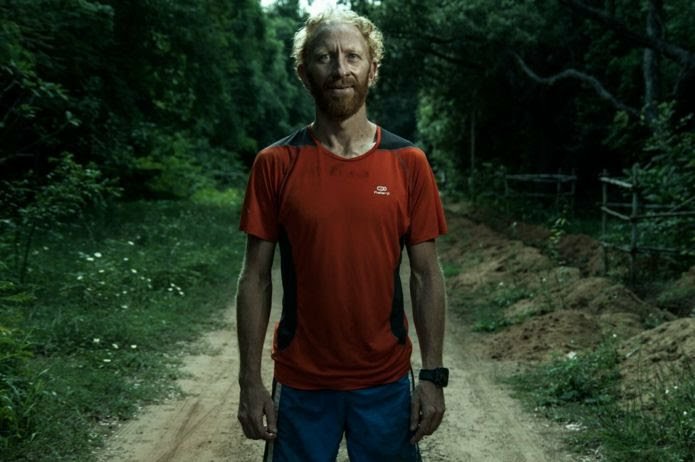 Peter Van Geit moved to India from Belgium in 1998 and is well known for organising treks and running environmental campaigns by asking his trekkers to double up as volunteers.
During the floods, swollen rivers washed up several tonnes of plastic waste along the 20km (12 mile) coastline of the city. Mr Van Geit was instrumental in organising a spate of cleanup drives to clean it all up.
He says that in his opinion, the floods "washed away all the selfishness and inhumanity".
"Slum dwellers and rich folks were sitting next to each other, the rich were cooking food for the poor, the poor were going with boats rescuing the rich. True humanity came back according to me, where everyone was equal and everyone shared."
https://www.google.com/amp/s/www.bbc.com/news/amp/world-asia-india-38166471