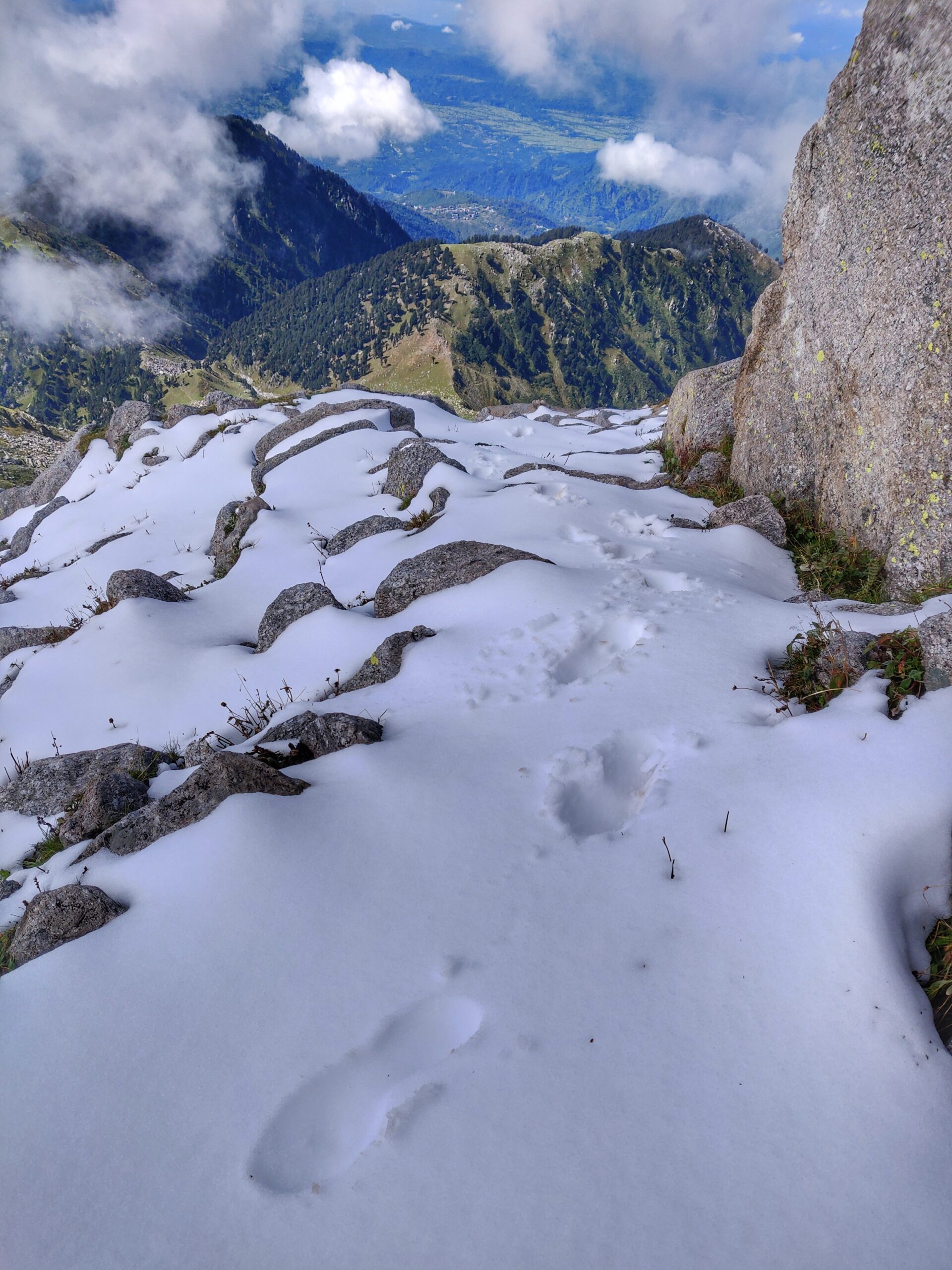 Trail Above
Do not follow where the path may lead. Go instead where there is no path and leave a trail. Climbing up the Indrahar Pass (4342m) from Dharamshala below
Happy Birthday!
Invited by this kind family near Rava village in birthday celebrations, dinner and night stay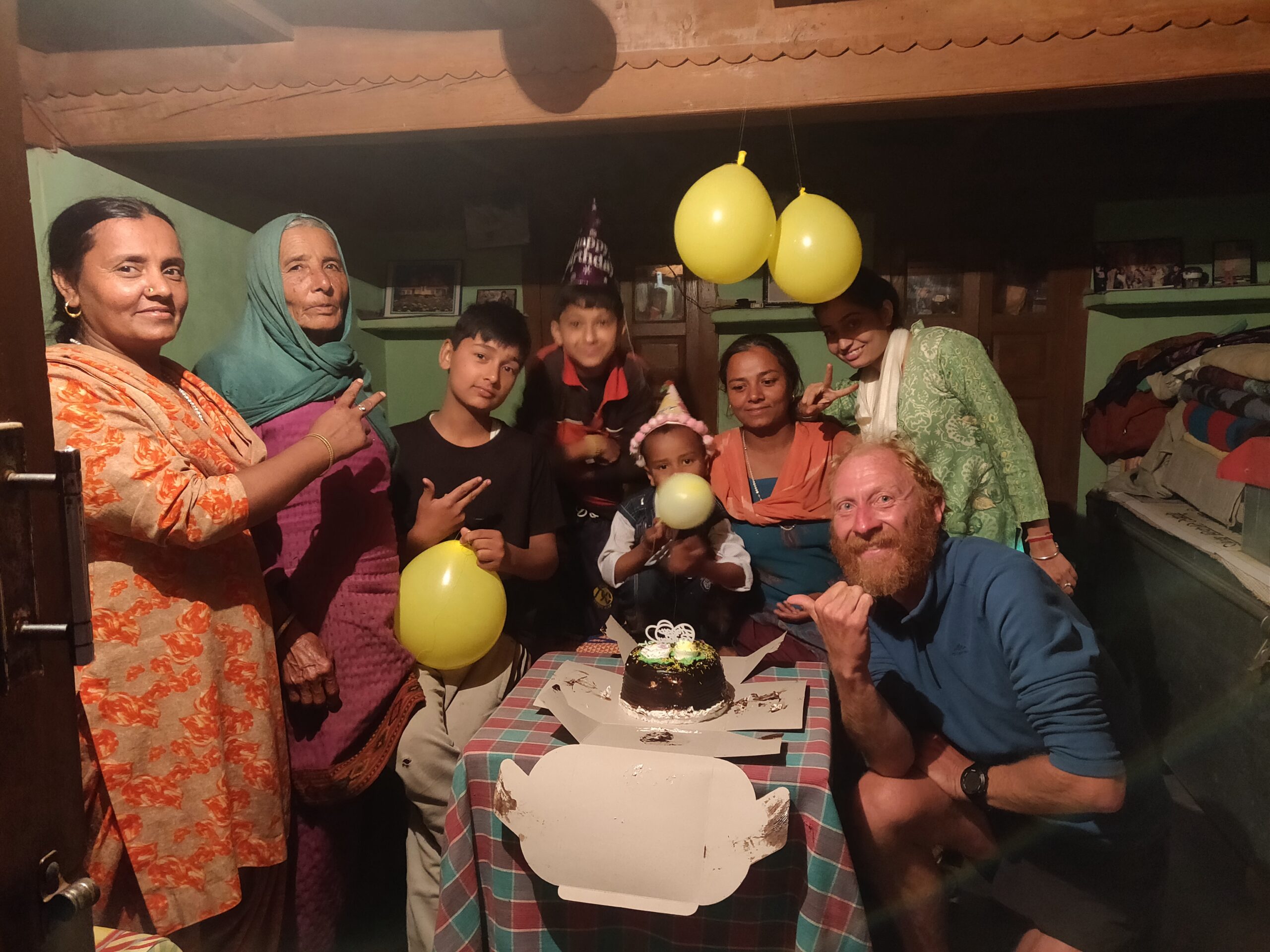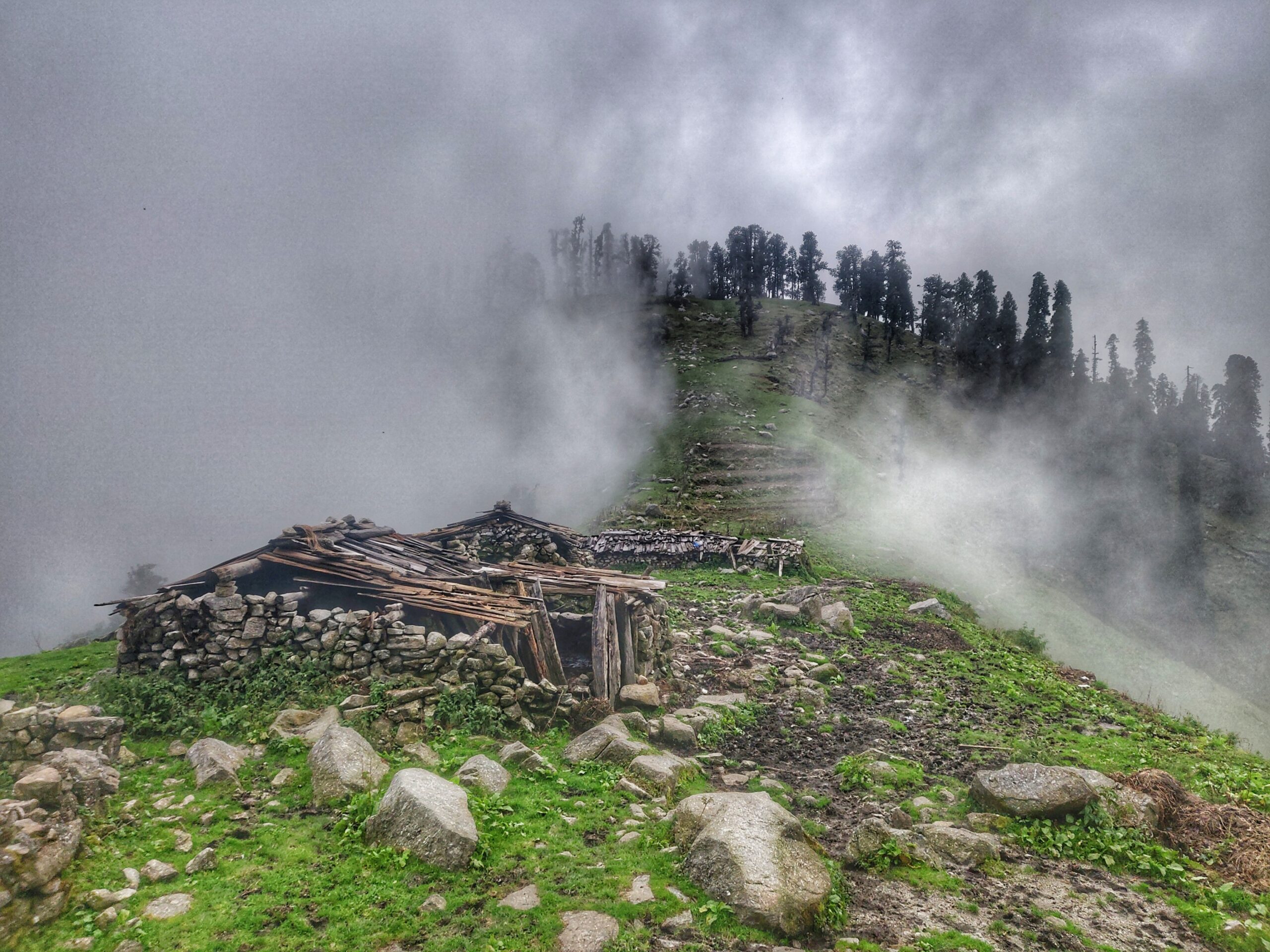 Deep Goth
On the way from Indrahar pass to the Bagga Temple one has to cross this ridge called Deep Goth
Gaj Bridge
Old bridge crossing the Gaj stream flowing down from the Dhauladhar range nearto Rava village on the way to Dharamshala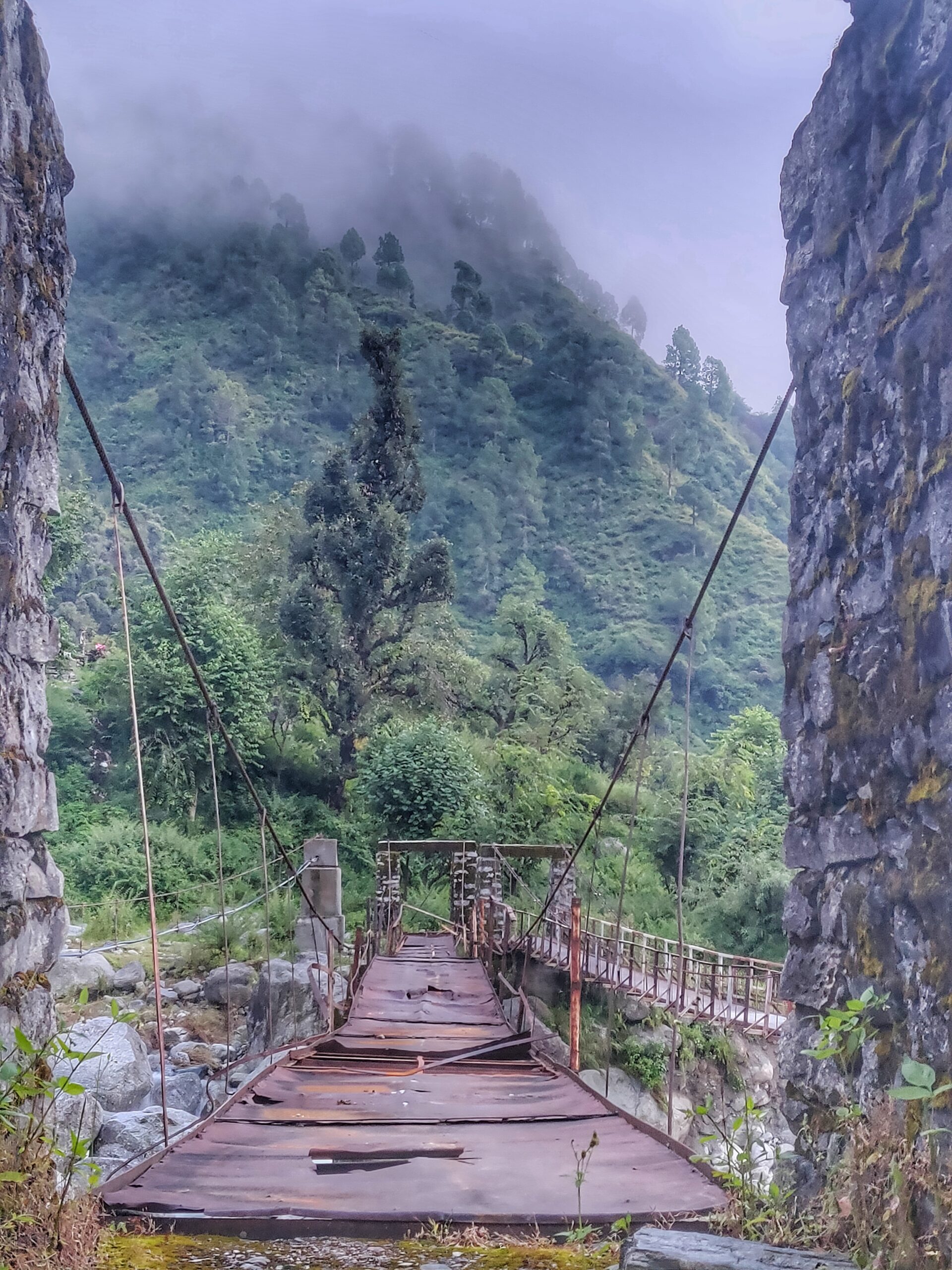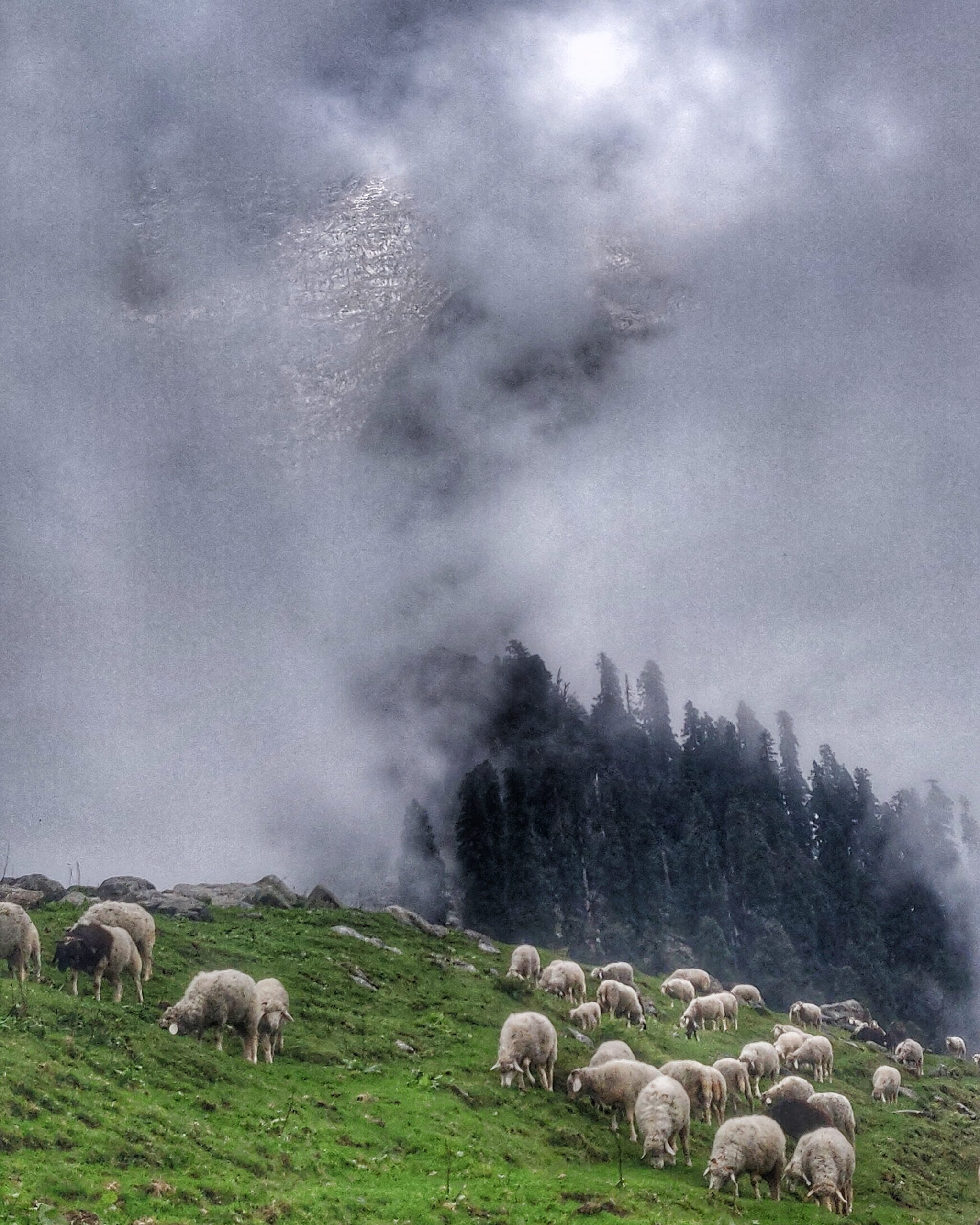 Grazing Dhauladar
Sheep grazing the meadows of Deep Goth in the clouds beneath the snow covered Dhauladar range on the way from the Indrahar Pass to the Bagga temple above Dharamshala
Indrahar Pass
Fresh snow on the Dhauladhar range separating the Chamba valley from the plains of Kangra in Himachal. Here while climbing up the Indrahar pass (4300m) from Dharamshala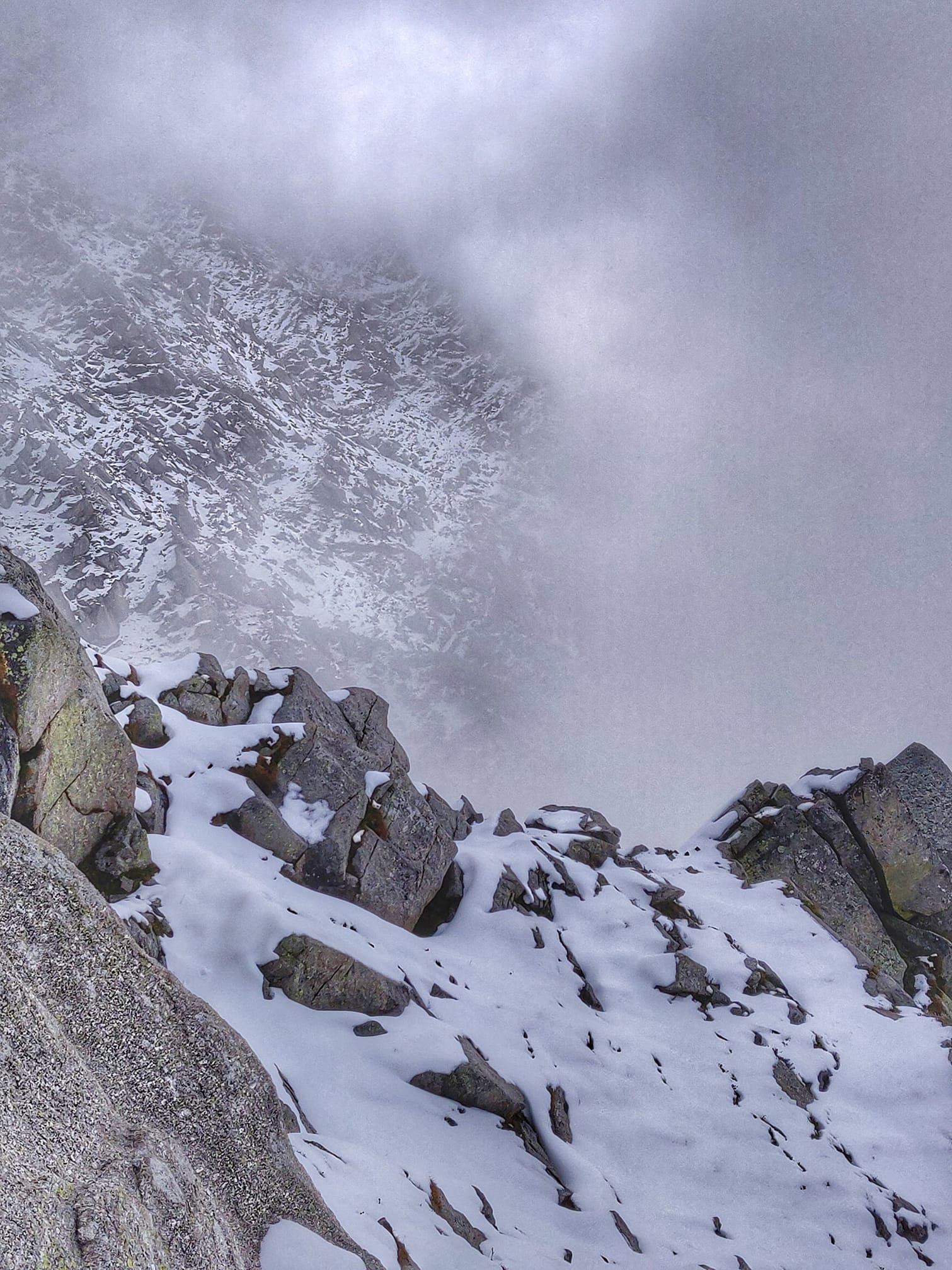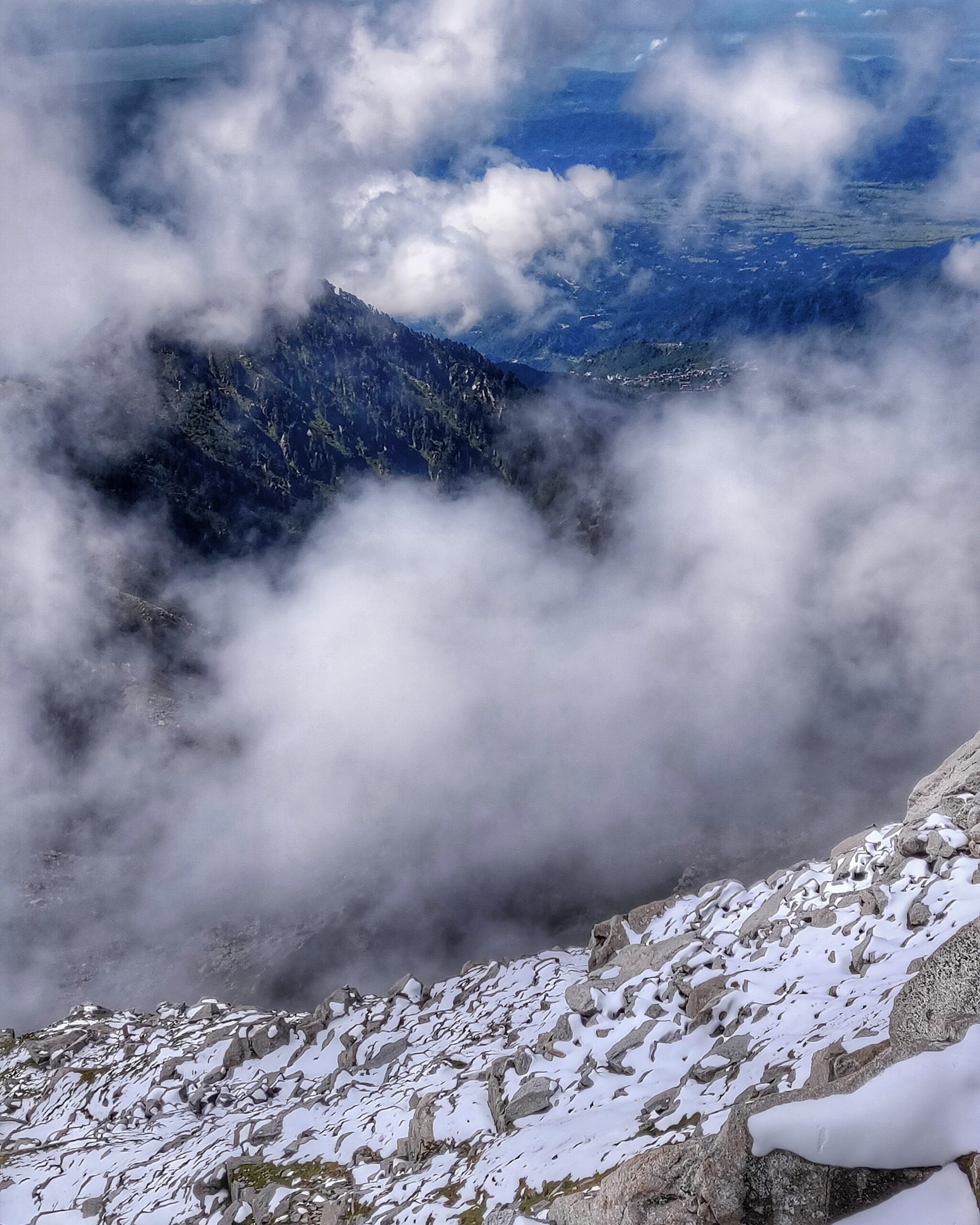 View on Dharamshala
The plains near Dharamshala seen through the clouds while climbing up the snow covered Indrahar pass (4300m)
Music on the move
Musical talent and unusual instruments on the bus from Daramshala to Barot valley in Himachal.
Streams
Dangerous glacial stream crossing on the way from Indrahar pass to Deep Goth