Komic – Langza – Tashigang – Gette – Kibber – Chicham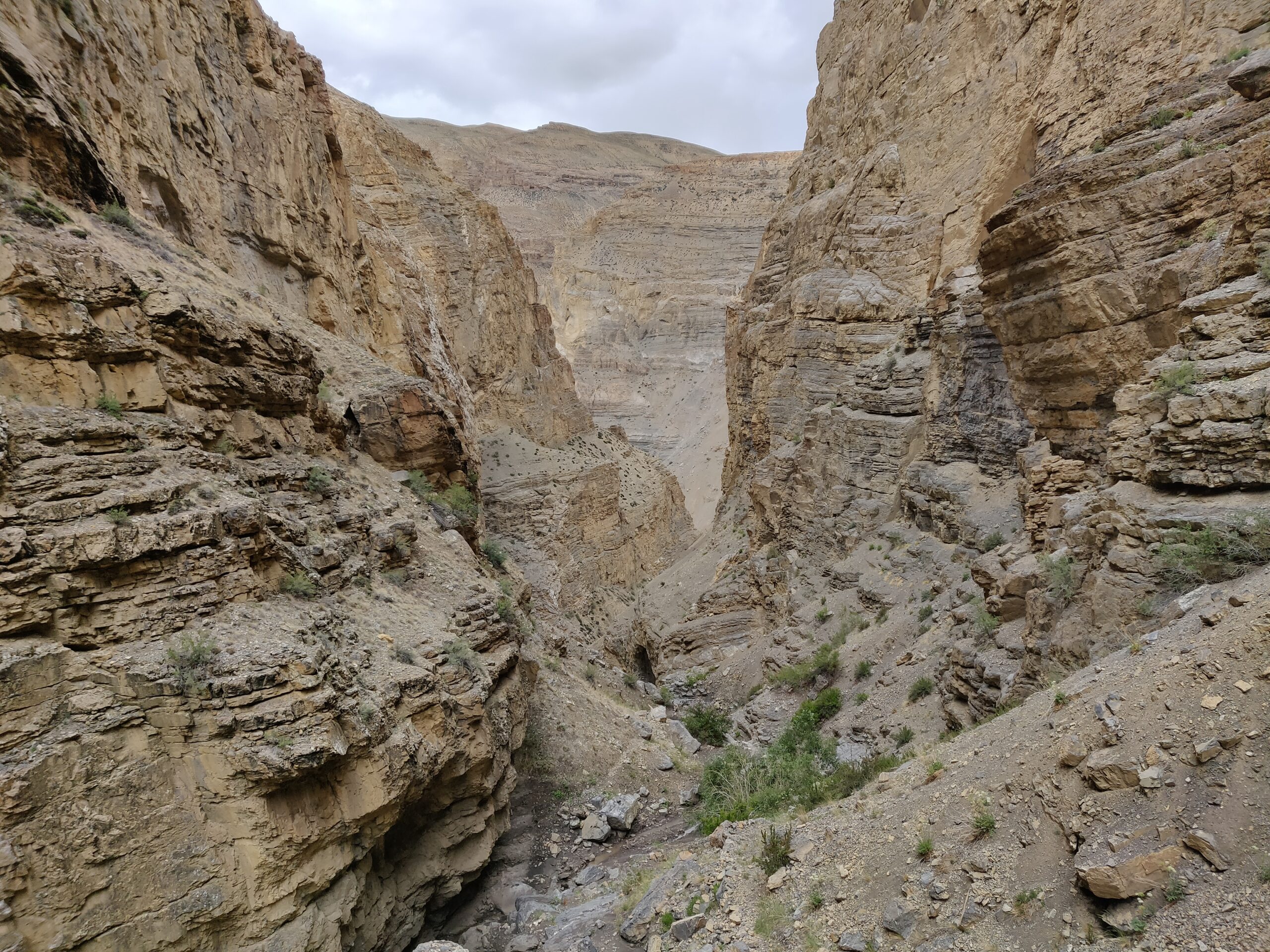 Gorge
Langza and Tashigang are separated by a deep narrow gorge through which a steep trail runs connecting both villages at either end
Hikkim
The beautiful little village of Hikkim on the way to Langza. Located at an altitude of 4400m is one of the highest year round inhabited locations in India. Most of the population is Buddhist using stones and wood extensively to build houses and structures.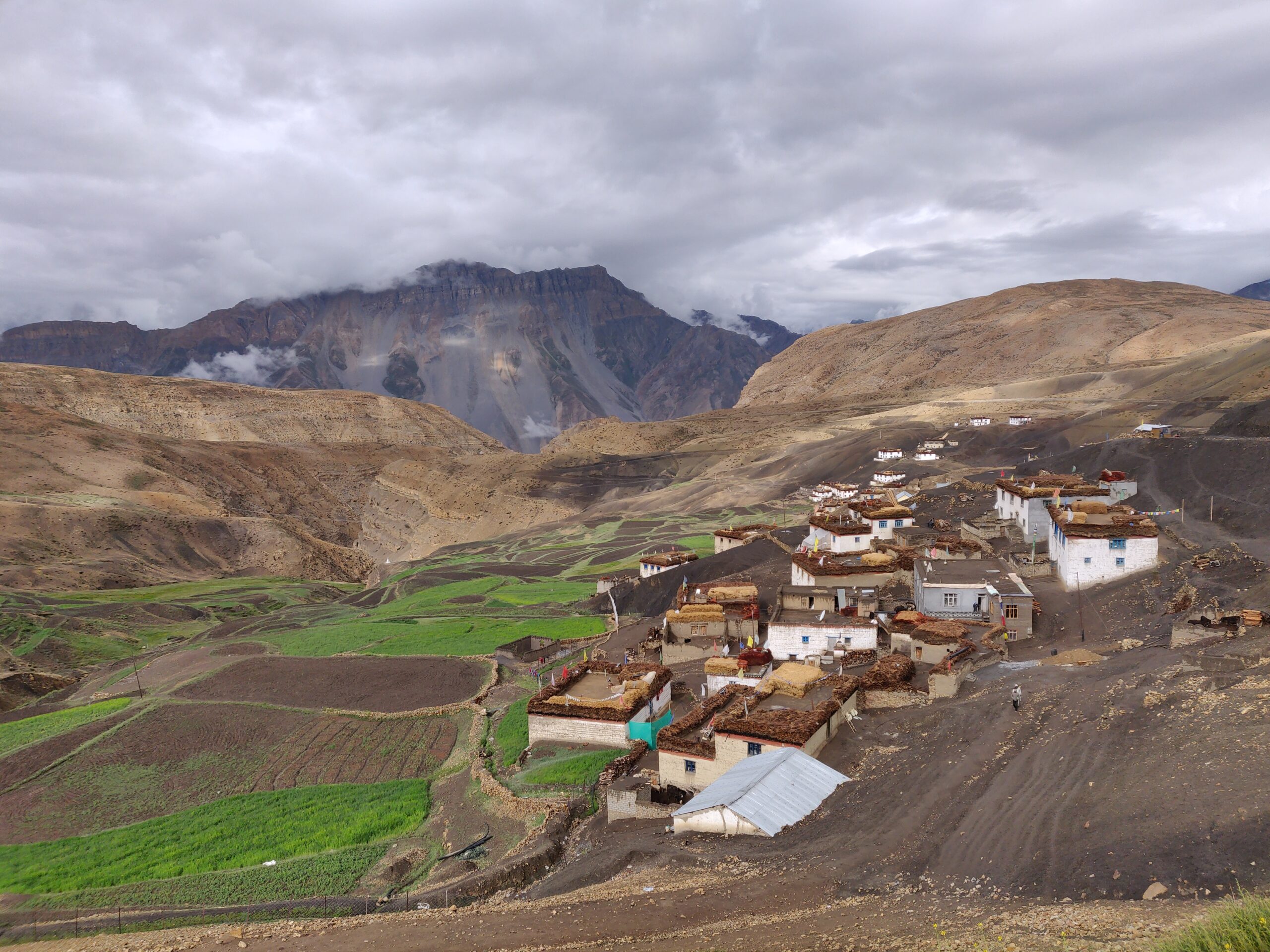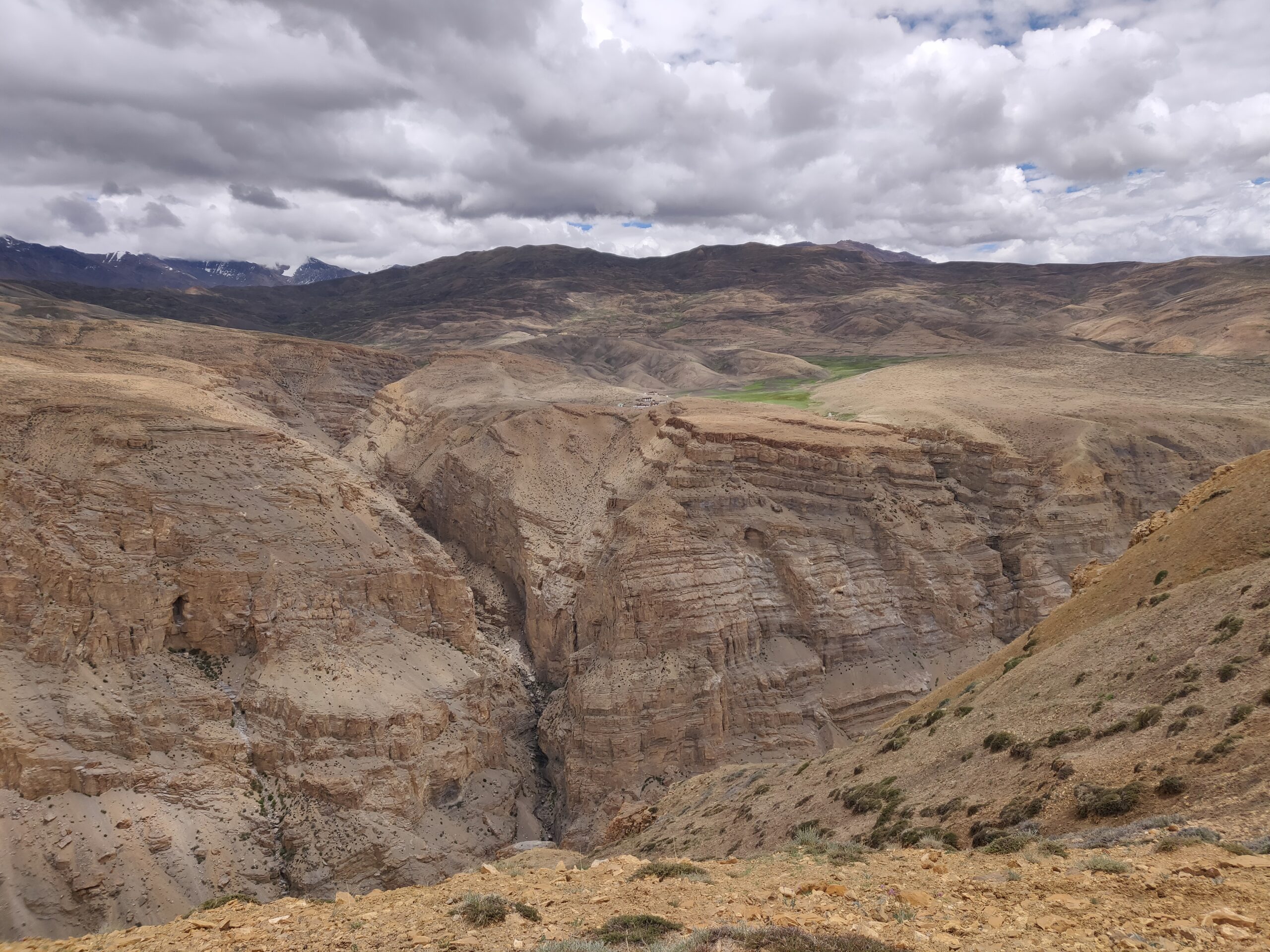 Langza
The small green patch around the village of Langza and seen from Tashigang located at the opposite side of the deep valley seperating both villages
Chicham Bridge
The Chicham bridge across the Parilungbo Canyon connects the villages of Kibber and Chicham is the highest bridge in Asia.