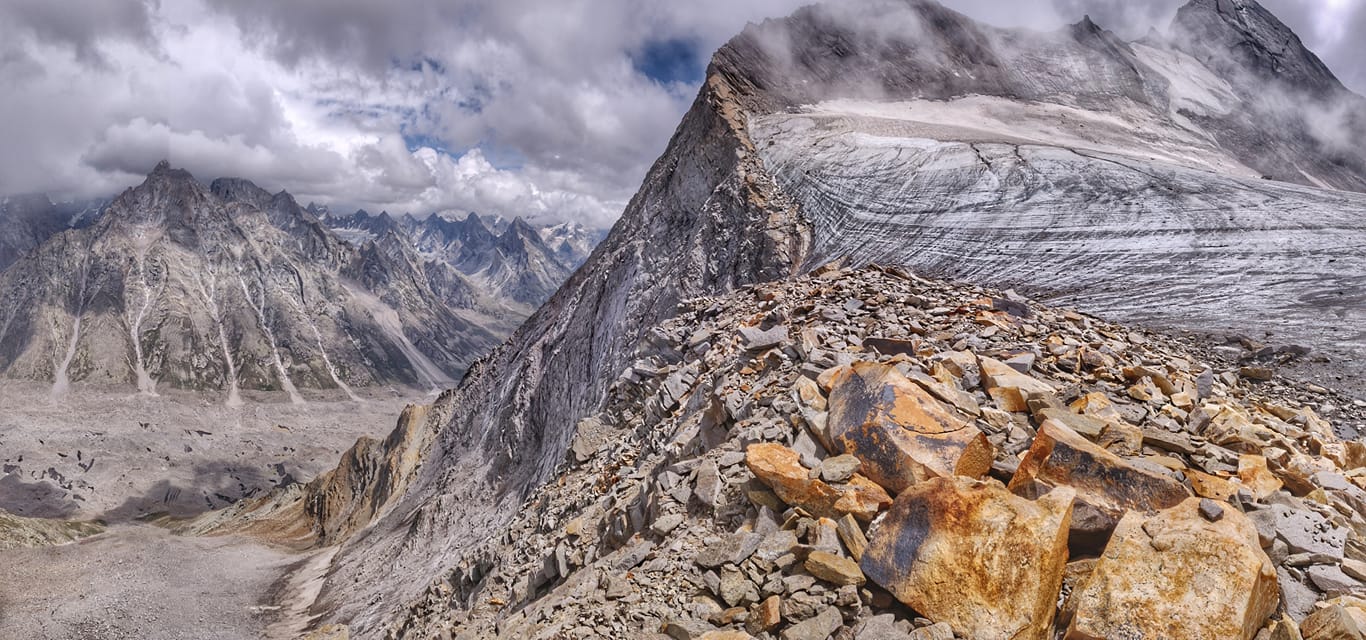 Pratap Jot
A panoramic view from the Pratap Jot (5150m) glacier (right) on the Kang La glacier in the Miyar valley below (left) covered by moraines. Pratap Jot is one of the frequented shepherd gateways between Saichu and Miyar valleys in Pangi: 11 herds totaling 3000 sheep cross this pass annually. On the horizon one can see the high ranges of Zanskar, Ladakh which can be traversed from Pangi through the Kang La pass (5200m)
Saichu Valley
Beautiful sunset in the remote Saichu valley in Pangi while camping among the shepherds below the Pratap Jot pass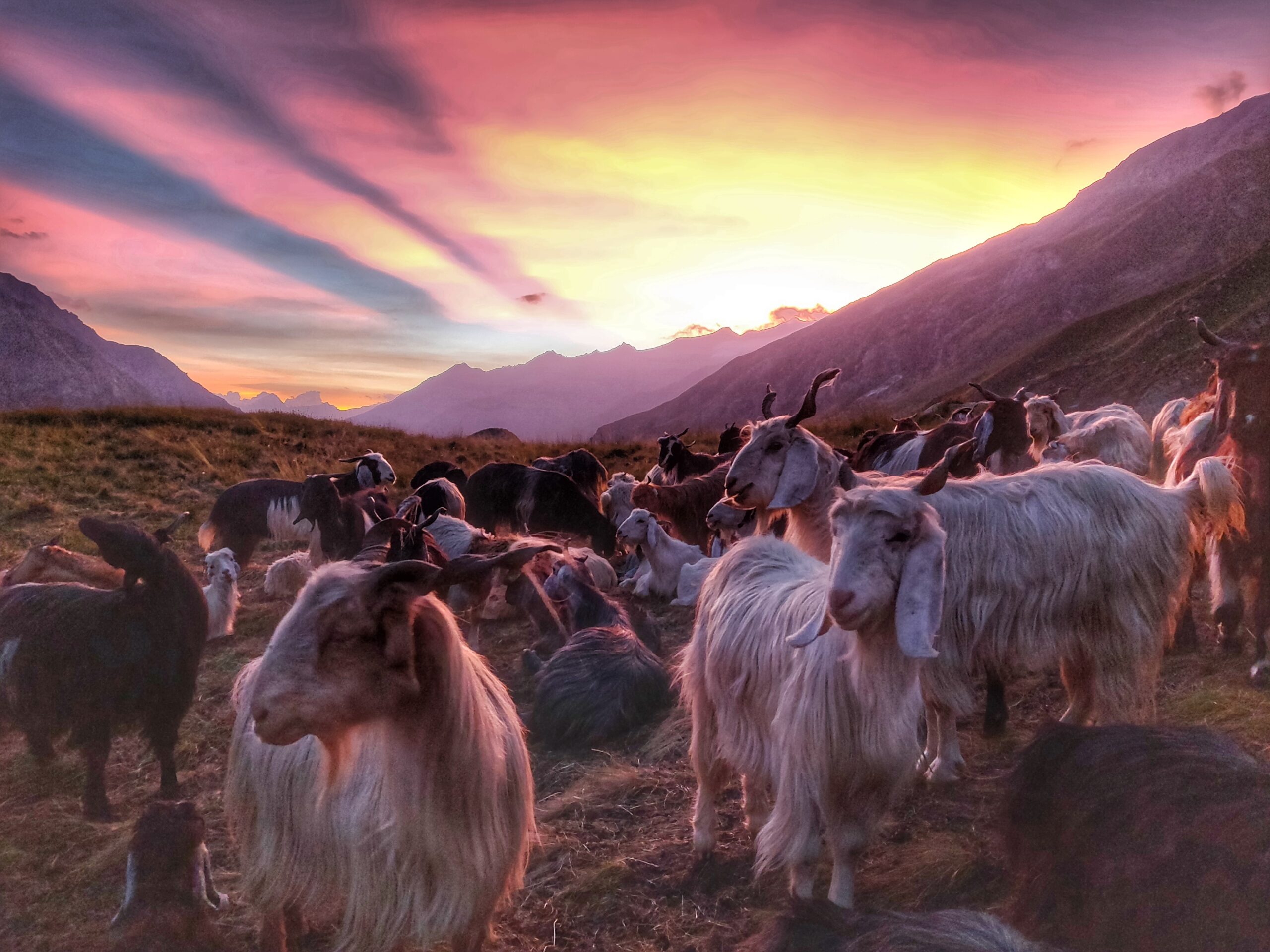 Crevasses
A view on the Prathap Jot glacier (5150m) used by gaddi's entering from Miyar valley in Pangi to graze the high altitude meadows of Saichu valley. As the summer sun rises high, meltwater cuts deep crevasse's on top giving birth to the stream underneath the glacier.
Hospitality of Gaddis
One unforgettable night with the gaddi's under the full moon in the alpine meadows of the remote Saichu valley of Pangi. Fried potatoes with freshly made panneer and crispy wood roasted rottis, thick fresh goat curd and a smoke on the hukka pipe. Hospitality unmatched beyond the reach of civilization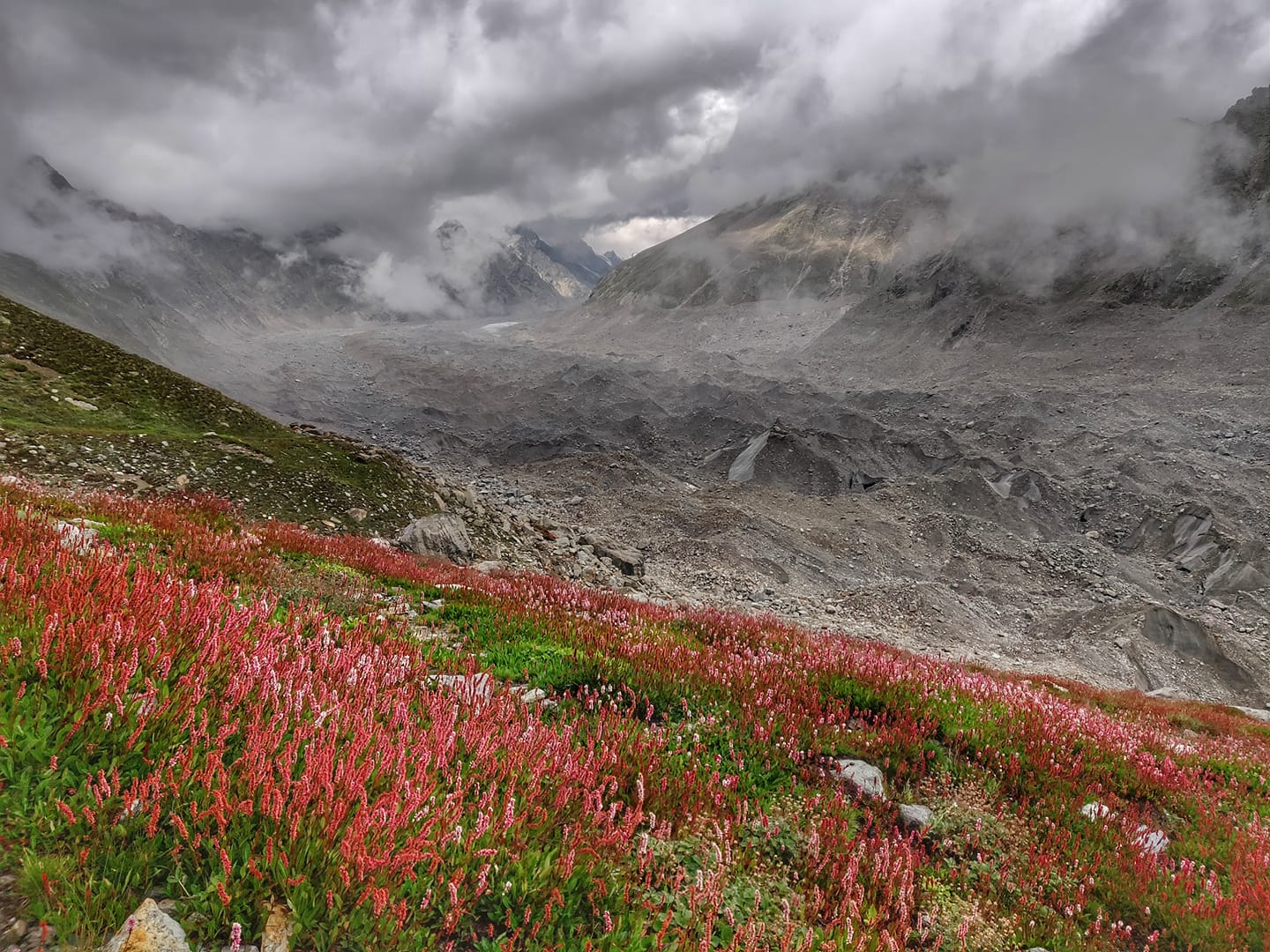 Kang La Glacier
View on the massive Kang La glacier in the Miyar valley from the alpine flower meadows while climbing down from the Pratap Jot (5150m). The 25km long glacier is one of the largest in Himachal connecting Zanskar, Ladakh to Pangi. The melting ice covered by moraines is one of the toughest terrains to walk across, taking me 2 hours to cover just 1km.
The Miyar Nalla
The turbulent birth of the Miyar Nala stream from beneath the massive Kang La glacier. Meltwater from the 25km long glacier connecting Zanskar and Pangi cuts through the ice and appears from underneath the morraines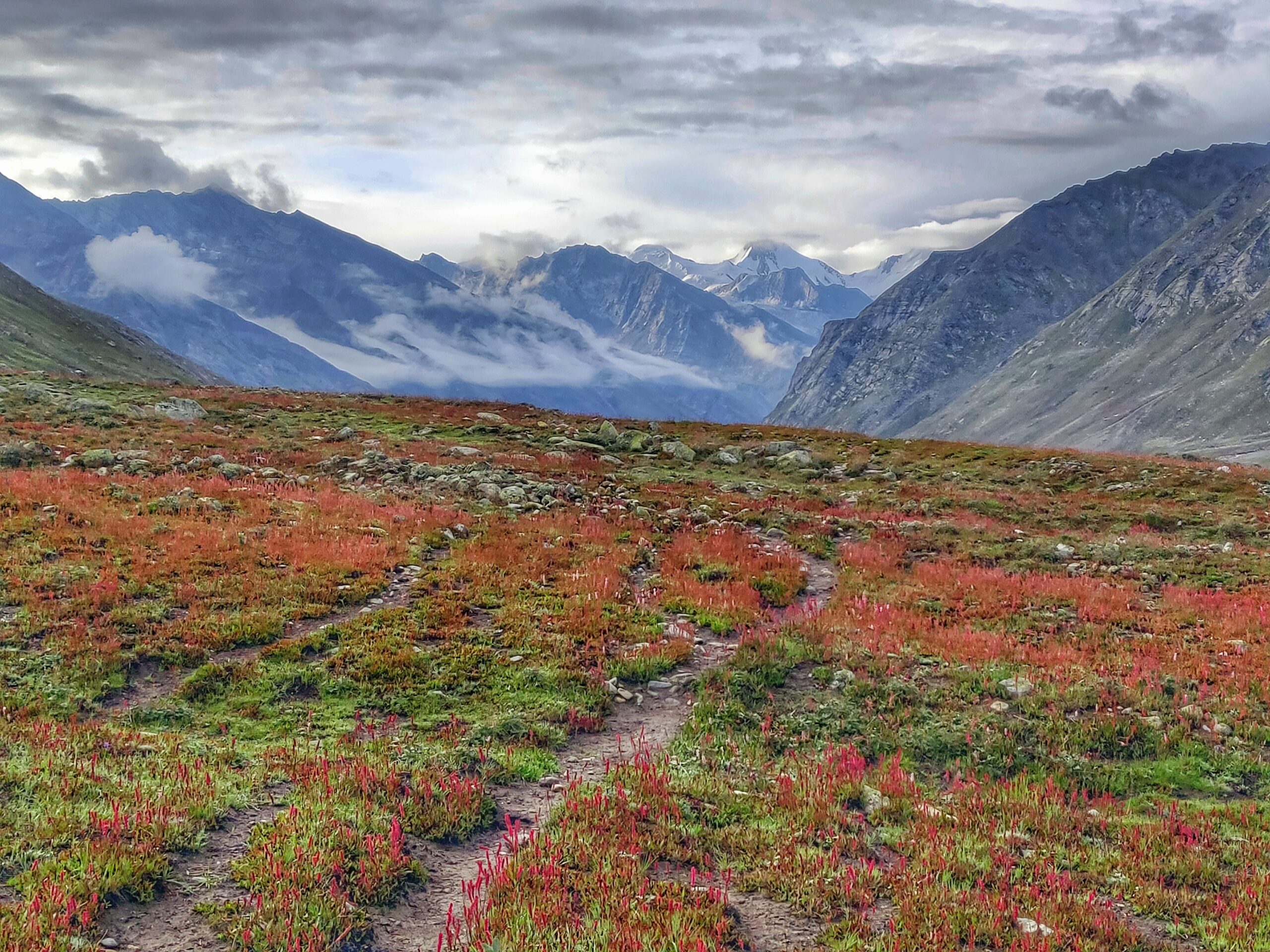 Miyar Valley
Beautiful alpine meadows in the remote Miyar valley of Pangi between the tip of Kang La galcier and the first village of Khanjer
Moraines
View on the high ranges of Zanskar from the Pratap Jot (5150m) high above the Miyar valley covered by the moraines of the Kang La glacier.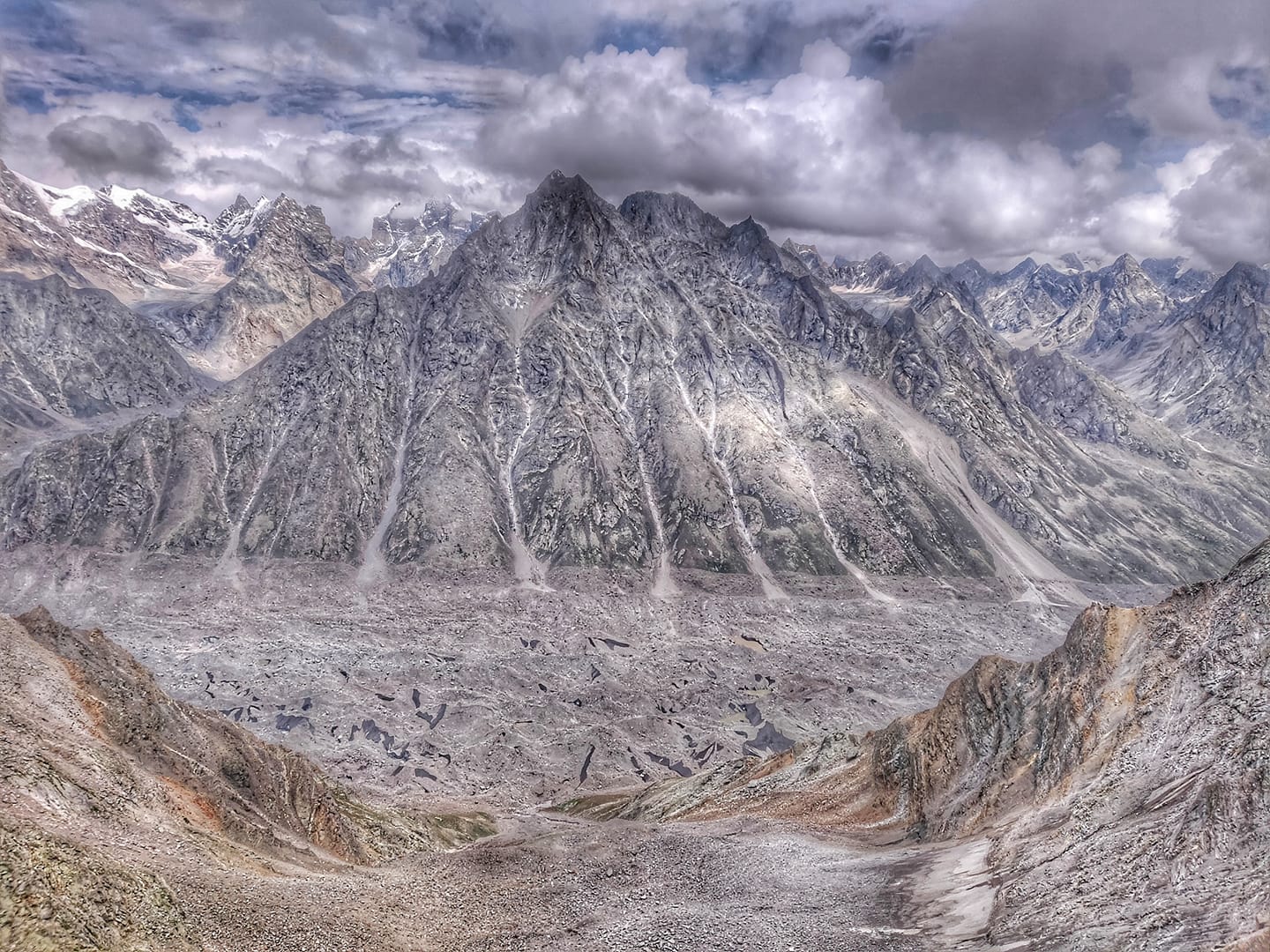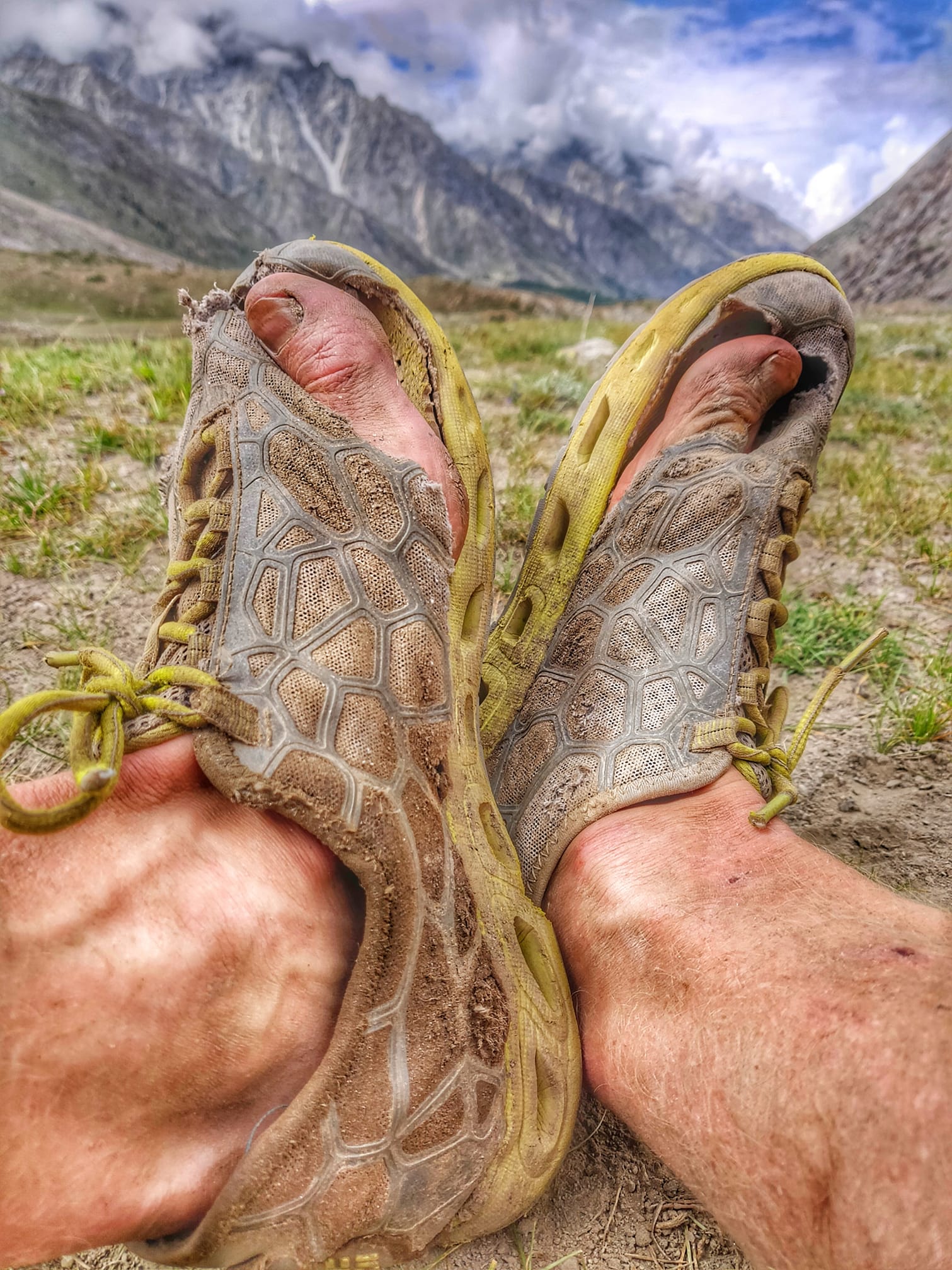 Strength
Strength doesn't come from what you can do. It comes from overcoming the things you once thought you couldn't.
View on the beautiful remote Miyar valley in Pangi from the first out of three pair of shoes which would not survive my trans Himachal journey.
Style
Long haired mountain goats chilling out in the beautiful Miyar valley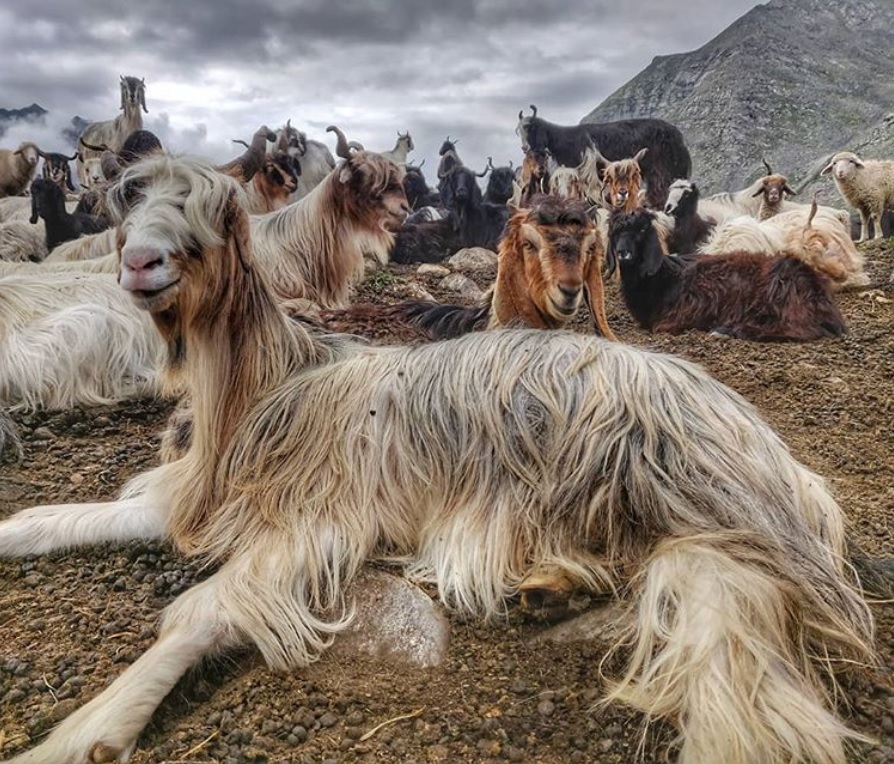 Earth 3D View
From Tuan village in the Saichu valley proceed along a trail into the right side-valley. The trail climbs up along the right side (upstream) of the side-valley.
One the 2nd major side-stream climb up into the alpine meadows where you ll find shepherds. From there proceed upstream to eventually cross a small section of moraines and walk up on the left side of the glacier towards the Pratap Jot (5150m)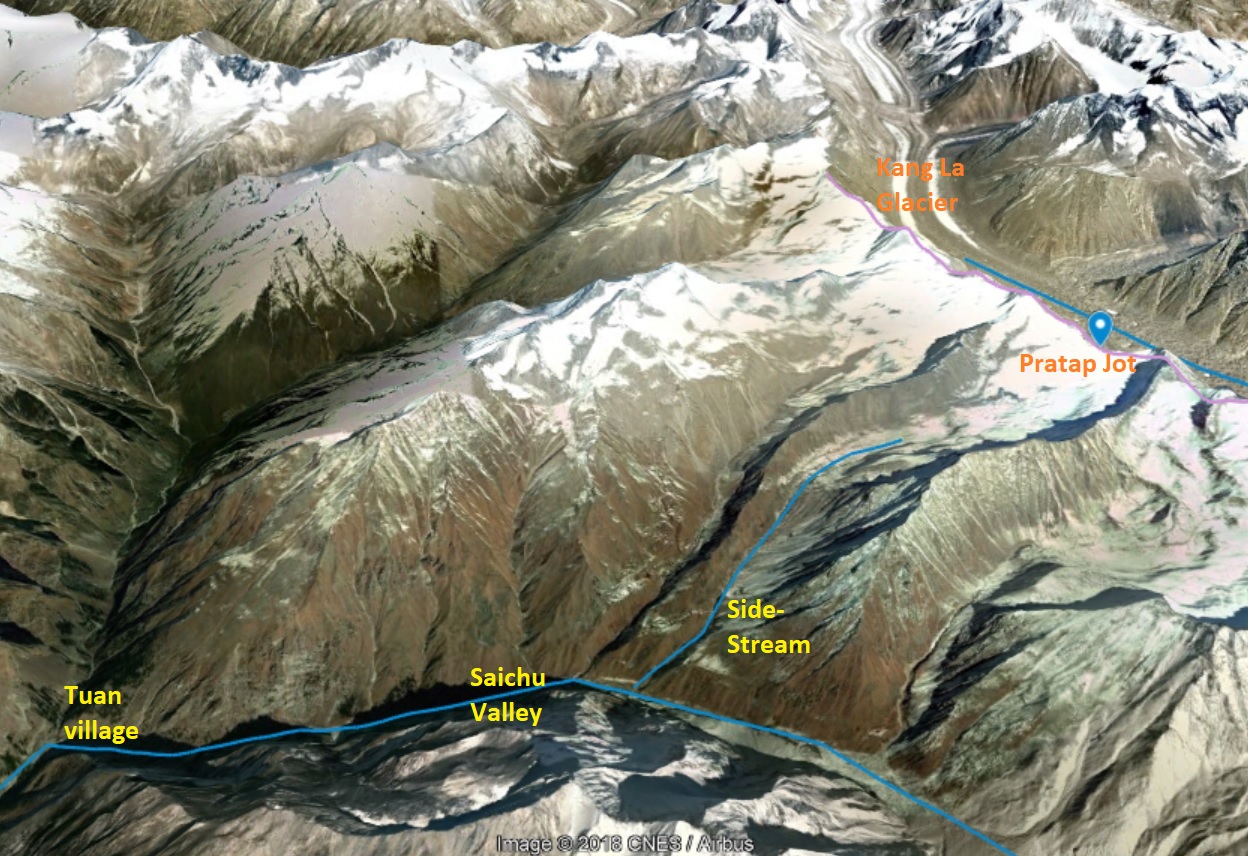 Topomap
The trail along the Saichu valley from Tuan (3000m) is quite gradual until the 2nd side-stream where you walk up fairly steep towards the Pratap Jot (5150m). On the other side one has to climb down very steeply into the Miyar valley (4200m) and walk across huge moraines of the Kang La glacier till the tip of the glacier from where you cross to the left side (downstream) of the Miyar nalla and follow a trail through beautiful alpine meadows till you hit the road near Khanjer