Peter Van Geit sets out on an alpine style "ultra-journey" through Maharashtra, India to climb 200 historical, yet largely unknown forts to everyday travelers.
The Sahyadri area is a hidden gem. Nowhere else in the world will you find so many historical forts in such a small area. Unfortunately, they remain unknown, as most visiting hikers in the area go straight to the Himalaya instead.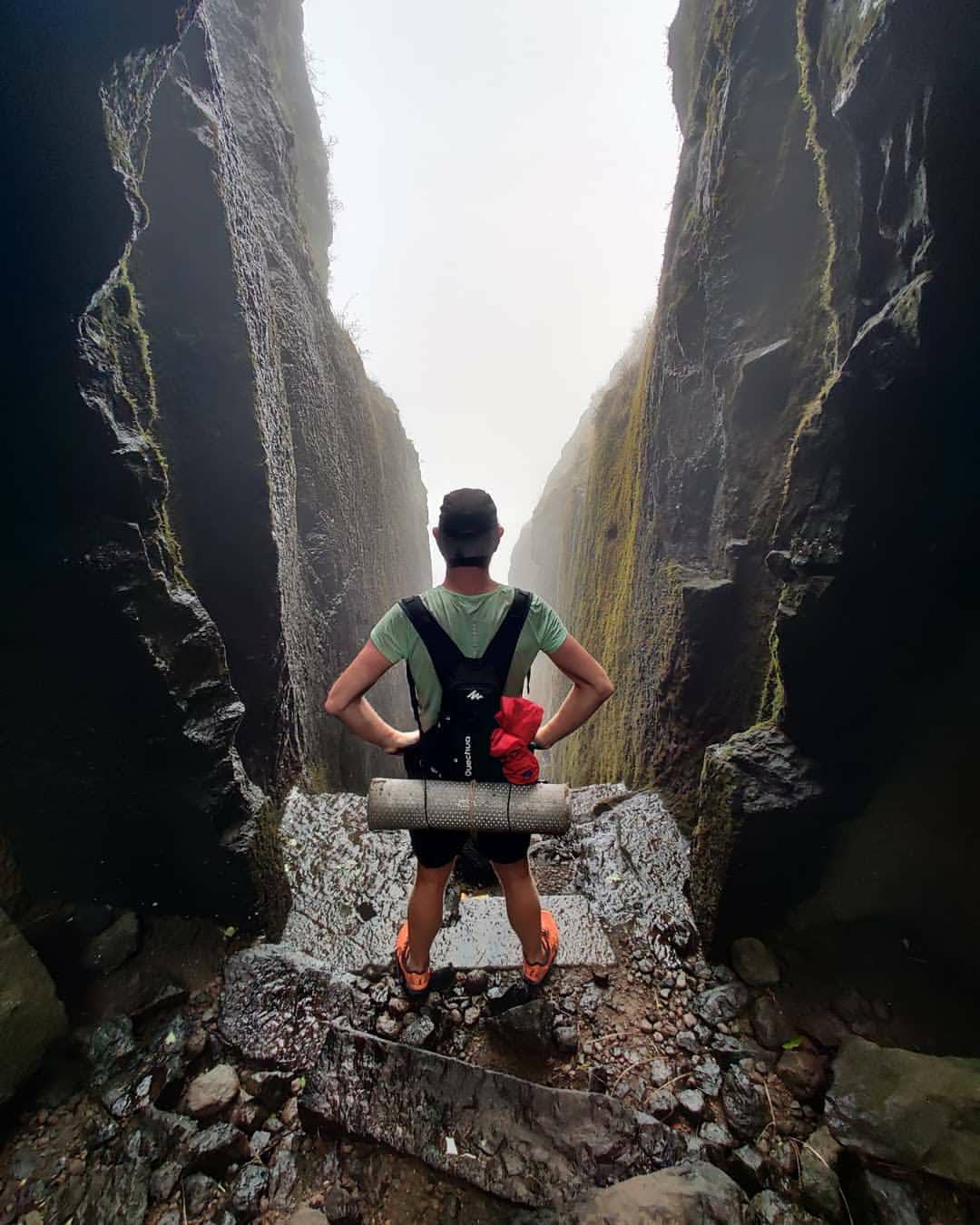 After spending the entire summer in the India Himalayas crossing 120 high passes over 3500 km, I was looking out for a suitable location for my next "ultra journey". (Read Peter's Four-Part Trans-Himalayan journey here). My eyes fell on the Sahyadri, or the Western Ghats, a mountain range that stretches over 1600 km along the Western coast of South India. In the state of Maharashtra, these mountains are formed by ancient volcanoes giving form to near-vertical rock formations. During the 16th century, India faced frequent invasions by the Mughals who came to plunder the riches of the subcontinent. The Marathas, lead by an ancient warrior king Chhatrapati Shivaji Maharaj, stood up against these invaders by building 300 forts across the Sahyadri. The forts were built on top of steep pinnacles rendering the huge armies of the Mughals ineffective with the Marathas waging a guerilla-style war from these impregnable fortresses.
Read the article at: https://www.outdoorjournal.com/featured/athletes-and-explorers/ultra-journeys-the-secret-sahyadri/