In this fourth installment of Peter Van Geit's ultra-running field notes from the Himalaya, he completes a self-supported, minimalist style journey through over 120 high altitude mountain passes.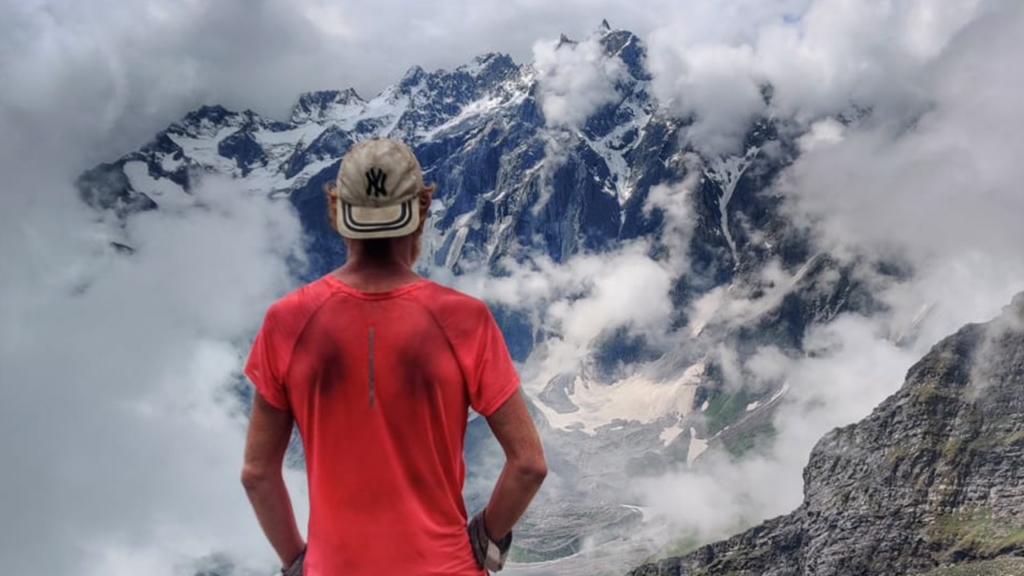 Catch up on his 2,500-kilometer Trans-Himalayan journey: Part 1, Trans Himalaya 2019: First Contact, Part 2, Trans Himalaya 2019: Breathless in the Himalaya. and Part 3, The Invaluable Treasures of Ladakh.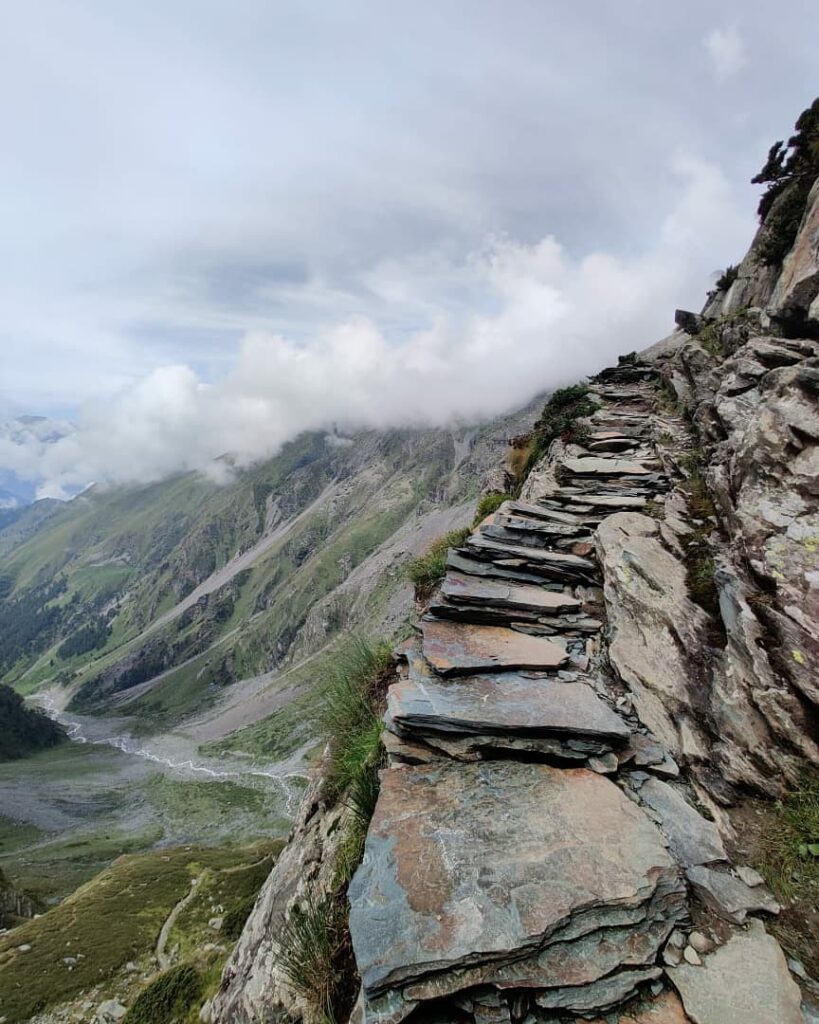 By mid-August, I had fast hiked 105 high passes over 3,000 km and approximately 140,000 meters of elevation gain across the states of Uttarakhand, Himachal, and Ladakh. At the same time, unusual heavy rains in the Indian Himalayas caused flash floods and landslides across the Northern states. My initial plan to explore the interior passes and valleys of the Hemis National Park, deep inside Ladakh and Zanskar had become impossible overnight, due to raging stream currents making it too dangerous to cross the deeply cut canyons and gorges in this high altitude desert.
Read full article: https://www.outdoorjournal.com/featured/expedition/trans-himalaya-part-4-zanskar-and-himachal/