Ultrarunner Peter Van Geit has just spent the entire summer fast-hiking in the Indian Himalaya. His 3,000km project covered a staggering 120 passes and 125,000m of elevation gain, at a pace three to four times quicker than the average hiker.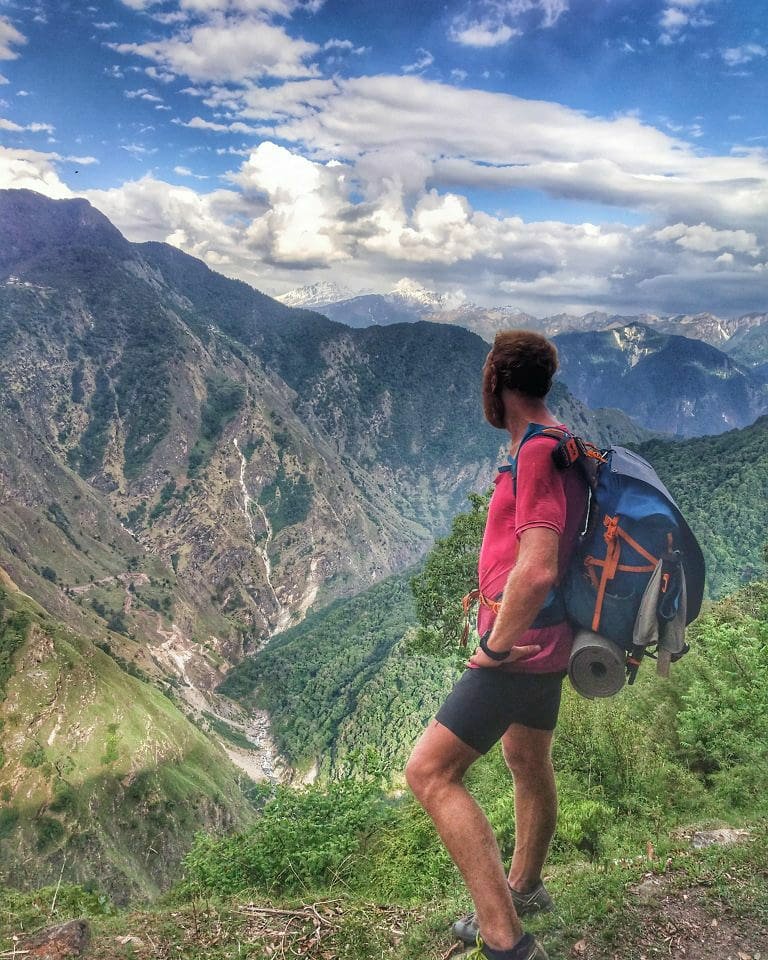 Born in Belgium but living in India for the last 20 years, Van Geit describes himself as an "intersection of an explorer, ultrarunner and alpinist." He ran back in college but only picked it up again two decades later, in 2013. In the interim, he had hiked long, hard routes in South India. This Trans Himalayan run is not his first marathon of this kind. In 2018, he ran 2,000km through the mountains of Vietnam, then did a further 1,500km in the Himachal Pradesh.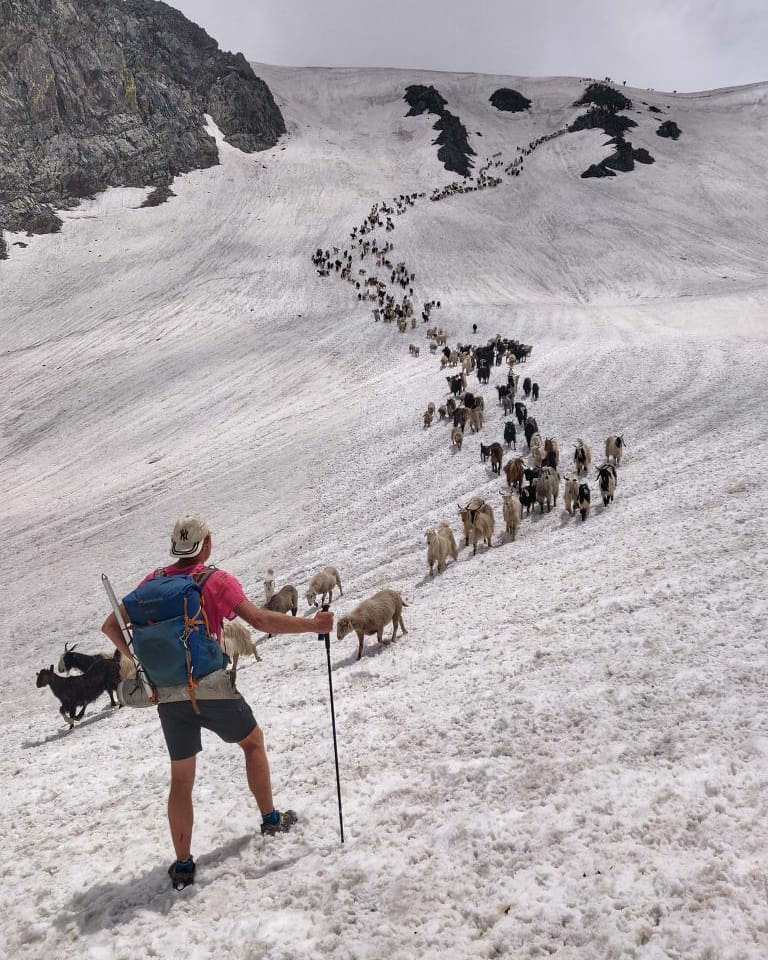 The red-bearded Belgian ran almost entirely solo and crested about one high pass a day. He wasn't sure of his actual pace, but he soldiered on for 10 to 12 hours every day. In less challenging terrain, he could cover 40 to 45km, but mostly he averaged 25 to 30km as he journeyed through Ladakh and the North Indian states of Uttarakhand and Himachal.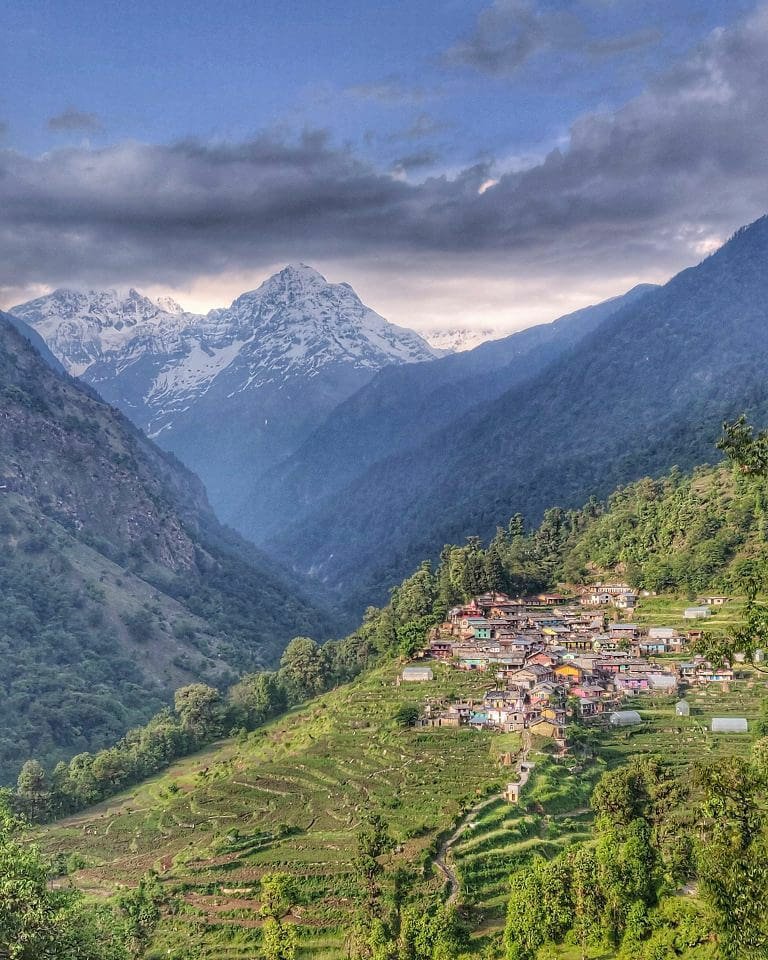 Read full article at ExplorersWeb