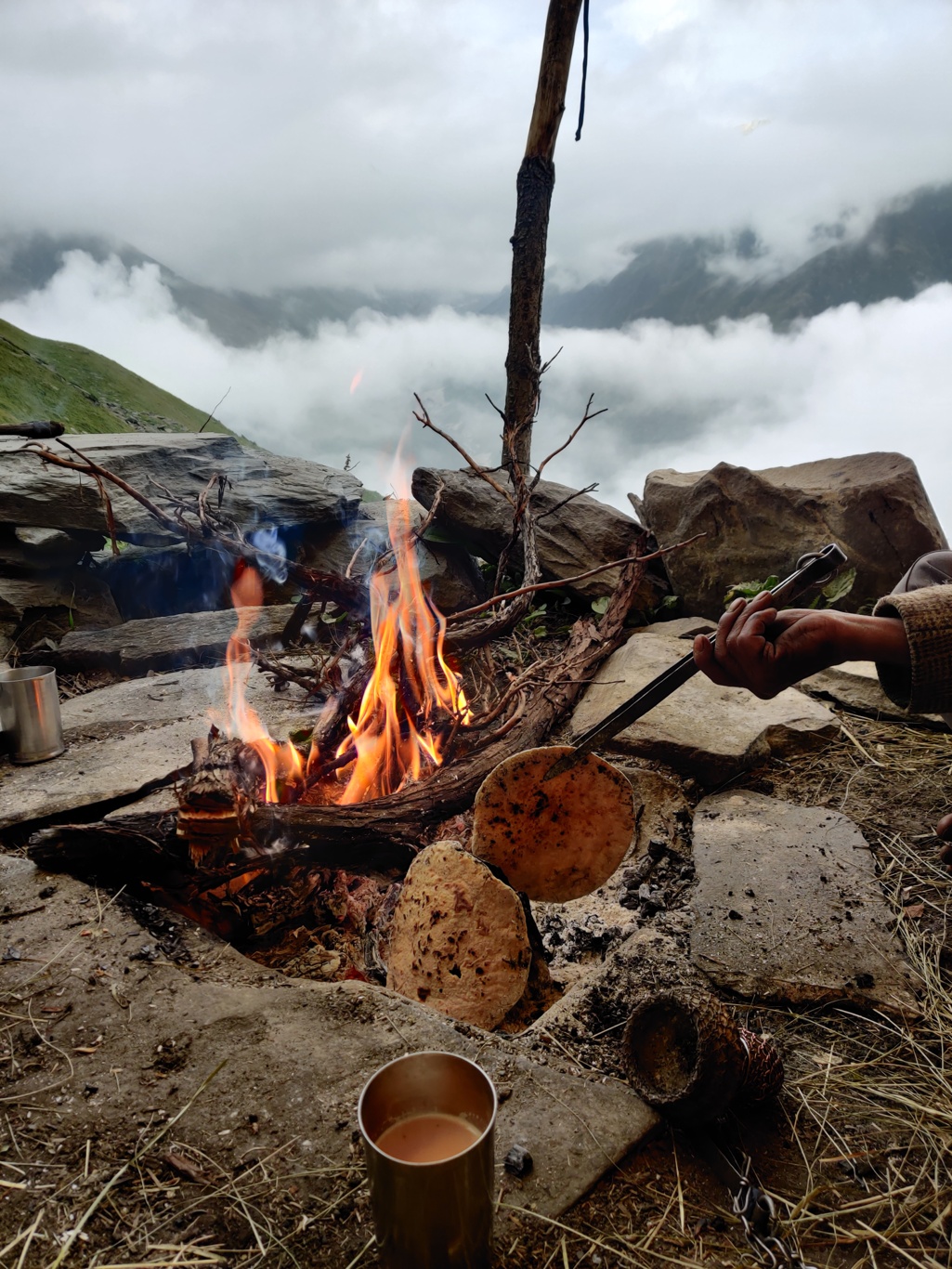 Trans Himalaya 2019
Mission Trans Himalaya 2019 - completed 120 passes over 4 months (one per day) covering 3000+ km and 175 thousand meters elevation gain across glaciers, alpine meadows, canyons, high altitude deserts, wild streams, forests passing through 341 beautiful hamlets in the states of Uttarakhand, Himachal and J&K.
Photos and videos on Instagram and Facebook
Short film - in progress
Follow my journey through daily posts, photos, videos etc in the Trans Himalayas 2019 Section. You can get more detailed information about alpine style journey.
Complete list of 120 high altitude passes explored during my 4 months journey. Maps, details and photos.
Complete route covered through 341 hamlets and 120 passes during my 4 months journey across the Indian Himalaya.
ExplorerWebs: Ultrarunner Peter Van Geit has just spent the entire summer fast-hiking in the Indian Himalaya. His 3,000km project covered a staggering 120 passes and 125,000m of elevation gain, at a pace three to four times quicker than the average hiker.
The Adventurous Few. For many of us, a journey into the mountains is an occasional luxury – a welcome retreat into nature from an ever-insulated world. We get a fleeting glimpse into our true passion for the natural world before returning to the so called 'real world' once again. But there are an adventurous few with the determination and vision to build a life around that passion
FB live recording of the 3 hour presentation on my 3000km alpine style journey across 120 high passes
Read More
Alpine style video series
Part 1: Minimalist packing.
Alpine style video series
Part 2: Night shelter for the minimalist explorer.
Alpine style video series
Part 3: How to manage food and cooking in the Himalayas, minimalist style
There is only one rule in alpine style ultra hiking - pack as LIGHT as possible. Every extra 100 grams will severely impact you while climbing steep uphill in the Himalayas
Install and configure OSMAnd mobile app for offline maps and navigation through Open Street Maps. Install Google Earth mobile and cache satellite maps
Basic map reading skills are essential to find your way and be safe in the wilderness. Go through this small assignment to learn how to plan a trek between two points.
Power or energy is essential for both navigation and capturing (photos, videos) of the journey. Read more on how to manage your power
Memory management is key to being able to capture your journey through photos and videos. A few important tips on how to plan your storage
Documenting your journey is easy. Geo-tag your photos and videos. Upload in Google Photos. Create a Google Map and import your media. Google now displays a visual map of your journey