Trans Himachal 2018
A 75 days ultra hiking journey during mid July to end Sep 2018 across 40 high altitude passes in Spiti, Zanskar, Pangi, Chamba, Kinnaur, Shimla and Kangra districts of Himachal Pradesh and J&K.
Alpine style (self-planned & navigated hiking route, self-supported carrying own shelter and food). Lightweight ultra hiking configuration (7kg). Refueling in between passes in small villages and traveling through HPRTC bus.
Those planning to hike some of these passes are suggested to familiarize themselves with topographic map reading and navigation through the navigation bootcamp online course.
More moments on my journey on Instagram
Shortfilm – Running the High Himalayas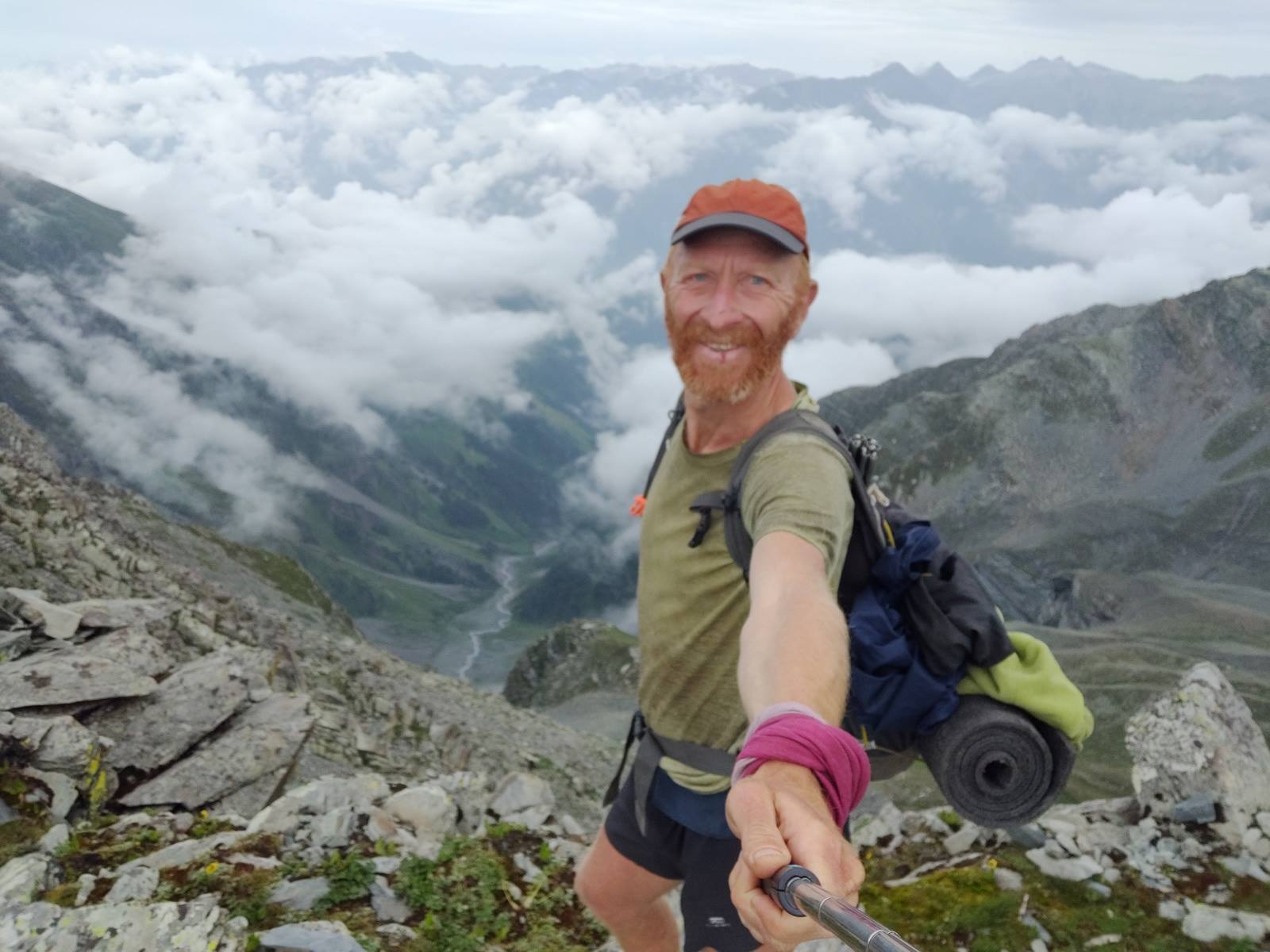 Short summary on my 75 days alpine style journey across 40 passes over 1500km throughout Himachal and ZanksarLearn More
Crevassed Chobia glacier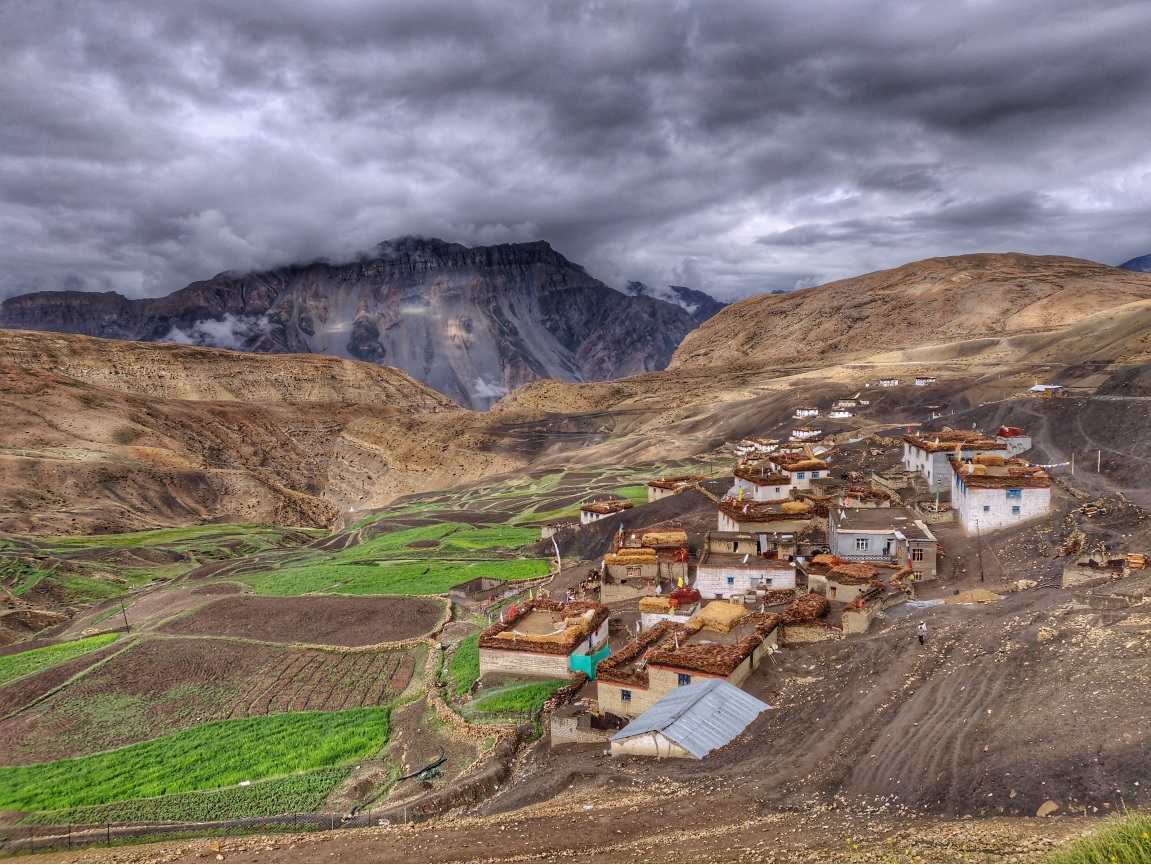 A recount of the 1500km alpine style journey across 40 high altitude passes through Himachal and Zanskar
Shortfilm – On a Himalayan High
Moraines below Chobia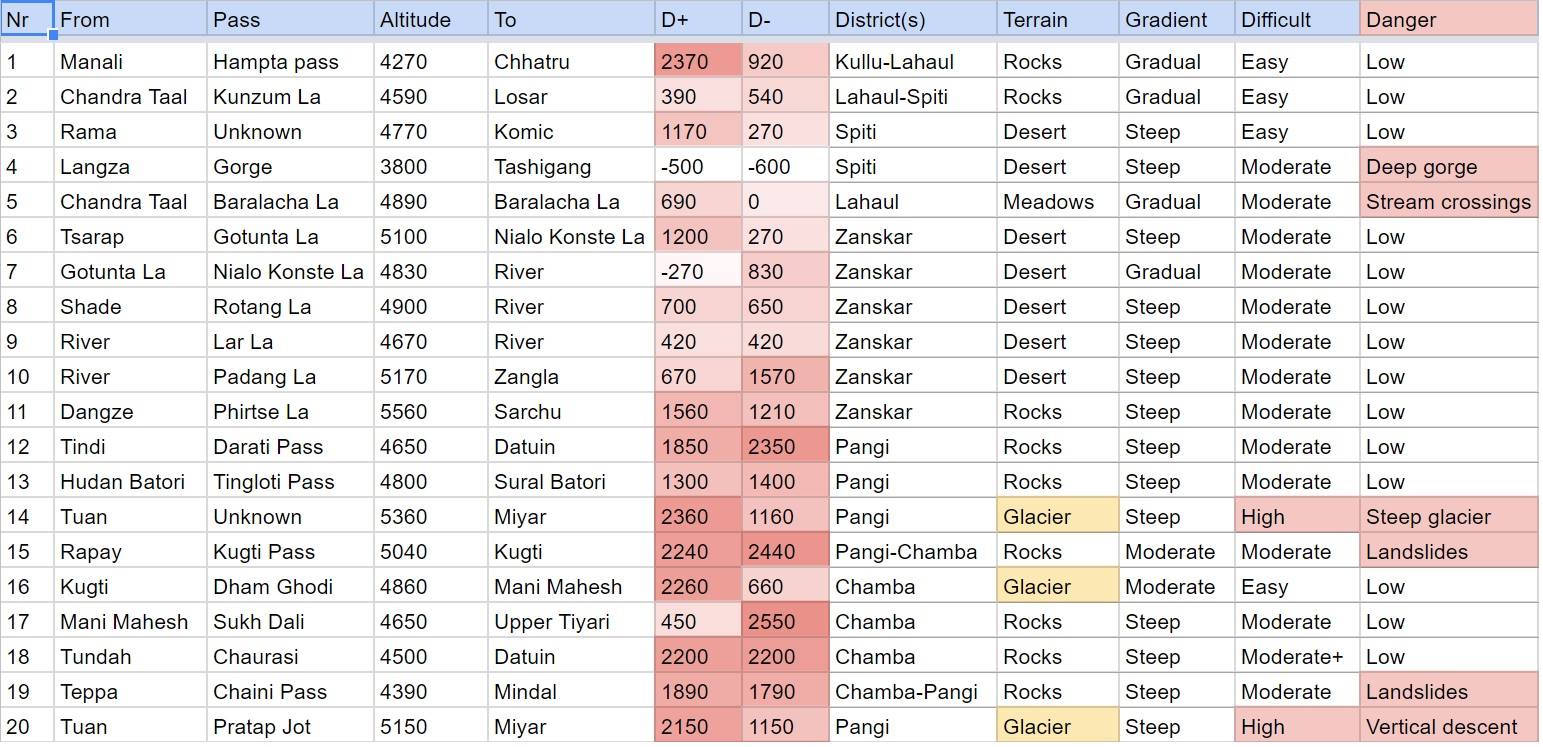 Comparative summary of the 40 passes crossedLearn More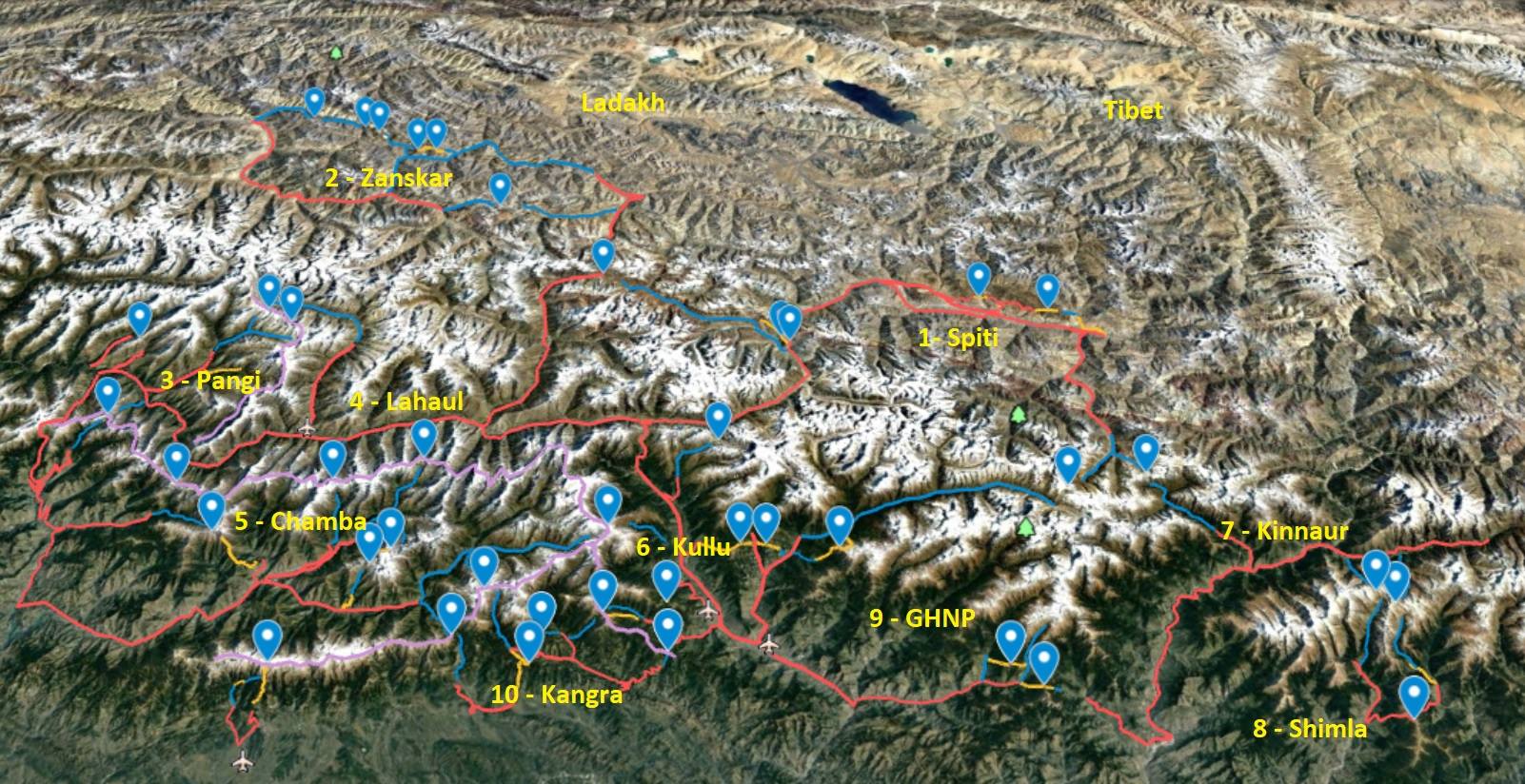 Overview maps detailing the 40+ sections traversed through the 2.5 months journeyLearn More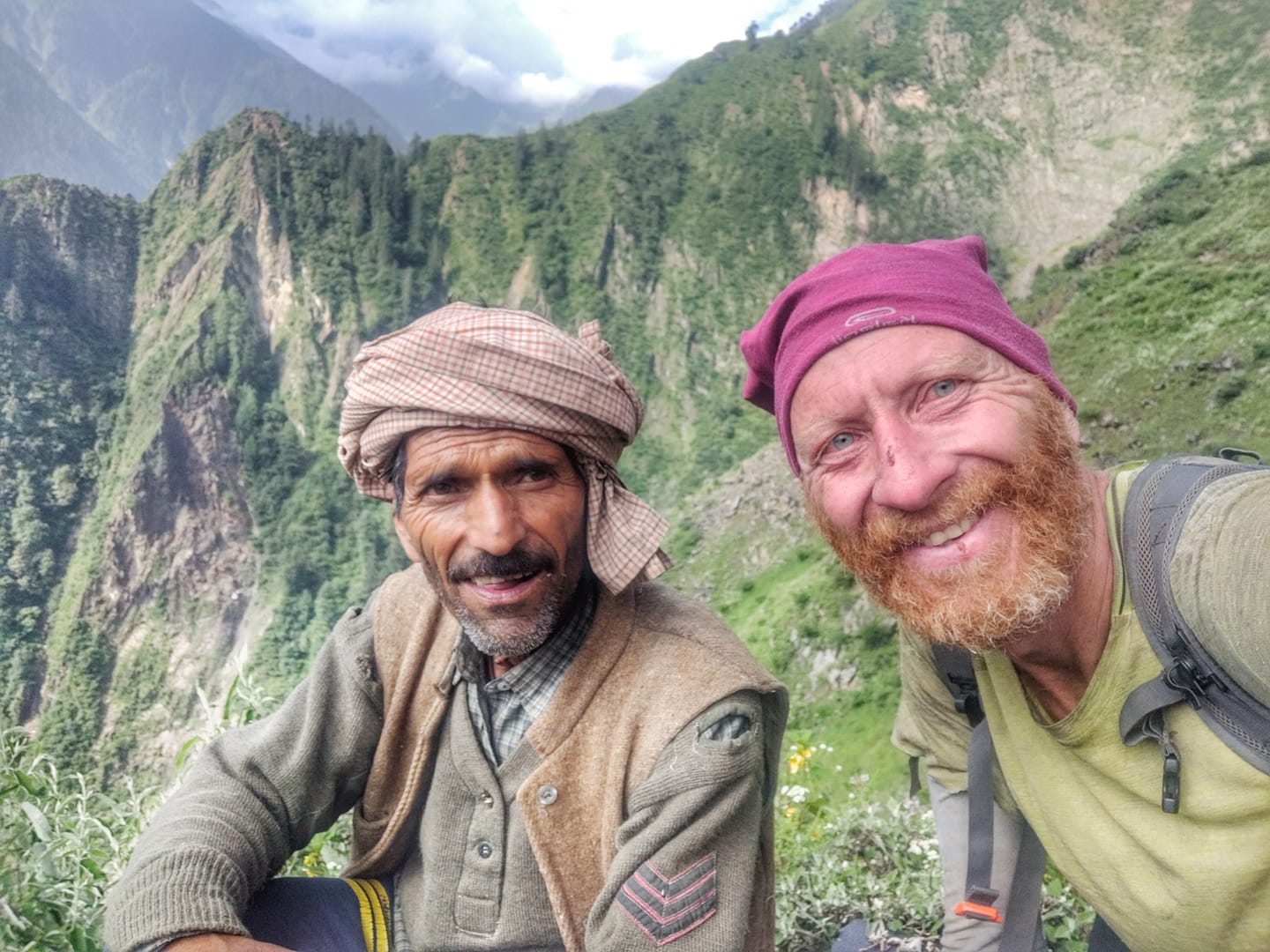 Interview by Tarun Goel on my alpine-style trans Himalayan ultra journey.Learn More
Music in Heaven
Clean wash in Ladakh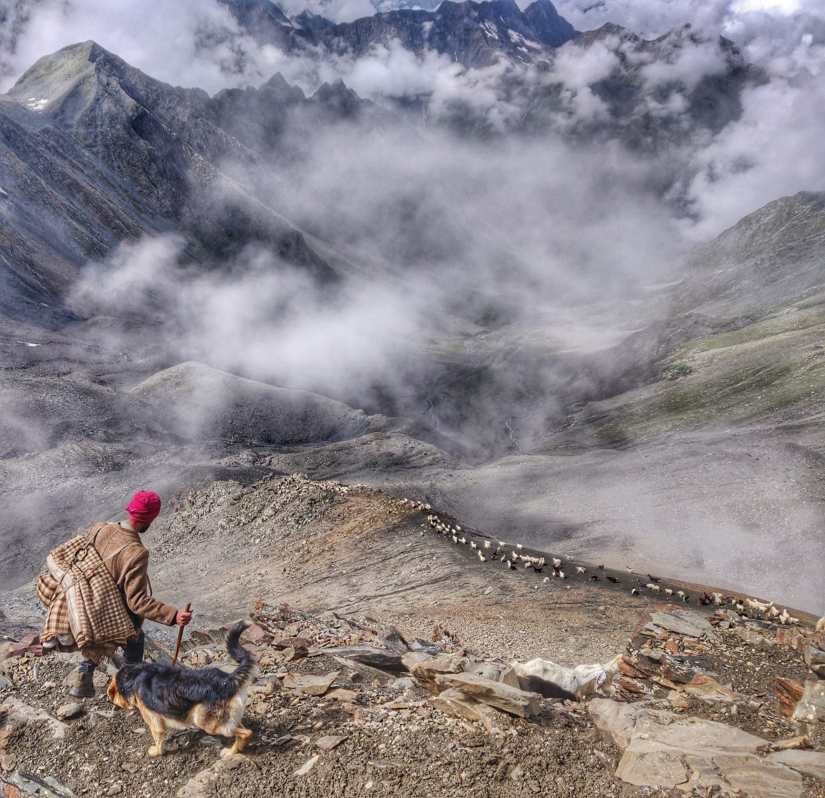 Interview: March through the mountains: Peter Van Geit's solo journey through 40 Himalayan passes on footRead More
Presentation Trans Himachal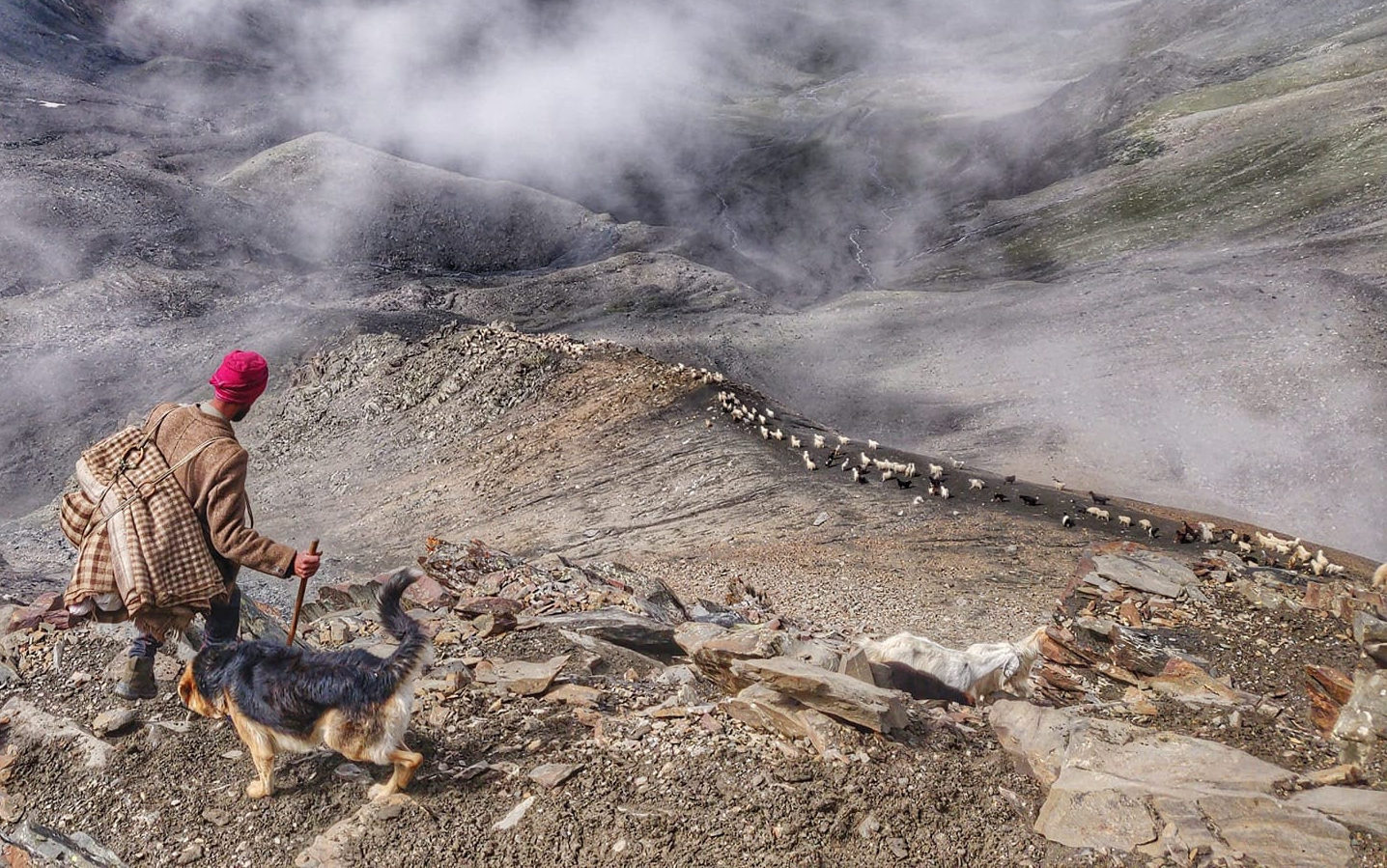 Field Notes: Solo Ultra-Running the High Himalaya. Peter Van Geit, wilderness explorer, ultra-runner, Founder of the Chennai Trekking Club, shares the field notes from his 1500 km alpine-style run across 40 high altitude passes the HimalayaRead More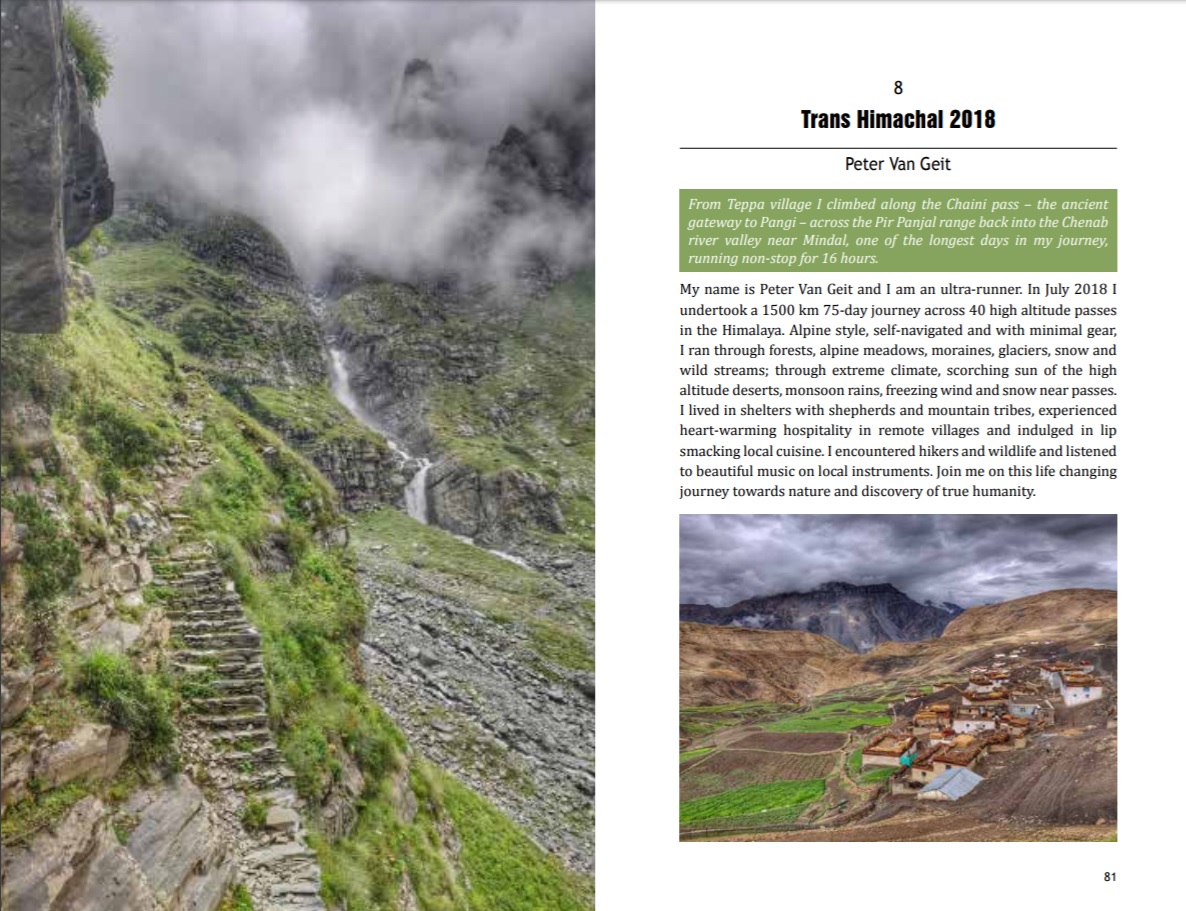 THC Sep 2019 newsletter. In July 2018 Peter Van Geit undertook a 1500 km 75 day journey across 40 high altitude passes in Himachal Pradesh. He ran Alpine style, self-navigated and with minimal gearRead More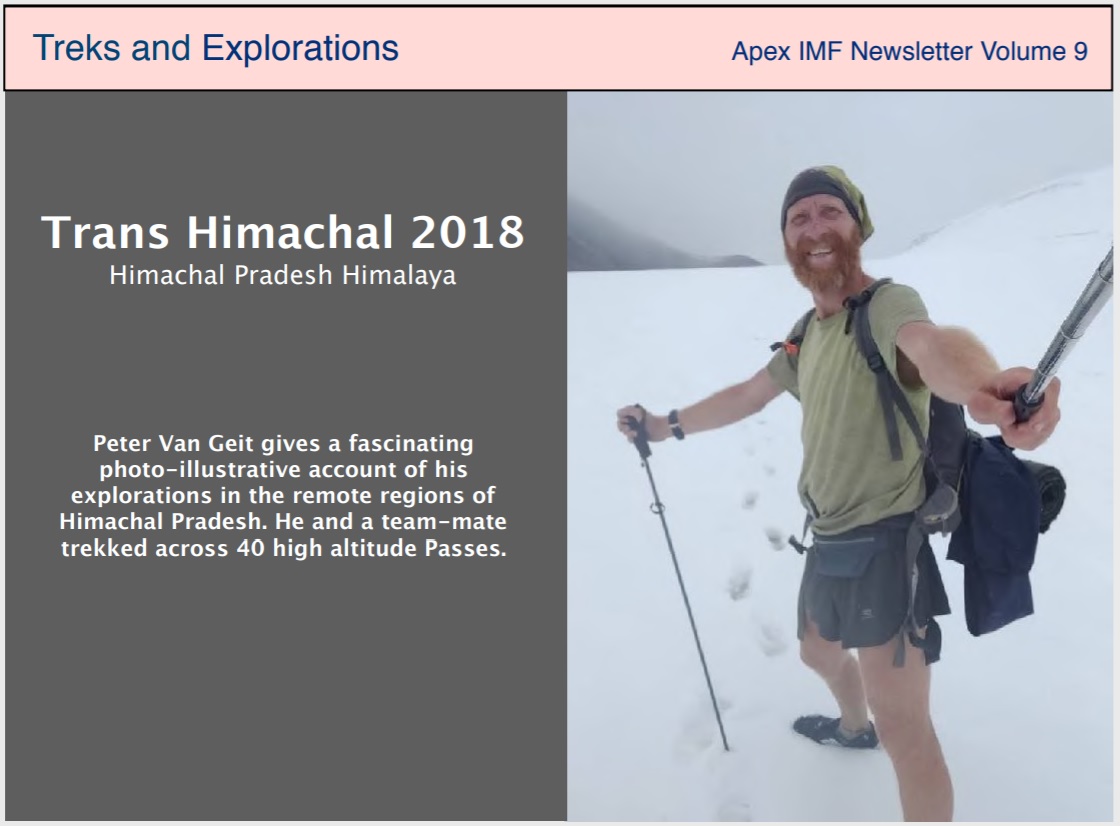 IMF June 2019 Newsletter. Peter Van Geit gives a fascinating photo-illustrative account of his explorations in the remote regions of Himachal Pradesh. He trekked across 40 high altitude Passes.Learn More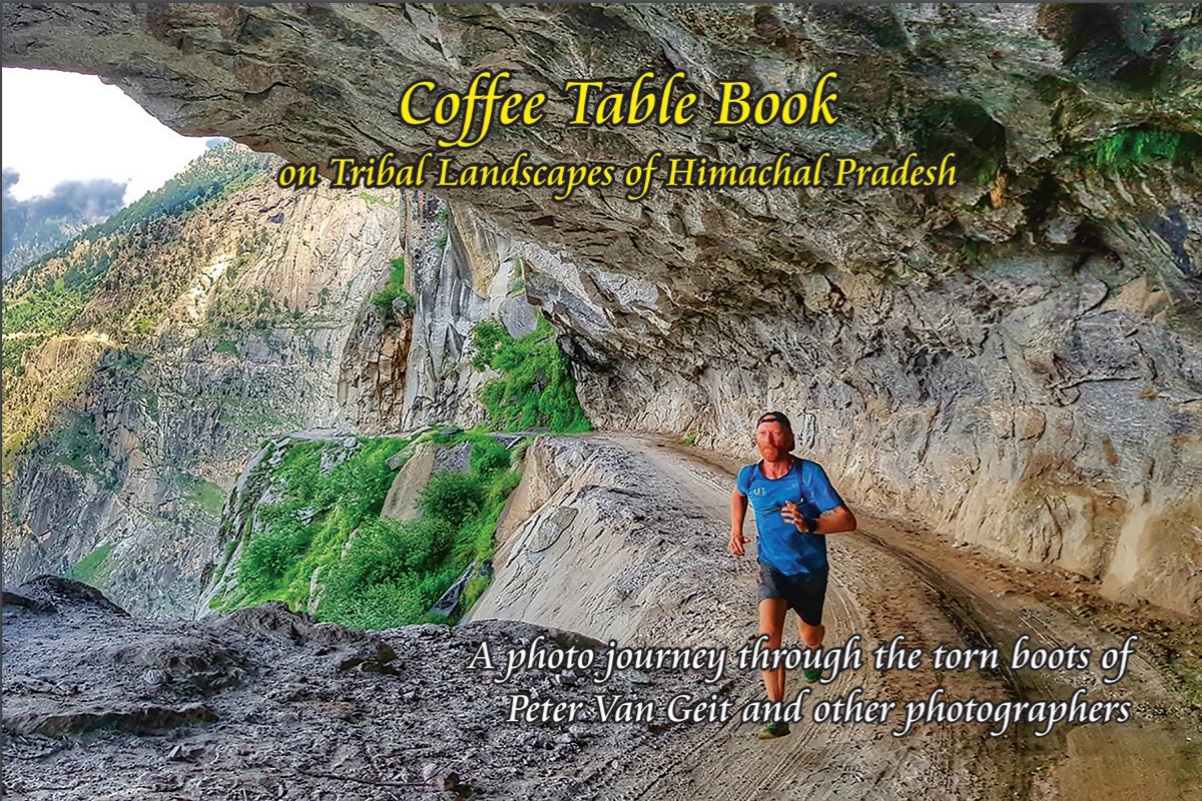 Tribal Landscapes in Himachal Pradesh. A photo journey through the thorn boots of Peter Van Geit and other photographers by Dr Chander.Learn More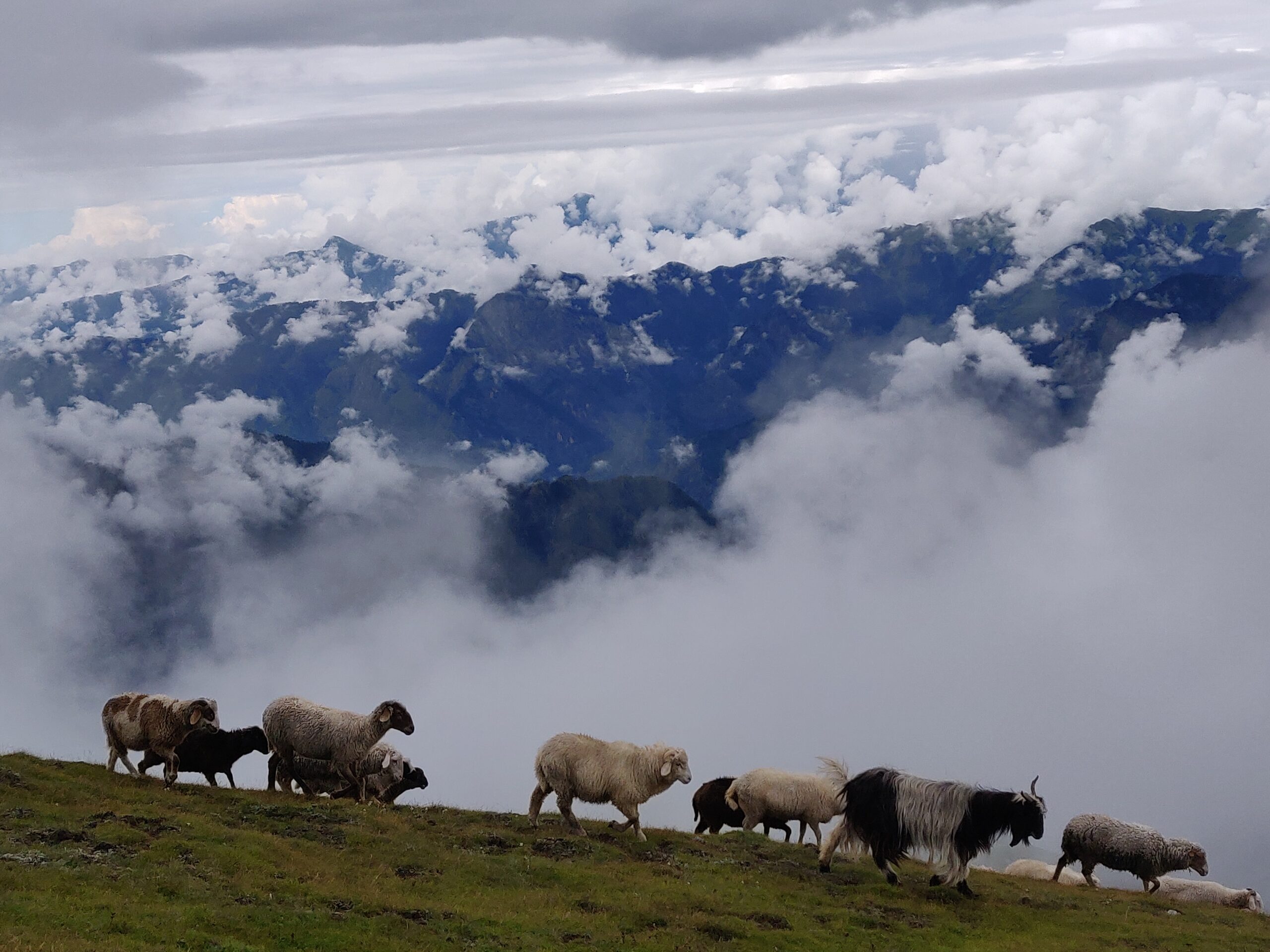 Index of 250 short videos shot on my OnePlus mobile capturing unique highlights and challenges during the 75 days journey
The Journey – 40 sections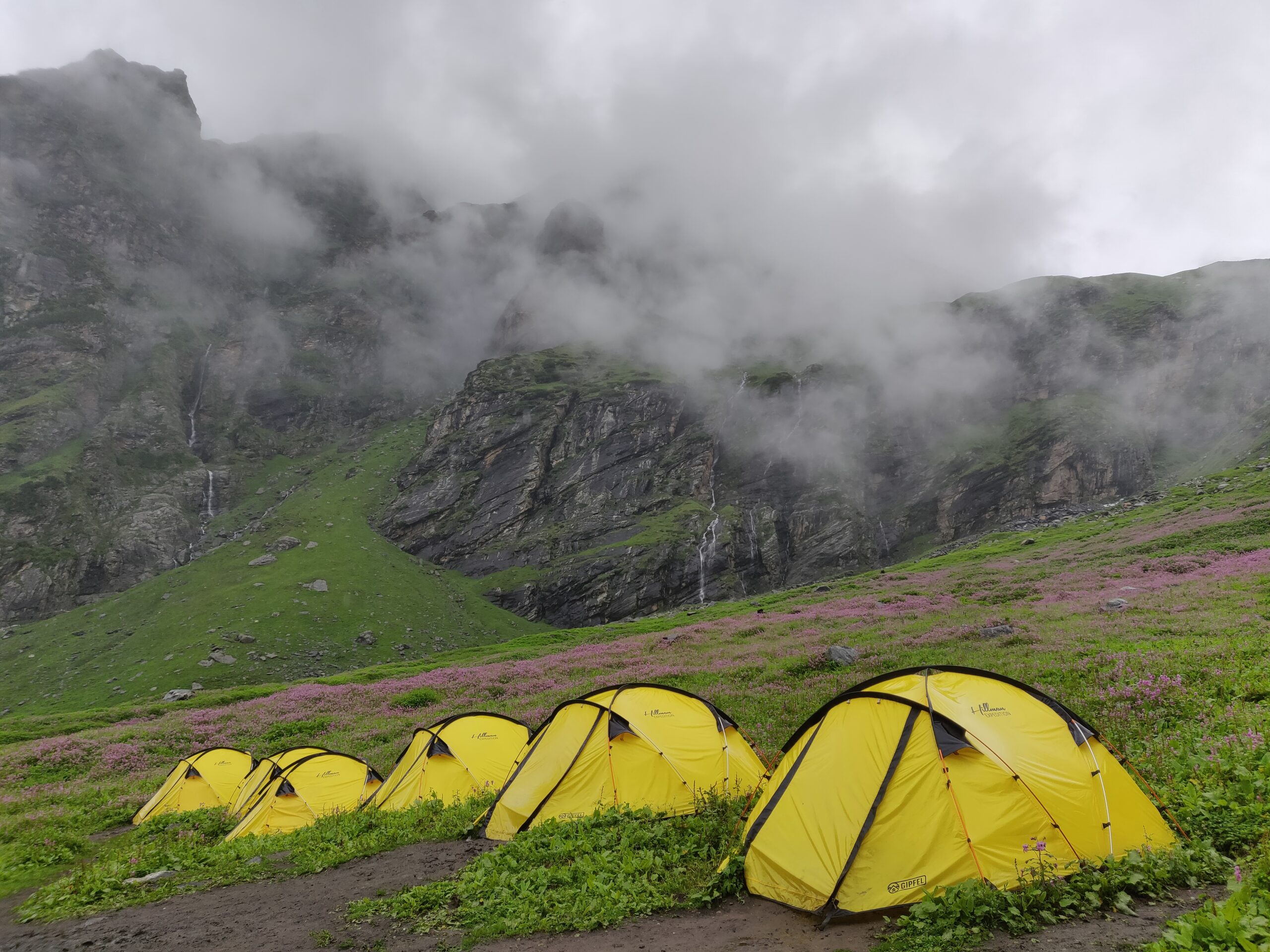 The beautiful alpine meadows of the Hampa pass on the way from lush green Kullu to barren LahaulLearn More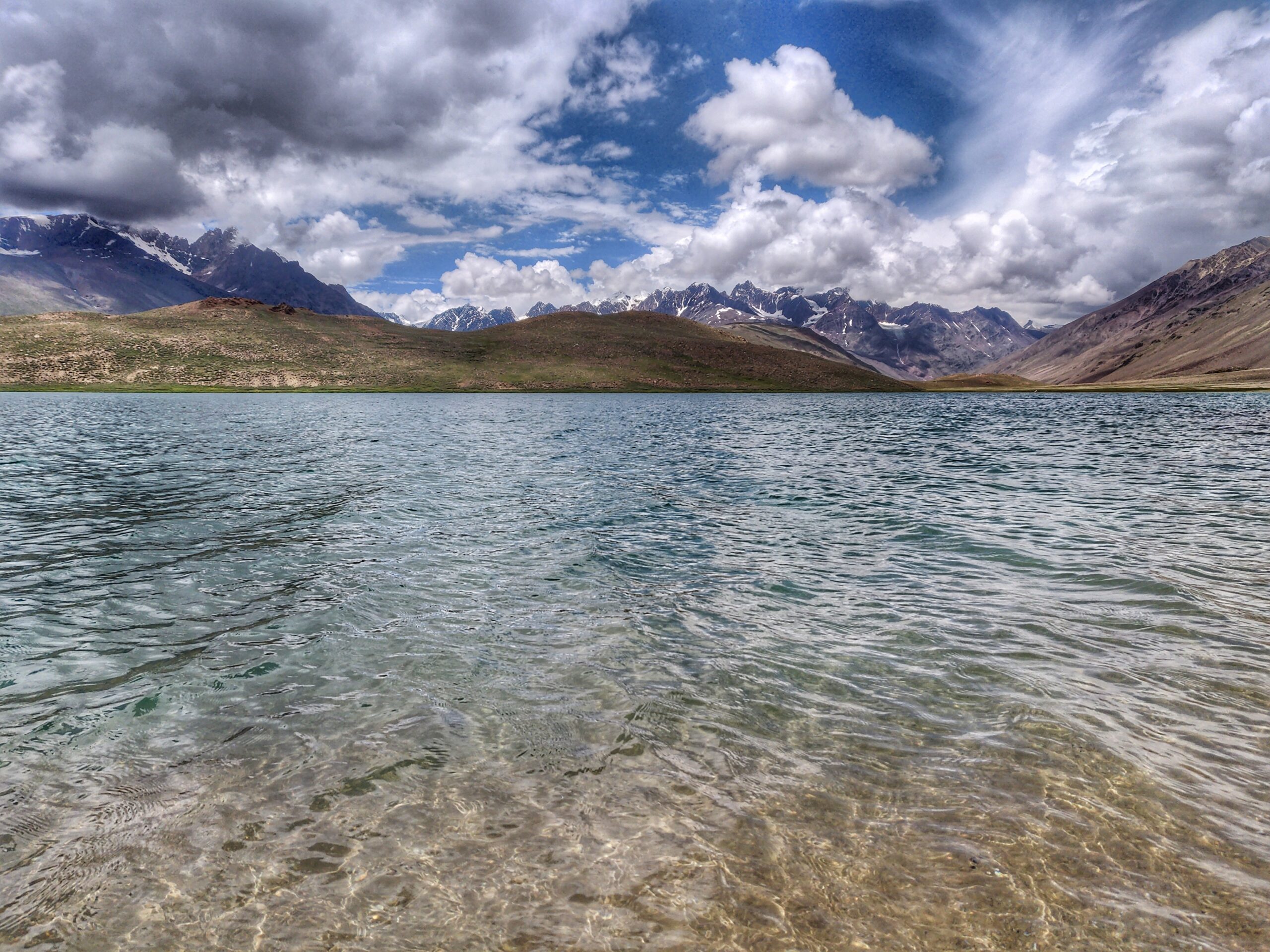 The serene Chandra Taal, high altitude crescent shaped lake on the way from Lahaul to SpitiLearn More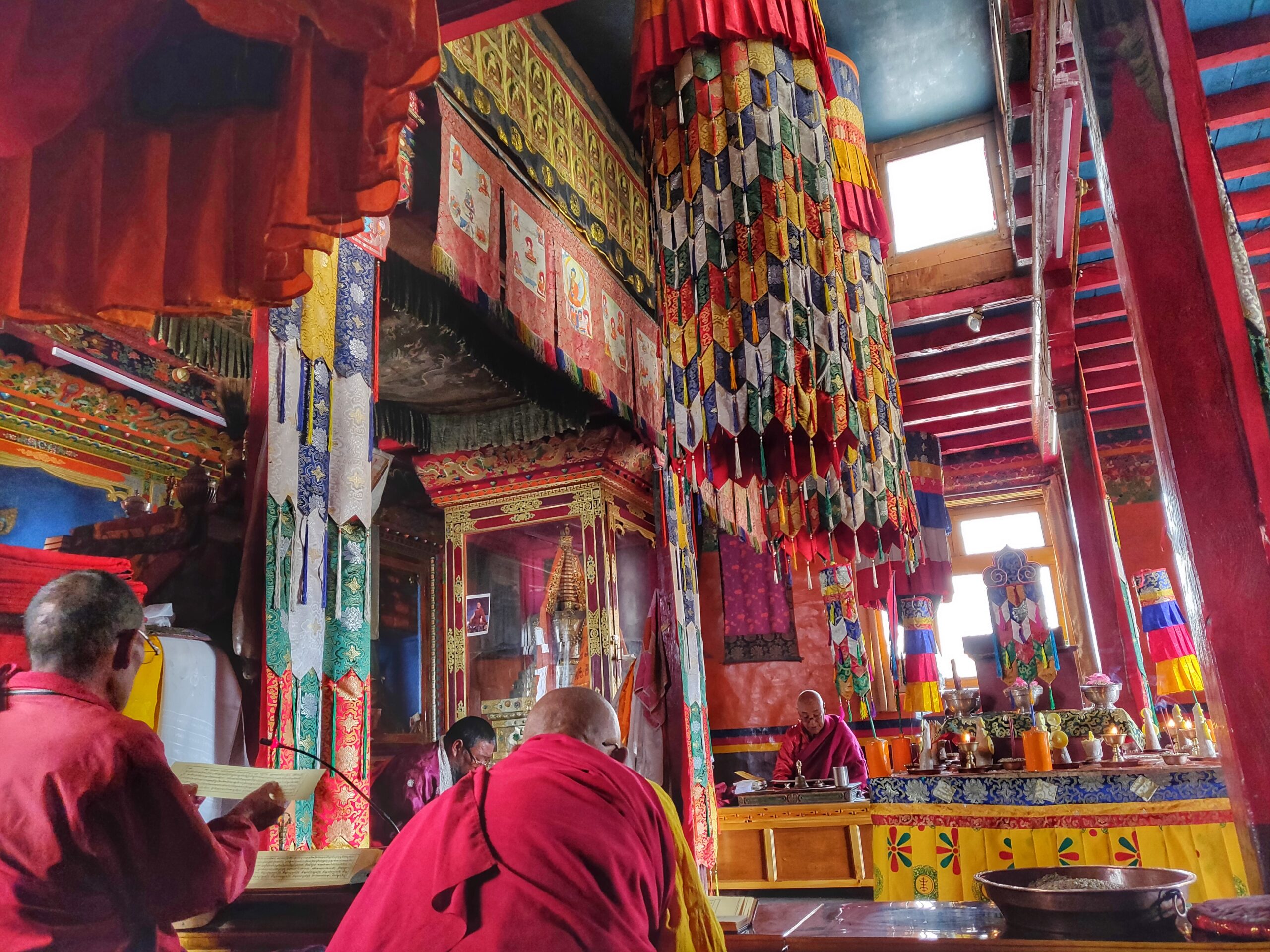 Hiking towards worlds highest motorable monastery in SpitiLearn More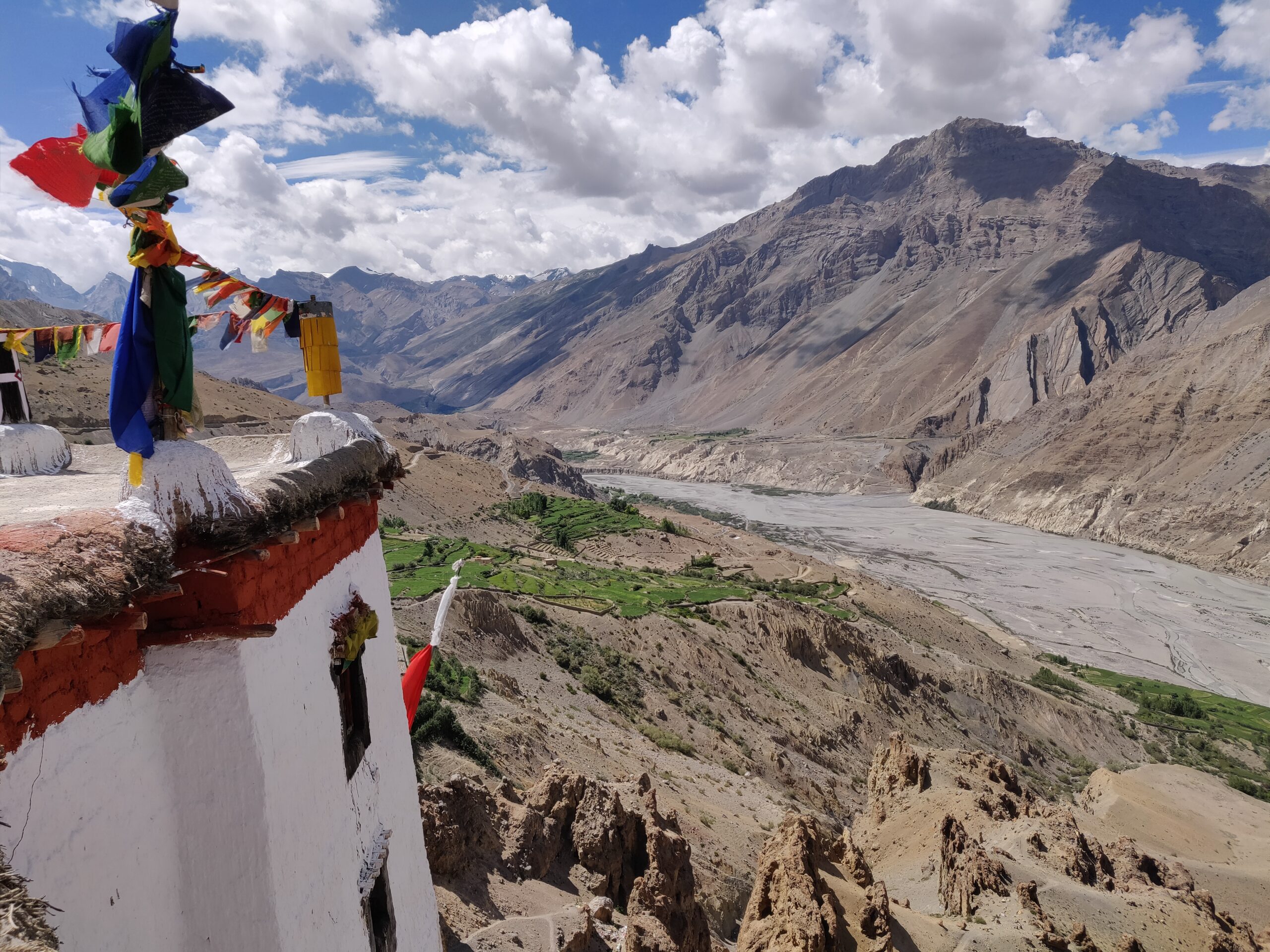 Climbing up through a steep gorge from picturesque Dankhar gompa to remote Demul villageLearn More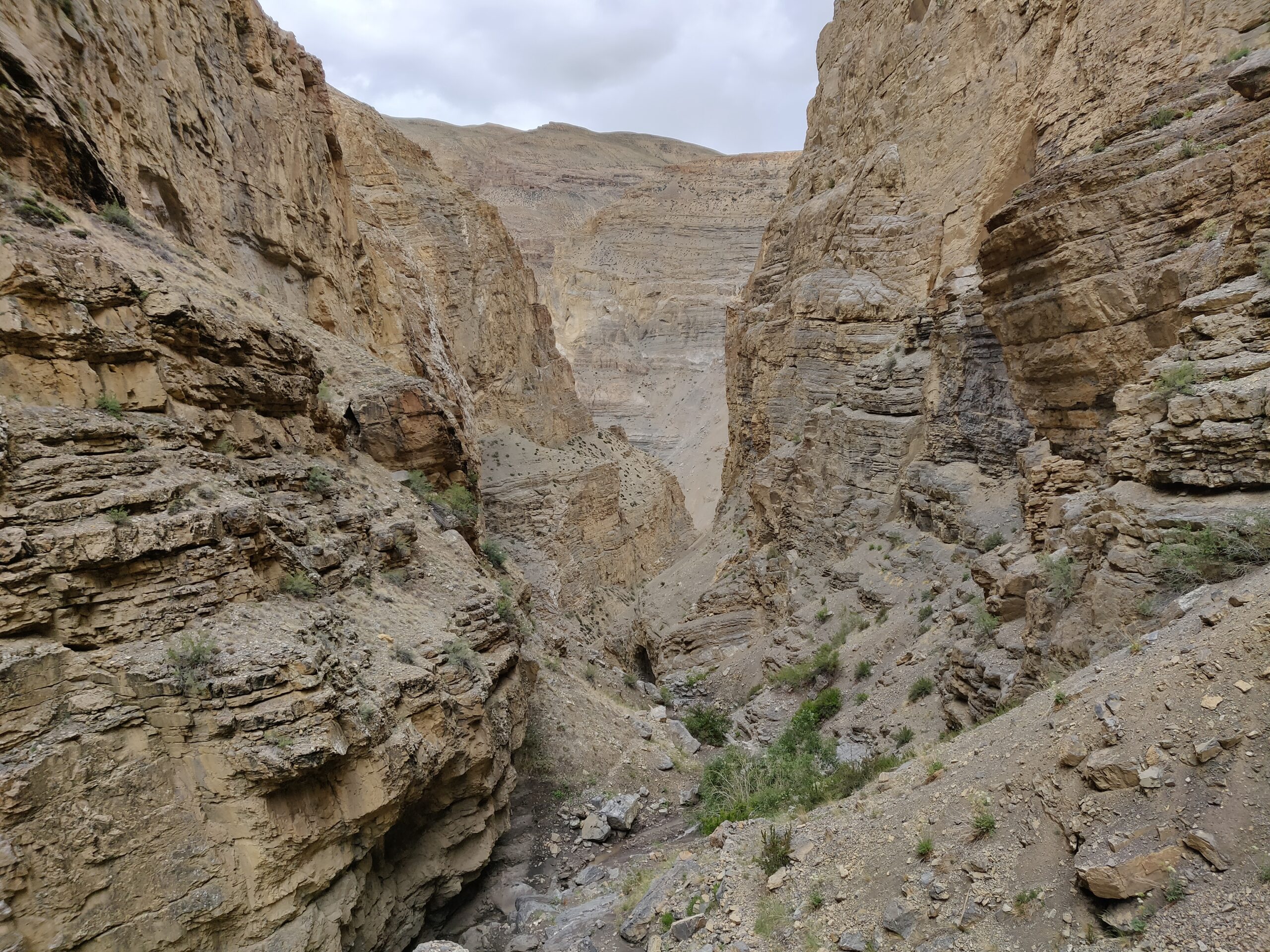 From Langza through a deep gorge to the village of TashigangLearn More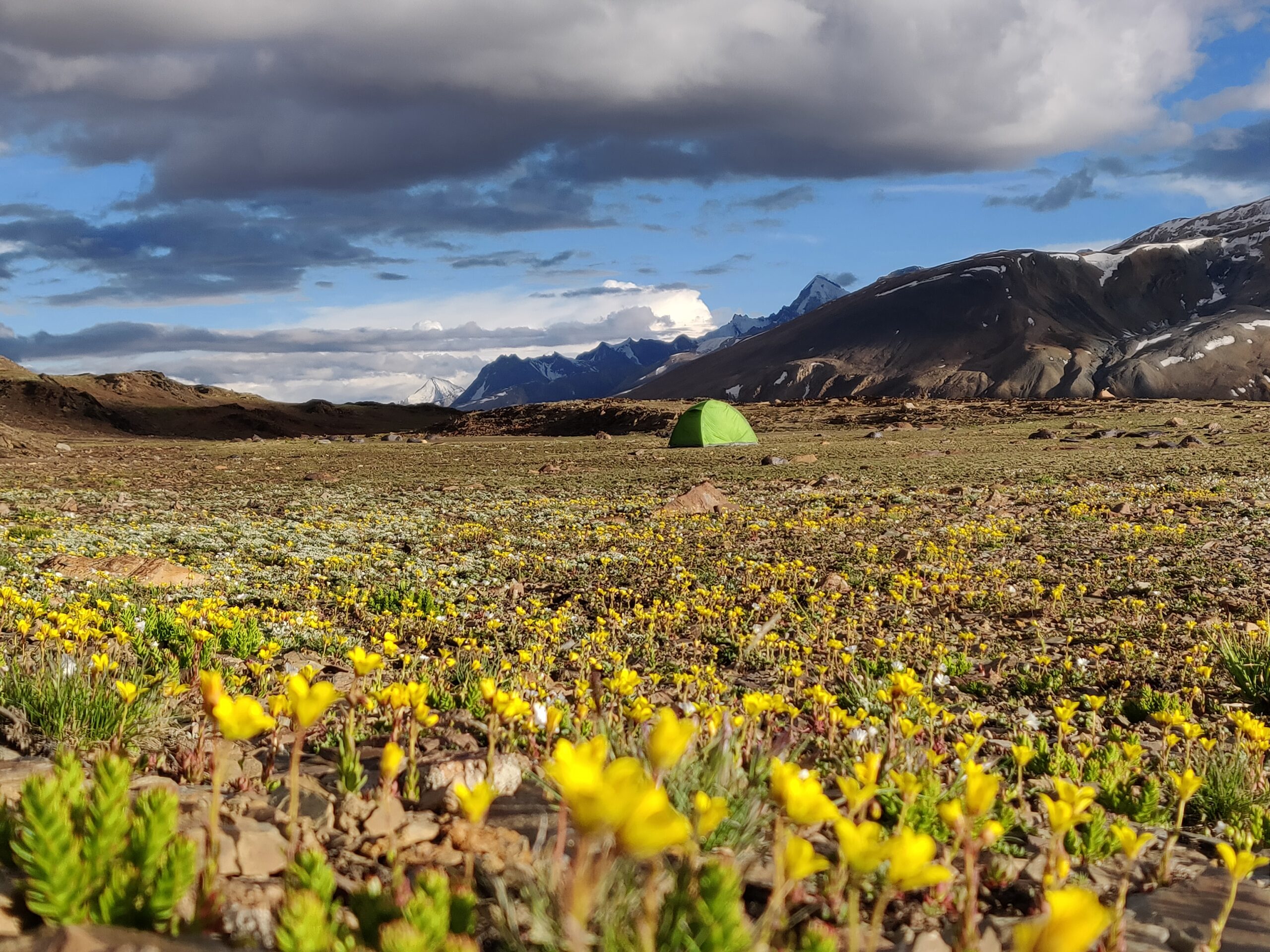 A 3 day hike from Chandra Taal across wild streams to Baralacha passLearn More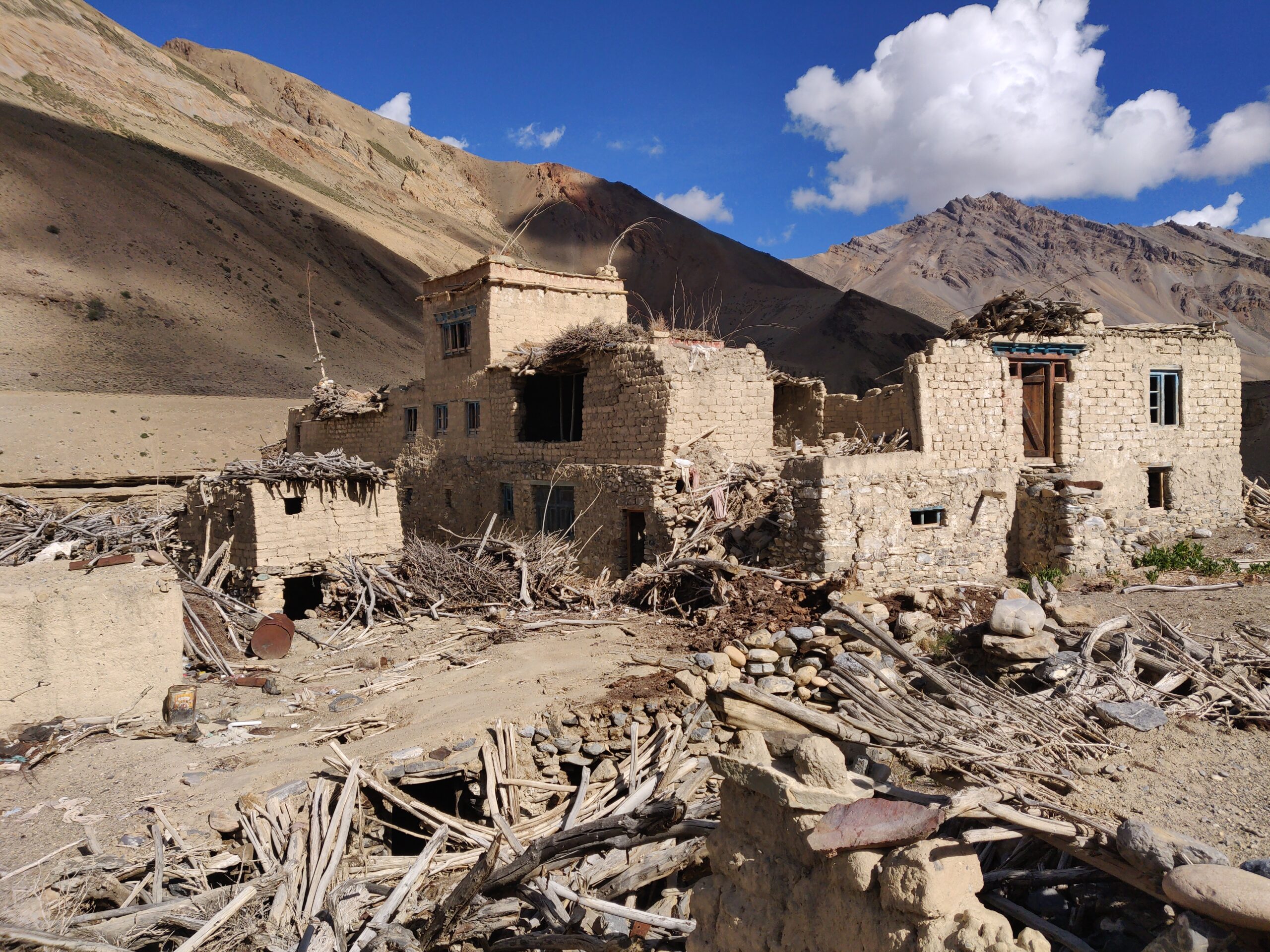 Exploring ghost villages in the remote unearthly Tsarap river valleyLearn More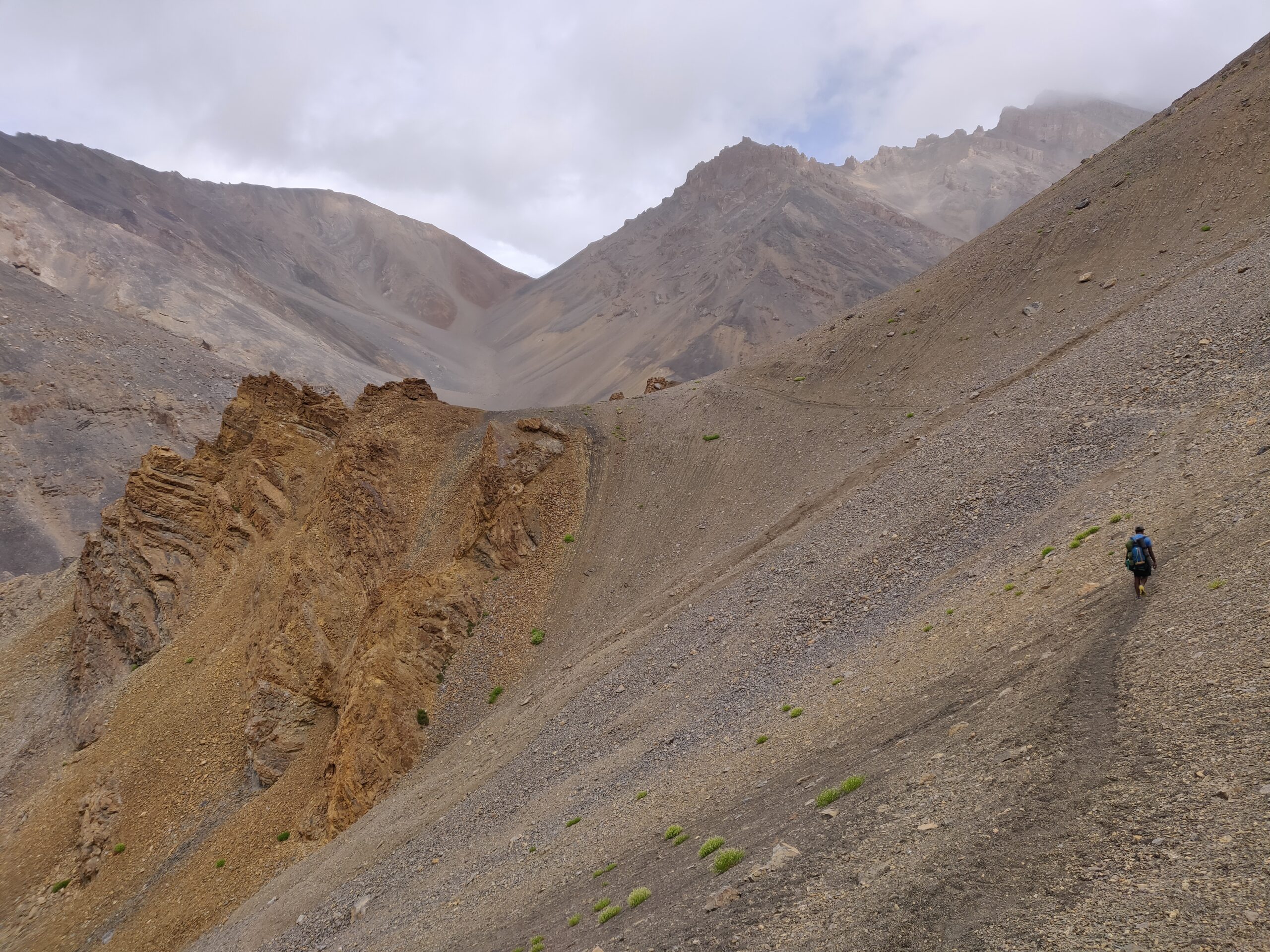 The high altitude desert of interior Ladakh – ZanksarLearn More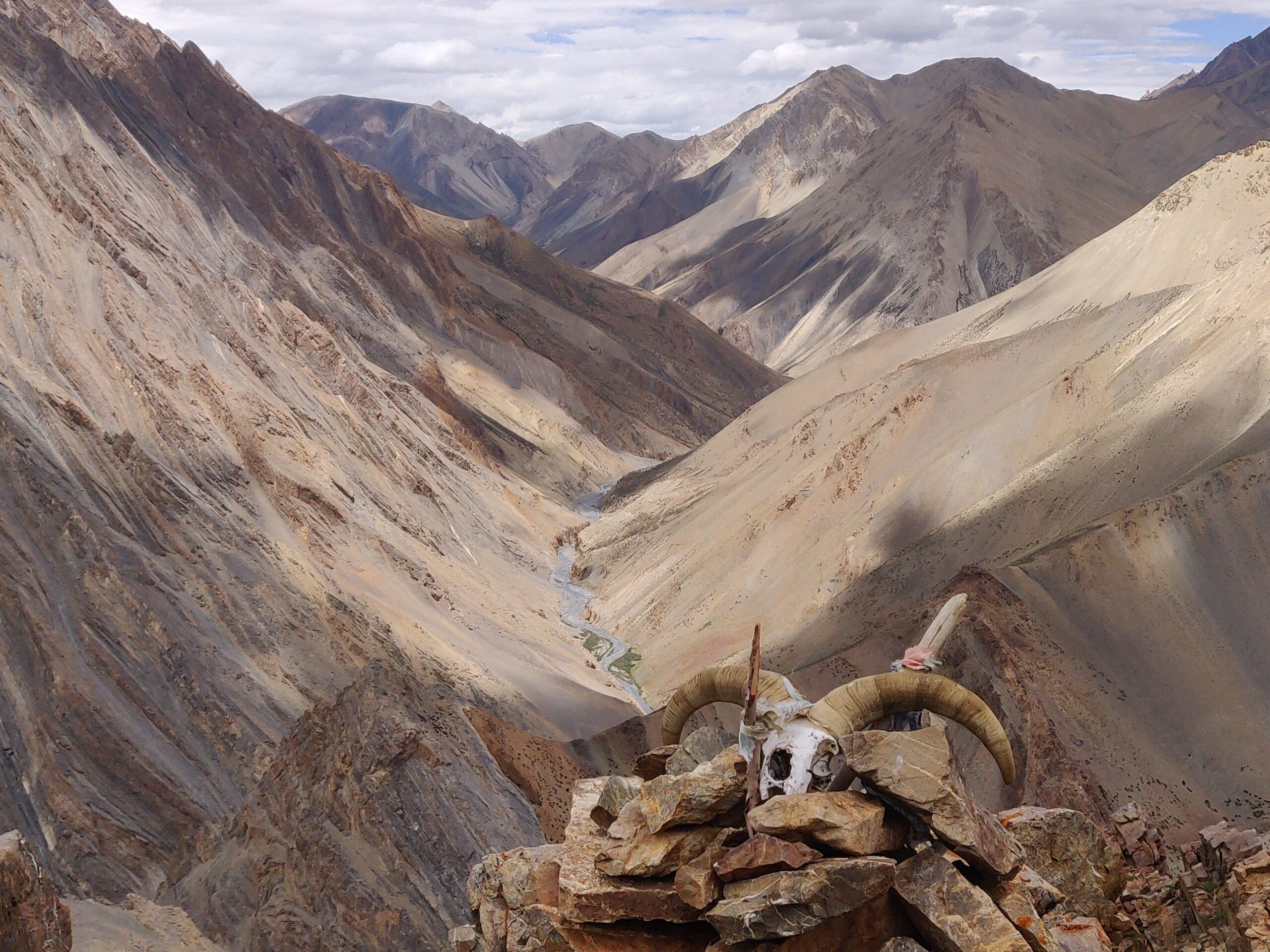 From the remote village of Shade deep into remote Zanskar mountainsLearn More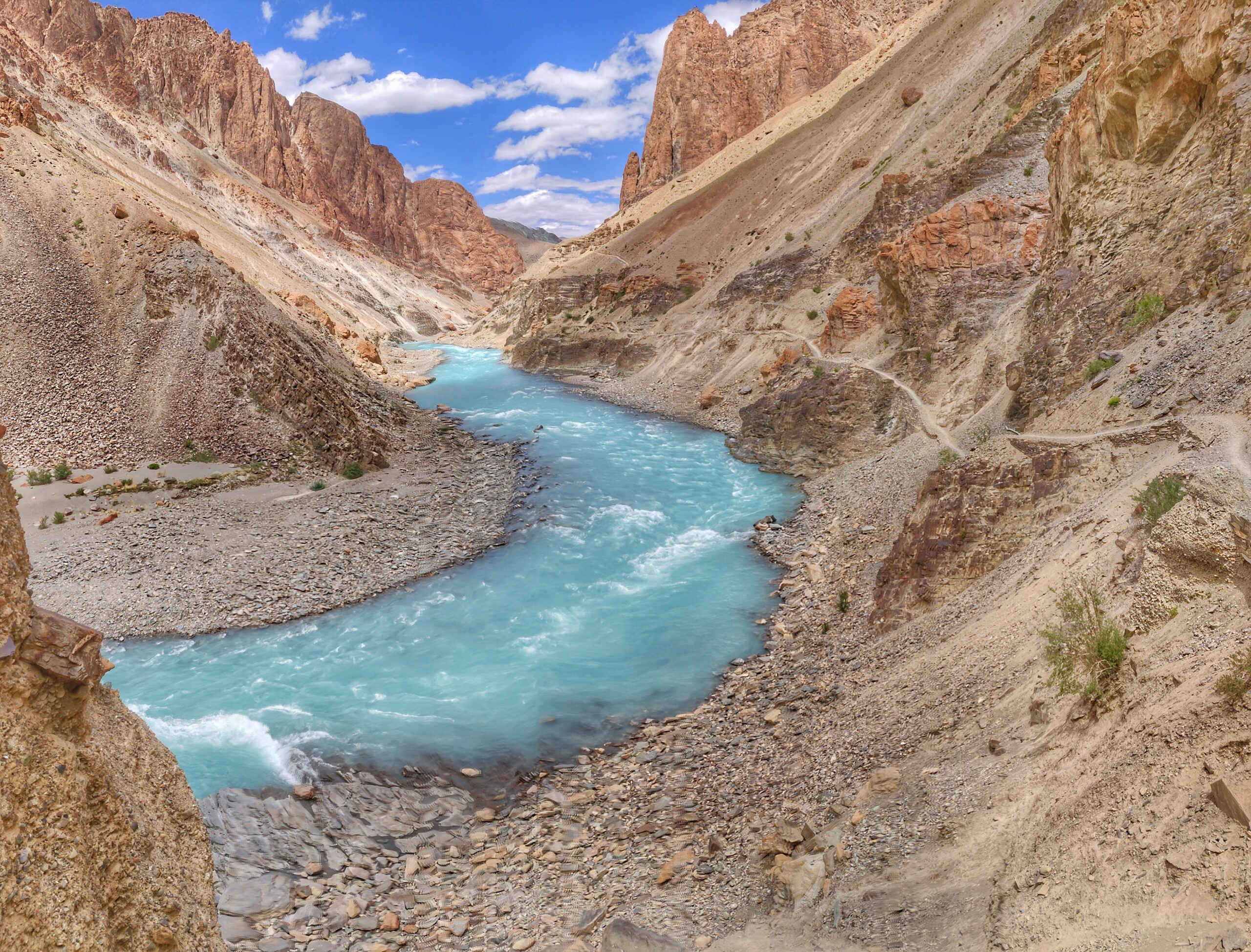 Enchanting Pughtal gompa, steel blue Tsarap river and picturesque Zanskar valleyLearn More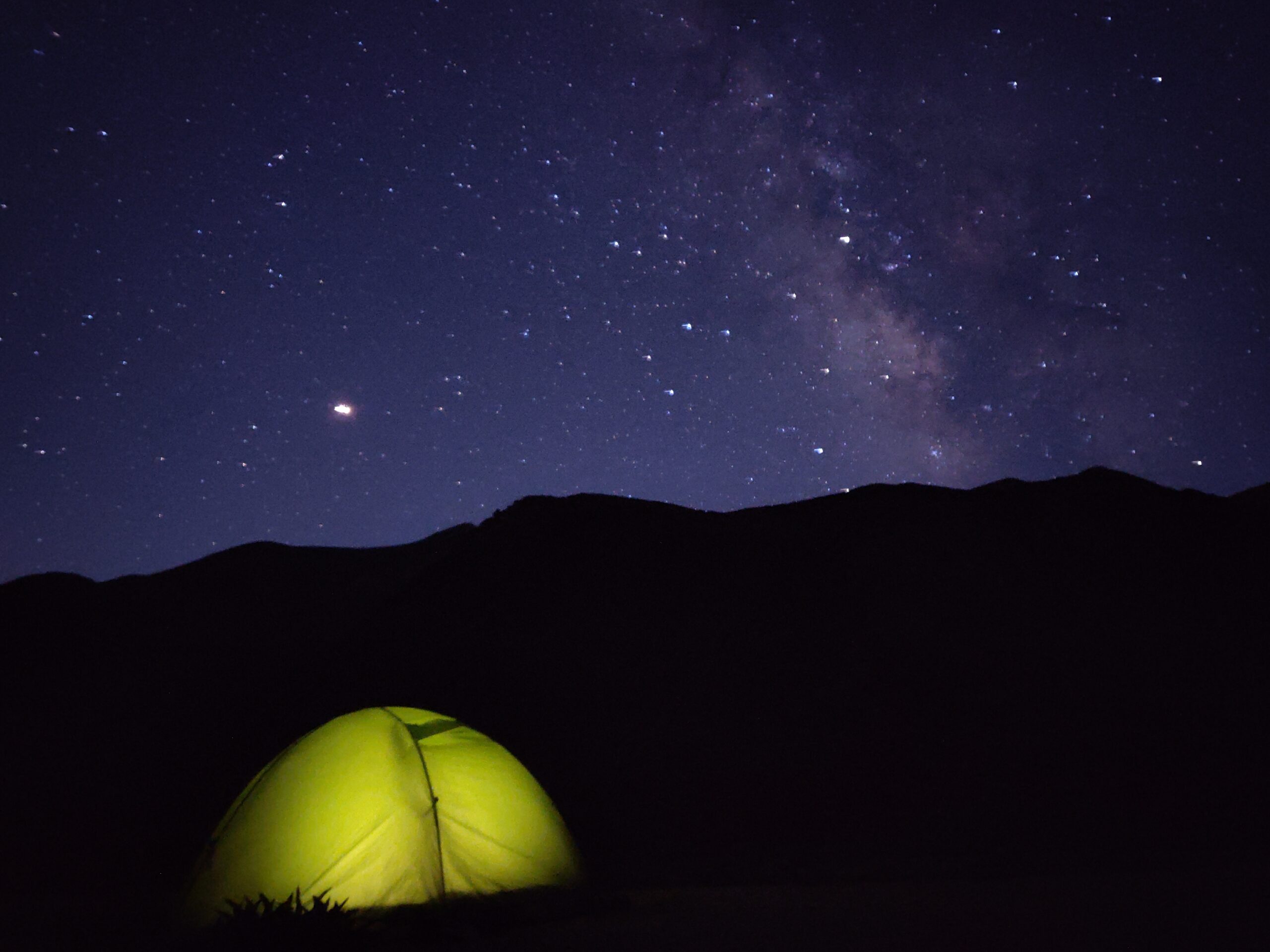 Crossing the high altitude Phirste La on the way from Zanskar to LahaulLearn More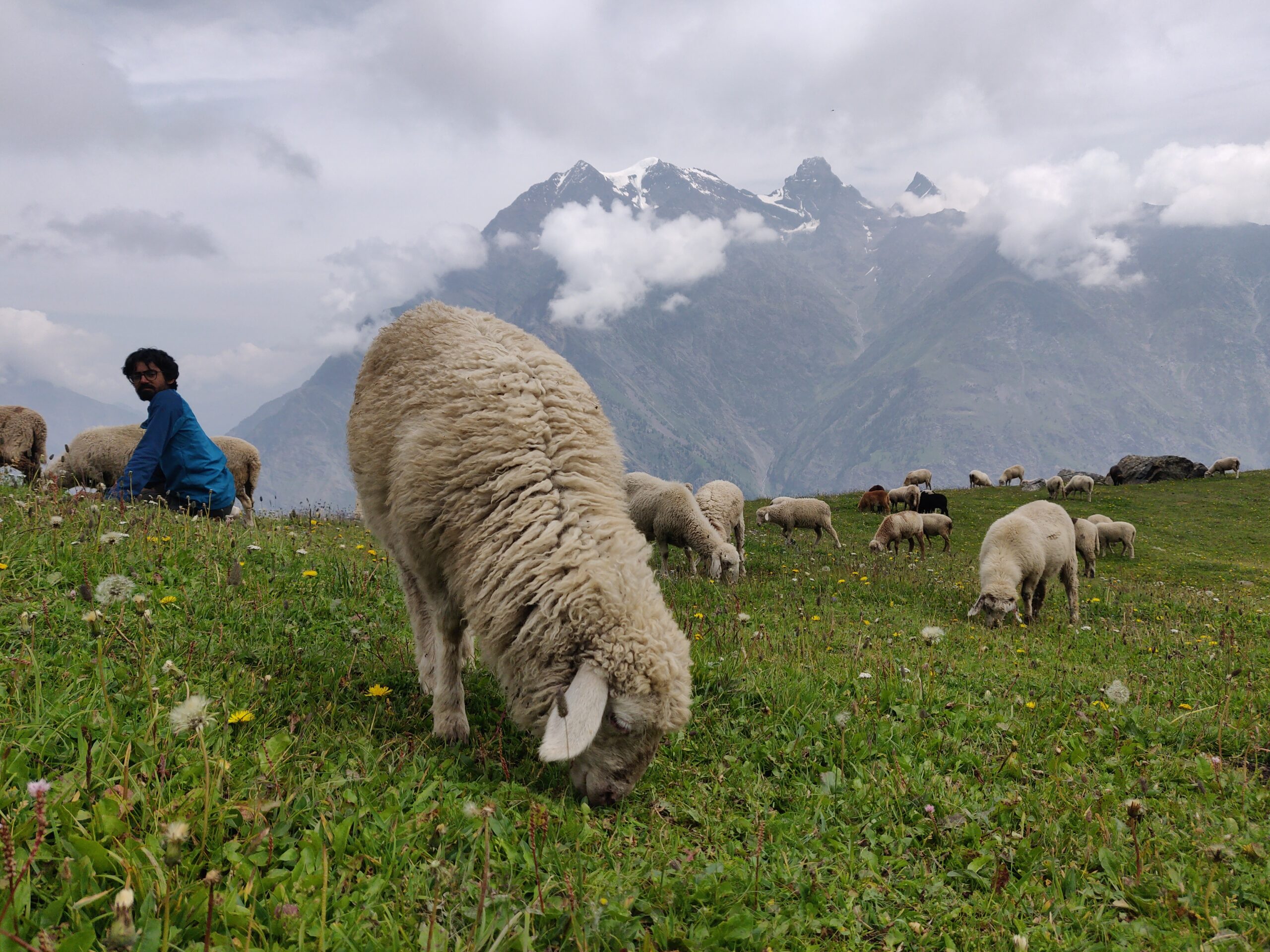 Picturesque alpine meadows dotted with flowers and sheep above Tindi village in Pangi valleyLearn More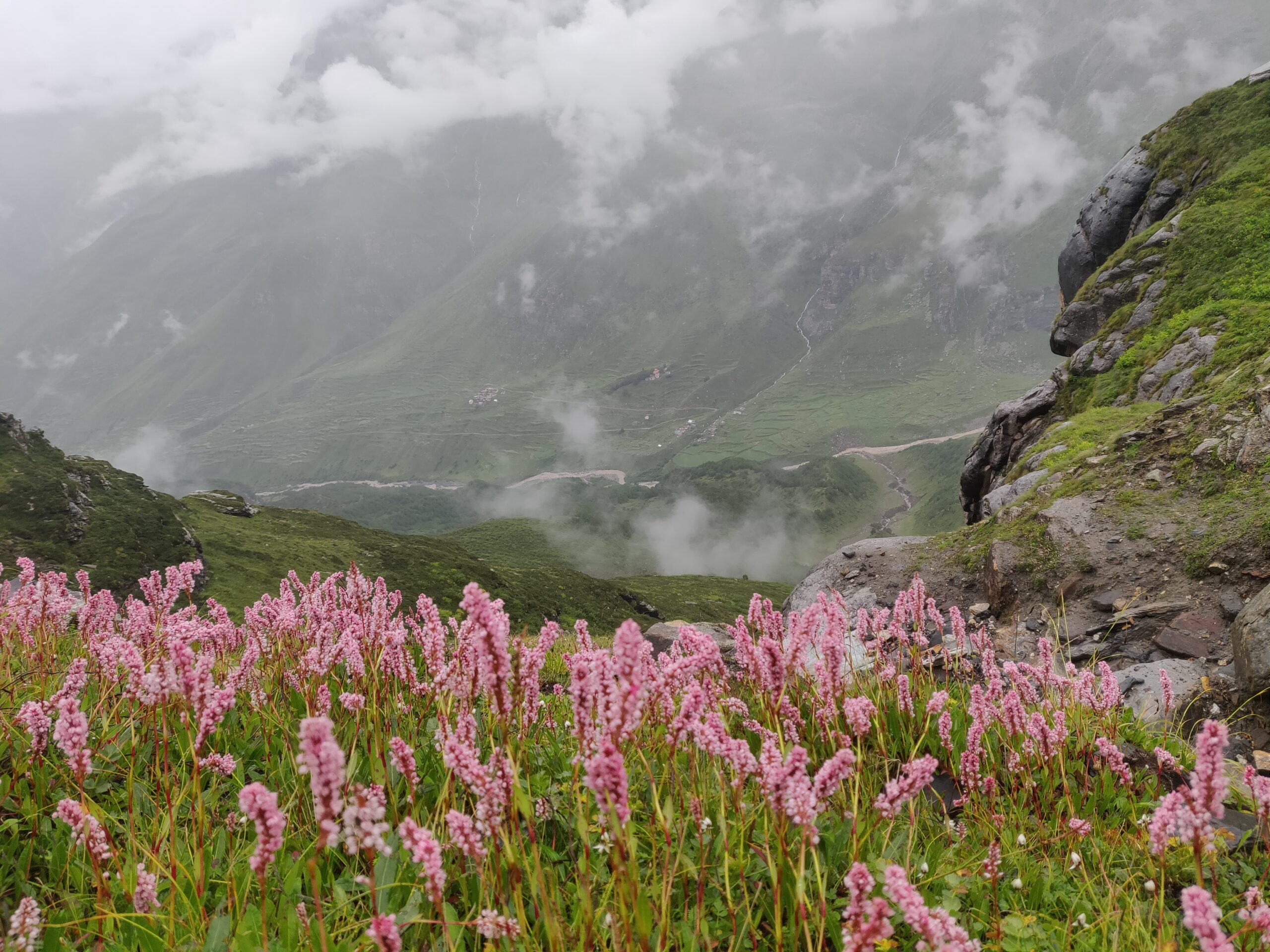 Visiting the remote Buddhist villages of Hudan and Sural BatoriLearn More
First (failed) attempt in crossing over from Saichu to Miyar valley in PangiLearn More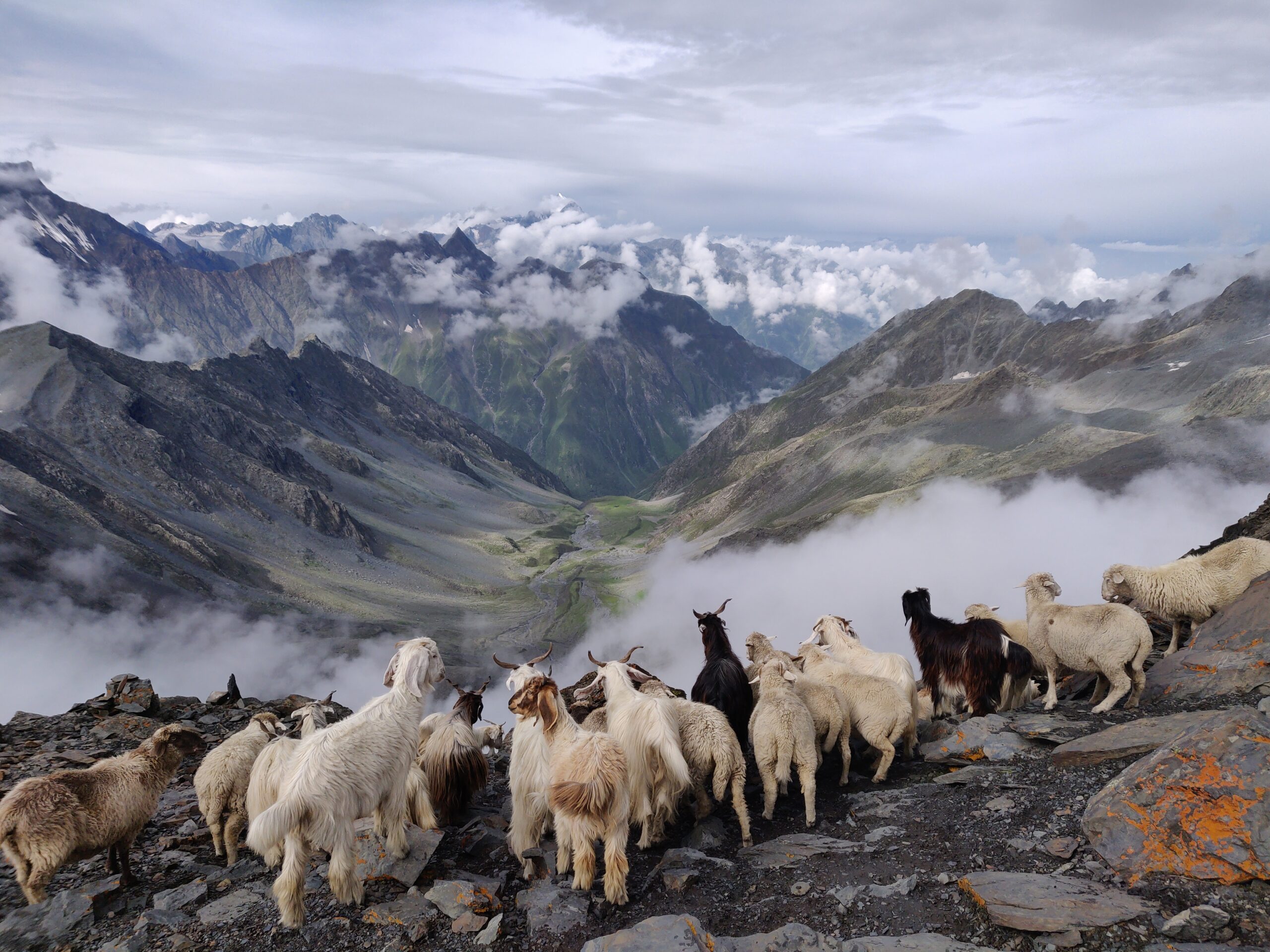 In the footsteps of the gaddi's across the Kugti pass from Pangi to ChambaLearn More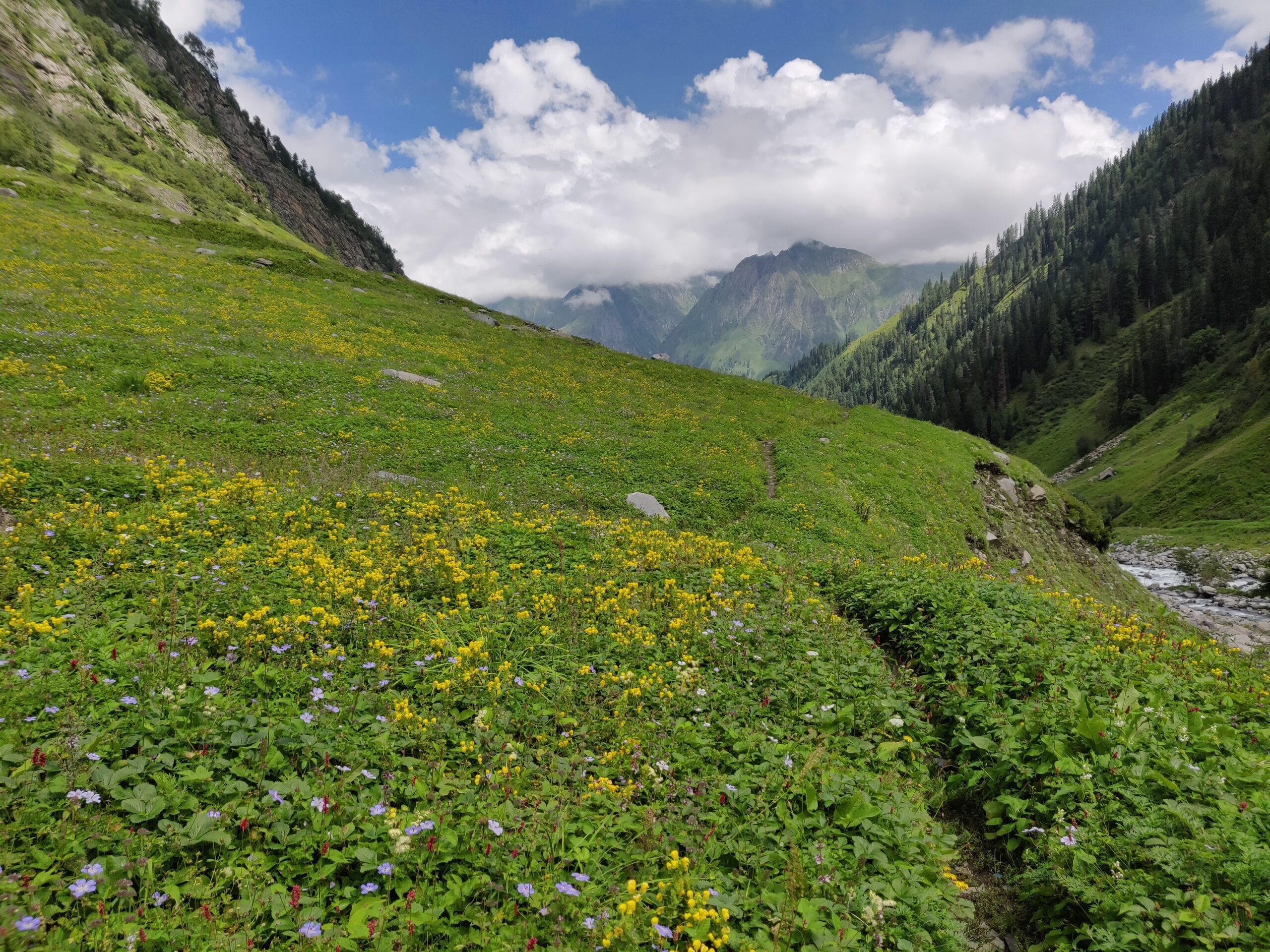 En route to Siva's adobe Mani Mahesh Kailesh from beautiful alpine meadows near Kugti villageLearn More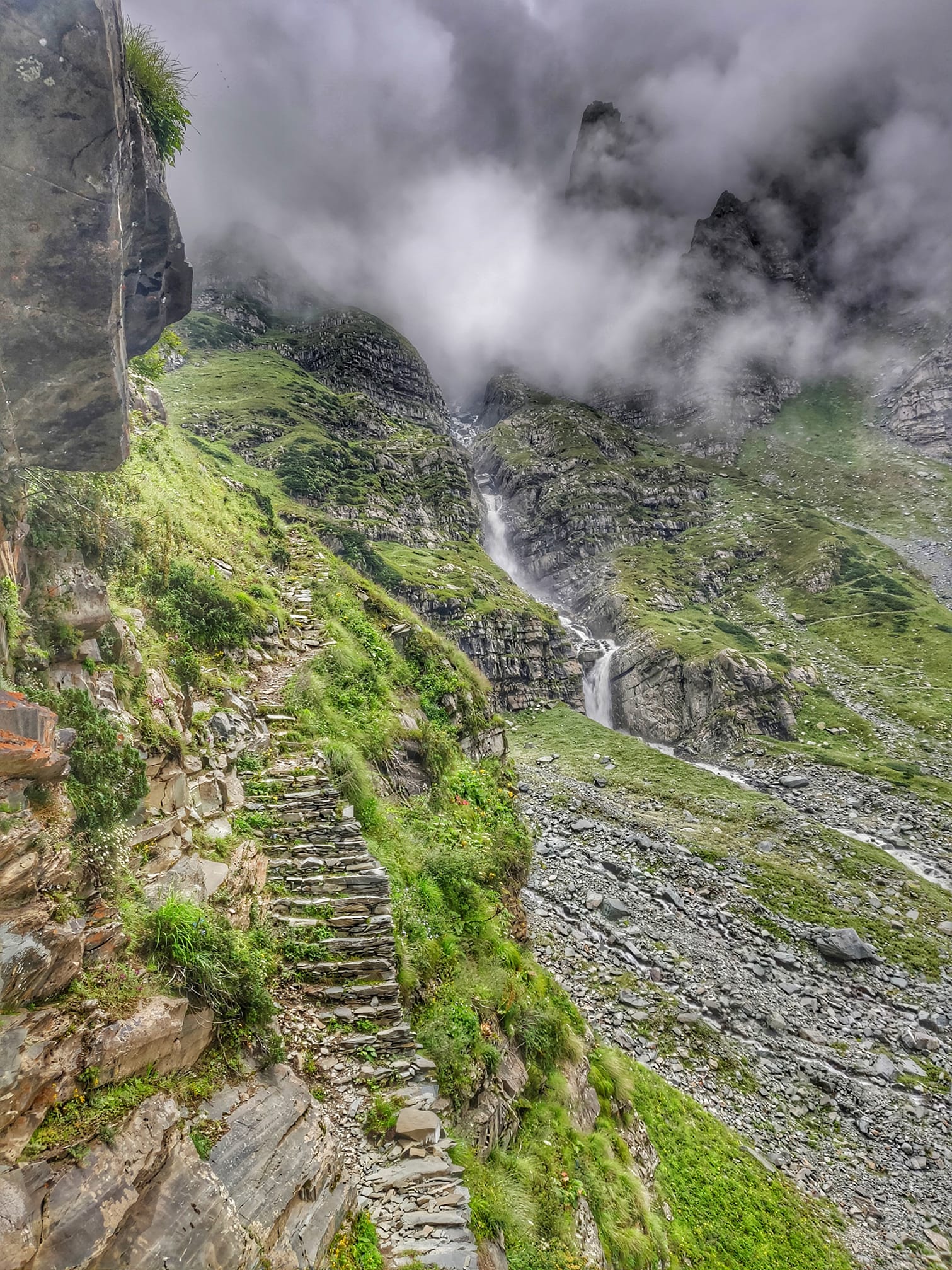 Stunning vertical drops descending from Sukh Dali pass in green Chamba valleyLearn More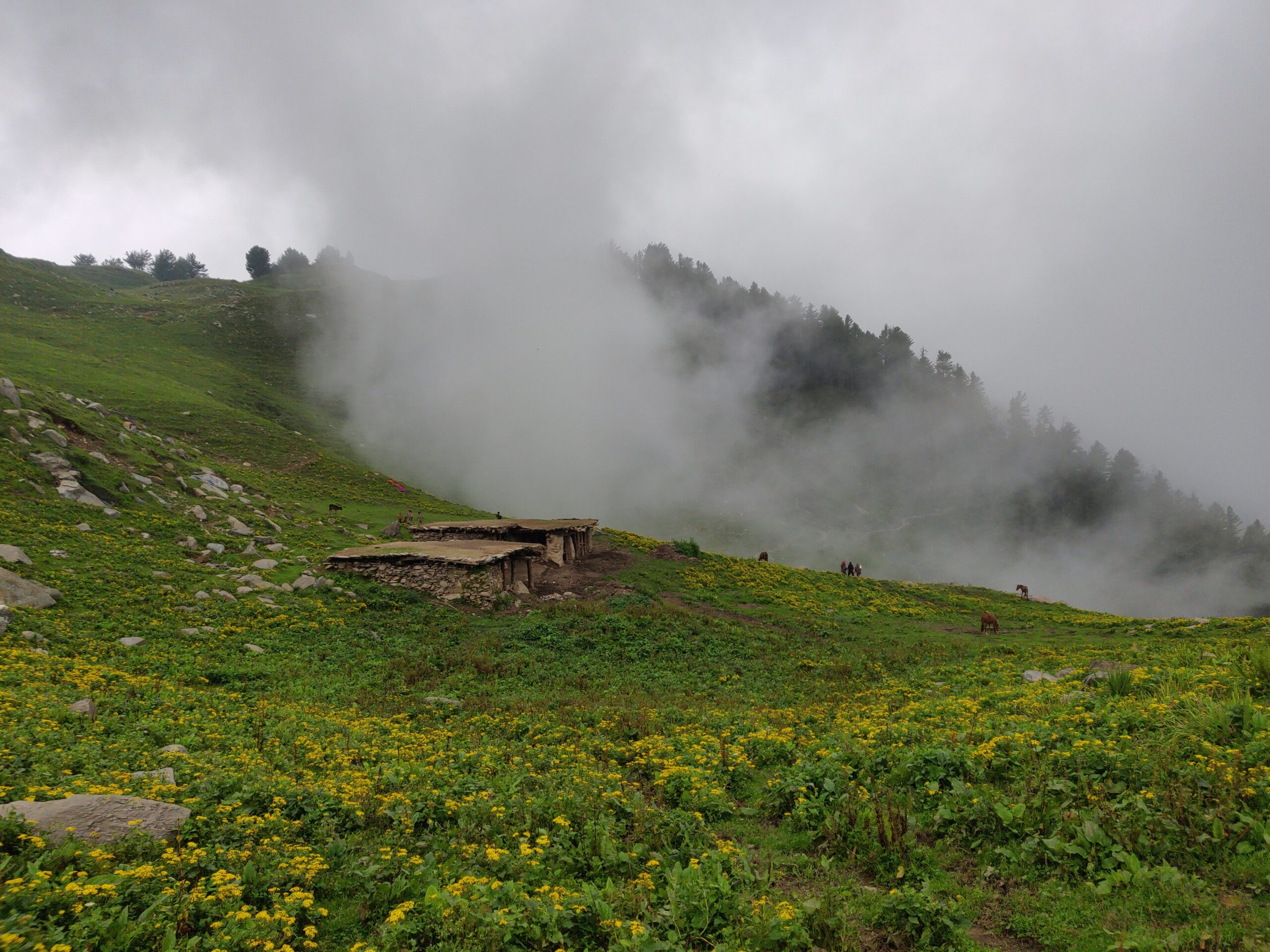 Heart warming hospitality of the local mountain tribes of ChambaLearn More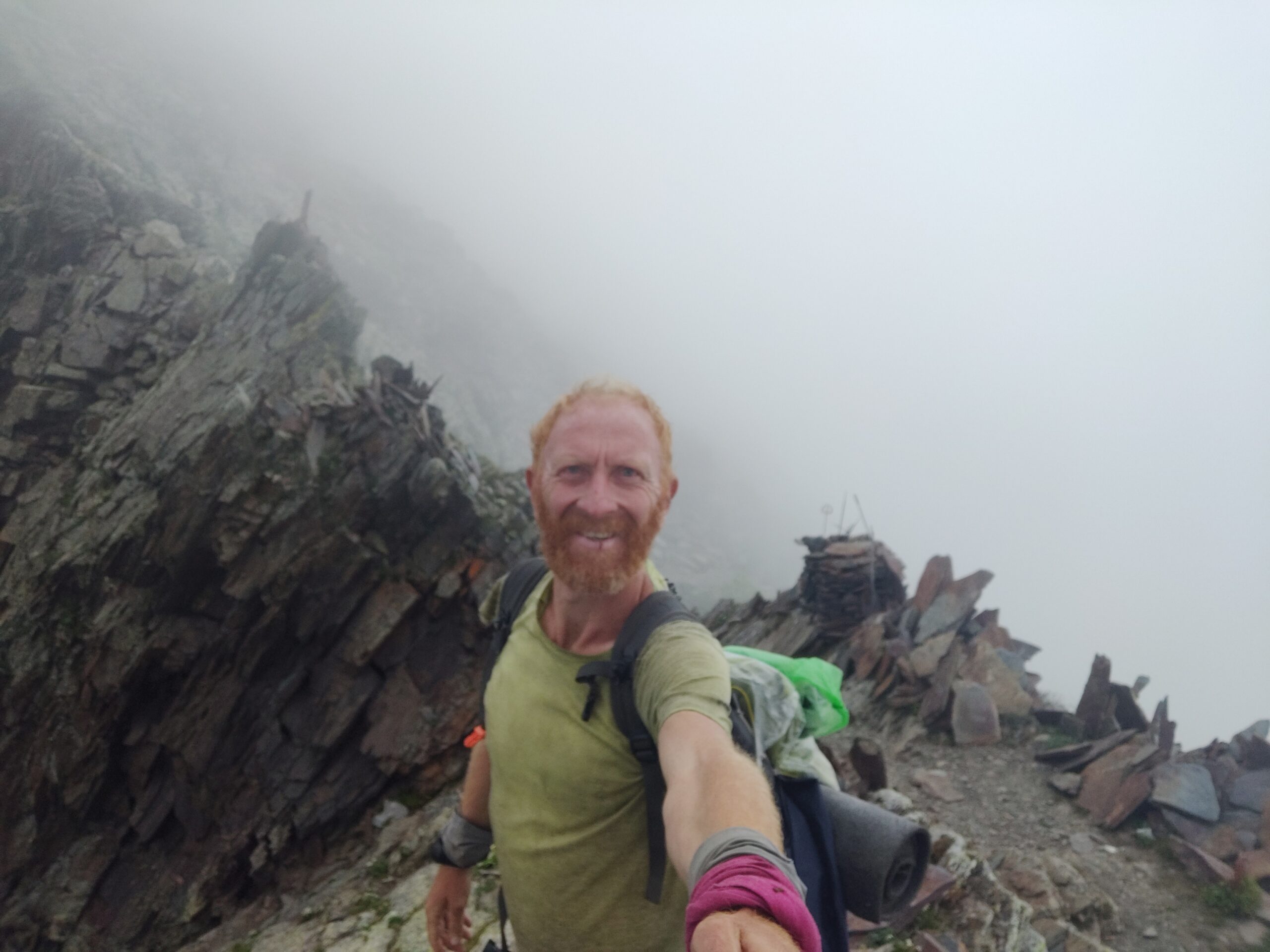 Across the ancient gateway between Chamba and PangiLearn More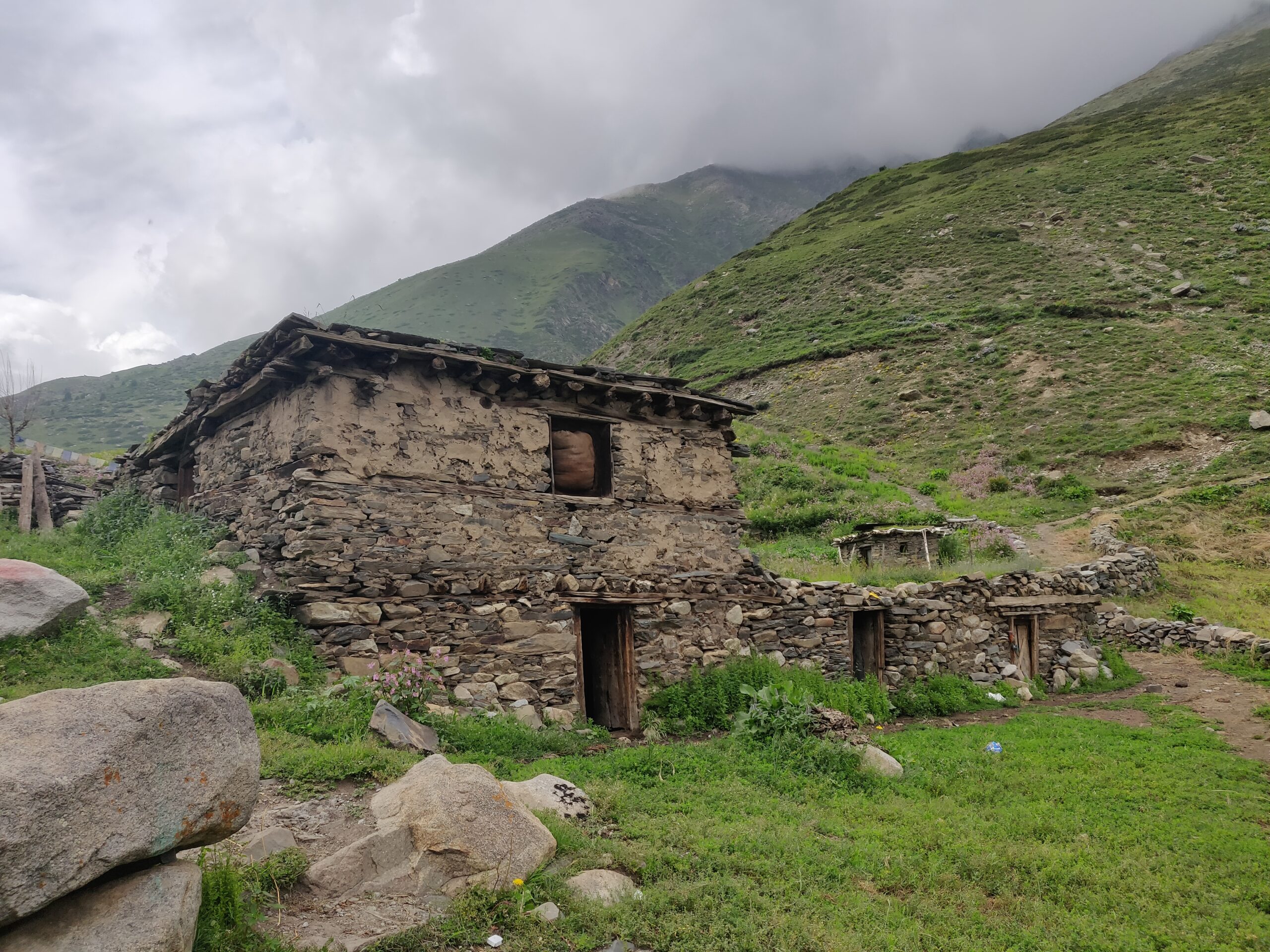 Visiting the remote Buddhist hamlet of Chasak Batori in Saichu valleyLearn More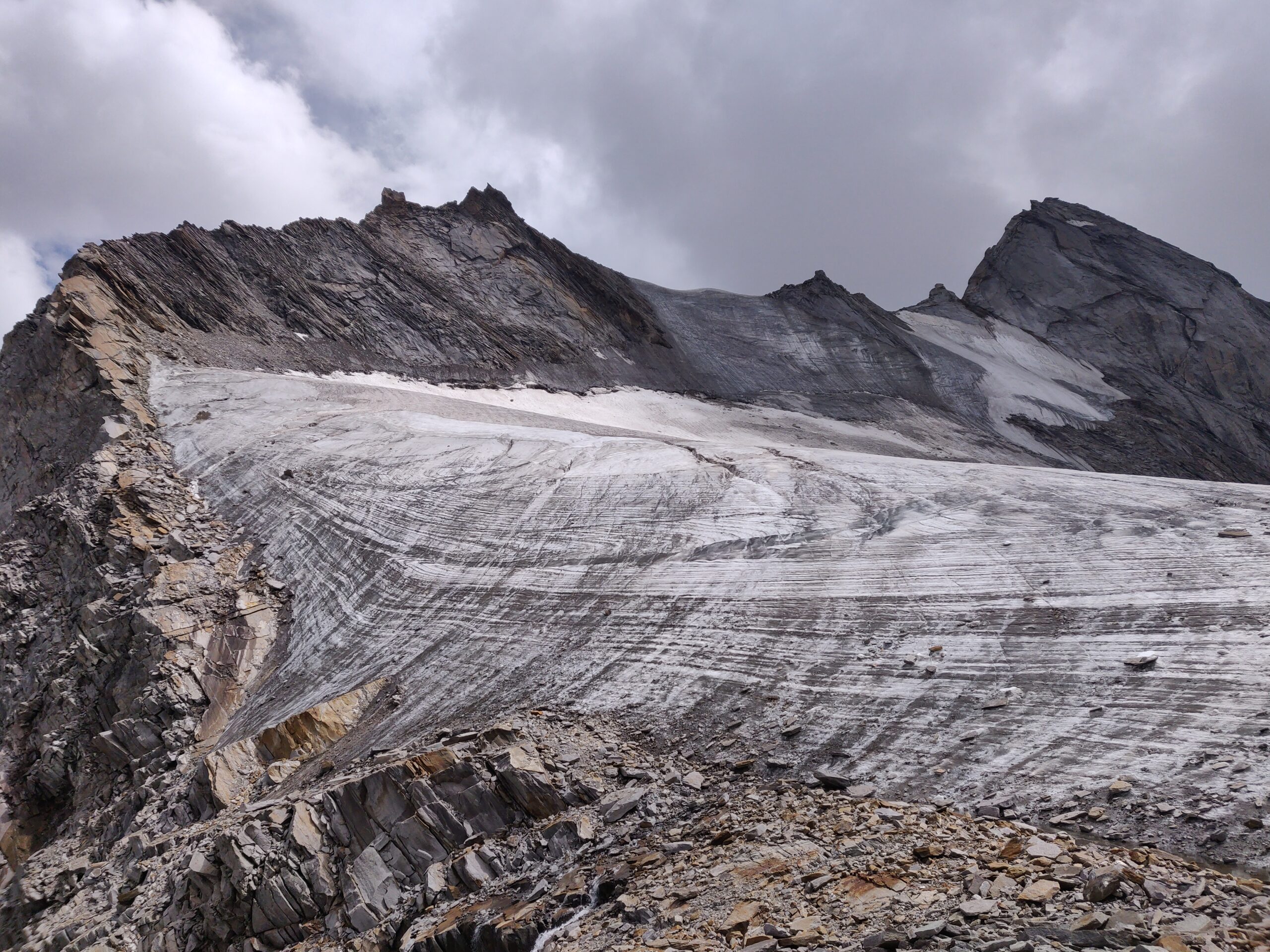 Second (successful) attempt in crossing over from Saichu to Miyar valleyLearn More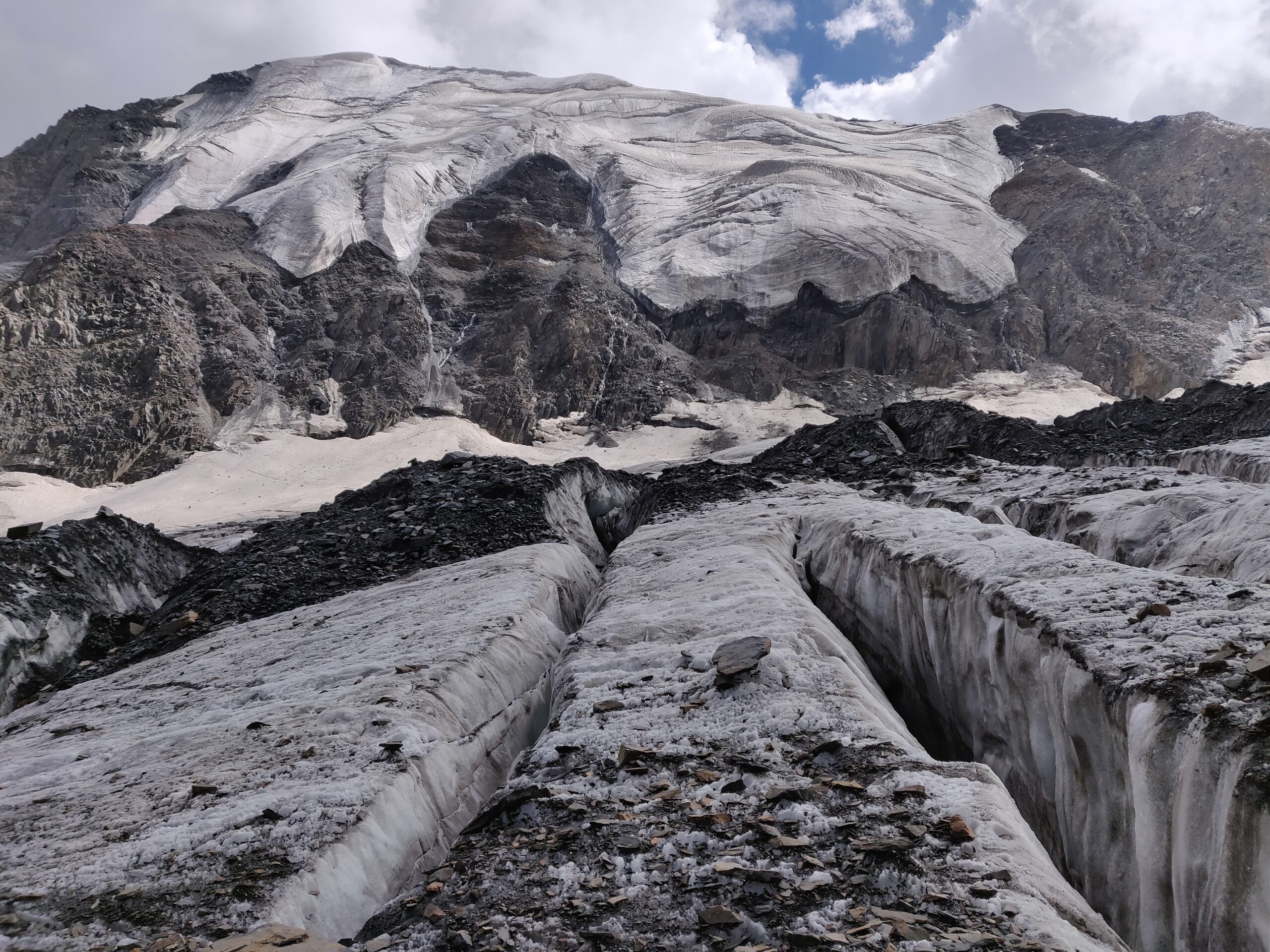 One of the tougher passes connecting Chamba and Pangi used by the shepherdsLearn More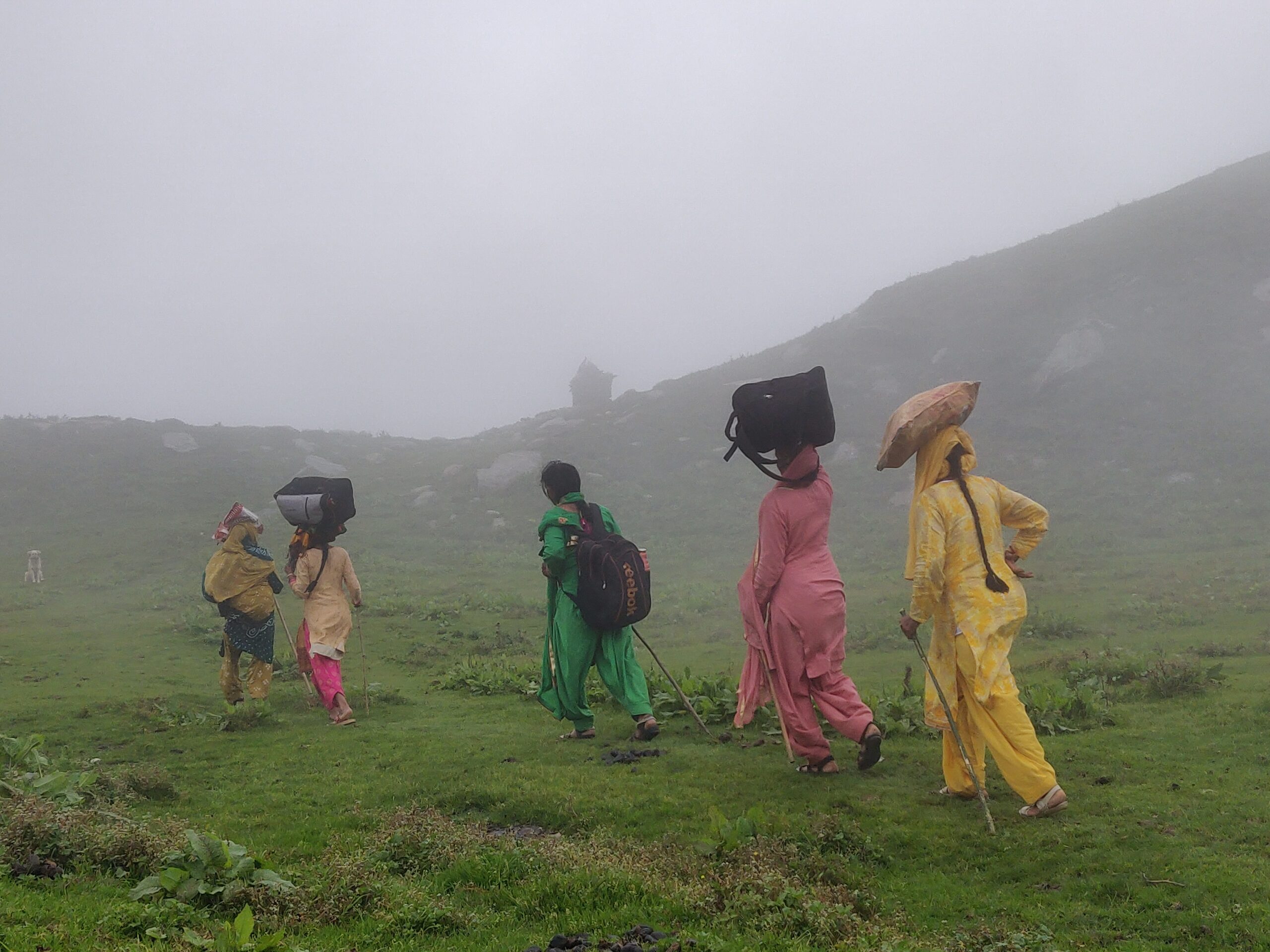 Along the pilgrim route from Barmour to Mani MaheshLearn More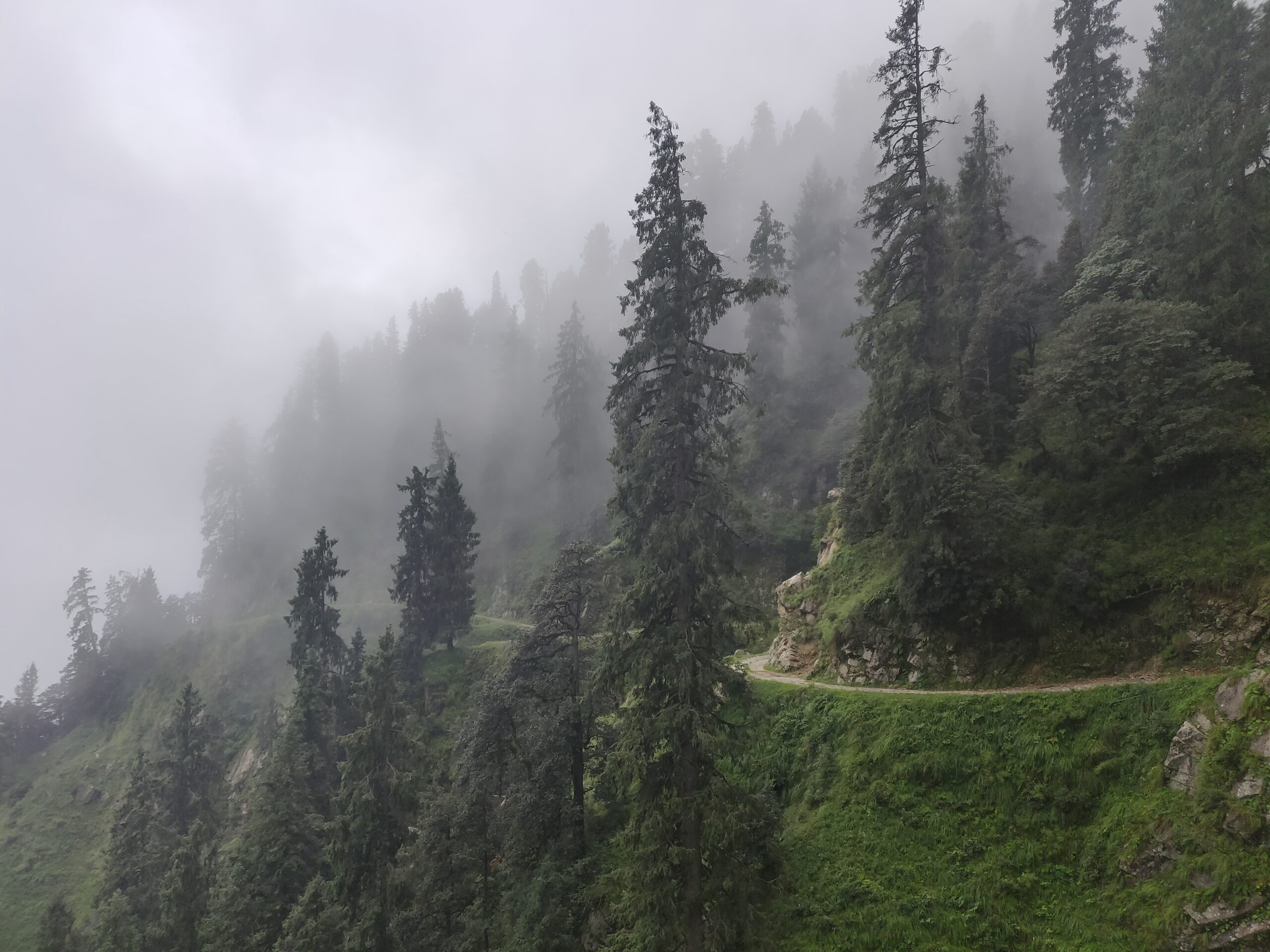 Into the beautiful Barot valley from the lower HimalayasLearn More
A tougher pass from lower Himachal deep into the Chamba valley to remote Bara BangalLearn More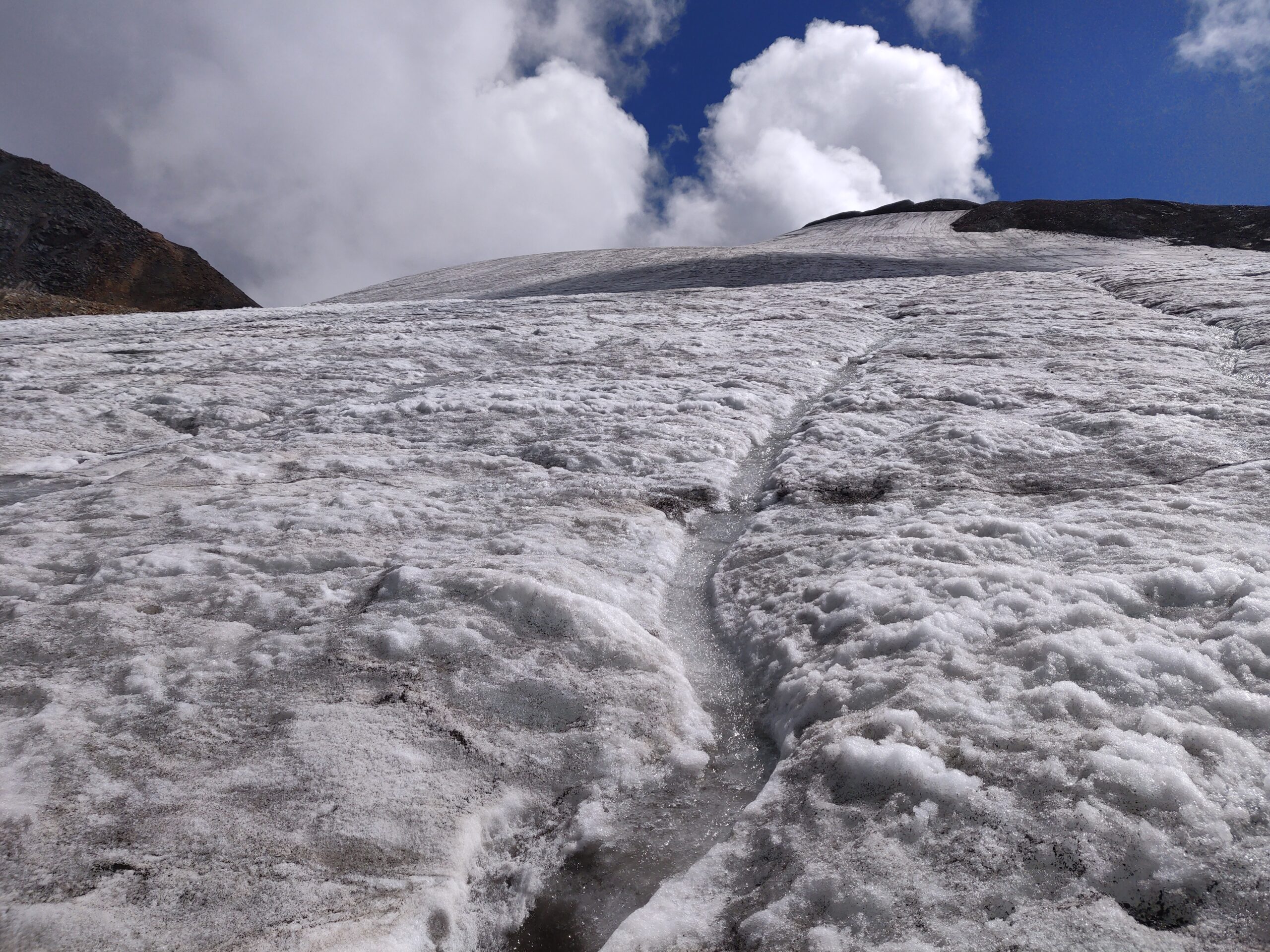 From deep inside Chamba to Kullu through the Kaliheni passLearn More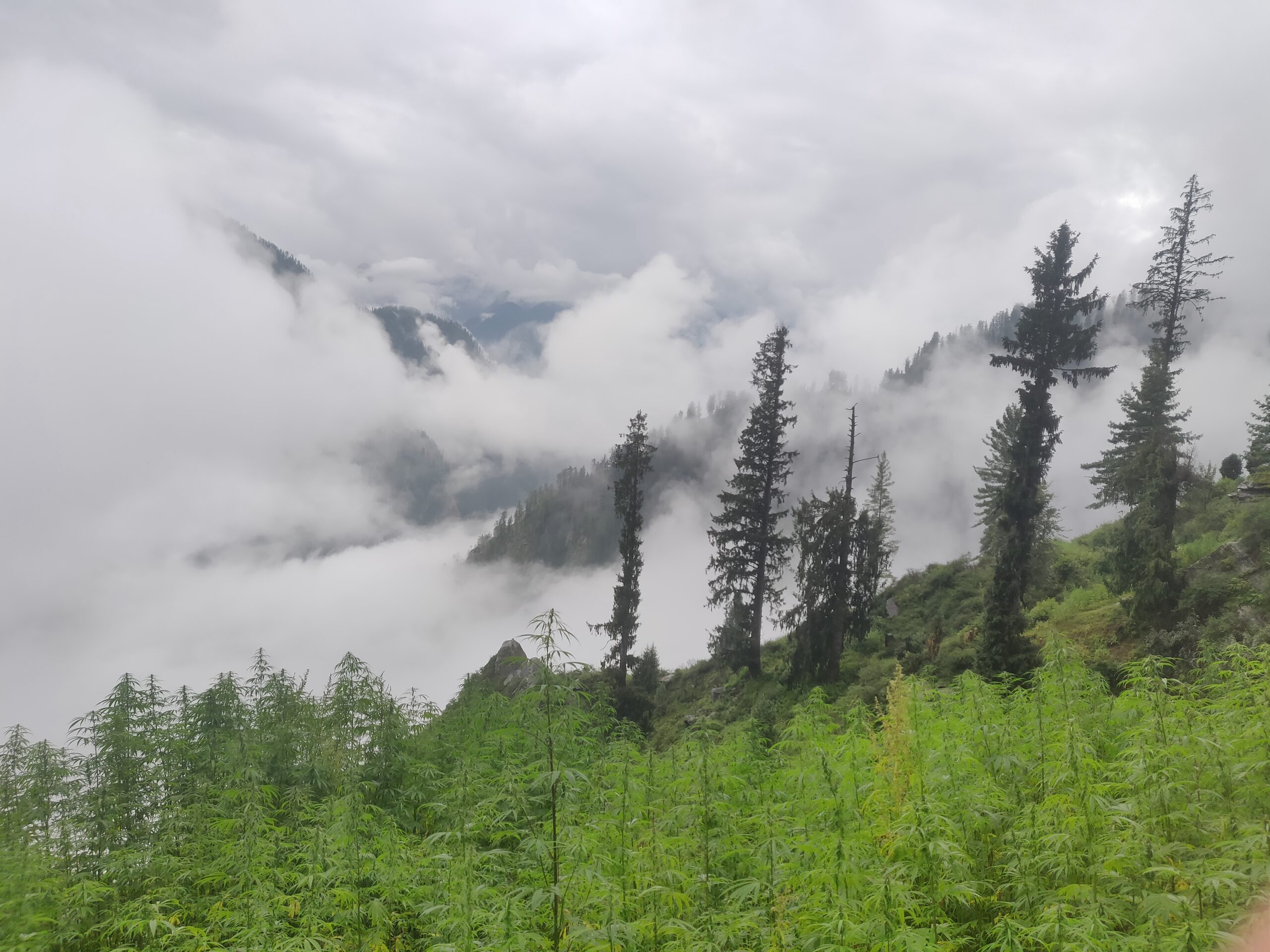 Touch me not! Into the scenic Parvati valley through the Chandrakhani passLearn More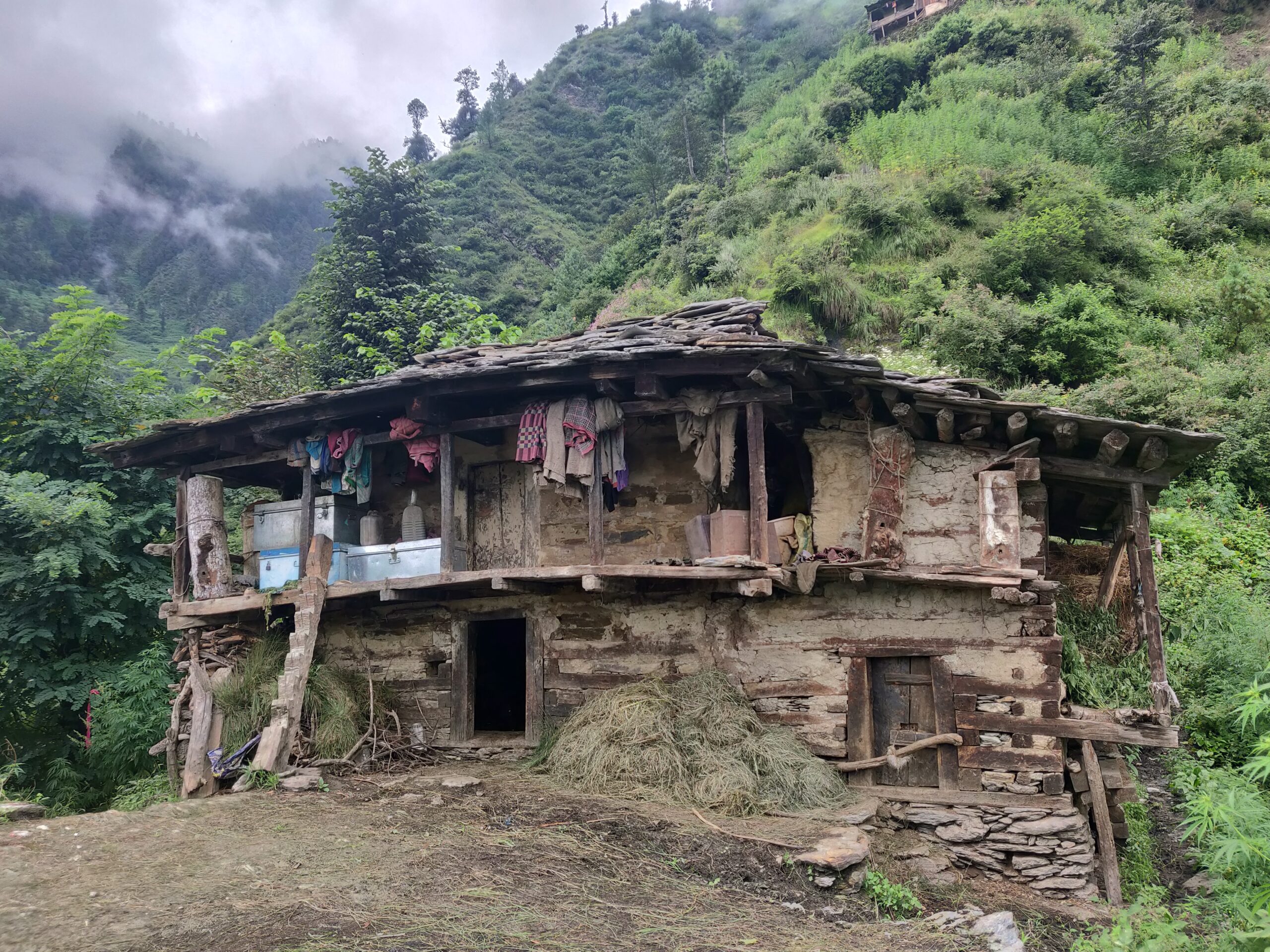 Crossing the Rashol pass from Malana valley to the main Parvati valleyLearn More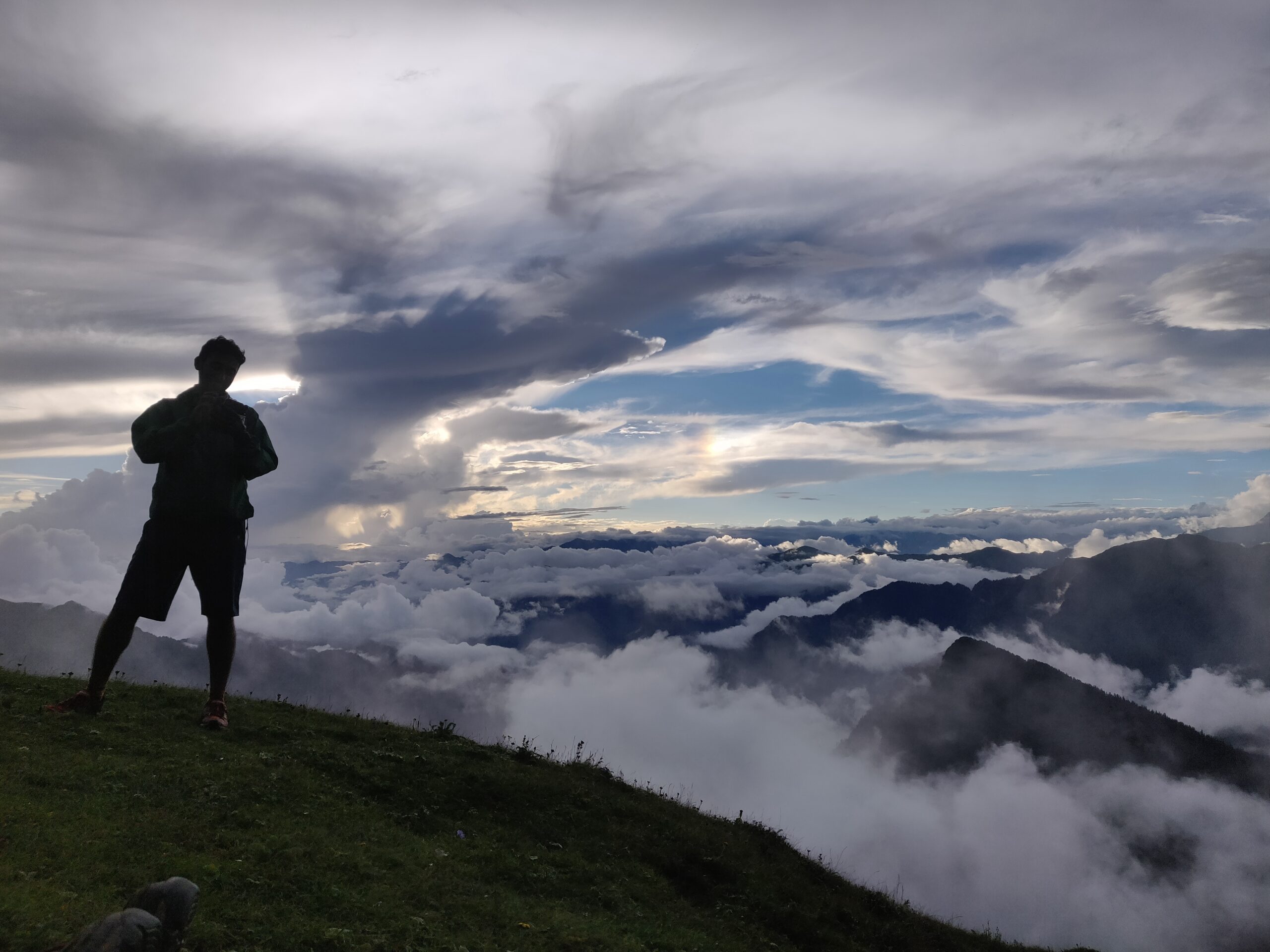 Best views on the Parvati valley and its surrounding high ranges are from this passLearn More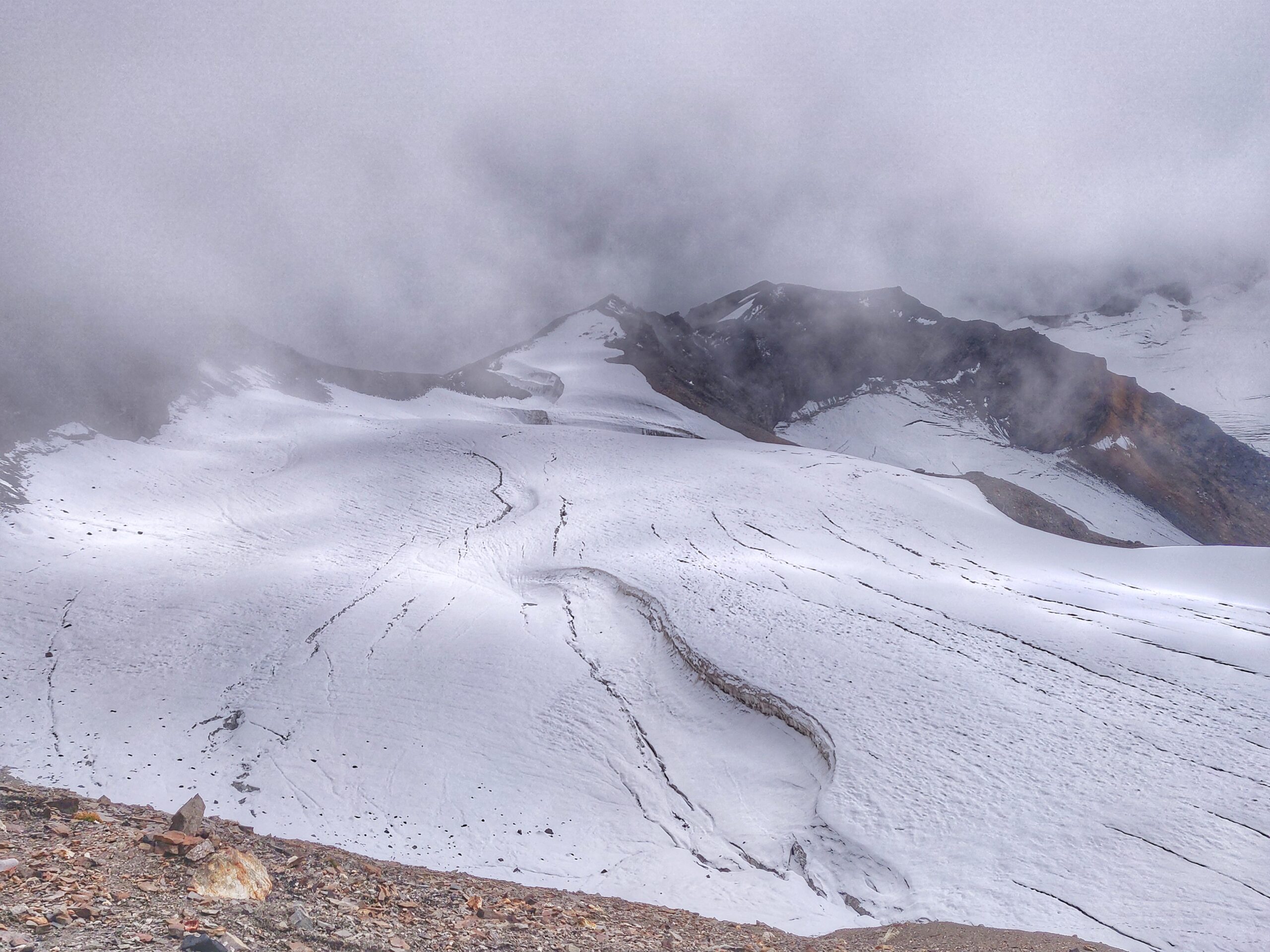 The hot springs of Kheerganga, the freshly fallen snow on the Parvati glaciersLearn More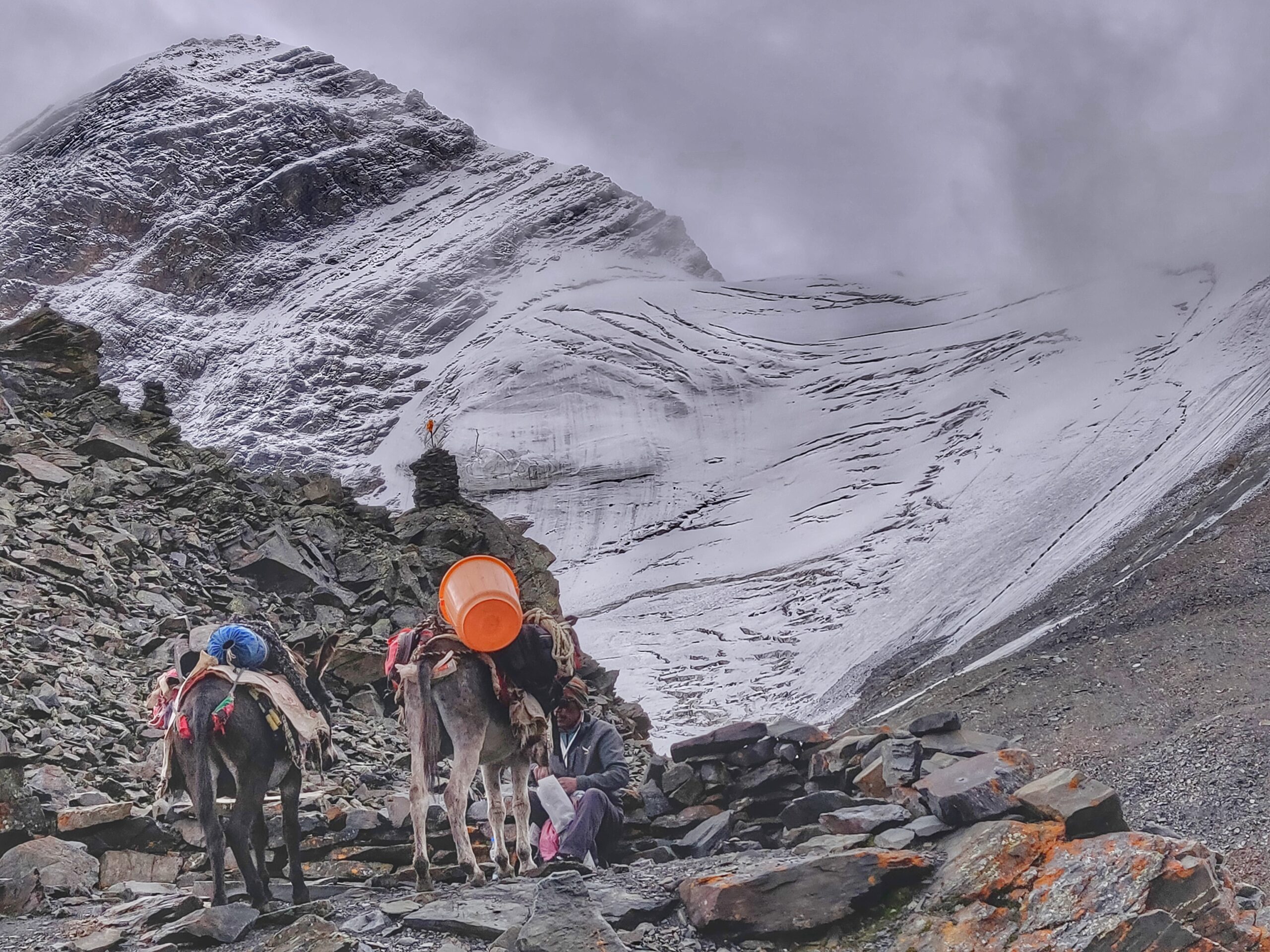 Crossing from the high altitude rock desert of Spiti to the fertile alpine meadows of KinnaurLearn More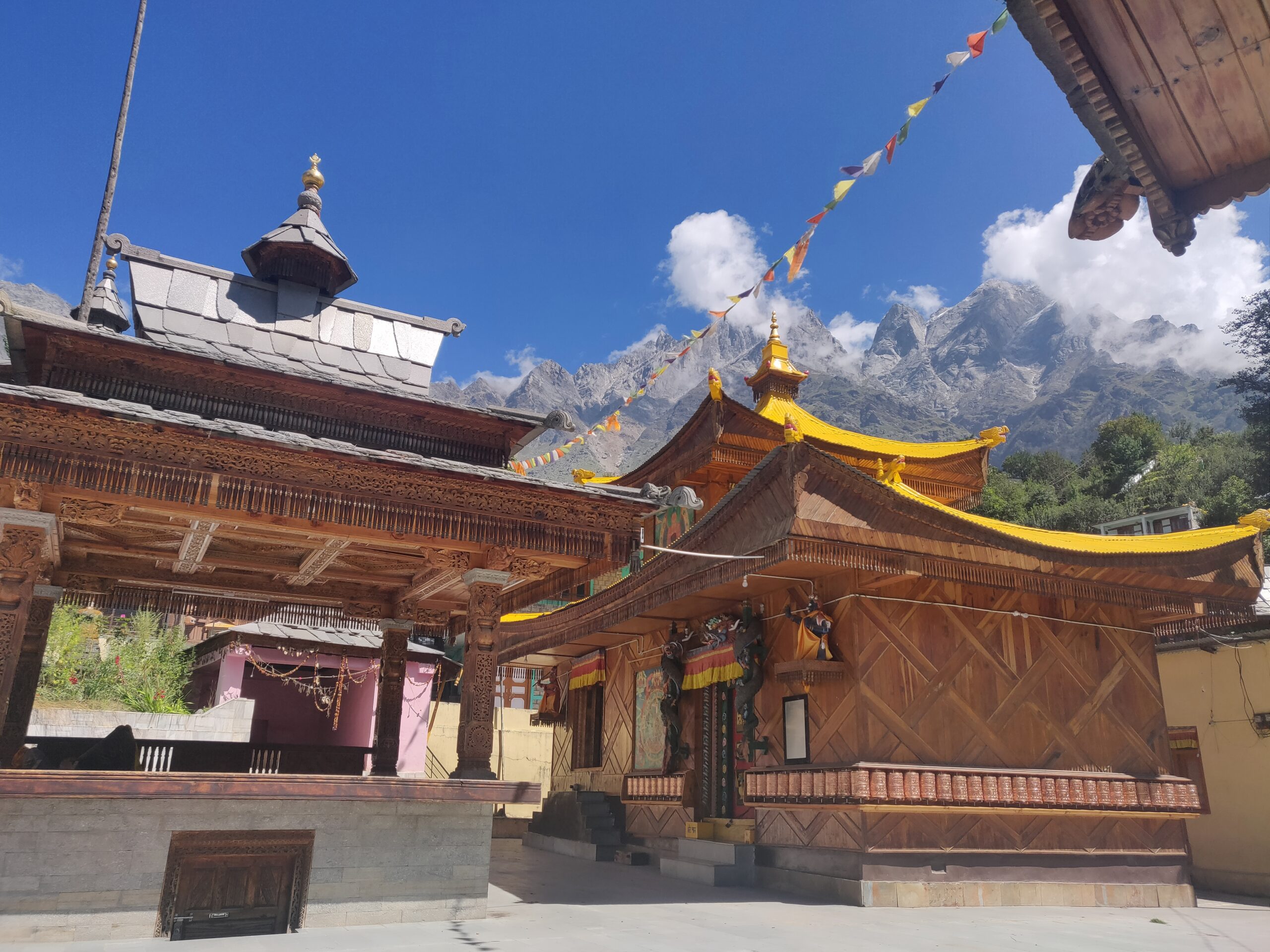 Enchanted by the beautiful villages and temples in the Sangla valley of KinnaurLearn More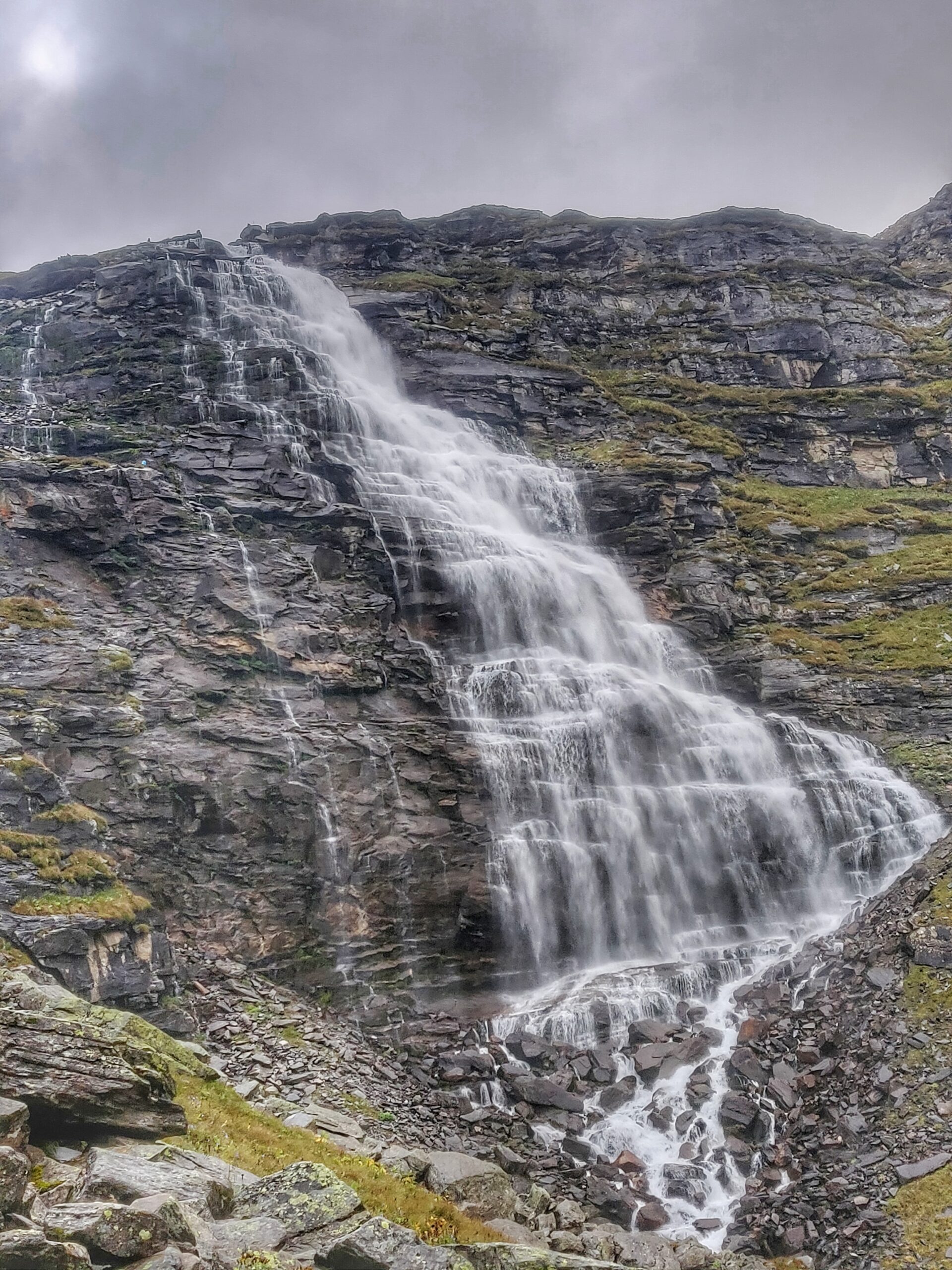 From picturesque Sangla to Dodra across the beautiful falls of Rupin passLearn More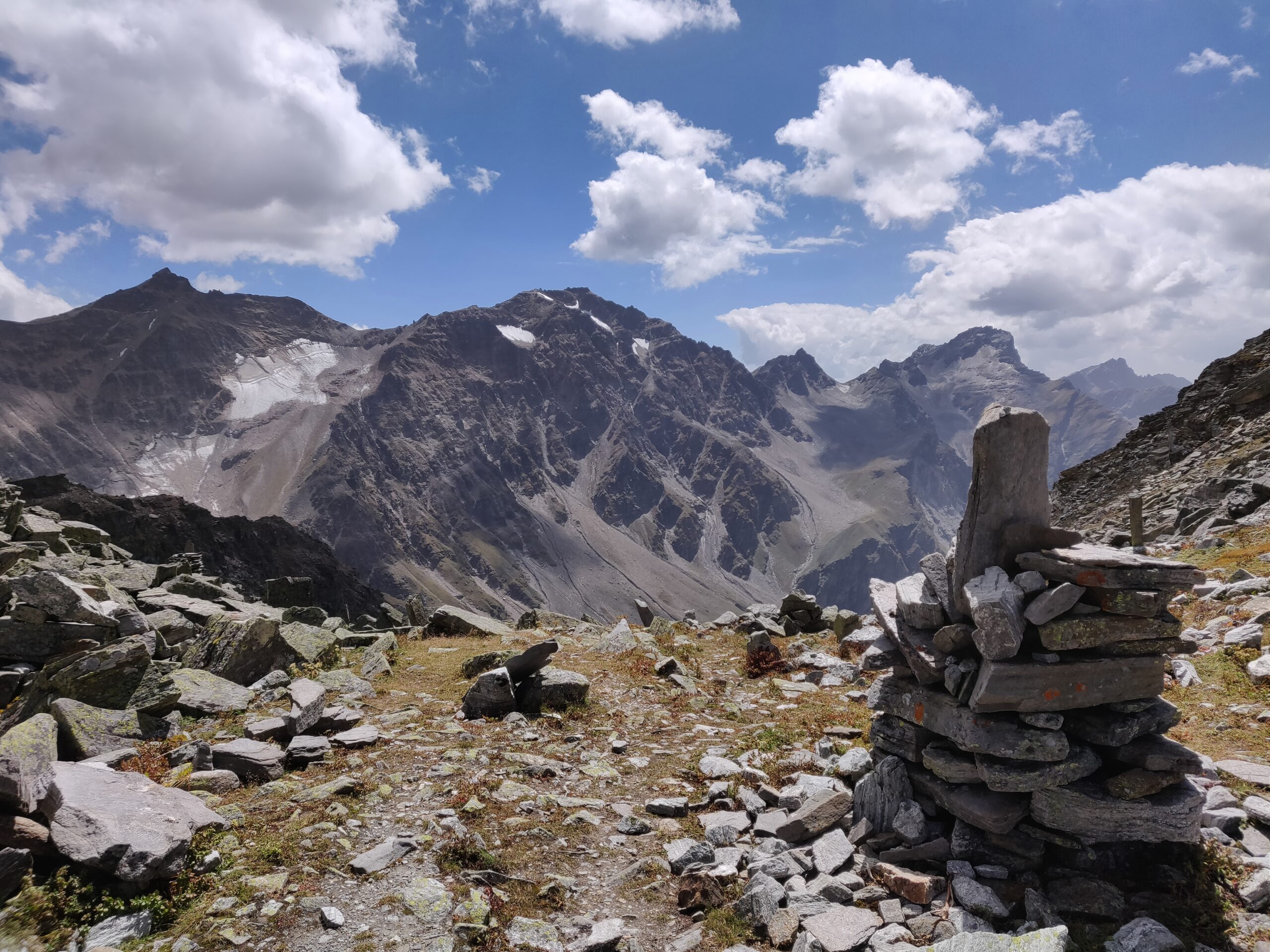 From Shimla back to Kinnaur through the remote Buran passLearn More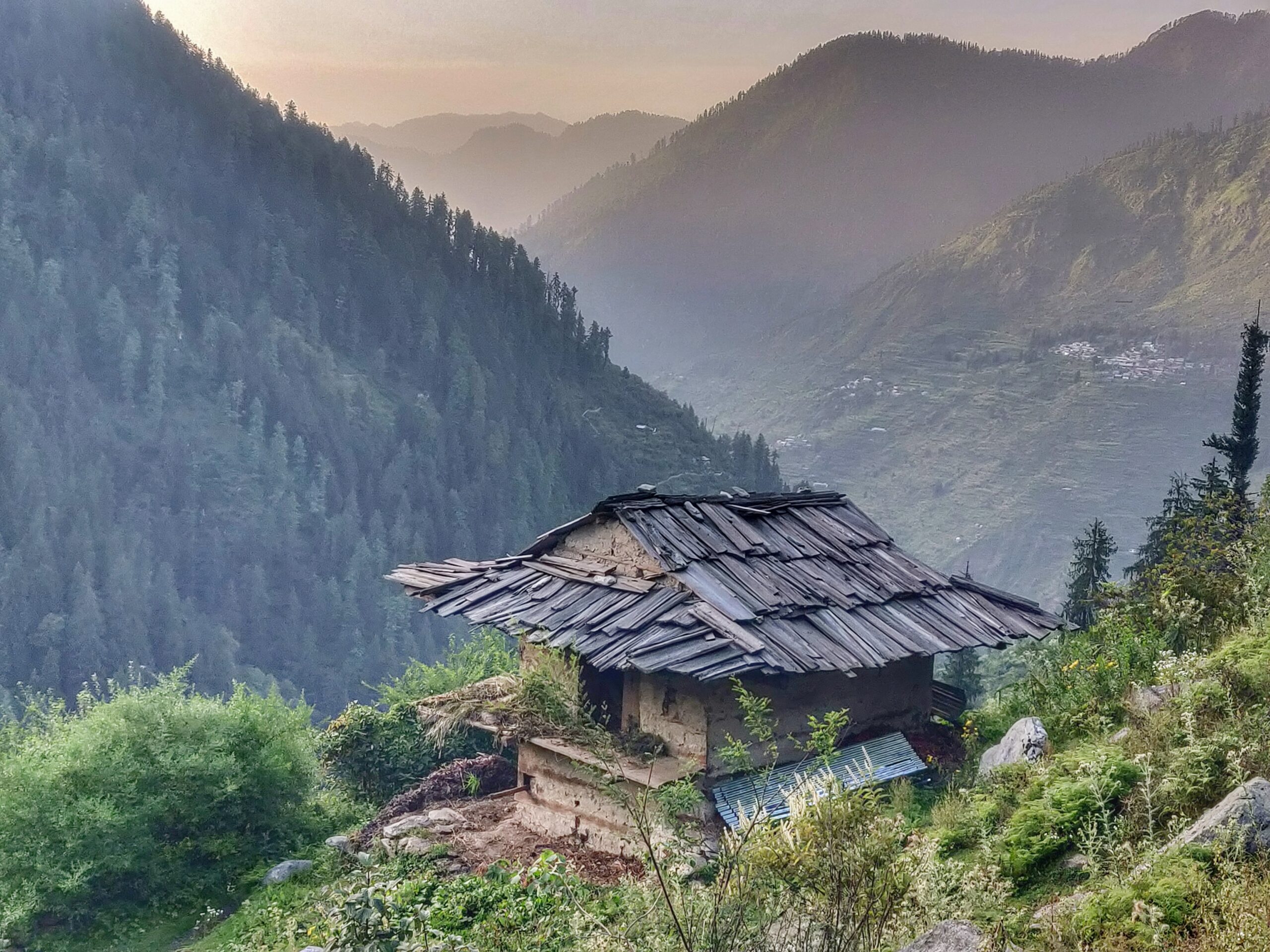 Into the Great Himalayan National Park from KinnaurLearn More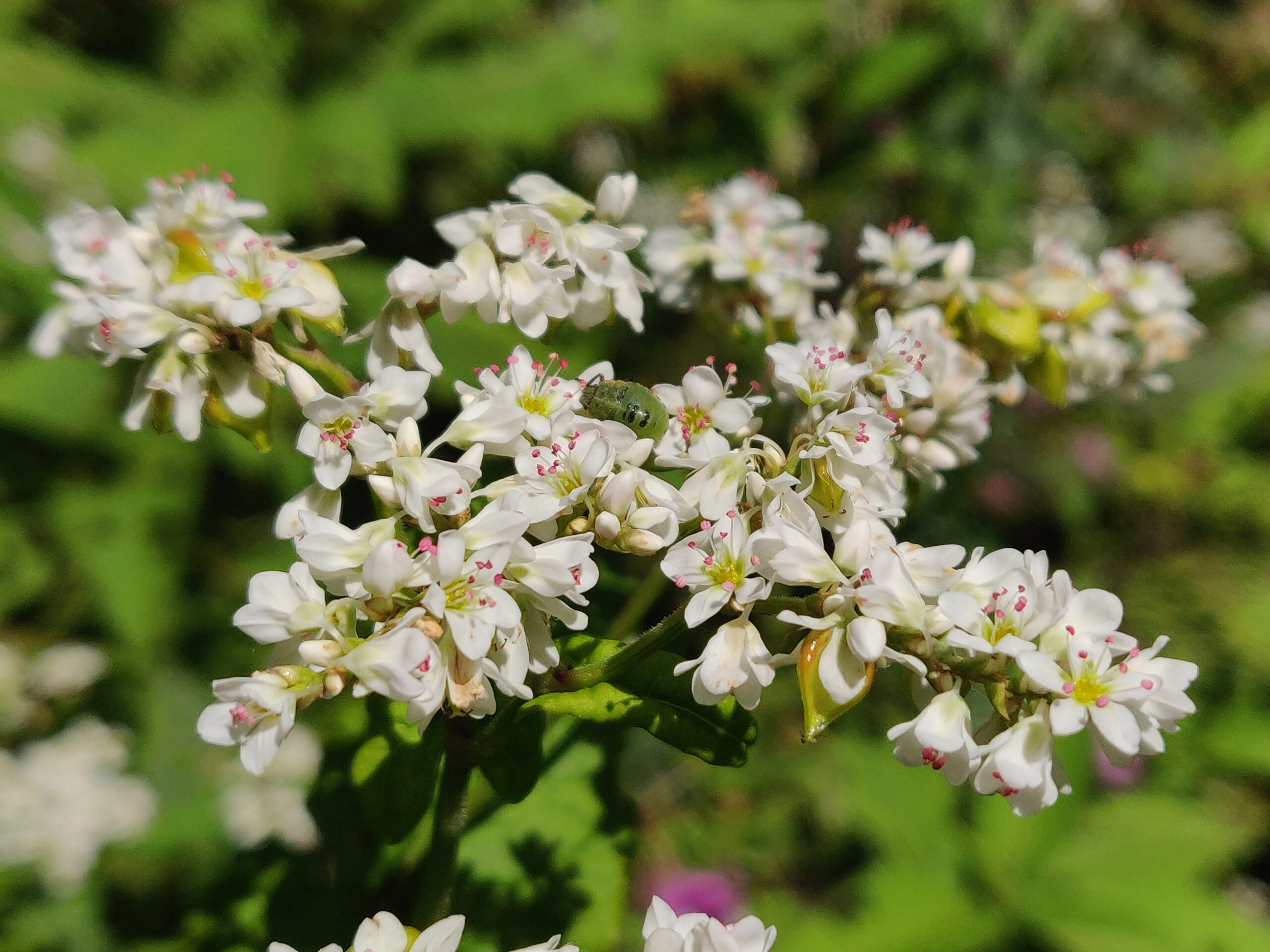 Exploring the Palchan Gad valley in the Great Himalayan National ParkLearn More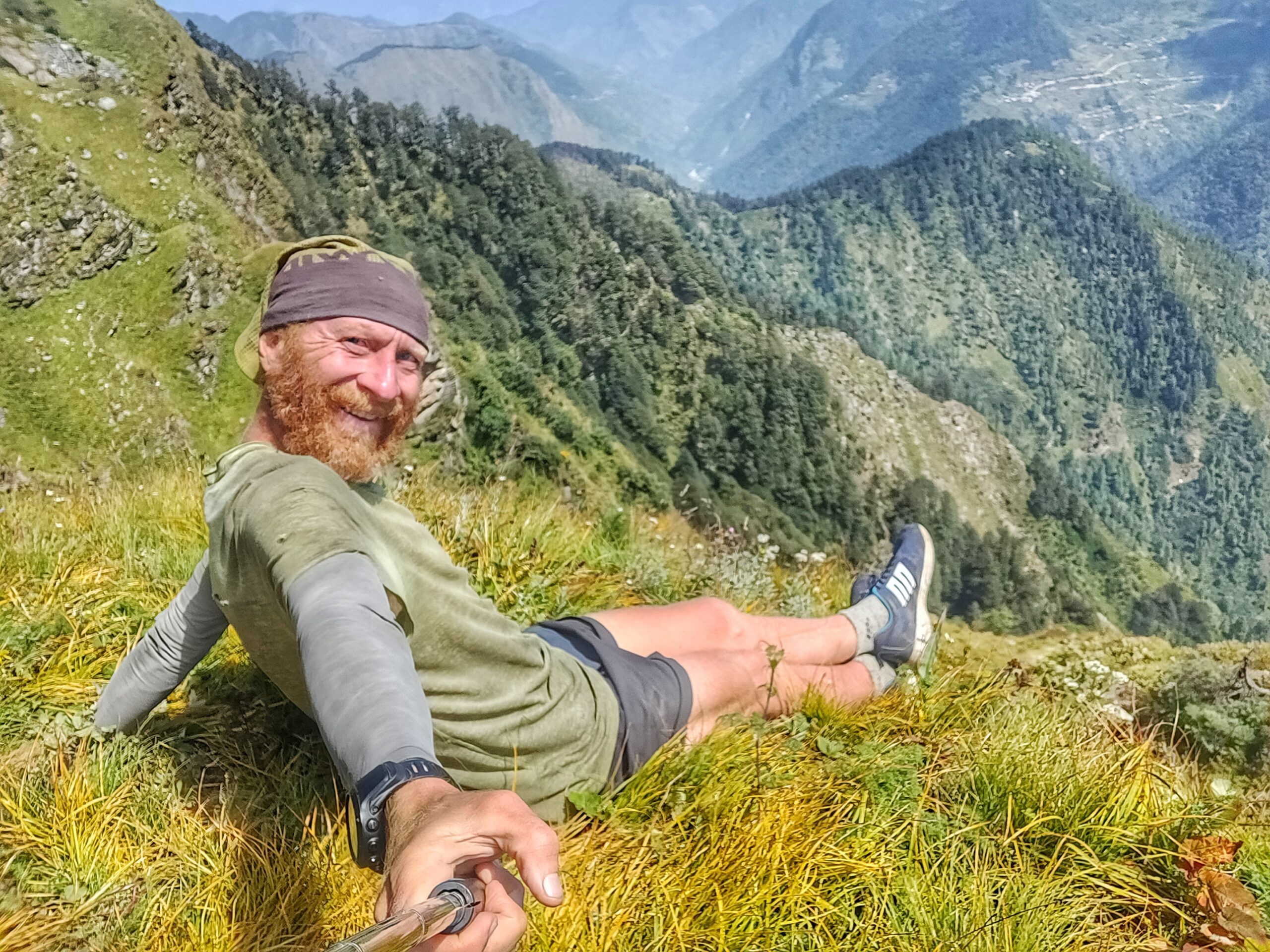 Entering the Tirthan valley in Great Himachal National ParkLearn More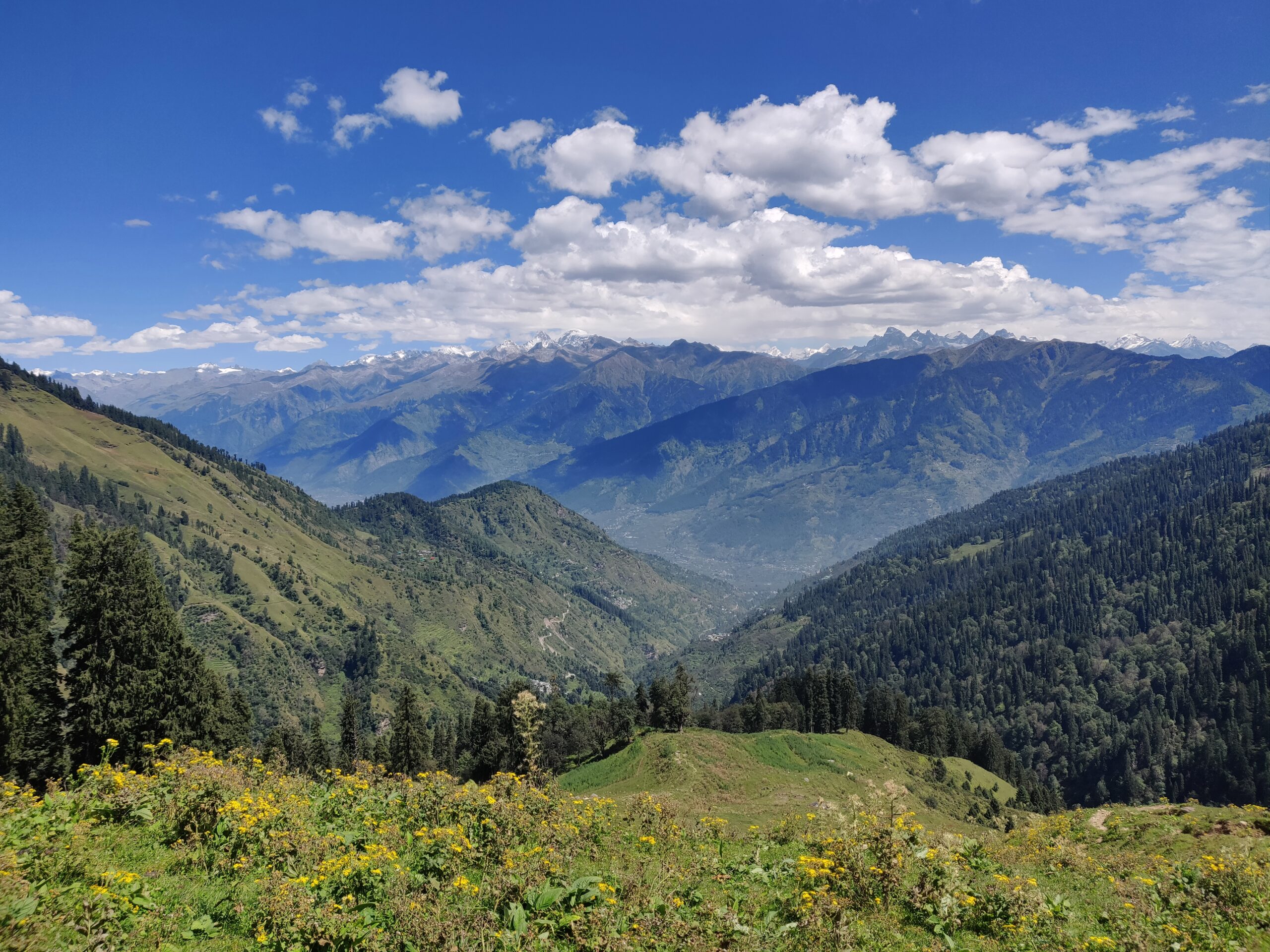 Entering the Lug valley from Kully through the Himri PassLearn More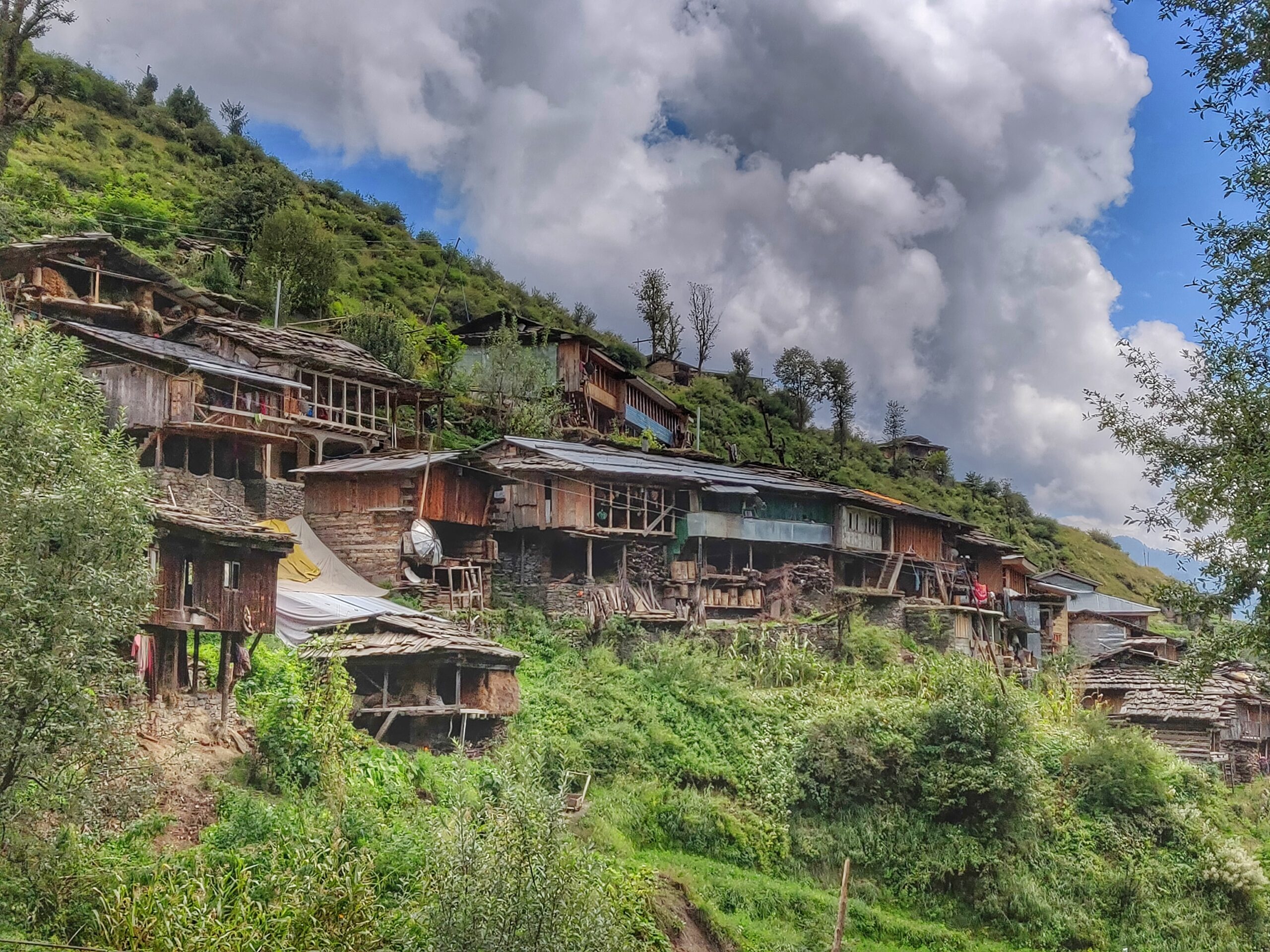 First (failed) attempt in scaling the Sari pass from Lug to Barot valleyLearn More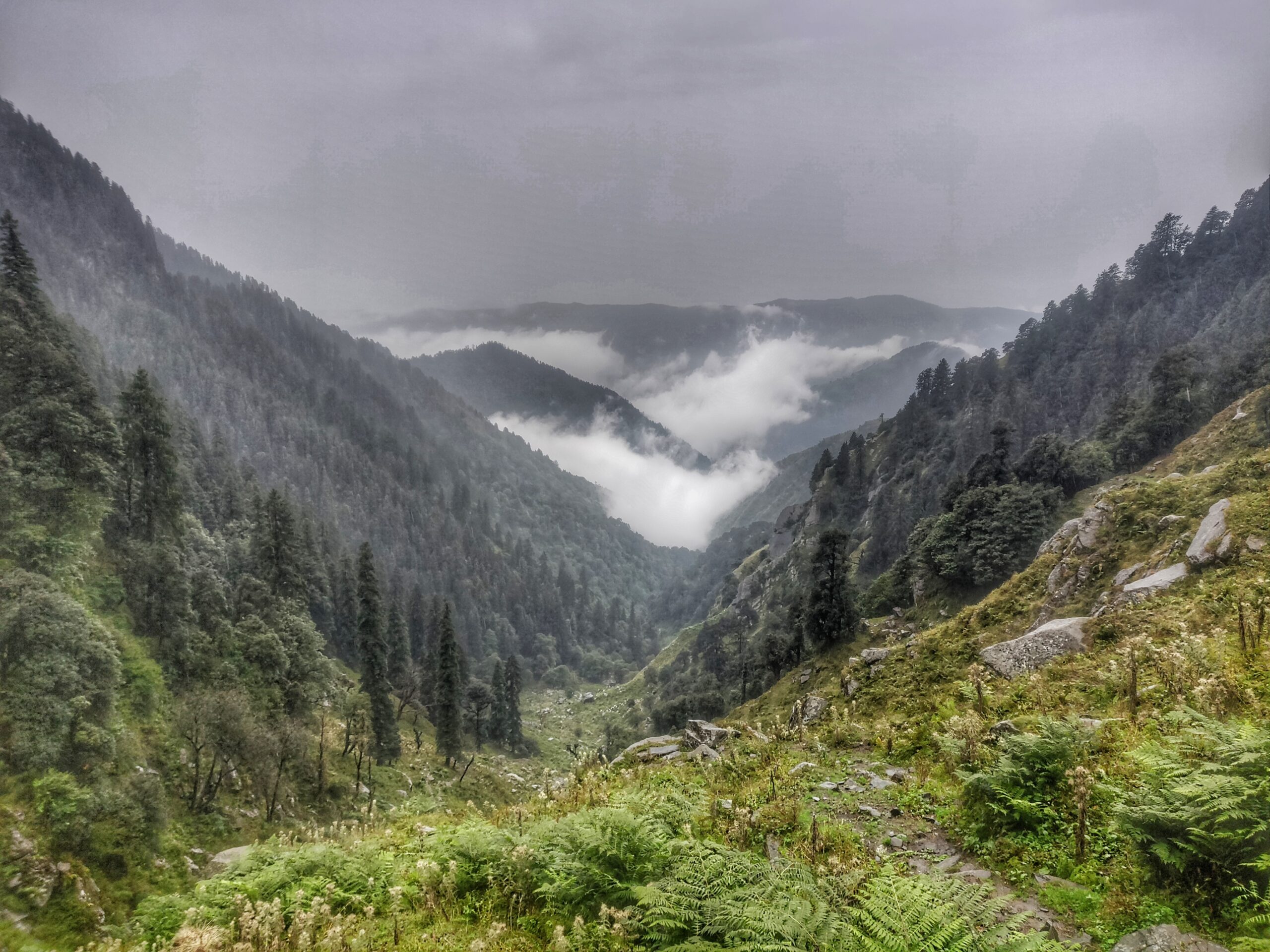 Crossing over from Lug valley to Barot valley through lower altitude Bhuvu passLearn More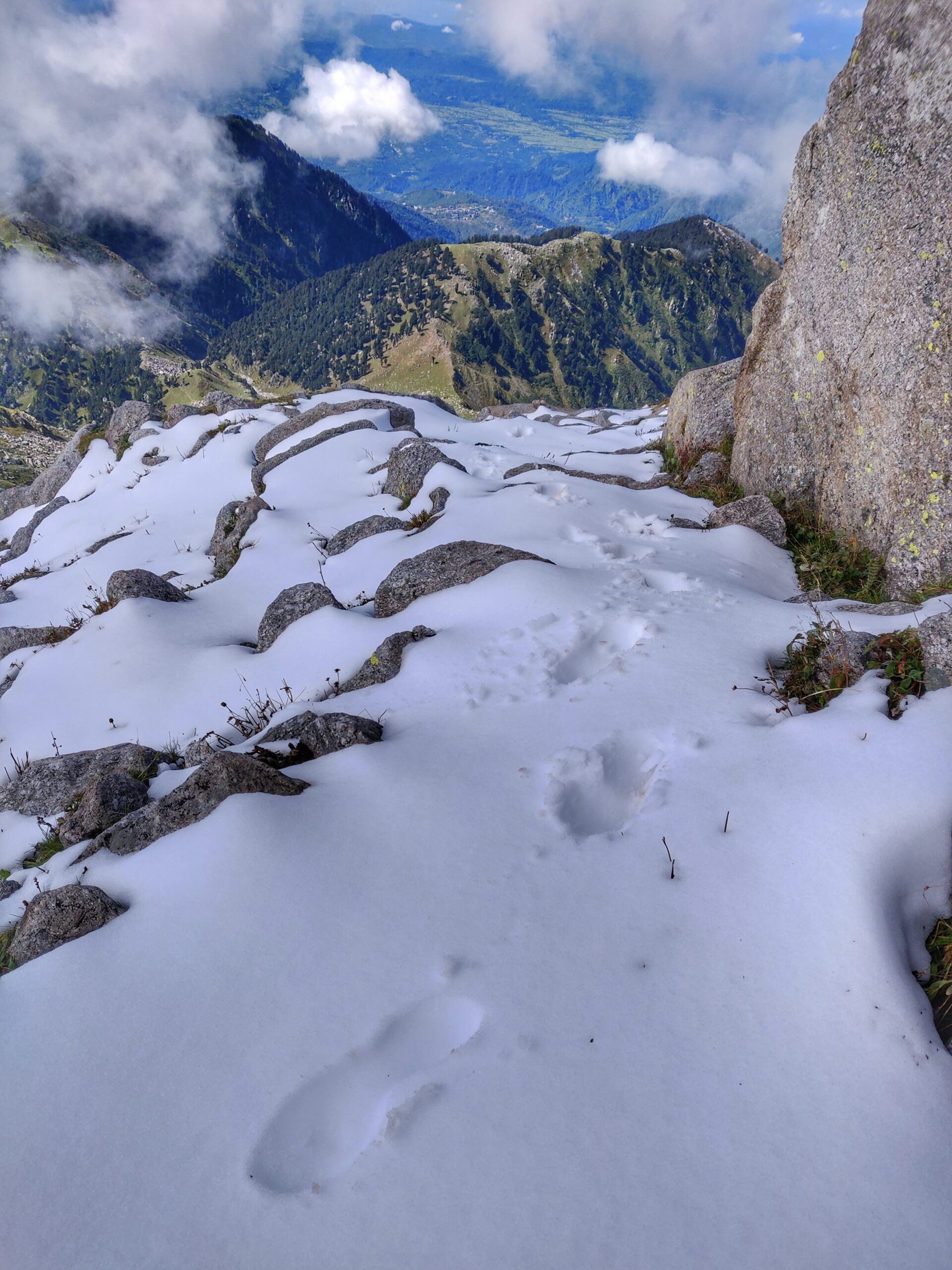 (Failed) attempt in scaling the Indrahar Pass due to fresh snow fallLearn More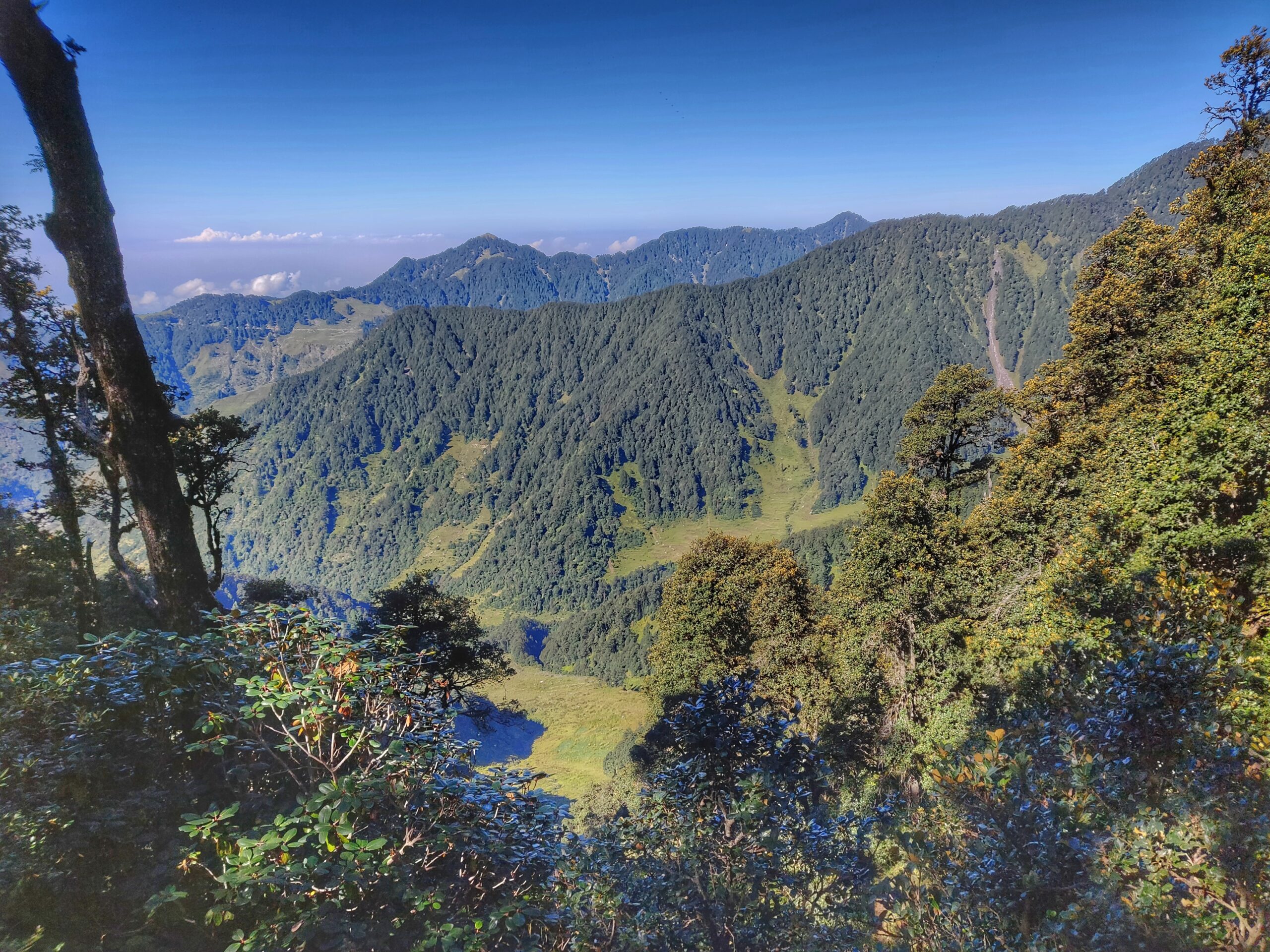 Crossing an unused pass inside the Barot valleyLearn More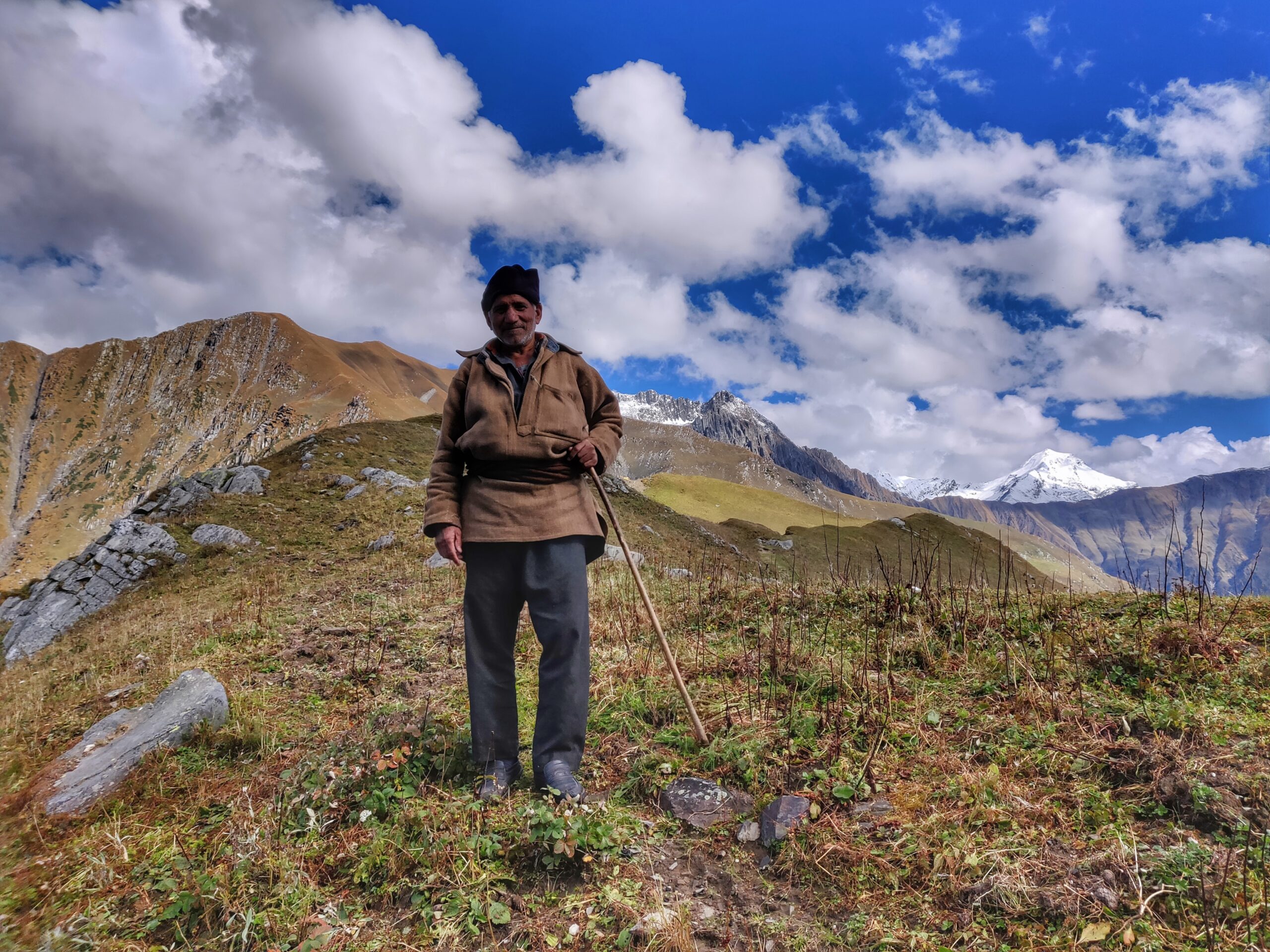 Crossing over from Barot to Lug valleys through the Sari passLearn More
Please follow and like us: